Welcome to Our Southern Home!


I am Christy! I am so happy that you have stopped by for a visit. I started my blog in September 2012. I had been reading the blogs of others for a while and had been thinking about starting one of my very own. I have always been a wanna be interior designer. My blog focuses on Vintage French Country Farmhouse style with a wealth of decorating and DIY projects.
I graduated from Clemson University with a degree in Elementary Education. I taught 5th, 6th and 3rd grade as well as ESOL and Early Reading Intervention. I left this profession when my second child was born to be a stay-at-home mom. I have a love of all things home and family.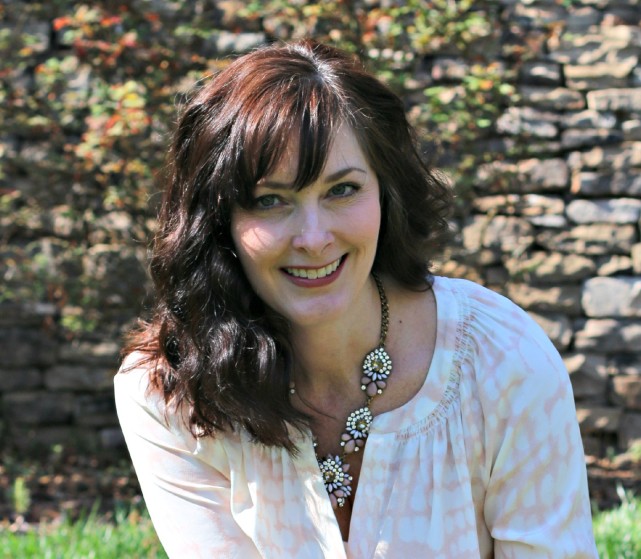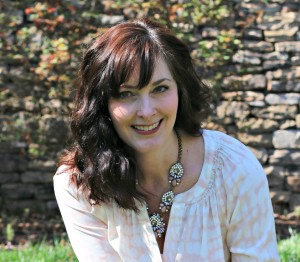 I have been married for 26 years and have 2 wonderful children, 19 and 17. My son is a freshman in college and is attending on a golf and academic scholarship. My daughter is a junior in high school. She plays both soccer and tennis. We are very proud of them both!

My husband has a property management business with his partners. They own apartments and flip houses. They have kept me very busy with picking out the finishing touches for their projects. A couple of years ago, I decided to get my real estate license. So between wife, mom, decorator, blogger and Realtor…..I stay busy. This will be good for me when both of my children are off to college.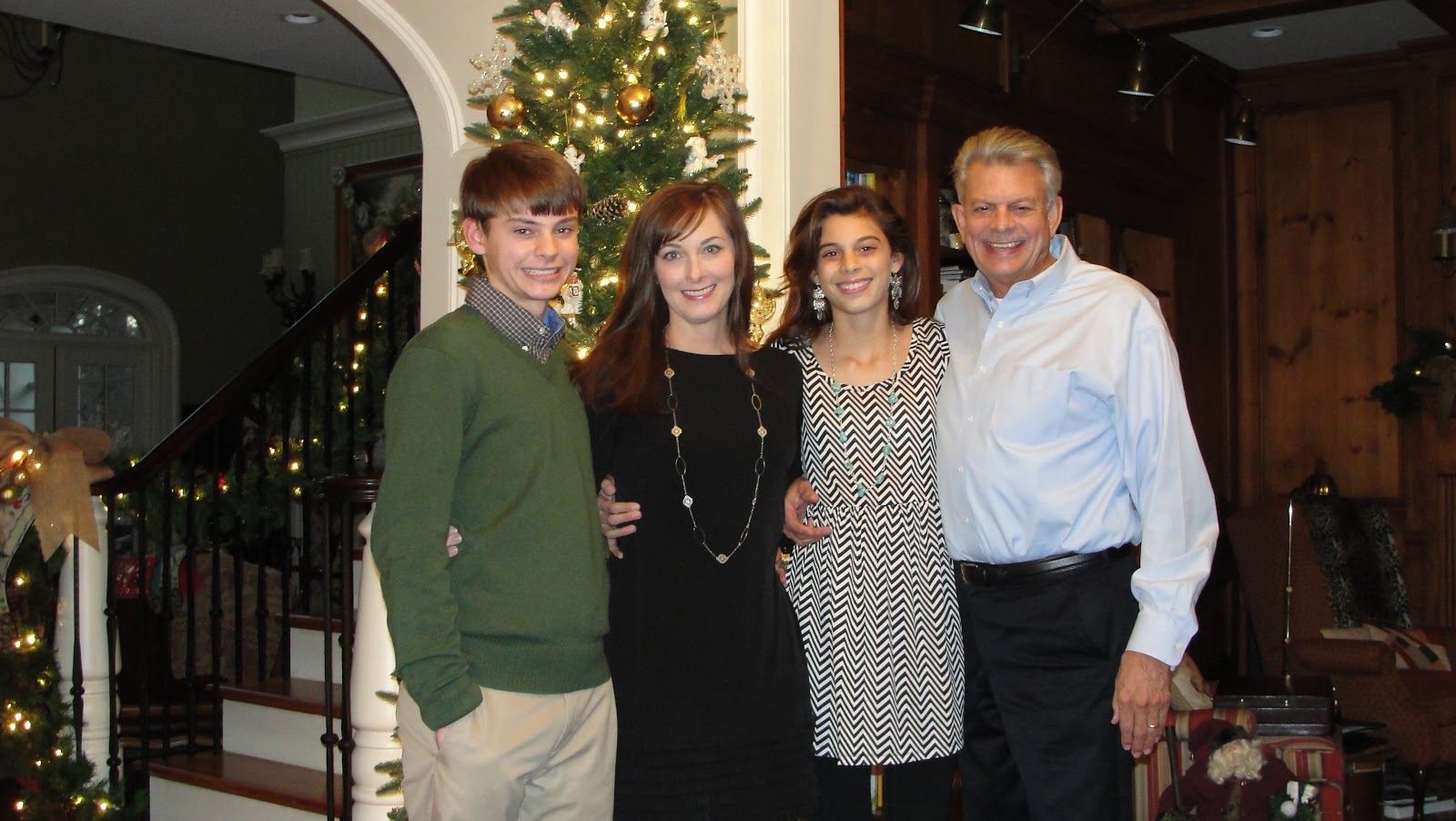 Amazing how fast our kids have grown! If you notice below, I'm now the shortest!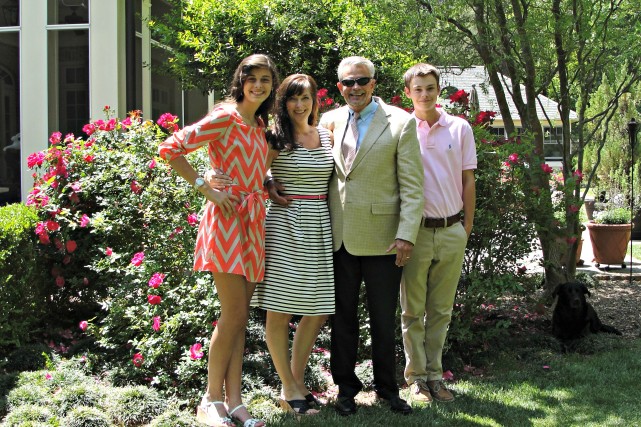 Below are our fur babies, Lizzie and Bentley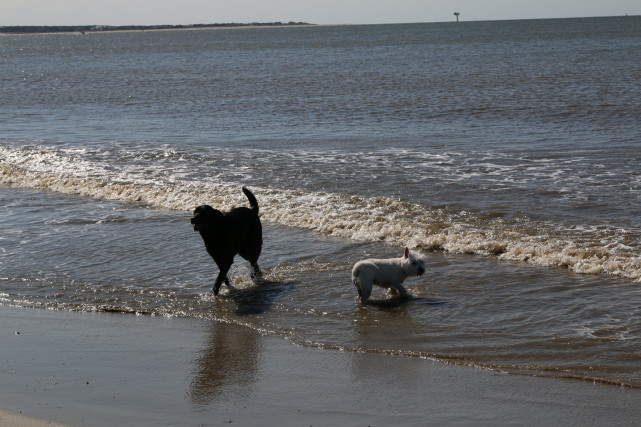 Here is our home that we built in 2004. We are already thinking of downsizing. In 2 short years it will be just the two of us in this quiet house. We always wanted an old farm house, but they are not abundant in our area. We did the next best thing and built one with old house charm. This is a John Tee plan for Southern Living magazine called Abberley Lane. This photo was taken Christmas 2012. The plan had us at porches! We actually traveled to Savannah, GA for the weekend and toured it. It was a Southern Living idea house in 2003. I have a love of all things French Country and it shows in the design elements of the house construction and our home decor.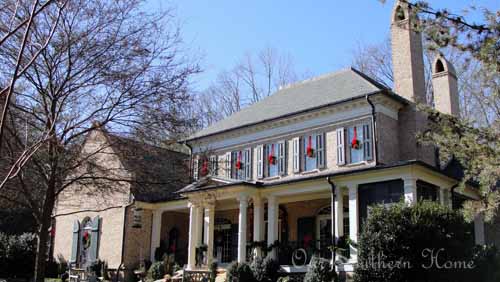 This is quite different from our previous home. It was a 1970s one-story ranch styled home. We loved that home! When we purchased it, it was in its 70s glory with hideous wallpaper, shag carpet, gold appliances and orange laminate counter tops! My love of interior decorating was born in this house. Prior to the closing I scoured the magazine stands and read all the Do-It Yourself publications. I was a devoted watcher of Lynette Jennings and Christopher Lowell! The day we moved in I started painting the kitchen cabinets white! I am such a perfectionist that it took a month! I even painted the interiors of the cabinets. I had to follow the magazine's instructions to the step! No internet back then or Annie Sloan Chalk paint!
We painstakingly removed multiple layers of ugly wallpaper from most rooms. Rooms that were not wallpapered had dark wood paneling. Of course I followed the magazine's instructions and cleaned the walls, sanded, primed, sanded again and finally painted those walls! We did everything that we could on our own. The biggest transformation was adding hardwood floors and removing walls to open up the many closed off rooms. We eventually added a bonus room to the back of the house when the kids came along. I need to go through all the old photo albums and do a before and after post of that house…..it was pre-digital camera age!
I do look forward to downsizing one day. It will be a brand new project! I think it would be French Country Vintage Cottage Style!
On a personal note I love to knit, craft, read novels, cook and garden. I confess that I am a magazine junkie, and I hoard yarn! I love hunting thrift stores and antique shops for that item that I can use in our home. If it can be spray painted or re-purposed with Annie Sloan Chalk paint then it is sold! My idea of the perfect summer is spending it at our beach shack (affectionately named for the 70s built home that we have remodeled a tiny bit along the way (mainly through hurricane damage!) that we share with my husband's sisters and their husbands.
I'd love for you to follow me and Our Southern Home's journey!