JOIN MY NEWSLETTER TO RECEIVE…
decorating ideas, simple recipes, and more!
Welcome to Our Southern Home
Thanks so much for stopping by today!
Our Southern Home started in 2012. It has evolved into a lifestyle brand featuring affordable ways to decorate your home. I'd describe my style as eclectic traditional leaning toward #grandmillennial. I love to infuse French and English accents. Blue and white #chinoiserie style is a favorite.
I invite you to check out my reader's favorite series, Saturdays on the Porch. This is where I share an outfit or two that I have worn throughout the week, favorite purchases, and a bit of life.
You'll also find monthly thrift store projects, simple recipes, lots of seasonal decorating ideas, and a bit of travel mixed in.
My favorites
Thrift store makeovers are one of my favorite things that I share. You can apply the ideas to treasures that you may already own.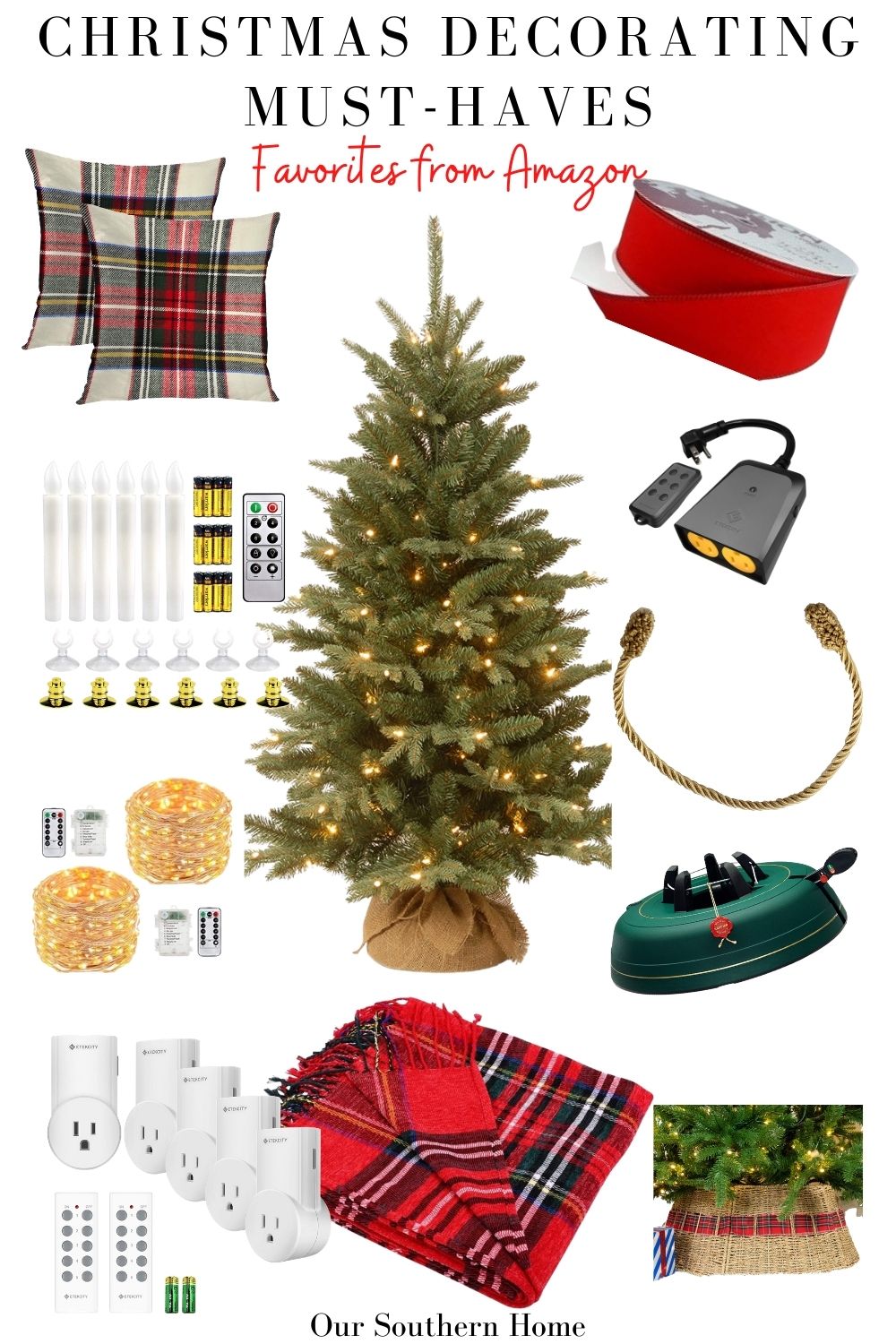 Fabulous list of must-have items that you want for decorating your home for Christmas! Have the items ready to go for decorating! This post has been updated for 2022! I've been homemaking for 30 years now! That just totally made me feel old. LOL! Today I'm sharing my experience with a few Christmas decorating must-haves…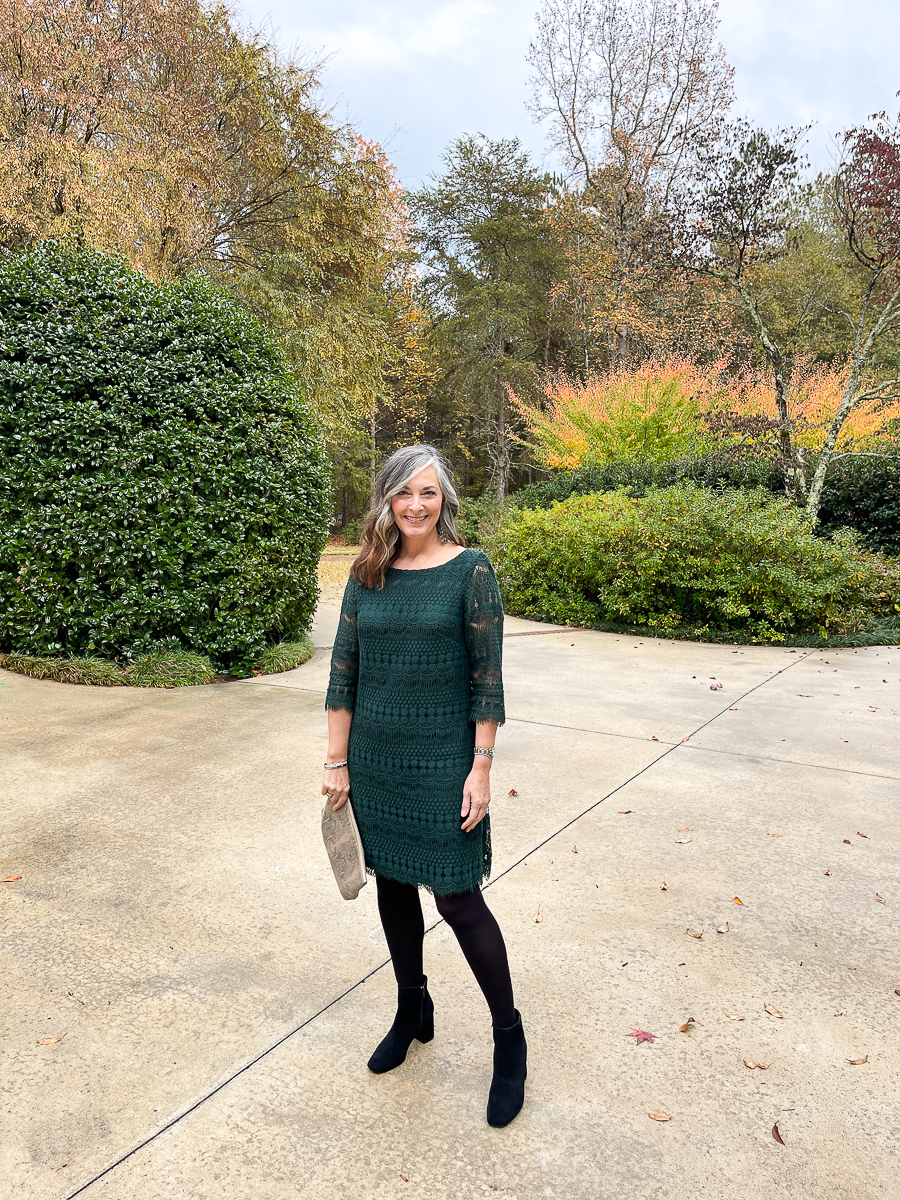 Saturdays on the Porch #54 features the latest from OSH in decorating, fashion, and what I've found online from shopping to ideas! Latest from OSH Check out the most recent Saturdays on the Porch. Saturdays on the Porch This was the outfit that I wore to a wedding that never happened. So sad….. We were literally…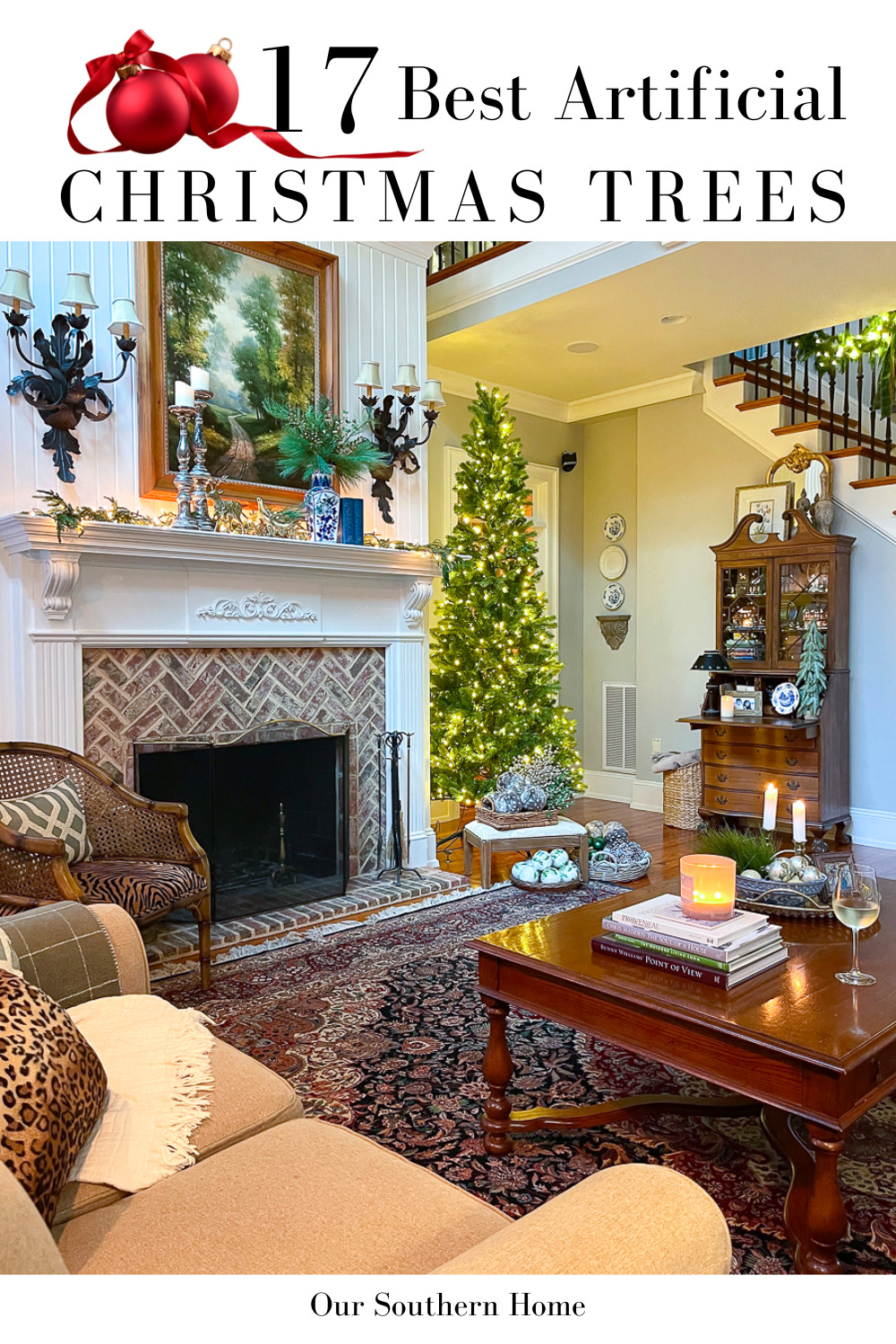 The 17 best artificial Christmas trees featuring the best from slim, full, and flocked fake Christmas trees for your home! Latest from OSH The 17 Best Artificial Christmas Trees There are so many factors to consider when purchasing a Christmas tree for your home! Are you pro real Christmas trees? Nothing beats heading to the…
OH HI! I'M Christy!
I'm so happy you're here!
I'm from Upstate, South Carolina! I'm a wife and mom to 2 recent college grads at Clemson University! I love decorating our home with a mixture of bargain and high-end style for an eclectic look that is continually evolving. You'll find a little bit of everything here from decorating, recipes, and travel to fashion and beauty! Read more HERE.
Follow us on Instagram