Are you a blogger or contemplating starting one?
I will have a complete list of resources here to help get you started!
Just click the image for more information.
Contains affliate links {Disclosure and Privacy Policy}
Do you want to get started on the right foot?
I highly recommend purchasing this class.
Photography is an absolute MUST in the blogging world! Not only do you need to learn how to use your camera but editing software can safe you time and make you photographs look amazing.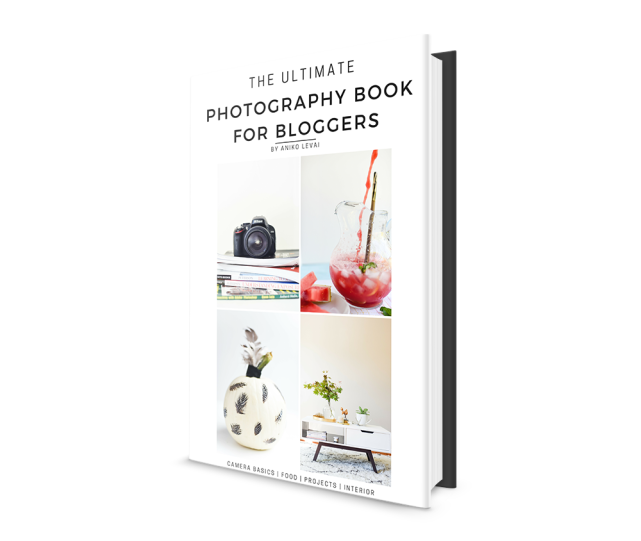 Along with the above book purchase, you will have the option to purchases these Lightroom presets and templates. They have been a photography game-changer for me!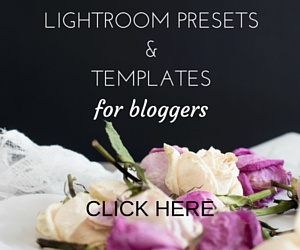 Whether your are a new blogger or a seasoned blogger looking to up your game, you can certainly benefit from Building a Framework!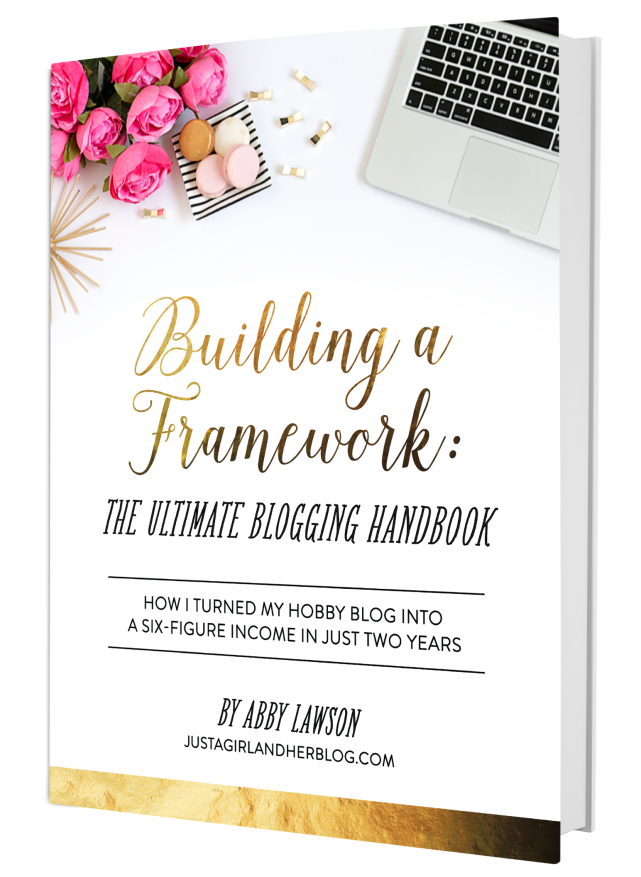 I am currently upping my affiliate marketing game. This is my tool for learning the ins and outs! Tasha's affliate marketing for bloggers is a game changer!