Our Southern Home has been given full features on the following websites!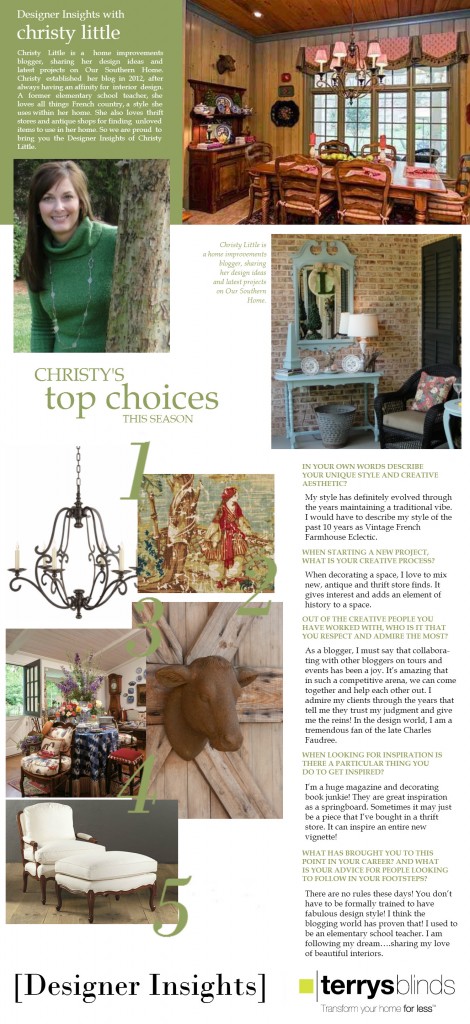 Read the entire feature over at Terry's Blinds in the UK!
Full feature at Southern Hospitality


Favorite Room Feature at Savvy Southern Style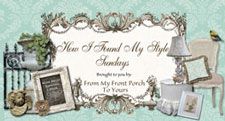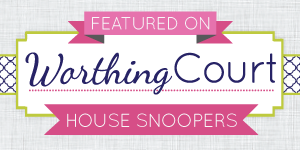 Our Southern Home
has had recipes and projects featured at the following sites….
many times more than once!
Any post that has been featured displays the featured button at the end of the post.