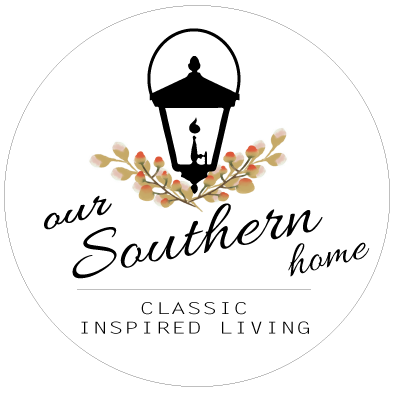 Staging & Redesign
Serving the Upstate of SC
Initial consult up to 90 minutes: Go through home with the homeowner giving them staging suggestions to implement themselves. Homeowner takes notes. $75
Initial consult same as above except I will type up suggestions for homeowner to implement themselves. Detailed summary will be delivered via email within 24 hours. $150
Paint Color Consult for up to 5 colors: $100
After the initial consult, the fee to physically stage the home is $35 per hour.
Need help budget shopping to stage or redesign your home? I will go shopping with you for $25 per hour.
Staging does not include cleaning or organizing. It is strictly the redesign of what you own to present a streamlined look for online photos and potential buyers.
For inquiries please email me at [email protected]