Creating Holiday Birthday Smiles with Hallmark Cards
I am a member of the Collective Bias® Social Fabric® Community. This shop has been compensated as part of a social shopper insights study for Collective Bias and their client.
Things are starting to get busy here at our home! I've been crafting and decorating up a storm! The halls are decked so there is lots to share this holiday season with you!
One thing that you should do right now is check your calendar for December birthdays. December holiday birthdays can be so easy to overlook…….I know! I am one….Christmas Eve to be exact! Last week, I made a list of December birthdays and headed out to Walmart with my daughter to create some holiday birthday smiles with Hallmark cards. Walmart is a great one-stop shop! Since I was card shopping, she secretly picked out a card for her and her brother to give me……so sweet! Would you believe that my birthday, Christmas and our anniversary are all within 4 days! Nuts, huh!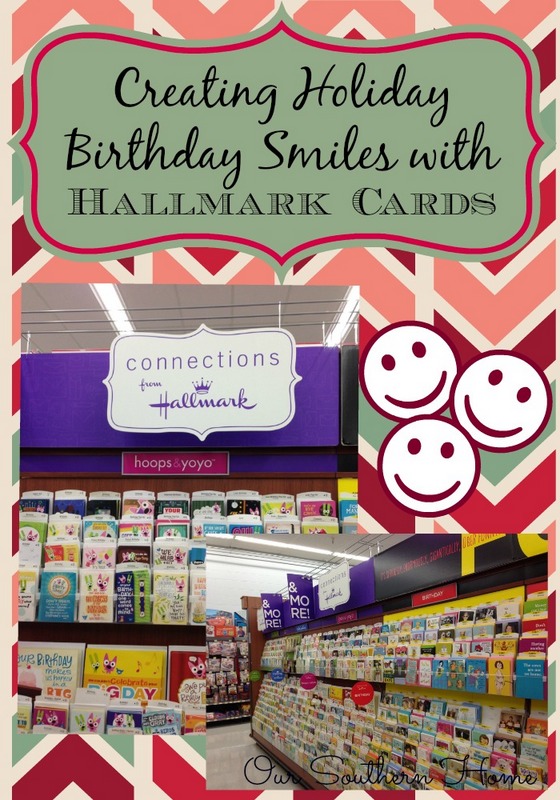 My Dad's birthday in on December 30th so I wanted to pick out a special card for him well in advance! If I don't do it now……it may get lost in the hustle and bustle of the season. My daughter has 2 very good friends in high school that also have December birthdays. She took extra care to pick out funny cards that matched their personalities. We also bought a jumbo pack of candy while at Walmart to put together a cute little candy bag to deliver with the card.
Just that little extra bit of effort for loved ones having a December birthday can make their special day shine! Bake a batch of cookies and deliver it with the card if they are local! Pick out an awesome singing card if they are a distance and you must mail. Whatever you do, put forth just a little effort in making someone's holiday birthday extra special.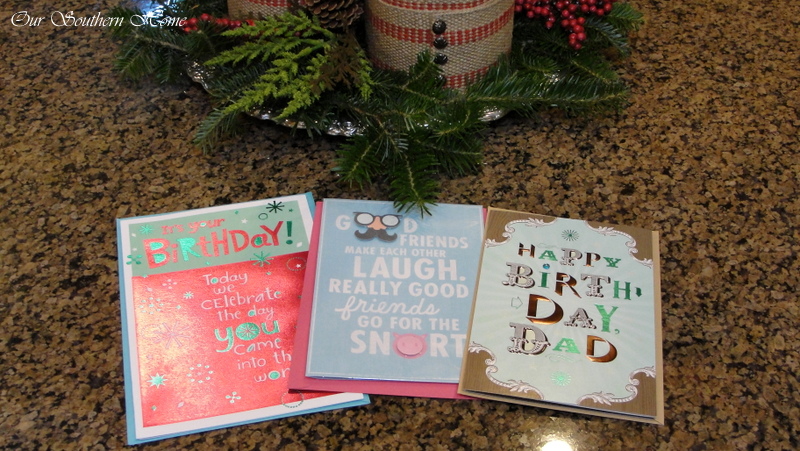 Here are the three December birthdays that we selected! Of course, mine is hidden in Ash's bedroom!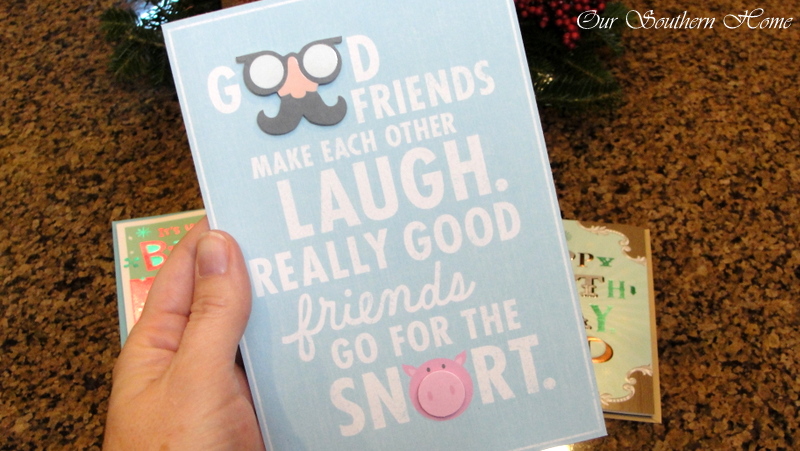 This one is such fun!
The Hallmark collection at Walmart is huge! Birthday cards are such fun to pick out! I actually went ahead and stocked up while I was there. My goal this coming year is to get organized and think ahead with birthdays.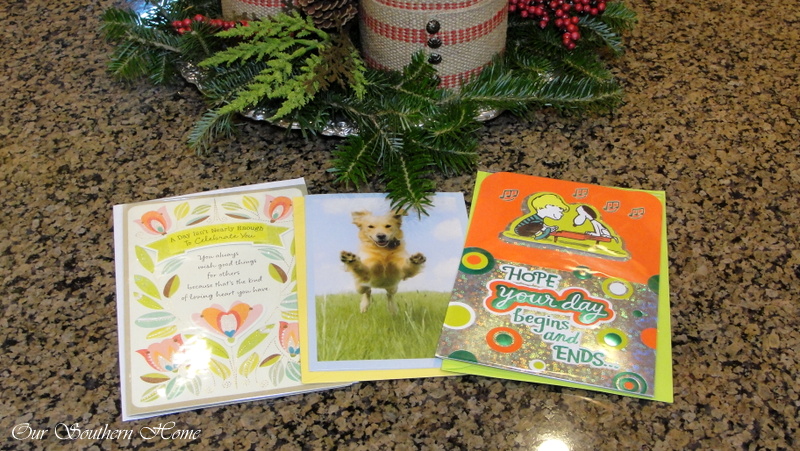 I am creating a birthday card basket with a yearly birthday calendar in it that can easily be added to throughout the year. This way, last minute birthdays won't creep up on me and turn into a belated wish! Here is my basket easily accessible and with supplies at hand!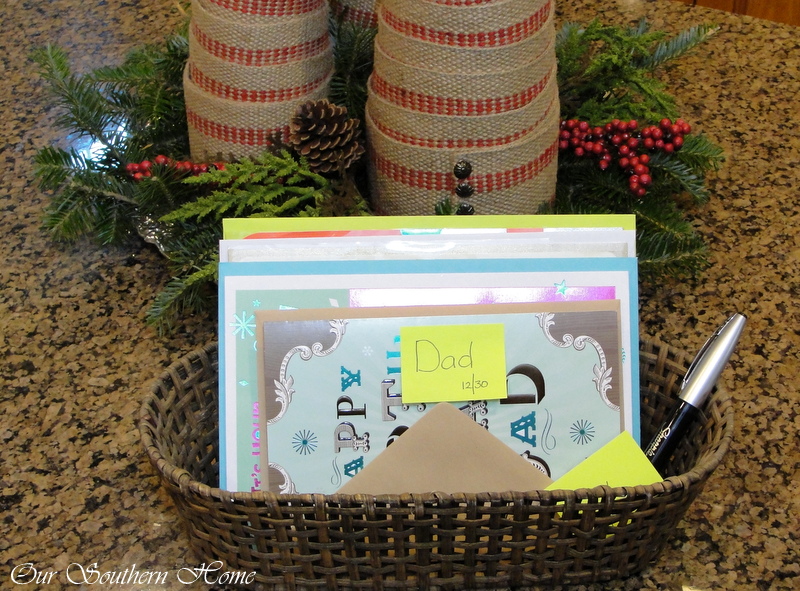 Here is a little hint! If you are out and find the perfect card for someone in the future, just place a sticky note on it with their name and birth-date as a reminder! Visit Hallmark HERE for ideas on creating birthday smiles!

Hallmark is featured in the Live SoFab Holiday Digital Magazine! It is a wonderful online holiday magazine with so many festive ideas!
Surprise friends and family with their own special birthday card for December birthdays. Don't be the one that says, "oh, by the way….Happy Birthday," in the Christmas card! Believe me….I know…..you will bring a smile to their face!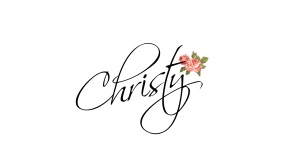 Buffer