I hope you enjoyed the holiday weekend with friends and family! I sure did!
I spent the overwhelming majority of the weekend preparing for next week's holiday home tours. December will be a big month of crafting, decorating and recipe ideas!
What I need to do now is order my holiday cards. This year, I am ordering from Minted!
It will be a first for me, but I am excited by how Minted works. At Minted, they only use fine paper stock, rich inks, and crisp printing methods. They also stand behind their products with a 100% satisfaction guarantee. Minted offers a stunning and exclusive assortment of holiday cards, Christmas cards, and wedding invitations sourced through their global community of indie designers. Whether you're looking for non-photo or photo cards, modern or vintage designs, Minted allows you to customize a design to be uniquely yours.
They do have a Black Friday deal that ends today which is 20% off holiday card orders $150+, 15% off $100+. Code: BFHOL13. Buy now, Upload your photo later.
If you miss today, they will have great Cyber Monday deals tomorrow!
To view their 2013 Holiday Card Collection go HERE!
Here are a few that I just love….decisions, decisions!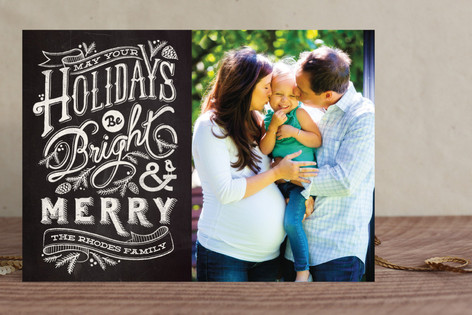 You know I love chalk art so this Bright and Chalky card caught my eye.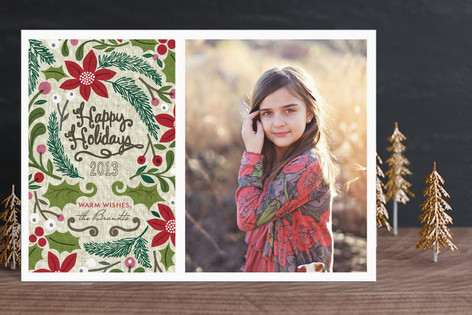 This Sketchbook Foliage card is just so Cottage Christmas to me!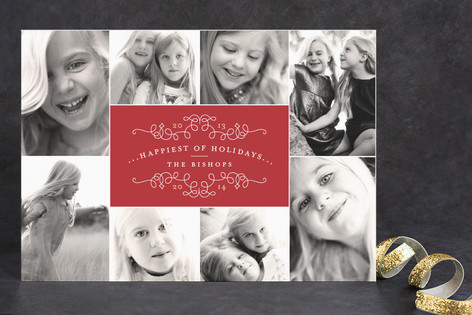 I've been known to send a Collage Card because I can't pick just one photo to use!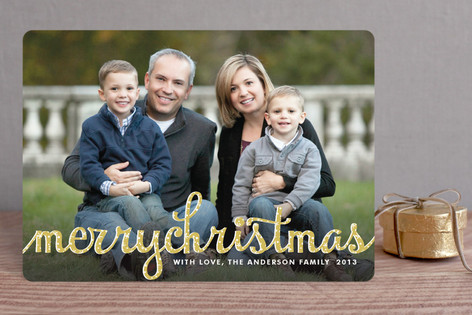 Send a beautiful family photo card that can be enjoyed all year!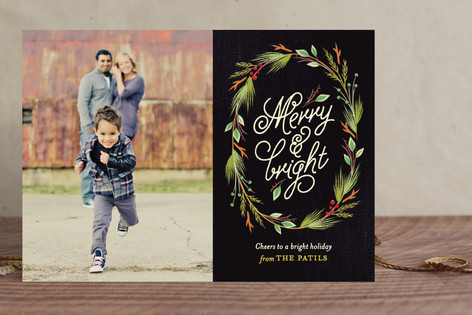 I just love this one as well! It is the Currant & Juniper card.
I have a big decision to make! Which one do you like? I'll be sure to share the one with you that I pick. Let me know if you have a preference!
The cards are completely customization with paper choice, colors and writing!
I hope you have a wonderful holiday season and Happy Cyber Monday!
Be sure to check out the complete holiday tour schedule HERE!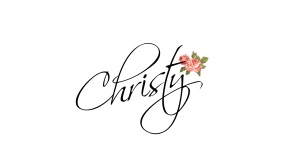 Buffer