Summer Fun with Dollar Tree
**I am thrilled to be partnering with Dollar Tree to bring you a first look of the upcoming Dollar Tree Summer Fun event. **
I know it is still spring, but summer is just around the corner!
Today I'm sharing a sneak peek of what's ahead for the Dollar Tree Summer Fun event!
The event begins April 21 in Dollar Tree stores and at DollarTree.com with a Flip-Flop Frenzy! Stores will open at 8:00 am Monday morning (your local time). Mall stores will post specific opening times based on mall schedule. Be sure to arrive early because supplies are limited!
Dollar Tree has your summer fun needs met with a new colorful collection of flip-flops, toys, party supplies and summer tableware.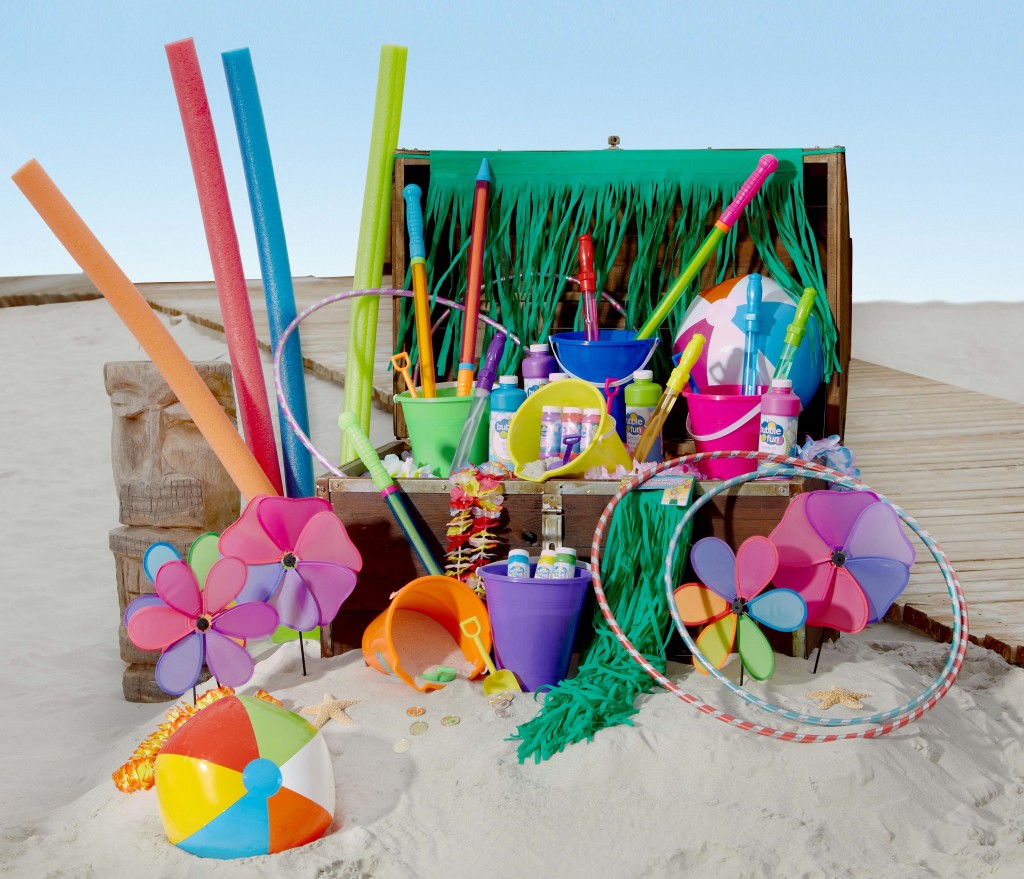 Think of all the fun kids and "big" kids alike will have at the beach or pool party with this array of summer supplies! Throwing a party can be so affordable with Dollar Tree!
You are going to want to be there early! These items are brand new and supplies are limited. What does this mean? When they are gone, they are gone!
I'll be there stocking up for our family events at the beach this summer. These items also make great prizes at your event. As a DIY/craft blogger, I see great potential for these items as amazing centerpieces as well!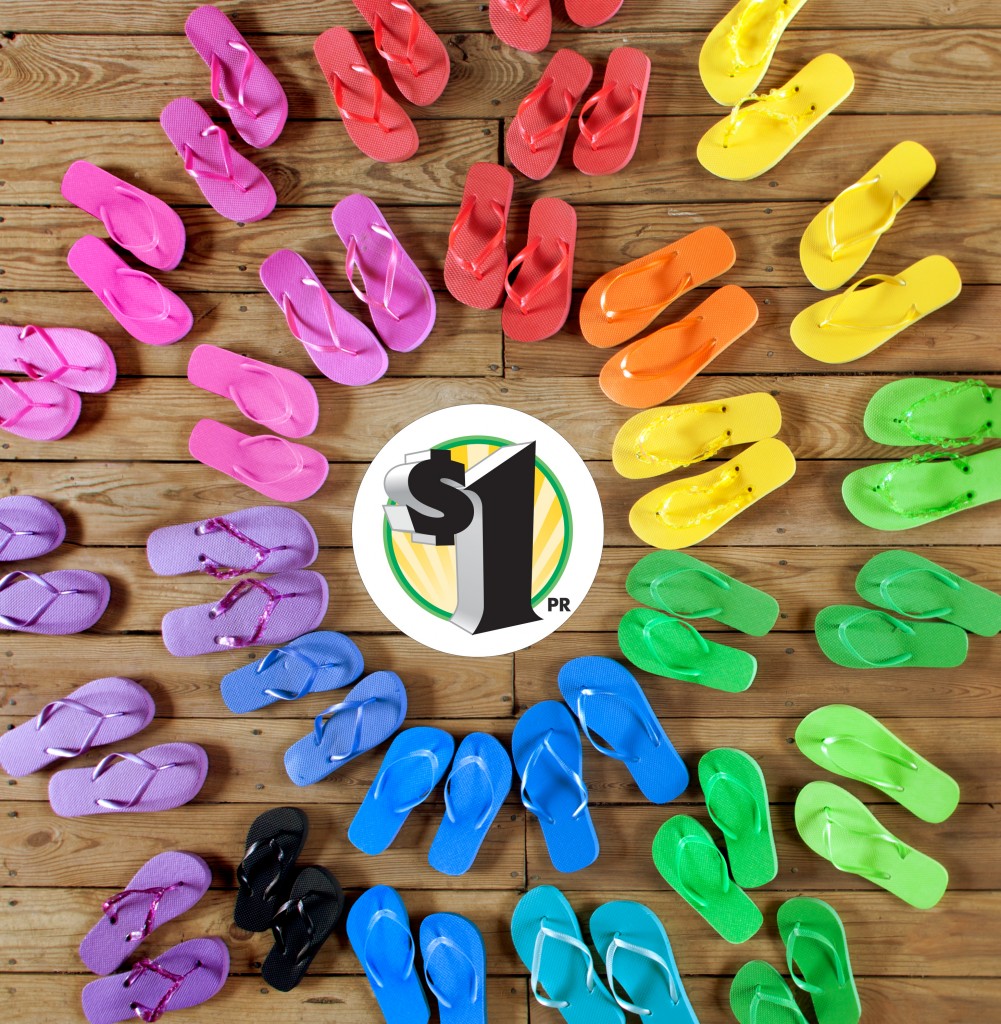 Wow! Aren't these flip-flops amazing. Not only are they great to wear, but make a cute wreath for a summer event!
Flip-flops are available in solid colors (blue, black, pink, lime, turquoise, yellow, purple, and orange), as well as colorful patterns and styles. Colors and styles vary by store. I'm loving the striped ones! Flip-flops are available in men's, women's, and children's sizes.
This is not all! Don't forget to also check out colorful Summer Fun housewares, party supplies, and toys.
Mark your calendars for April 21st for Dollar Tree Summer Fun! I'll be there! All summer fun items are $1! Items may vary by store. For more information visit Dollar Tree for a Sneak Peek!
Are you crafty? The Summer Fun Flip-Flop Craft Contest is going on now. Submit a photo of an original flip-flop craft to DollarTree.com to enter to win a chance at a $500 gift card to Dollar Tree. Join Dollar Tree's free loyalty program, the Value Seekers Club, for exclusive crafts, recipes, and tip ideas every month. Visit ValueSeekersClub.com.
Learn more about new Dollar Tree products and contests as an email subscriber. Sign up for weekly emails here: Dollar Tree Email.
Get social with Dollar Tree: @DollarTree on Facebook, Twitter, and Pinterest.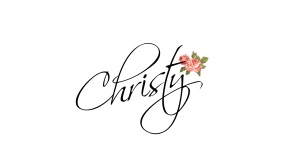 Buffer