Get Inspired with Friday Is That You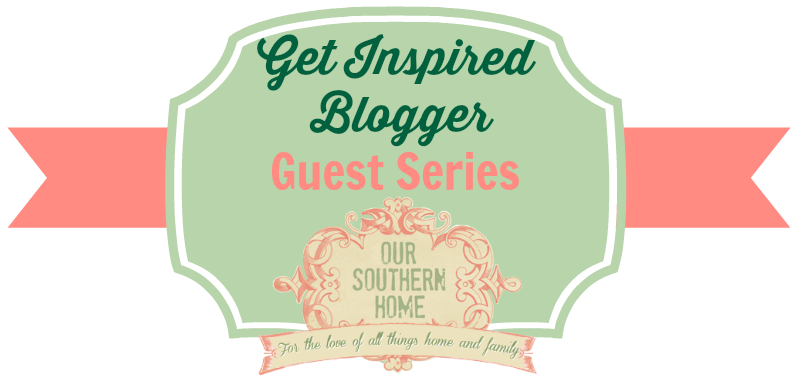 Jamie from Friday, Is That You? is a brand new blogger. A couple of her projects really caught my eye, and I really wanted to share her blog with you! Her family is so adorable and she has a brand new baby!!!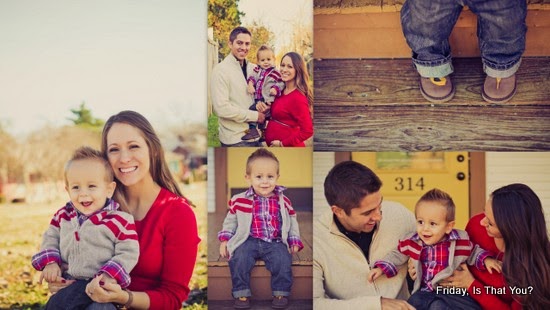 Hi there, my name is Jamie and I am the host of Friday, Is That You? . I am the mother to 19 month old, Kilian, newborn, Keller, and wife of 5 years to Eric. We are currently living in Dallas, TX, but I'll always be a Colorado girl. On my blog you will find projects and tutorials Eric and I have completed, product reviews that make life with 2 under 2 a little easier and a look into our daily life. One of my main goals in my blog is to be 100% honest in everything we do. Share the good with the bad and not shy away from being open about tough times. As a young, 26 year old mother of two living away from family, things can get tough. But with the bad comes the good and I love to share all of our triumphs and tribulations. Whether it is a project Eric and I worked on, a must have item or just a random rant, I want all the moms out there to know you are not alone and you can do anything you set you mind to. All of the projects you swoon over on Pinterest and Instagram can be done, sure as a mom it may take a little longer to carve out the time, but the end results are so rewarding. Doing these projects have brought my husband and I closer together and I encourage everyone to try something new with their spouse or children. We have failed at things more times than I count but we always have fun doing them and learn from our mistakes. I hope y'all get a chance to visit my blog and come along with us for the ride we call our life.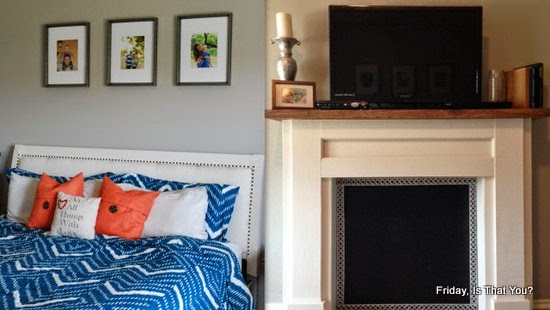 On my blog you will find tutorials, or links to a full set of instructions as well as any changes we have made.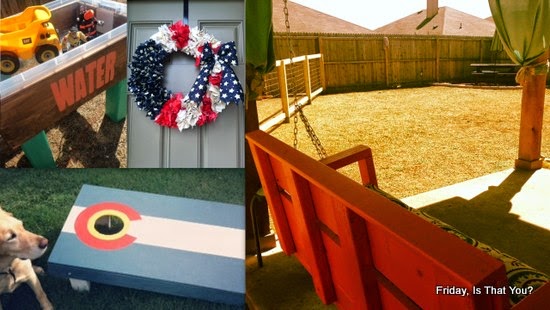 I am a huge supporter of small businesses so I love to cruise Instagram looking for new shops that offer affordable, and family friendly products. Thanks so much for coming to learn a little bit about me and thank you to Our Southern Home for including me in her guest series! I look forward to seeing you all over on my blog!
I love followers so please, feel free to follow! I hope you enjoy this little sneak peek into our life and check back often for new tutorials, giveaways and shop link ups!
Also follow me on:
Thanks so much, Jamie for sharing with my readers today! Please give Friday, Is That You a visit!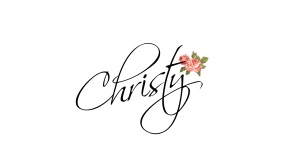 Buffer