I must say…..I've had a very busy month and a half! Things are getting back to normal. More details coming soon on a few personal happenings! I had several blogger friends fill in for me during this time. It was and IS so appreciated! I do plan to continue the Get Inspired Series! Up next is Fresh Idea Studio in Early June!
Are you in need of a great Father's Day gift? Be sure to check out this fabulous battery-powered hedge trimmer from Ryobi Outdoor. This post also gives you a little look at our backyard.
Coming next…….2 big makeovers!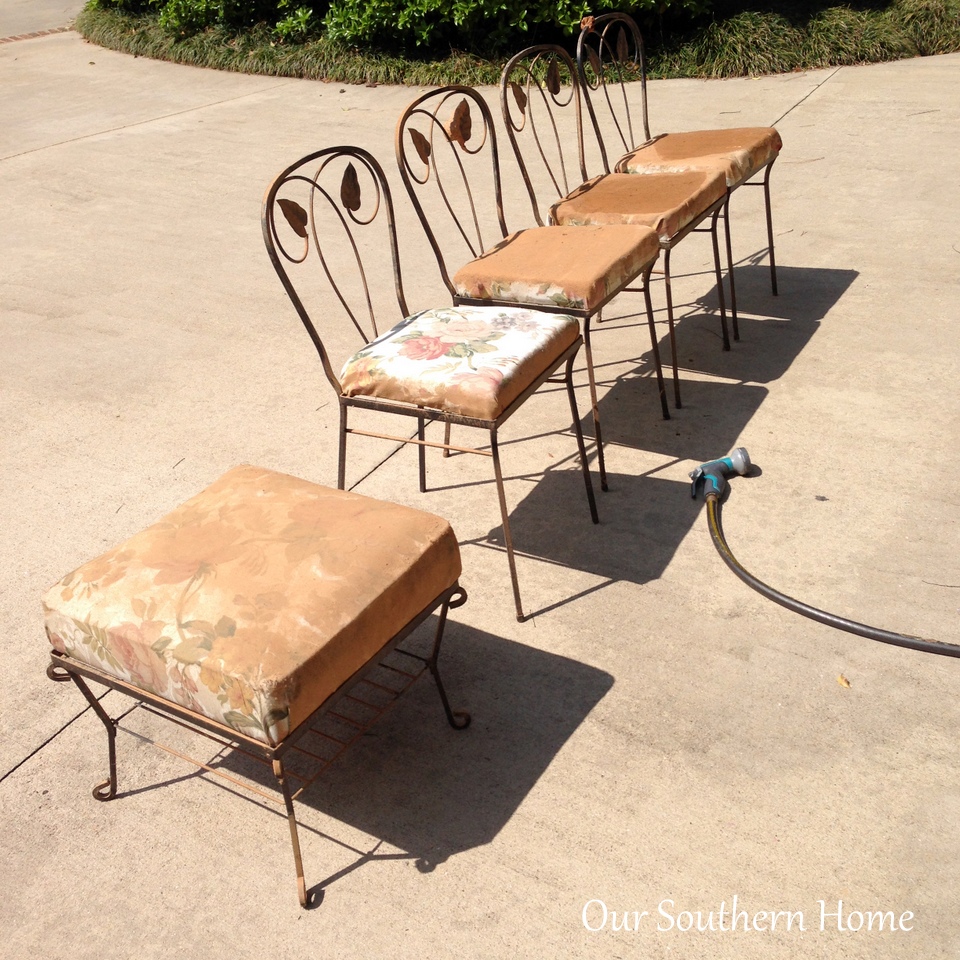 I know….YUCK!!!! These chairs and ottoman have been in the loft of our barn collecting huge amounts of dust for over 10 years! I cleaned them up Monday. I can't wait to share their new home on our front porch!!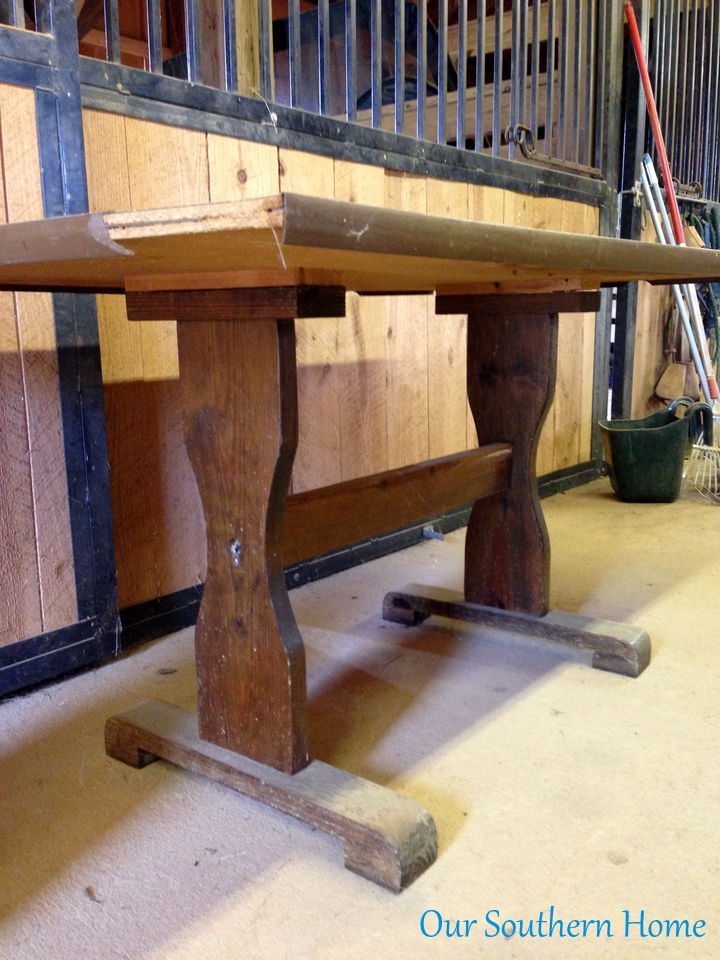 You are probably thinking….she purchased that tacky table! Yes….I did! But with a paint job and new table top….it's a favorite now!
Please subscribe so you won't miss these upcoming posts! My subscribe box isn't active below. (working to get it fixed) Please use the one in the sidebar!
Are you looking to grow your circles on Google+? Do you want better SEO and increased website exposure? This is the place to be! Welcome to the mommy is coocoo circles hop.


Interested in google+ training? Look here!

*Update we've created a facebook group for Creative bloggers who google+. Message me here with your email address if you would like to be in to the group.
If you want to be included in our Google+ Circle:
2. Add all of the cohost to one of your circles.
3. Link up your Google+ url NOT your blog url.
4. Share a creative post (i.e. posts about cooking, DIY, crafts, etc…) to the public on Google+ and include the hashtag #mommyiscoocoo.
5. Socialize – The more shares a website or blog post has the better chance it has of ranking well.
Add new friends to your circles.

Comment and Share posts you really enjoy!

Throughout the day

+1 posts with the hashtag #mommyiscoocoo on Google+

*If you want to grow your presence on Google+ email (me) Amanda at mommyiscoocoo(at)gmail(dot)com to cohost.
Buffer