Growing Edibles with Miracle-Gro Gro-ables
This is a Sponsored post written by me on behalf of Gro-ables for SocialSpark. All opinions are 100% mine.
I'm not sure about you, but I'm ready for warmer weather. We've had a couple of great snows in the south this year so I'm ready for flip flops and working in the yard!
If you follow my blog, you know that my daughter and I love to cook and share recipes with you!
When asked to review this new product Gro-ables from Miracle-Gro, I couldn't have been more excited!
This is the perfect opportunity for my daughter, Ashlyn, to grow her own food for the dishes she loves to cook! It is designed to be easy so that anyone from the black-thumb gardner to the young, inspiring gardener can grow. It is guaranteed to grow when directions are followed. Affordabe from $1.29-$1.49 per seed pod, it takes the guesswork out of growing your own food!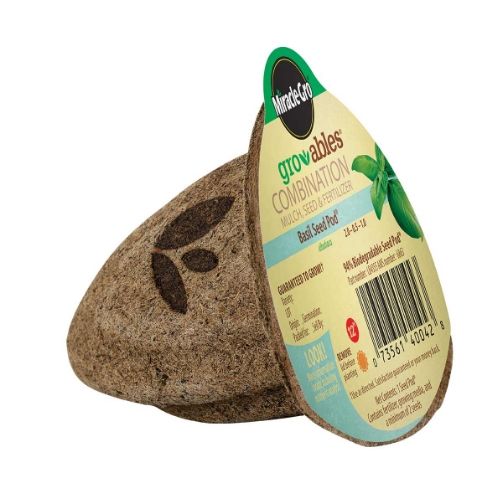 They are pre-packaged seedpods that simplify the process. Growing your own edibles could not be any easier!
Check out this video on growing herbs.
I am anxiously awaiting my shipment. Stay tuned! I'll be sharing the growing process with you.
Looking forward to Ashlyn growing tomatoes and basil. One of our favorite summer items as a side dish or appetizer is this yummy recipe!
Tomato, Basil and Mozzarella
1) Slice tomatoes for the desired number of servings. Arrange on a serving dish.
2) Simply get some fresh mozzarella. Thinly slice it and place 1 slice on top of each tomato.
3) Drizzle with olive oil.
4) Optional: Drizzle with balsamic vinegar.
4) Salt and Pepper to taste
5) Sprinkle with chopped, fresh basil
5) Enjoy
So excited to get growing with Miracle-Gro Gro-ables!
Christy
Buffer