Give new life to a thrift store lamp with paint and stencils to create a lovely DIY lamp with French Country charm!
It's time for another Home & Decor Encore post! Each Friday we dig deep into our archives and share some of our favorites from the past.
This thrift store lamp is definitely a favorite of mine. This shape is called a tea caddy lamp by many. I've seen them called several names, but my mind draws a blank. Thye can be very expensive. I found this adorable looking one at a good price on Etsy.
When I found mine, I jumped on it!
DIY French Country Lamp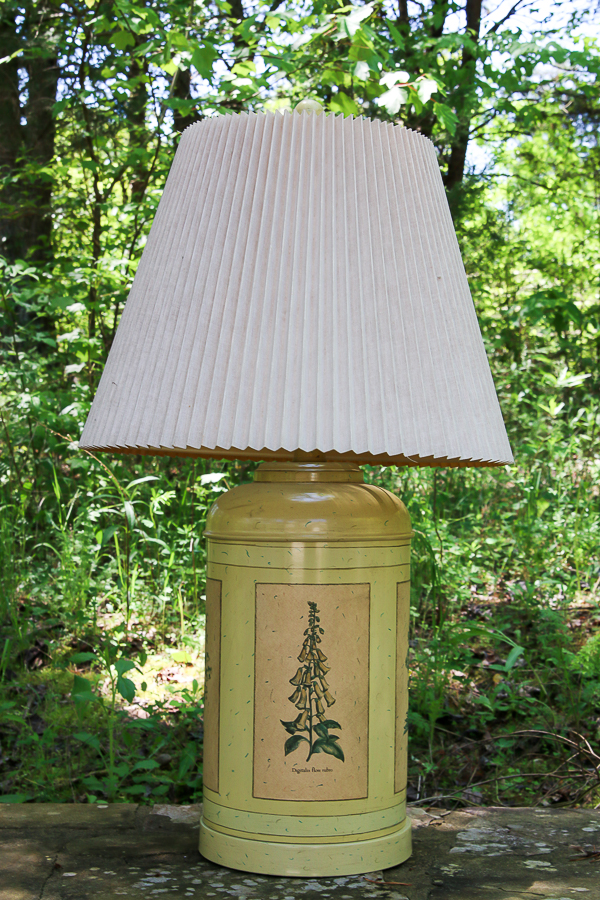 It was pretty simple with paint and stencils. I even updated it with a new shade.
Thrift store finds are such a wonderful and affordable way to decorate your home with an eclectic mix! You can find my THRIFT STORE MAKEOVERS here.
Ashlyn loves this lamp in her room to this day. It's perfect by her bed and gives her ample light. She really likes a collected look. I frequently spy her with it on studying for her classes at Clemson. She's been living at home since March due to all online classes, but one.
You can see more of Ashlyn's bedroom HERE.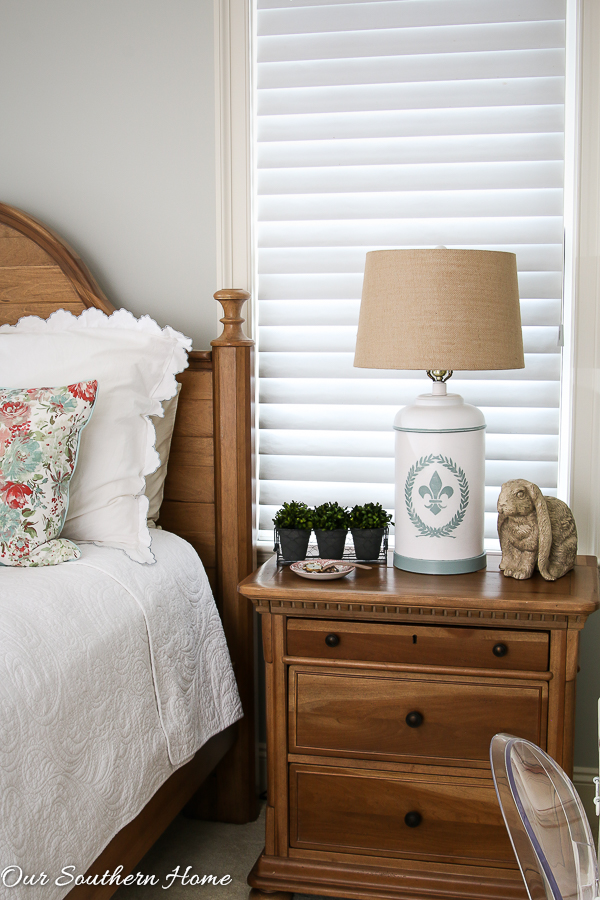 Bentley is starring in a new blog post! You can check it out here. He is such a camera ham!
Latest on the Blog!
OUR SOUTHERN HOME | BLUE LAMP MAKEOVER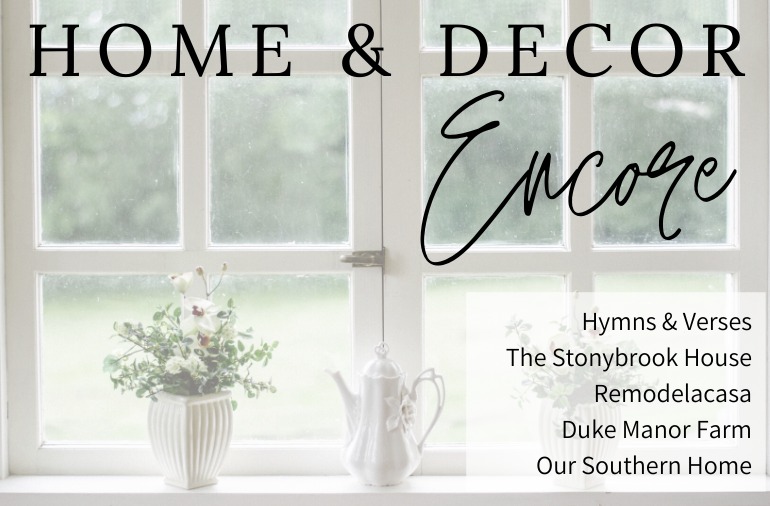 HYMNS & VERSES | PRINTABLE VINTAGE INSPIRED VALENTINES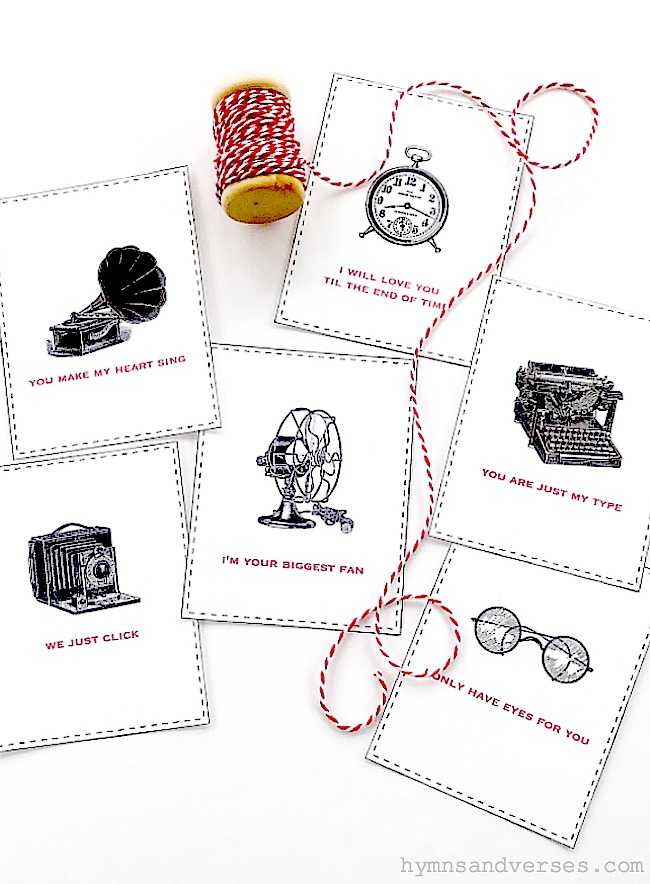 THE STONYBROOK HOUSE | $1 DIY SPICE RACK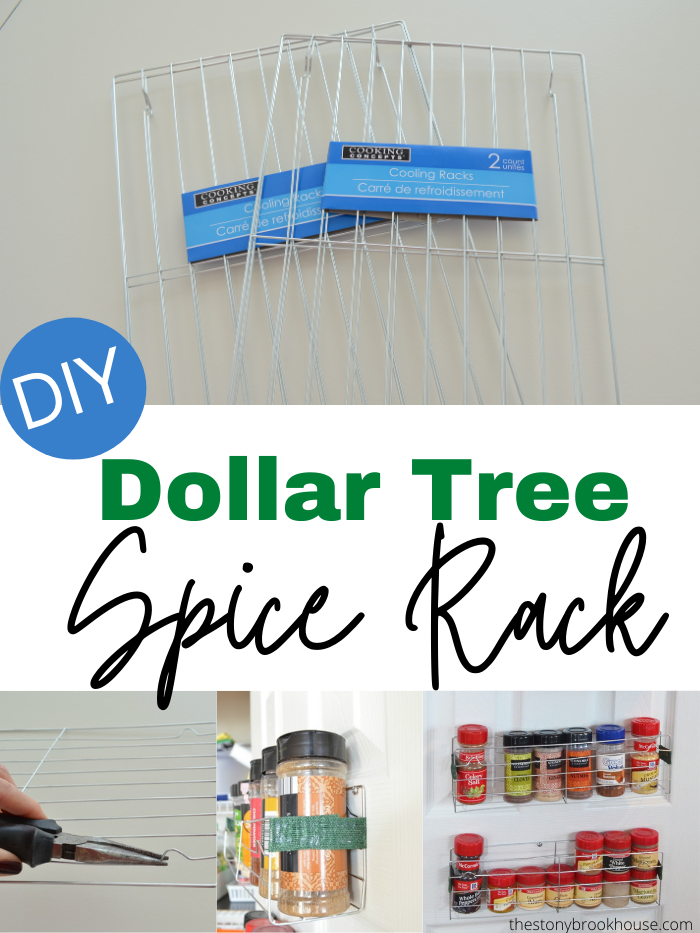 DUKE MANOR FARM | 4 STEP CHOCOLATE COATED COOKIES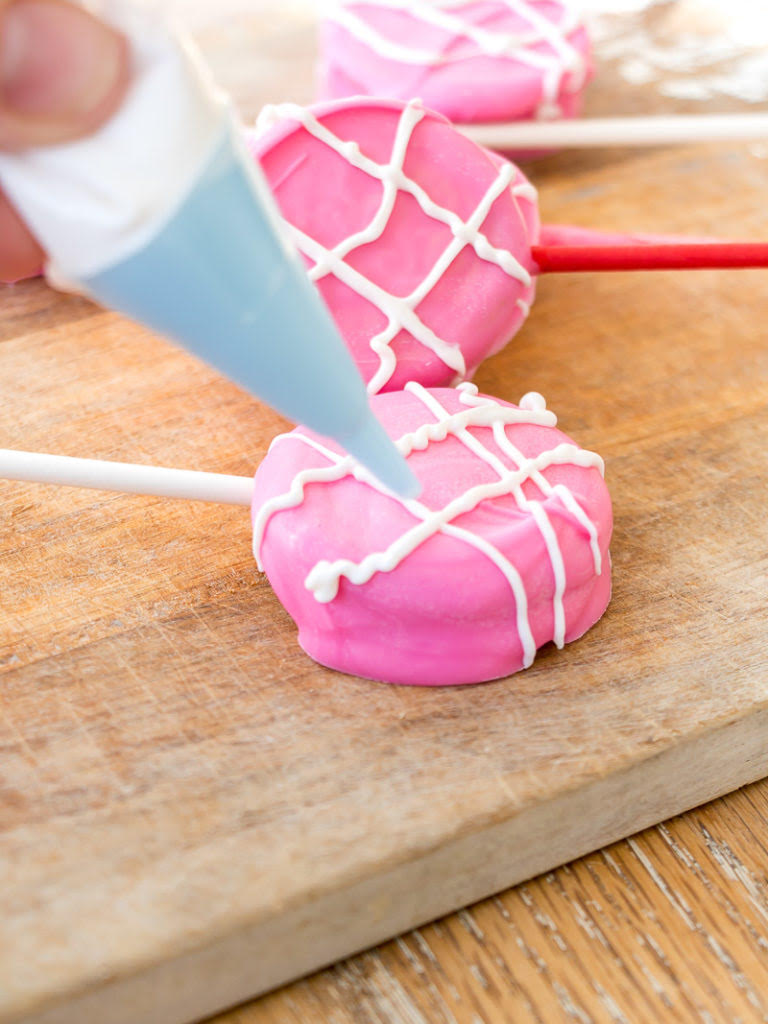 REMODELACASA | DIY COFFERED CEILING
I hope you have an amazing weekend! Be sure to subscribe to the blog!
Upcoming Posts at OSH!
Mudroom Update with organizing ideas!
Winter Family Room
Over 40/50 Fashion
Save money and decorate your own birthday cake!
Gourmet Grilled Cheeses
February Grocery Store Flowers
Yummy Soups to Warm the Soul!
Warm up for the holidays!
Buffer