Are you over winter like me?
Our weather has been so temperamental! Last Sunday my son wore shorts to play golf and this week, it has been freezing. Yesterday was a high of 38! I started working on a few things for spring over the weekend so hopefully that will bring on warmer days!
I'll be sharing Spring projects and decorating ideas soon!
Things have been so busy with the start-up of varsity soccer games and varsity golf. I've also started painting a beautiful antique bedroom suit for a client's little girl. I can't wait to share that with you! Maybe if I wear a Super Girl t-shirt, I'll get it all done!
So happy you are here for the Google+ party this week. Here are a few recent posts in case you missed them!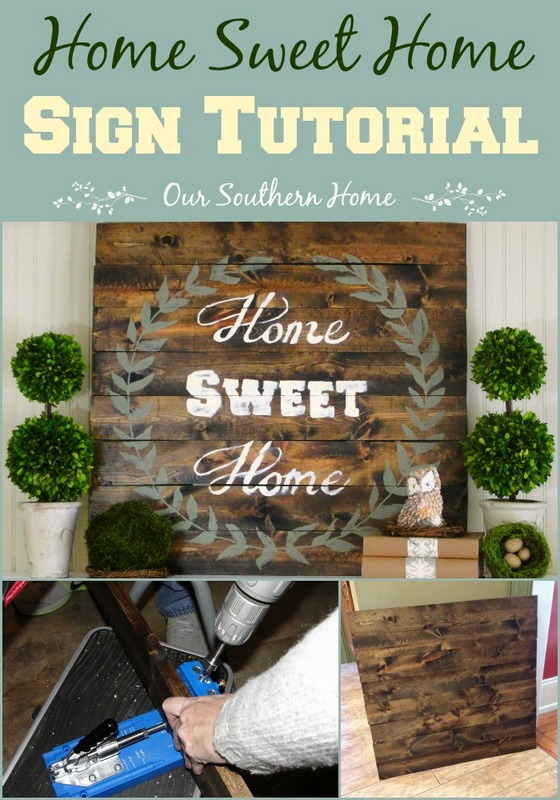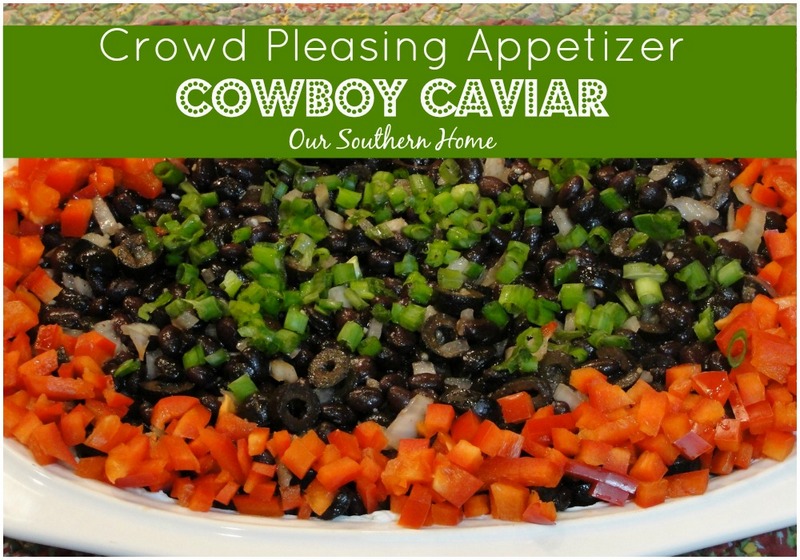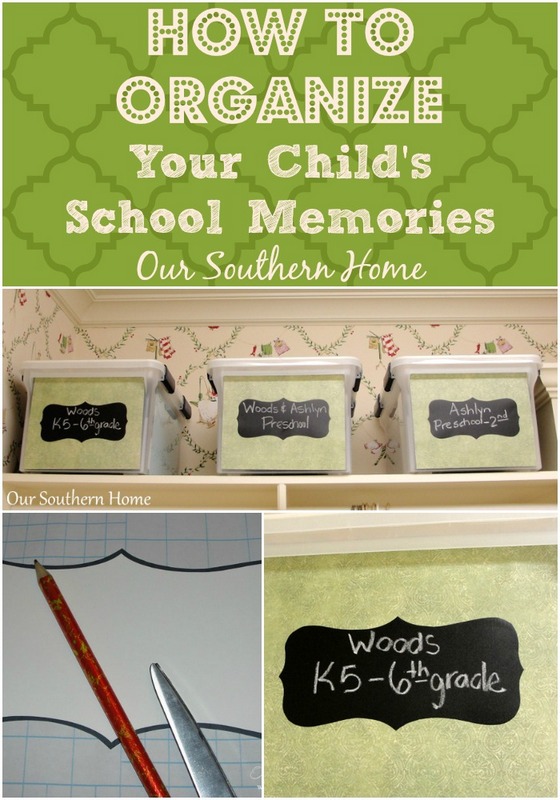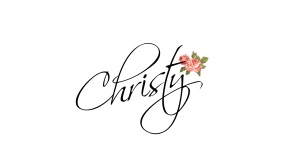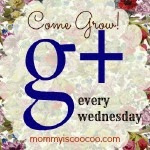 Are you looking to grow your circles on Google+?
Do you want better SEO and increased website exposure?

T
his is the place to be!
Welcome to the
mommy is coocoo
circles hop.
*Update we've created a facebook group for Creative bloggers who google+. Message me here with your email address if you would like to be in to the group.
If you want to get coocoo with us on Google+:
Please add our button to your sidebar or post!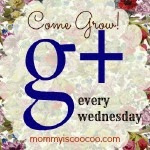 1. Add all of the cohost to one of your circles.
2.
Link
up your Google+ url
NOT
your blog url.
3. Share a
creative
post (i.e. posts about cooking, DIY, crafts, etc…)
to the public
on Google+ and include the hashtag #mommyiscoocoo.
4.
Socialize
– The more shares a website or blog post has the better chance it has of ranking well.
Add new friends to your circles.
Comment and Share posts you really enjoy!

Throughout the day

+1 posts with the hashtag #mommyiscoocoo on Google+
*If you want to grow your presence on Google+ email (me) Amanda at mommyiscoocoo(at)gmail(dot)com to cohost.
Buffer