12 Best Ever Picnic Recipes
Summer is in full swing! Full of friends and family hanging out at home or entertaining a group.
Today I've got you covered with 12 Best Ever Picnic Recipes sure to please your family or a crowd.
I am so excited to be apart of this fun, new monthly series, The Cooking Housewives! Huge thanks to Julie from Redhead Can Decorate for organizing!
Each month 12 blogs come together to share the best of the best! Simple recipes that are family approved. Be sure to Pin away and share on social media to help spread the word about this fun, monthly series.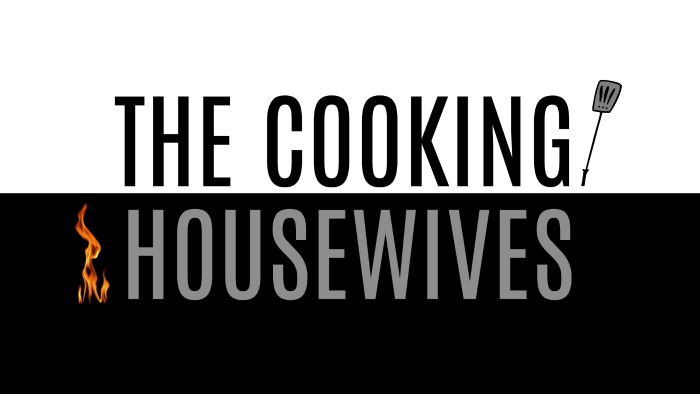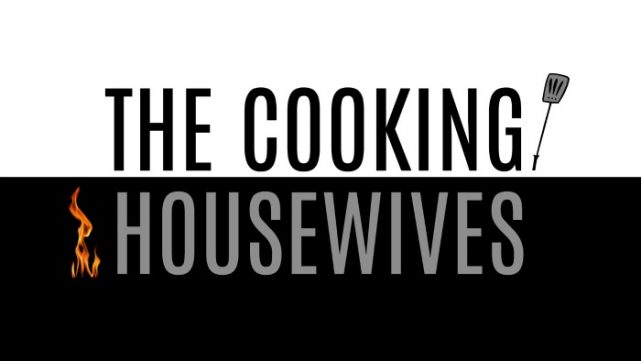 Each month our team will be bringing you a theme perfect for the season at hand.
This month it is all about Picnic Recipes!
The absolute top recipe of all time since my blog was created in 2012 is my family recipe for Hot Dog Chili. It was also my very first recipes! I just updated the photos and the post as my photography has greatly improved! LOL!
Growing up in SC, my parents used to own a very popular mom & pop gas station and lunch counter called PB& J. It was the spot for lunch. All the high school athletes would go there on game days to eat after school. I tried to help Dad on those days. Ha-ha!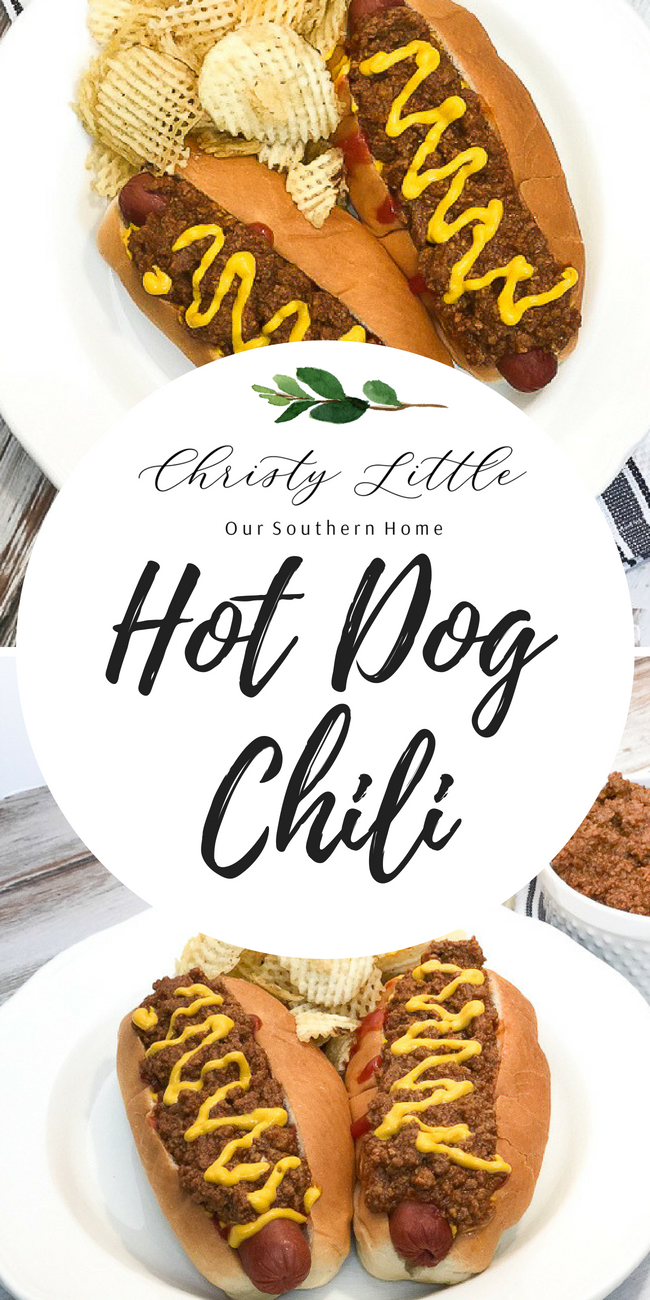 This recipe is absolutely the best! You can make a large batch for a crowd or freeze it in smaller containers for your family. I promise you will never ever want to go back to canned chili!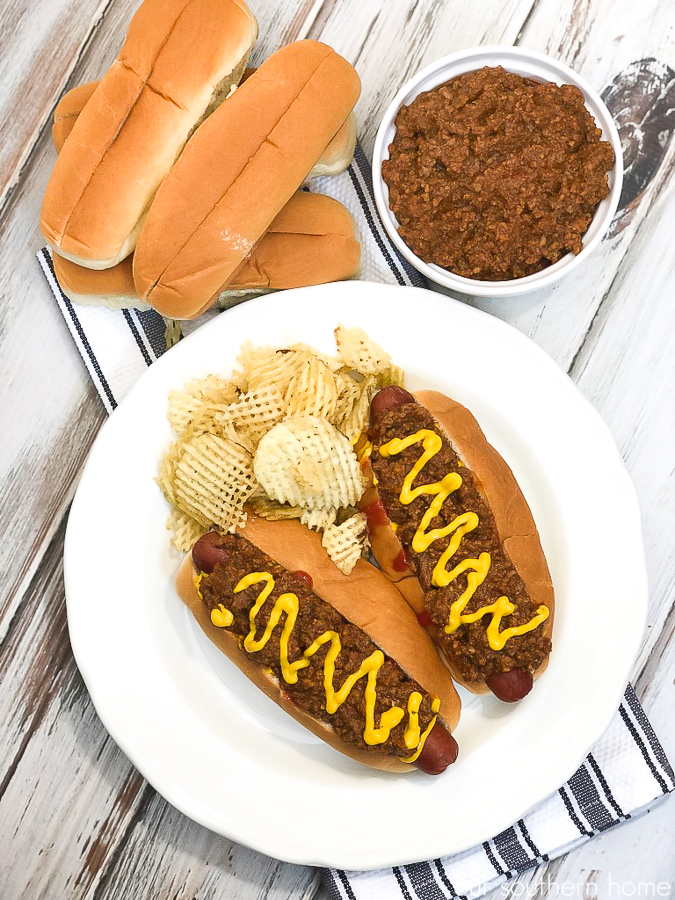 Be sure to PIN this image and check out the other picnic recipes below from the team! Keep scrolling.
Looking for more amazing PICNIC RECIPES! Check out the others below!
I'd love to hear what picnic recipes your family loves! Please share in the comments.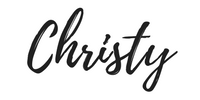 Buffer