I hope all of you have a great
favorites from this week!
I got a new iPhone 5 (my first iPhone!) so I have had a lot of fun learning about all the cool apps out there in App Land!
There are tons of adorable girly wallpapers
Enter Pinterest!  Do you have a tissue box problem in your car….the box always falls apart because it gets crunched under the seat, sat on, etc?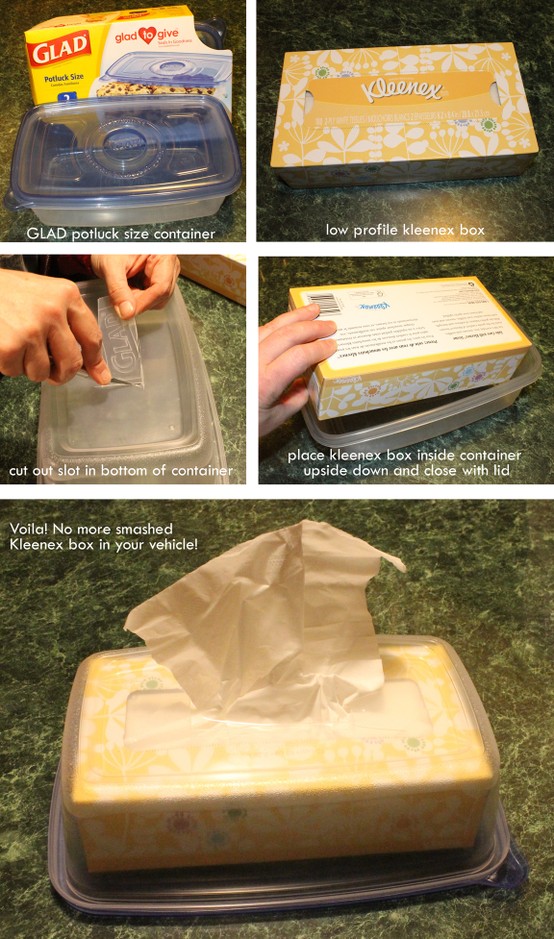 I made these a couple of months ago using this demo.  They aren't that pretty, but they protect that box.  I made one for both of our cars.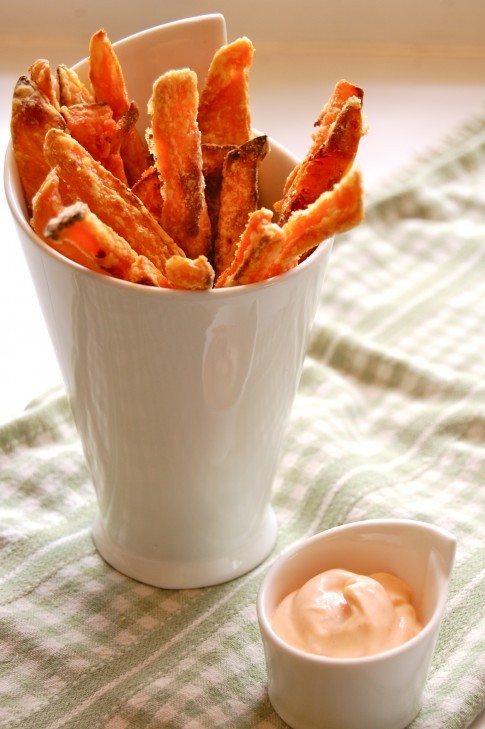 This is my go to dipping sauce for sweet potato fries.  It really compliments the sweetness of the fries with its spicy taste!  I confess, the fires didn't turn out so great for me.  I just buy some nice frozen ones, but always make this sauce!
I love this entry!!!!!  Everything about it is just stunning!  Crush on the herringbone brick floor!
What's not to love here?  I love the creamy paneled walls.  Everything just pops against them.  That front door is fabulous!!!

Buffer