Welcome sweet friends to the 2nd installment of fashion and beauty on Fridays! I just got back from the beach and really couldn't fit in the time to do photos before this post had to be ready.
Early Fall Fashion Finds are on tap for today!
Early fall around here in the south can be tricky. The days usually stay warm, but the mornings and evenings can have a chill in the air. The best way to plan for this is with layers.
This post contains affiliate links. If you click on a link to purchase something, it will not cost you more. The company will pay me a small commission on the sale. It helps support the blog to keep it going!
Black is a great year around color that can transition the seasons.
A great sundress can easily be worn in fall….yes I said it.
Buying pieces that can be worn in many ways is very important to me. While I love fashion, I like to buy pieces that get lots of use!
This week's post is about taking a summer, black dress and wearing it through the fall with the addition of jackets.
You could apply this same principle to a number of other summer dresses. A floral dress would look fabulous with a jean jacket and booties. The jean jacket and booties ground the look and give it texture and completely change the look.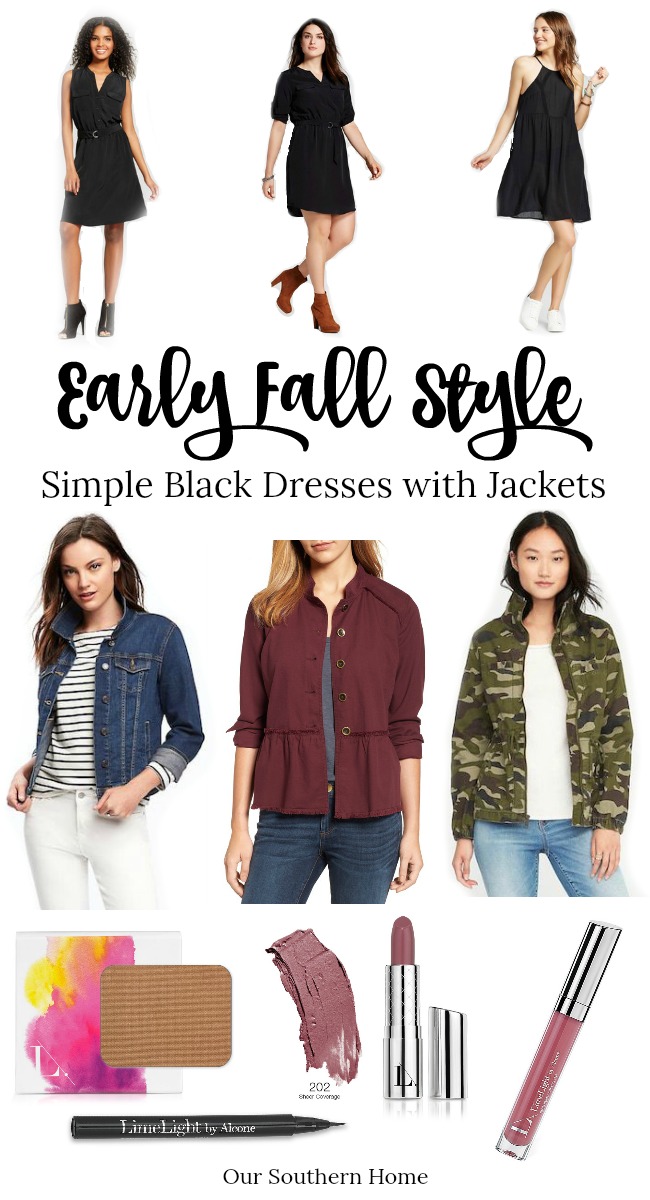 Let's start with the black dress!

Each of these dresses are fabulous. The spaghetti strap dress has the most casual look, but paired with a jacket and a bootie…..it can get an entirely different look. I've borrowed Ashlyn's dress, and it is super cute with a relaxed feel. Each of these dresses is perfect alone for during the day in the fall. Even if a warmer fall day, you can wear a scarf with the spaghetti strap dress.
Pair with a Cool Lightweight Jacket

You can never go wrong with a classic denim jacket. Even as a Realtor, I can pair a darker denim jacket with an outfit and look totally appropriate to show a home. I even carried mine with me to Italy. It easily ties around your waist and goes with a multitude of looks.
I am obsessed with the twill Carlson jacket in burgundy or olive with the peplum. It's feminine with a little edge. This jacket would be equally perfect with jeans…..what I live in 75% of the time!
Finish with a Bootie

This is where you go from summer to early fall……the shoes! Above are a few examples to transition you into fall.
The mesh look is all the rage no matter your age!
You can still wear a full coverage bootie during this time as well. I wore mine constantly last fall through spring! It's marked in the above shot.
Any number of necklaces are scarves can complete your look!
Makeup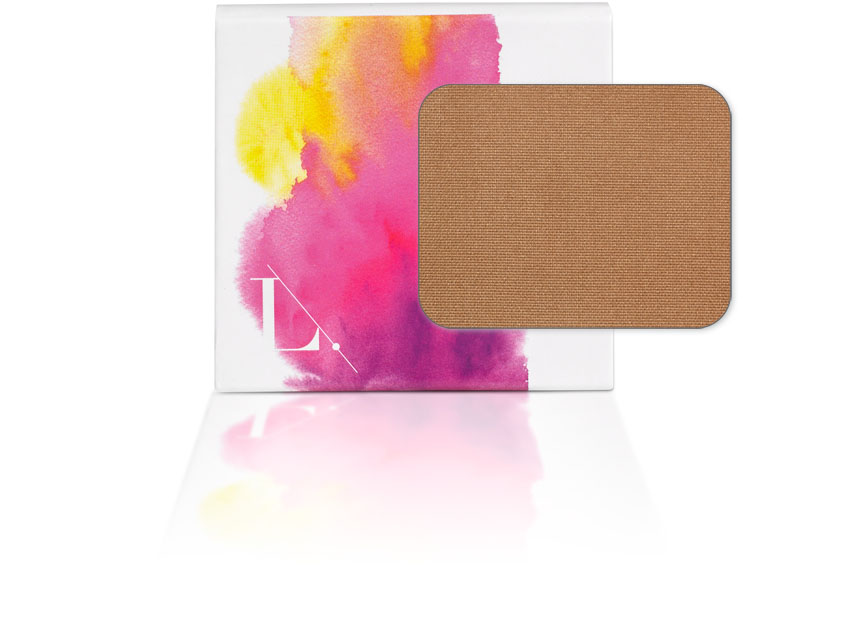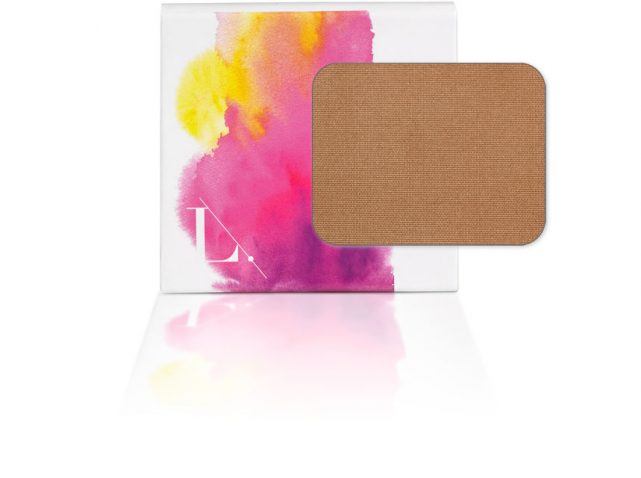 This is seriously the best bronzer that I have ever used. It only comes in one color because it works with every skin tone. A little goes a long way because it is highly pigmented. I use bronzer all year long. It's not just for summer. We all need a little fake sunshine on our faces! It will last forever. LimeLight by Alcone is a professional quality cosmetics and natural skincare line.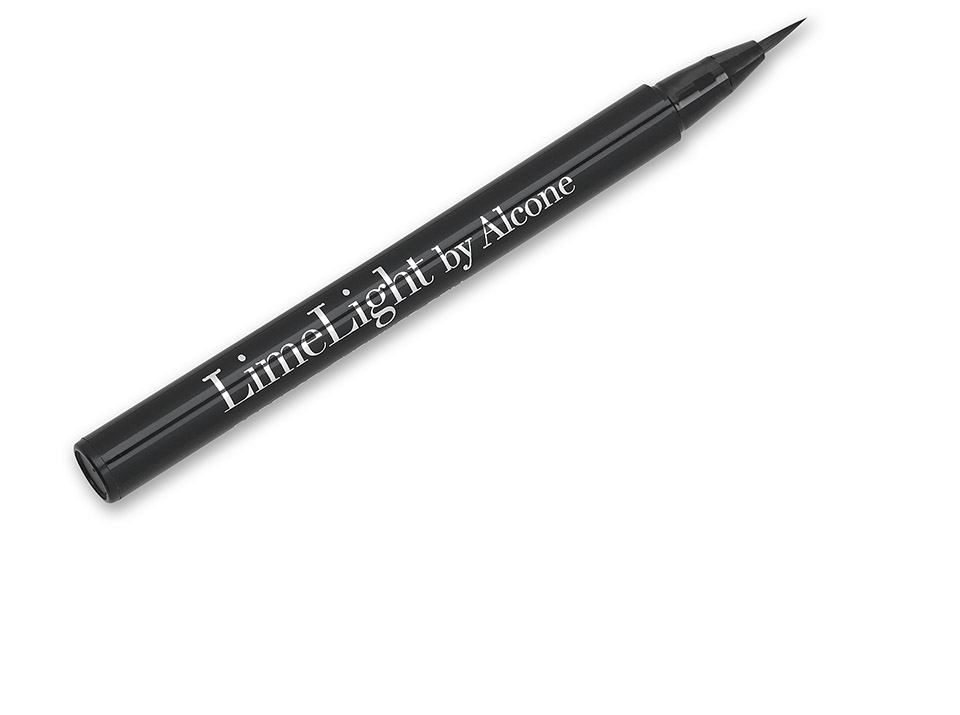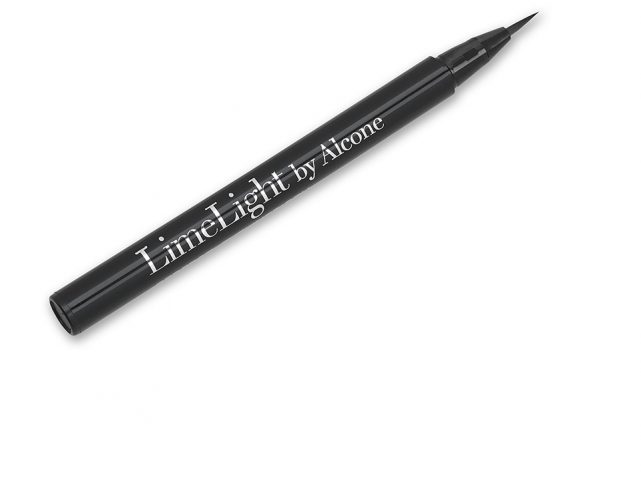 This is by far the easiest liquid liner that I have ever used! It's like using a felt tip pen. You can go very thin or add pressure to make it wider. It won't smudge and lasts all day!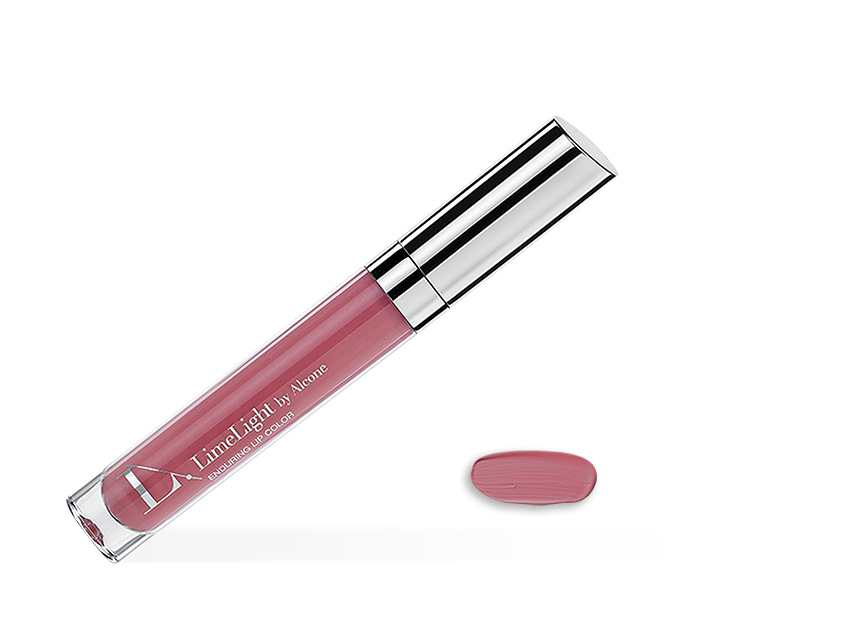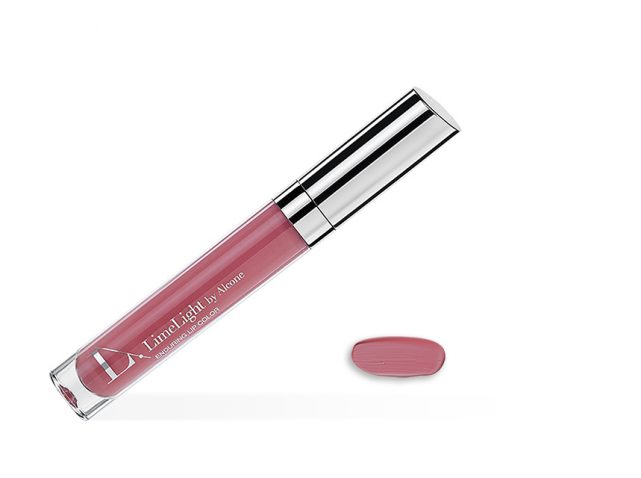 Goes on like a gloss, but dries to a fabulous matte finish! Loving this in Creme Brulee. It's great for fall.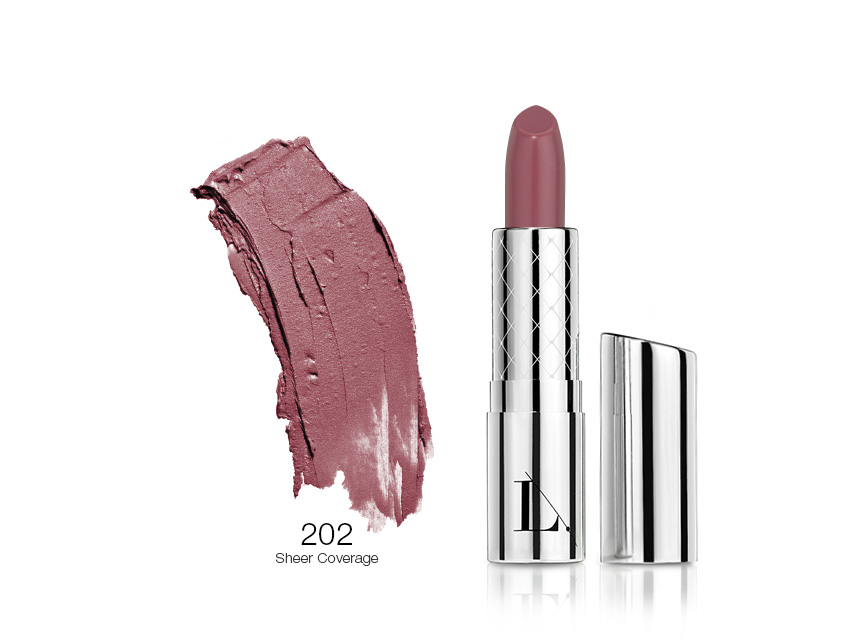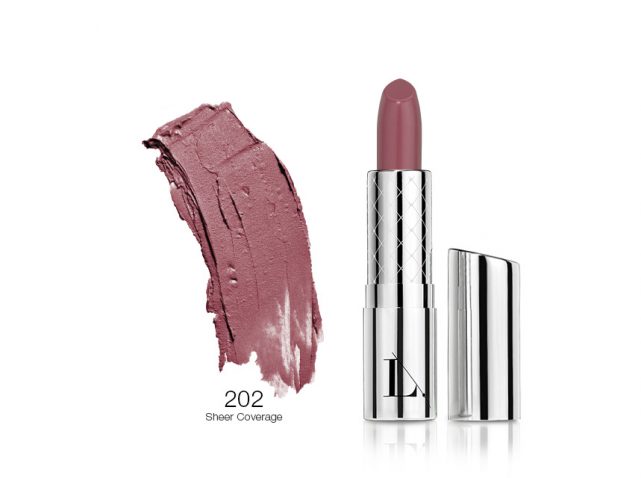 LimeLight lipsticks come in sheer and opaque colors. Color 202 is a favorite of mine. They are fabulous for the traditional lipstick gal.
I am a beauty guide with LimeLight by Alcone. The cosmetic links go directly to my LimeLight business website. If you need help with colors or any questions regarding our natural skincare line, please ask me! I invite you to join my Facebook Group on Beauty, Fashion and Life! Click HERE to join.


It's time to see some more Fashion and Beauty Inspiration from my blogging friends!
Have a fabulous weekend!!!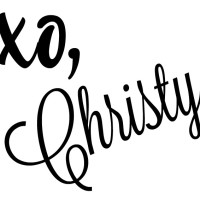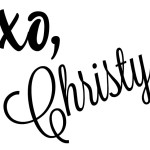 Buffer