Christmas Decorating with Grocery Store Flowers
I can't believe that Christmas is just a few sleeps away! Y'all…..I've only bought 3 gifts….3 gifts!!! I've got to get to ordering because I honestly can't stand shopping. LOL I'd rather spend my time at home enjoying Hallmark movies and the twinkling lights. Who is with me?
One thing that I really enjoy doing is bringing in a little fresh with all the faux….in the form of flowers that is. Grocery store flowers to be exact.
I am so excited to be getting back together with the Decorating Enthusiasts Team! While we pop in over in our fun Facebook Group that you can join, it's been a while since we collaborated on a blog post! Make sure you join the group and come over there to share Christmas decorating photos from your home!
Today we are coming together to share how we use grocery store flowers in our homes for Christmas!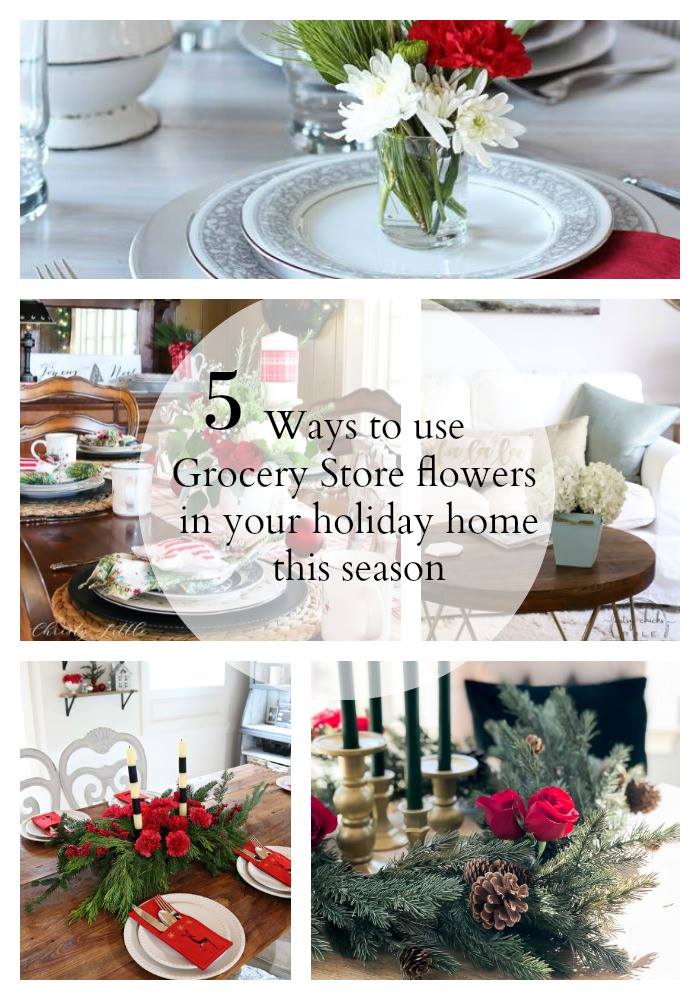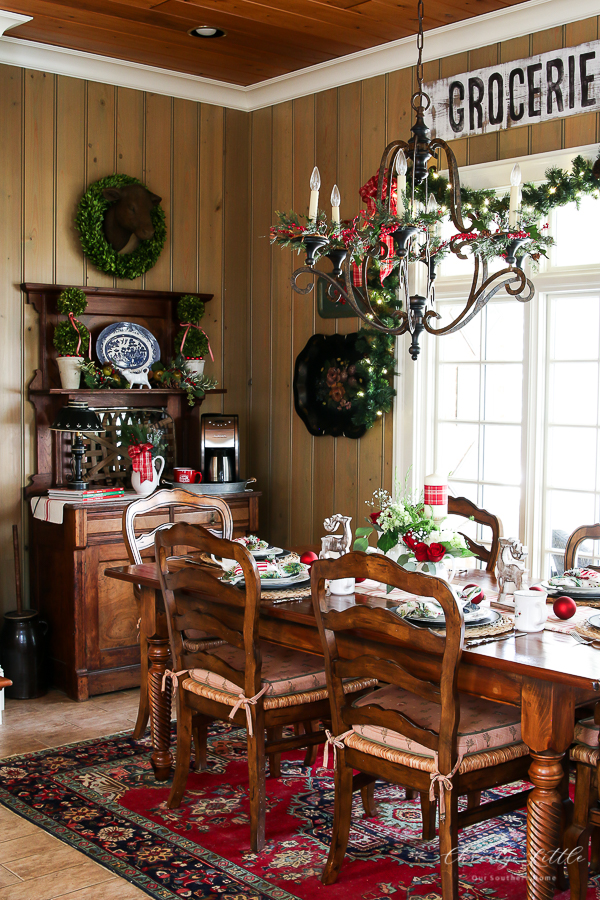 Welcome to our Christmas Breakfast Room!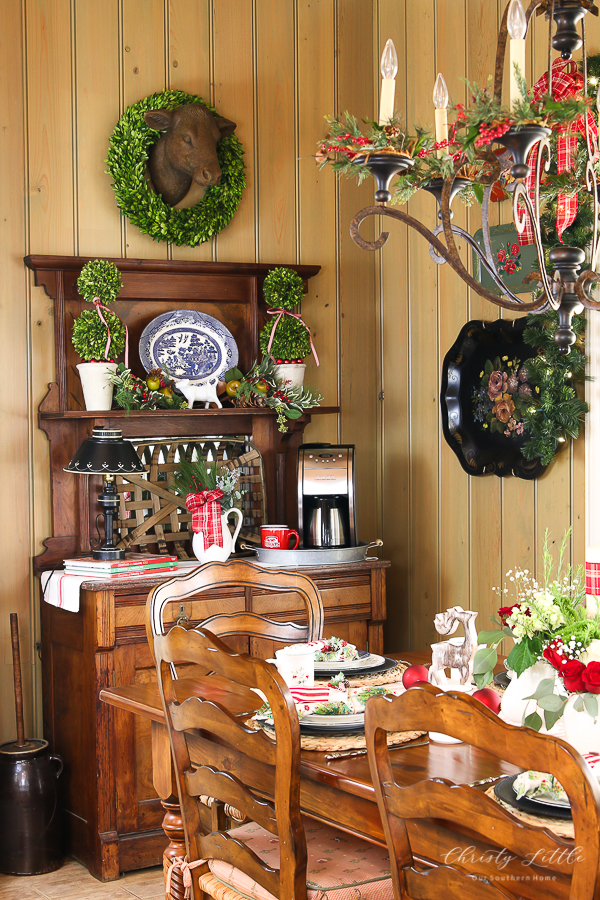 While i've used faux everywhere for ease, I like to add a few areas of grocery store flowers.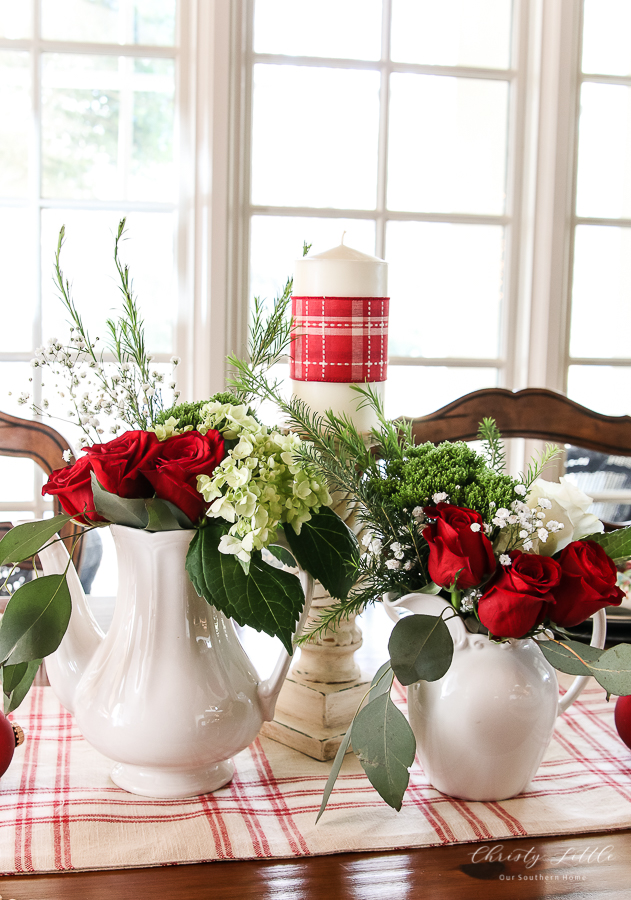 Grocery store flowers are amazing! For the most part they are super affordable! I get them at Walmart, Trader Joes, Publix and Ingles! My go to are typically carnations because they are long lasting and cheap! Keeping with threes, I grouped 2 varying sized pitchers with one candlestick. The flowers in the two pitchers are pretty identically done.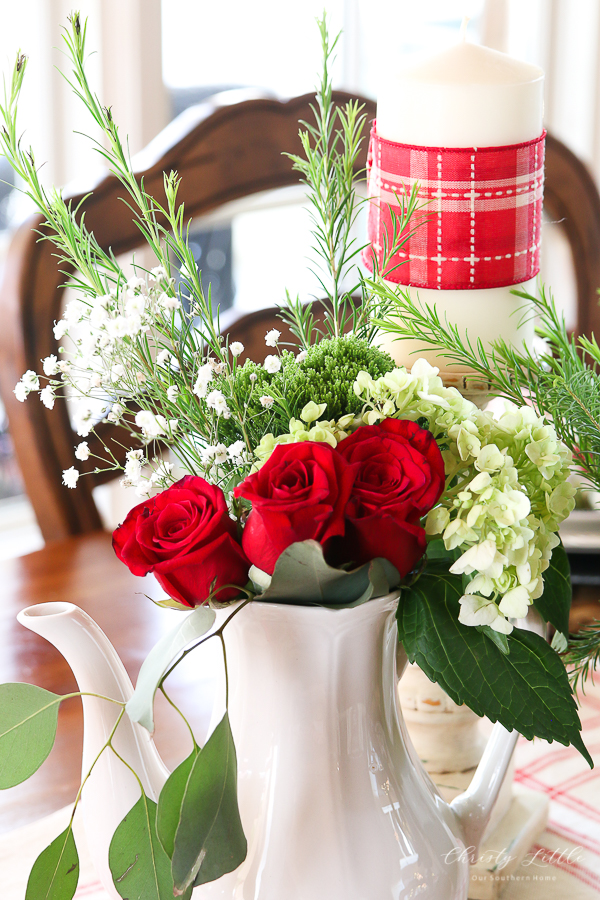 Don't necessarily look for the already put together bouquets. Those are usually more expensive. Look for bunches of the same flower or greens. These are much more affordable. All of my flowers for this post came from Trader Joes. They are such a great value and they have wonderful seeded eucalyptus!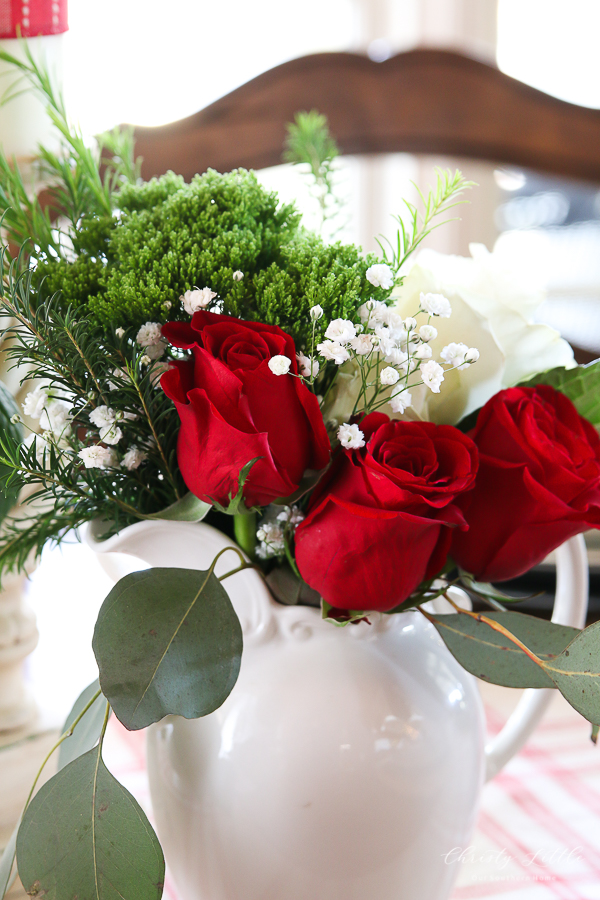 I typically like to use one flower color with mixed greens, but decided to add touches of red here in the kitchen.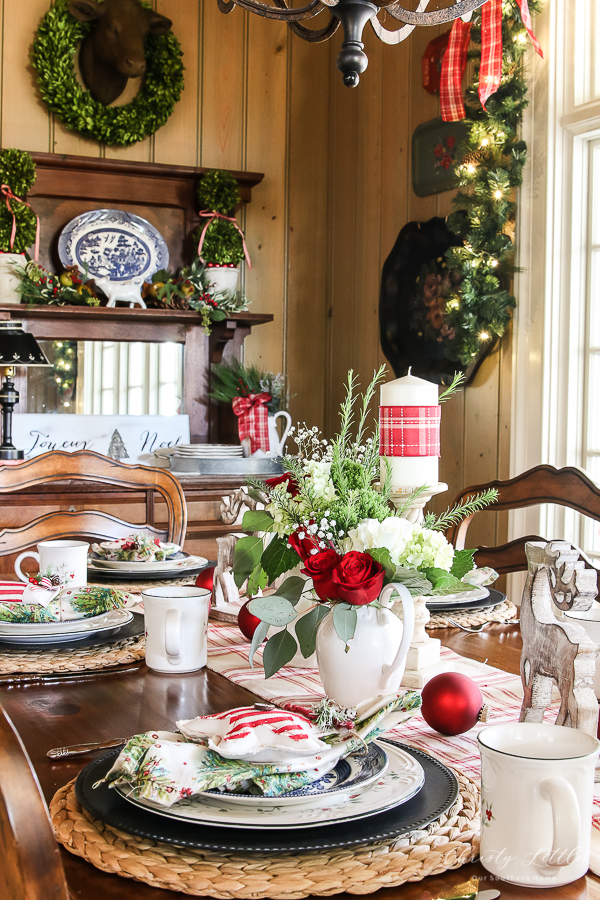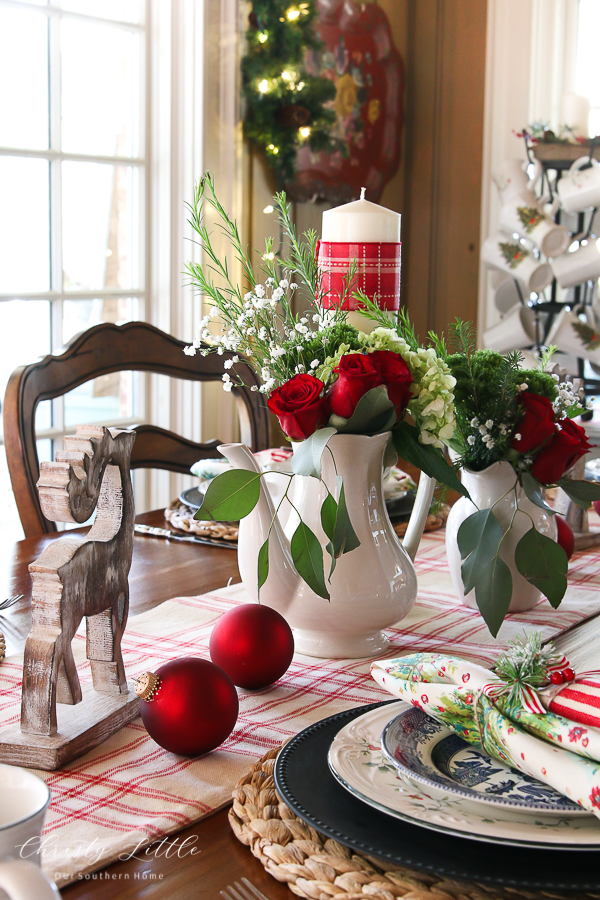 To fill in the space out from the center on either side, I added a couple of deer cutouts and simple red ornaments.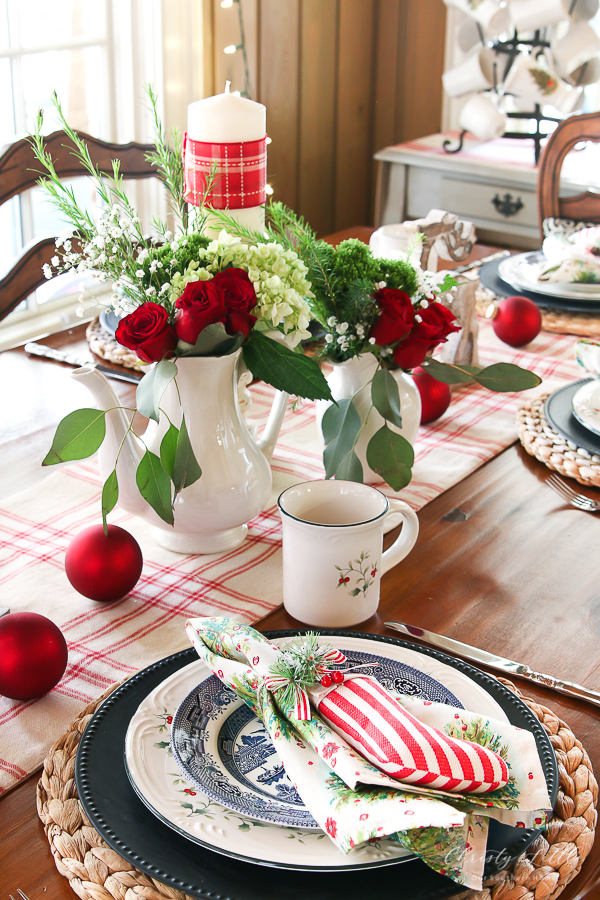 The napkin rings are also ornaments. I love mixing china patterns. It makes it feel very casual and relaxed. This is what our table will look like for Christmas breakfast.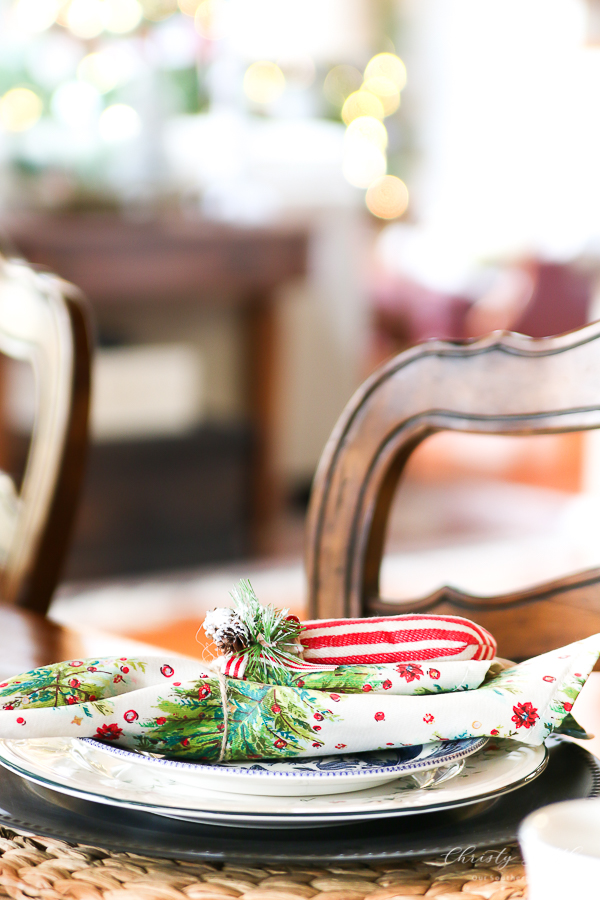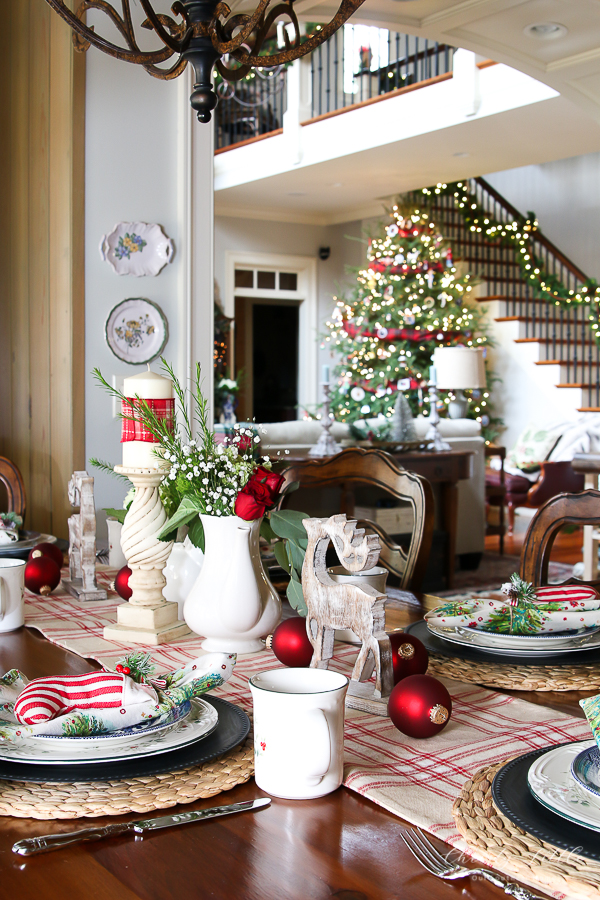 Very simple!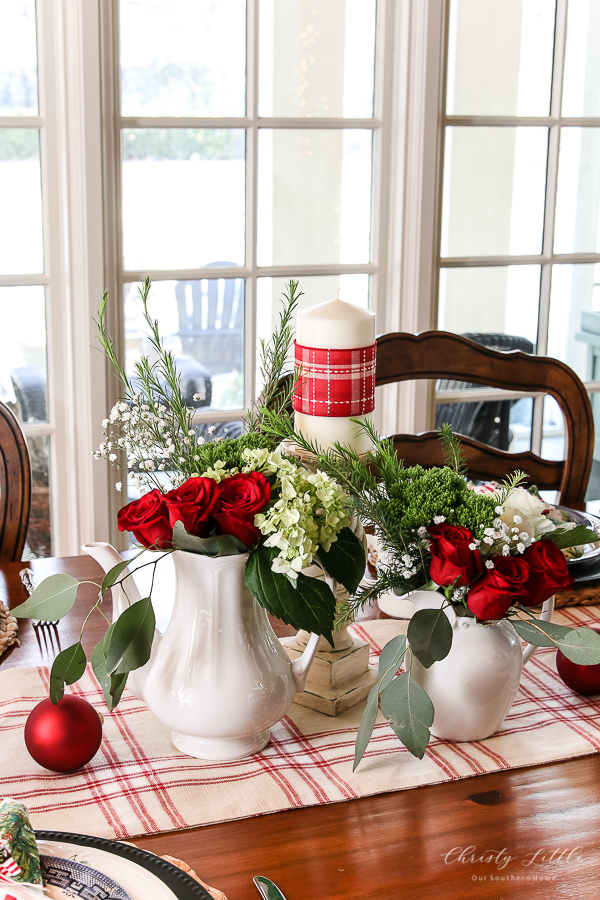 When mixing flower colors together, I like to group all of the same like I did the red roses. The eucalyptus is pretty trailing along the sides and is a great filler. Add height with your Christmas evergreens. I even get these from my yard! I hold the stem up to the container and cut on an angle to fget the right size.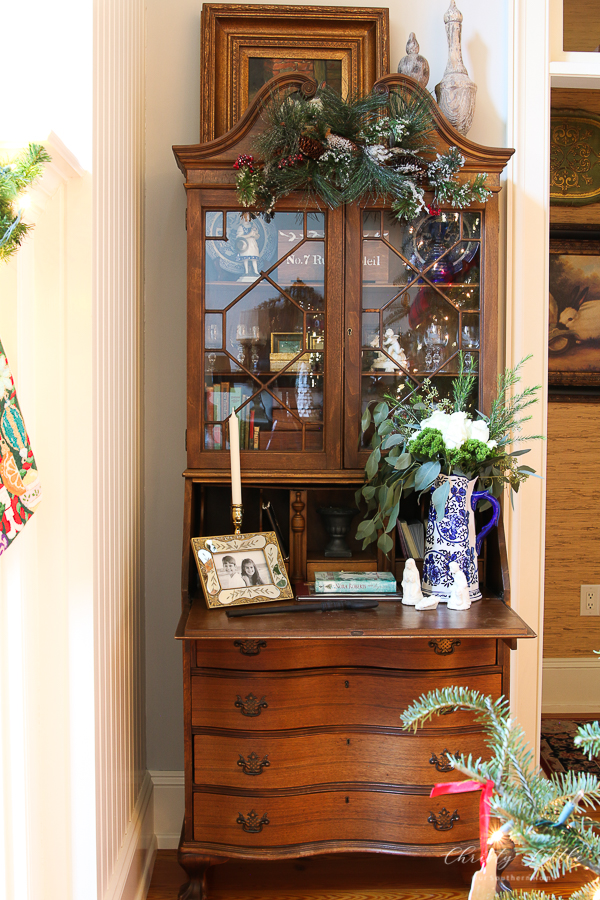 In the family room, I added an arrangement to the secretary. I purchased the vase at Tuesday Morning back in the fall and use it all the time!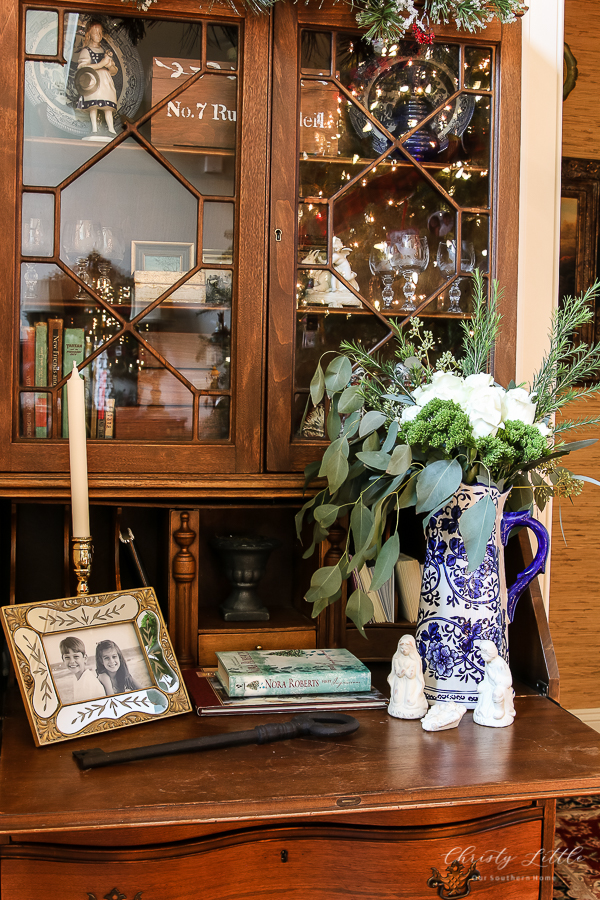 This is the look that I do the most. The white flowers are usually carnation, hydrangeas or flowers. Usually based on what looks the best and is the best value. Honestly for an everyday look, I go with carnations. If I am having company, I'll splurge on the roses or hydrangeas.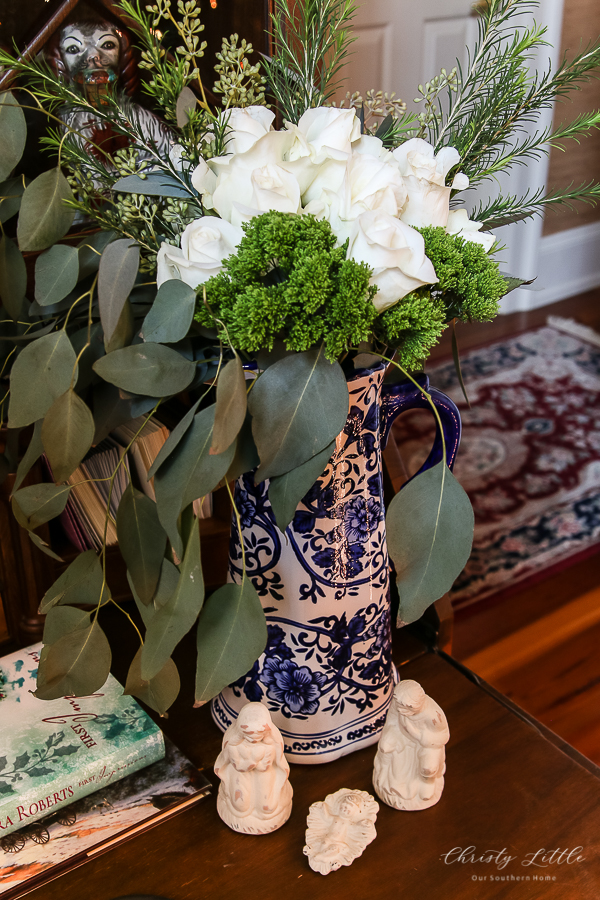 This is more of a neutral look, but it looks so nice with my thrift store Holy Family.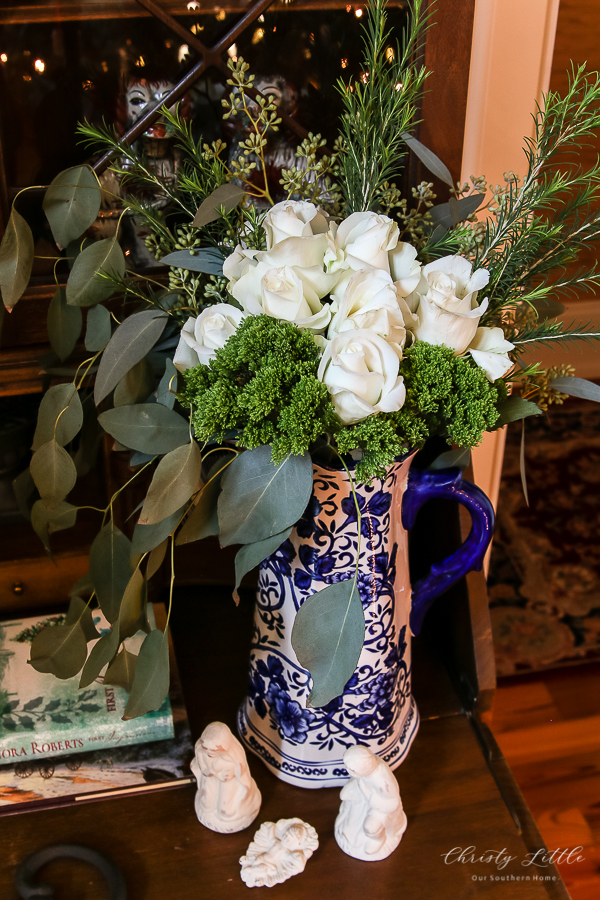 Please use that little flower food pack that comes with them. It really does help! I change my water every other day and freshen up the cut flower food.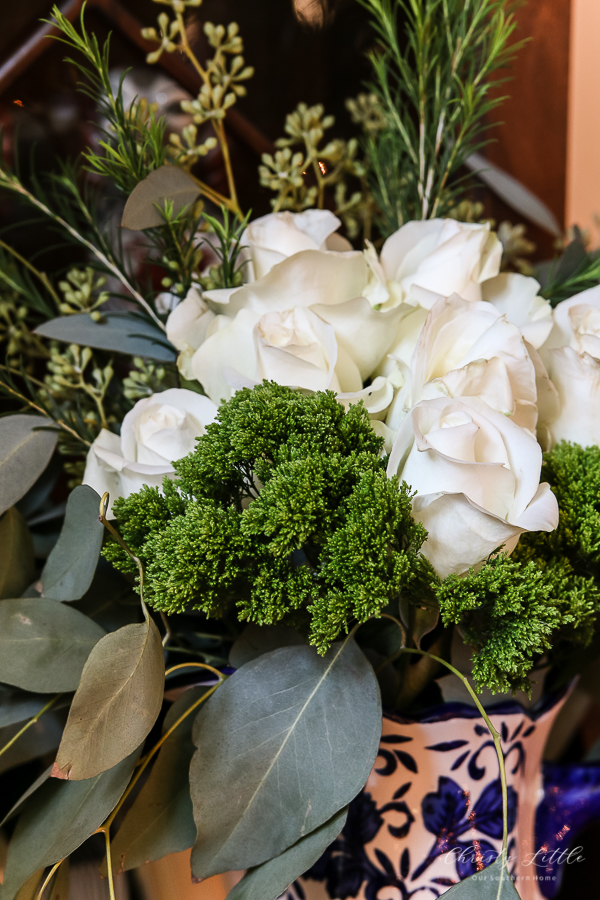 Fresh flowers can be big or small in terms of your arrangement. This is larger than I typically do, but it is the holidays!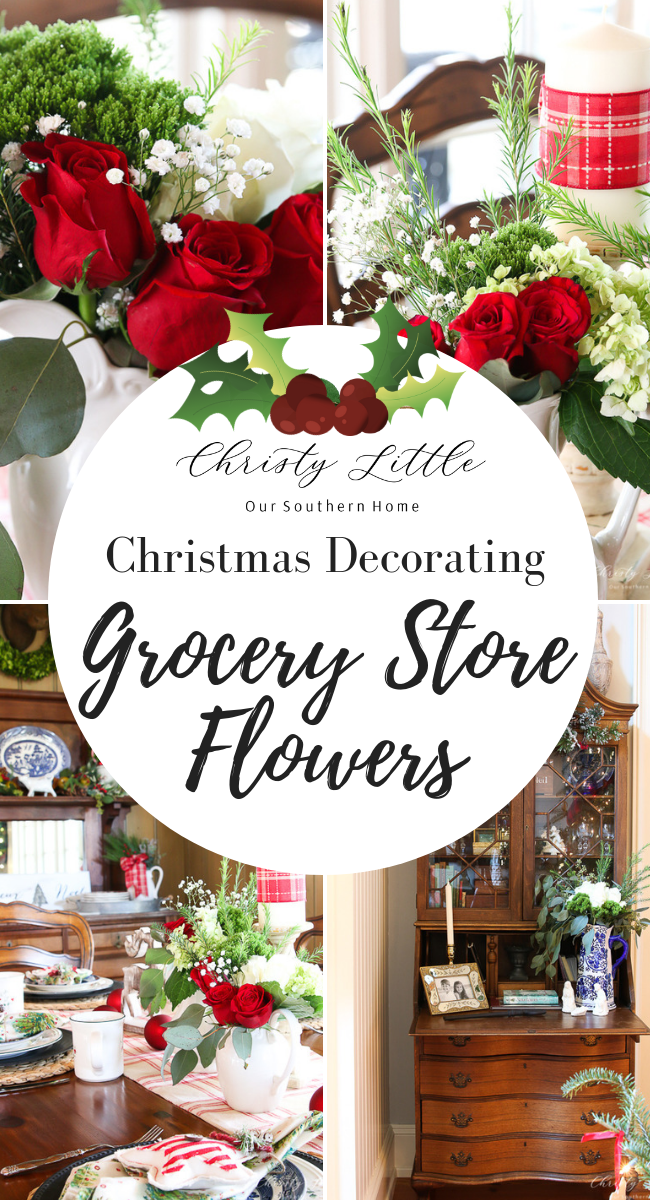 Once you start playing with fresh flower designs and various creative containers, it does become a bit addictive!
Check out other ways to use fresh flowers below from the team!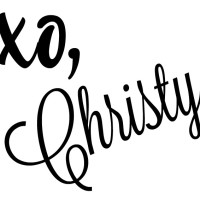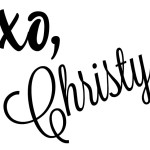 Buffer