Let's remember the reason for the Christmas season, the birth of Jesus through my favorite holiday song, O Holy Night.
O Holy Night
My sweet friend, Amber, from Follow the Yellow Brick Home invited me to participate in this very special blog hop today. I almost didn't because of planning to take a break this week, but it was just too special to miss.
Today, we are sharing celebrating the Advent…..the birth of Jesus!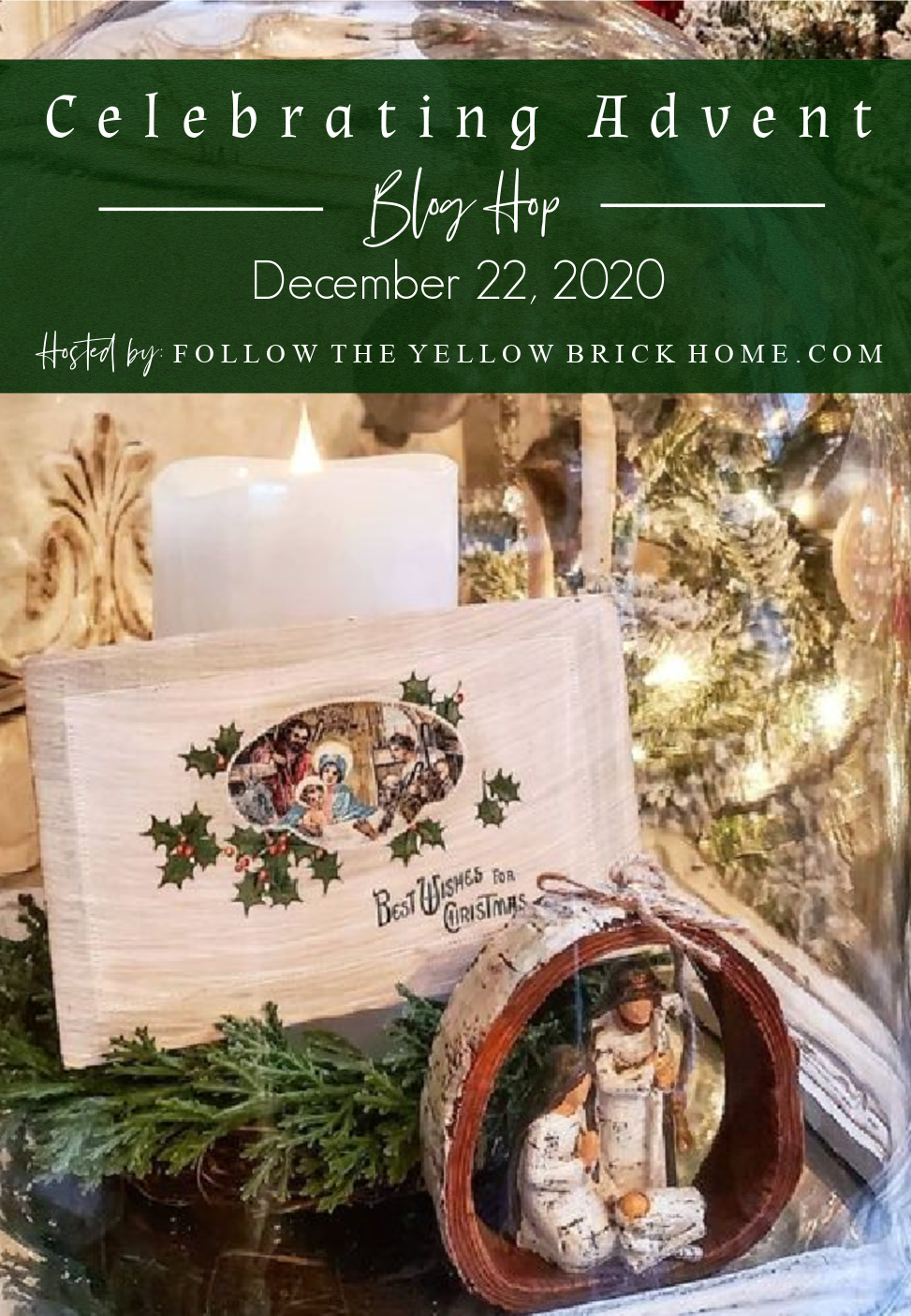 If you are visiting from Cindy over at Country Road 407, welcome!
So often, we get so busy and wrapped up in the secular of the Christmas season.
It's good to take a breath to remember the reason for the season.
2020 has been a rough year for everyone……more so for many others. There has been so much loss for many this past year along with anxiousness and fear.
This is the time, as every day should be, that we remember that sweet baby in a manger.
I reflected on the real meaning and was brought to my favorite Christmas song, O Holy Night.
Do you have a favorite Christmas song?
I think O Holy Night became my favorite carol back in the early 90s when I bought the Sandi Patty album called The Gift Goes On. We love that Christmas album to this day. She has such a beautiful voice. I found it on Amazon but is very overpriced because it is no longer in print. I did find some Sandi Patty available for free if you have Amazon Prime. You can find it in Amazon music app which you can play with Alexa.
For today's post, I've decided to share photos of our nativity and angels through the years as I share the beautiful lyrics to O Holy Night by Adolphe Adam in 1847. I encourage you to do a little research on the song. I find it quite interesting to do this on some of our old, historic carols.
I started blogging back in August of 2012 so photos may not be so great as the post continues through the years.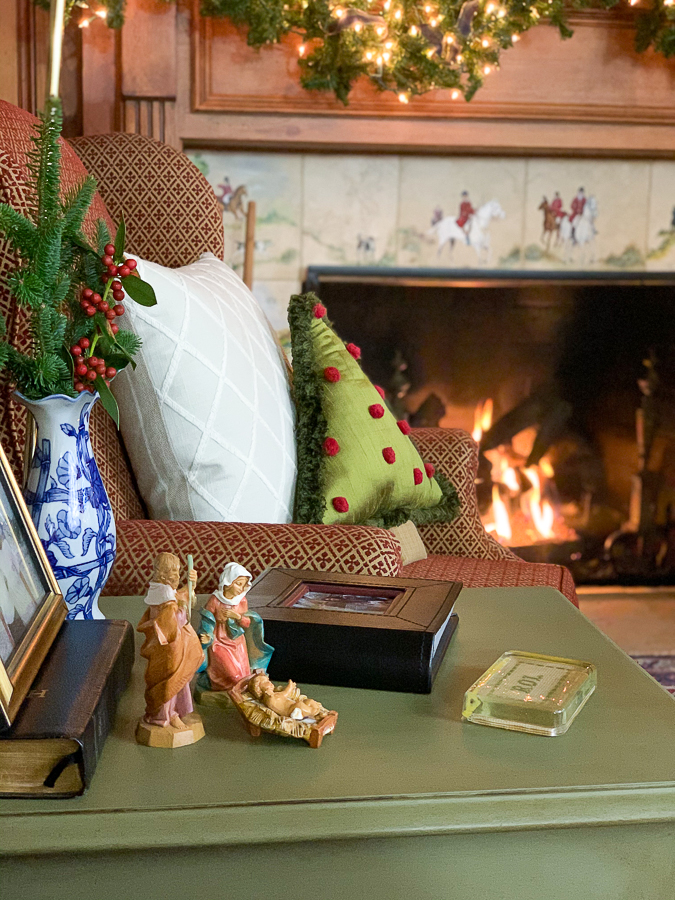 See more of my husband's study here in Part 1 of this year's Christmas tour.
O holy night, the stars are brightly shining,
It is the night of the dear Saviour's birth;
Long lay the world in sin and error pining,
'Till he appeared and the soul felt its worth.
A thrill of hope the weary world rejoices,
For yonder breaks a new and glorious morn;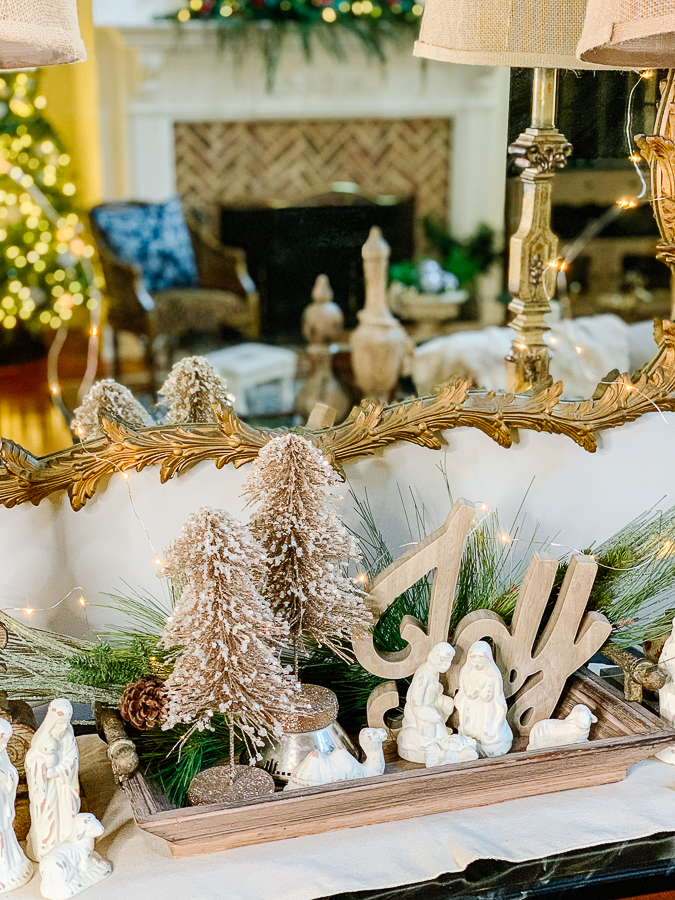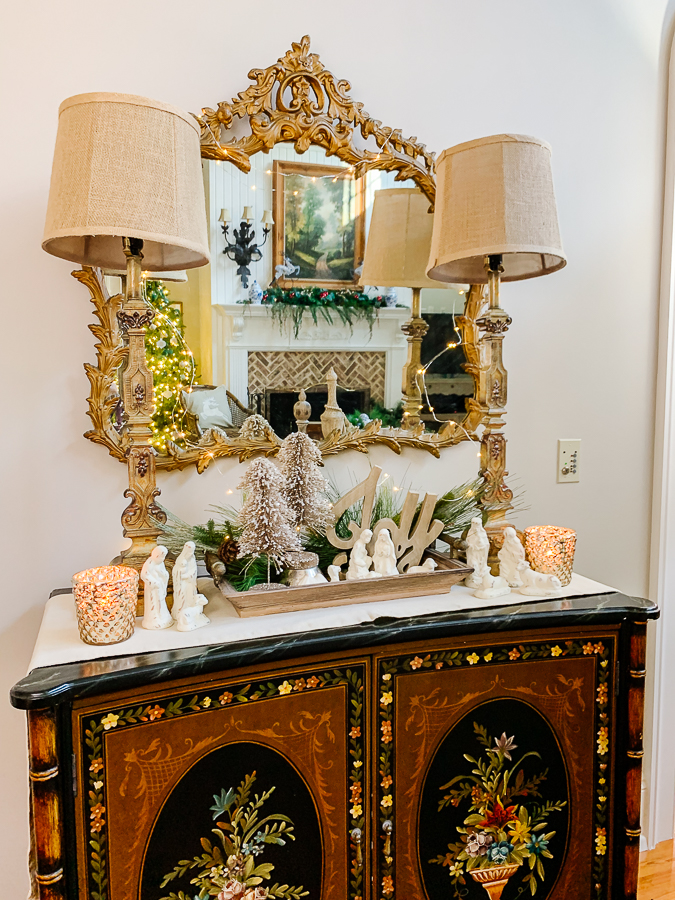 Chorus
Fall on your knees, Oh hear the angel voices!
O night divine! O night when Christ was born.
O night, O holy night, O night divine.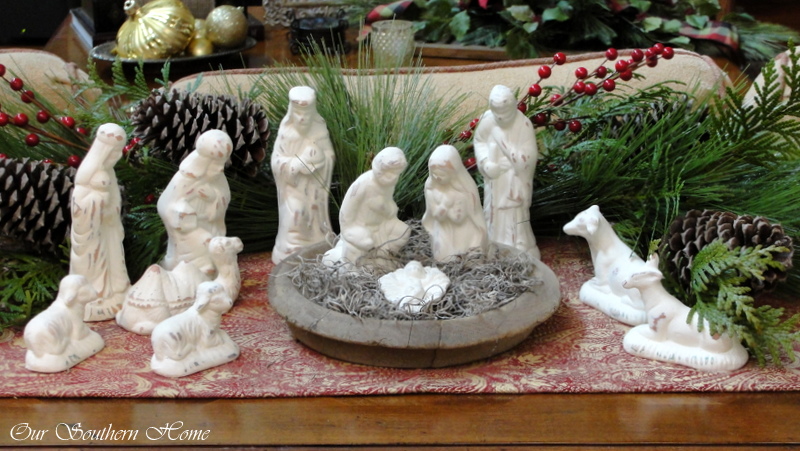 Thrift Store Nativity Makeover
Led by the light of Faith serenely beaming;
With glowing hearts by his cradle we stand:
So, led by light of a star sweetly gleaming,
Here come the wise men from Orient land,
The King of Kings lay thus in lowly manger,
In all our trials born to be our friend;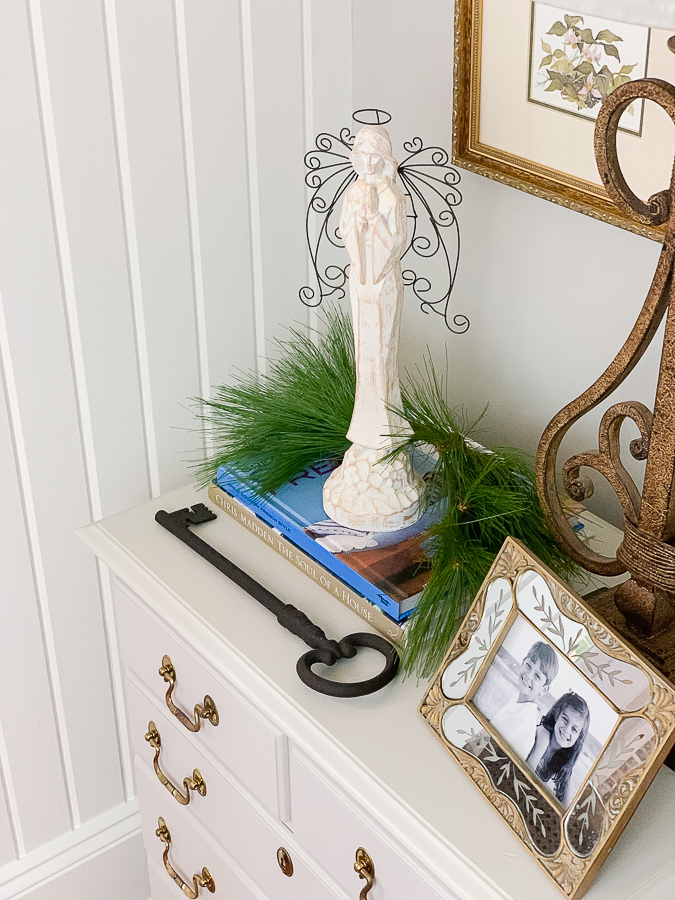 Chorus
He knows our need, To our weakness no stranger!
Behold your King! Before Him lowly bend!
Behold your King! your King! before him bend!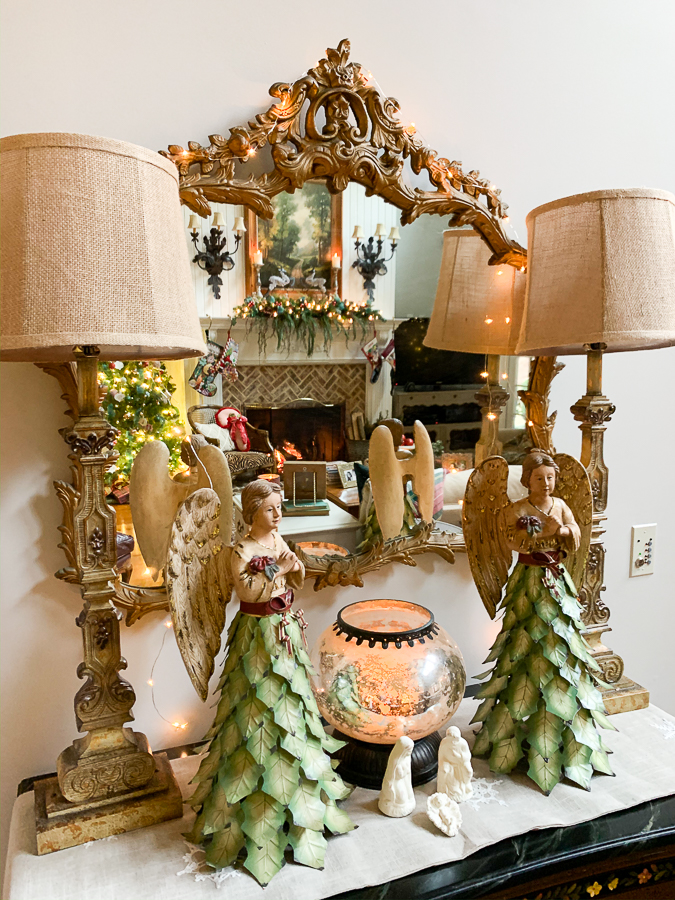 Truly He taught us to love one another;
His law is Love and His gospel is Peace;
Chains shall he break, for the slave is our brother,
And in his name all oppression shall cease,
Sweet hymns of joy in grateful Chorus raise we;
Let all within us praise his Holy name!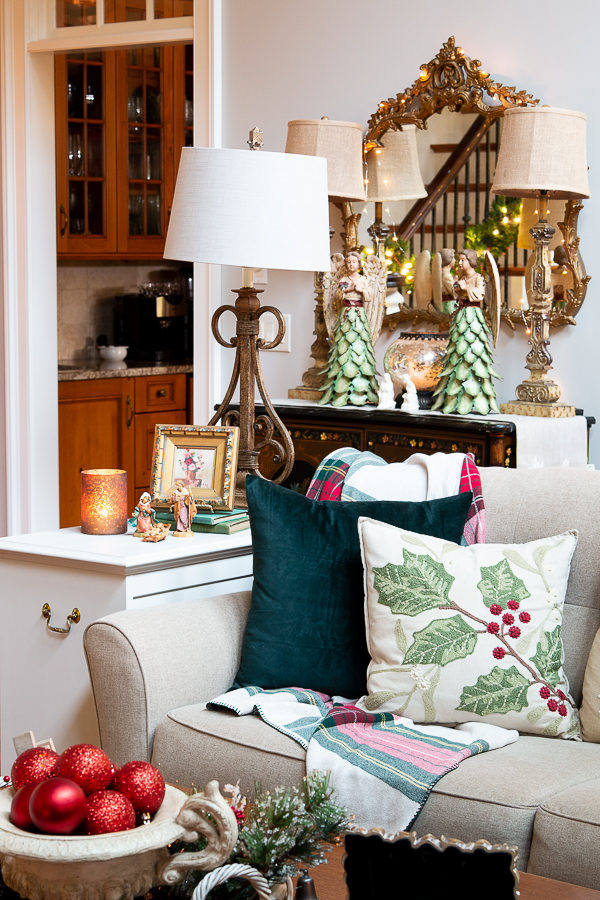 Chorus
Christ is the Lord, then ever! ever praise we!
His pow'r and glory, evermore proclaim!
His pow'r and glory, evermore proclaim!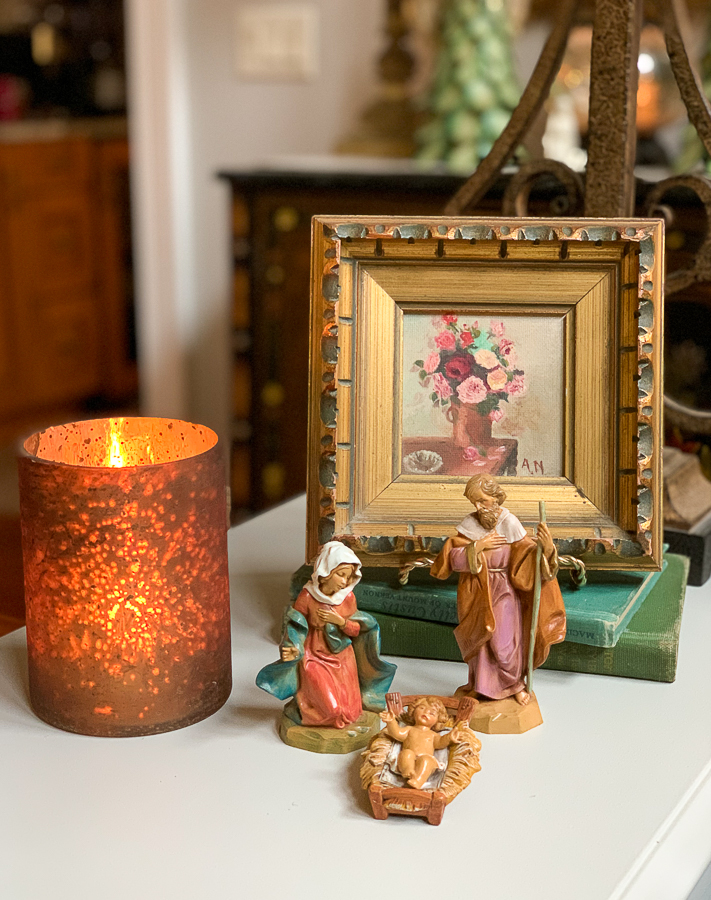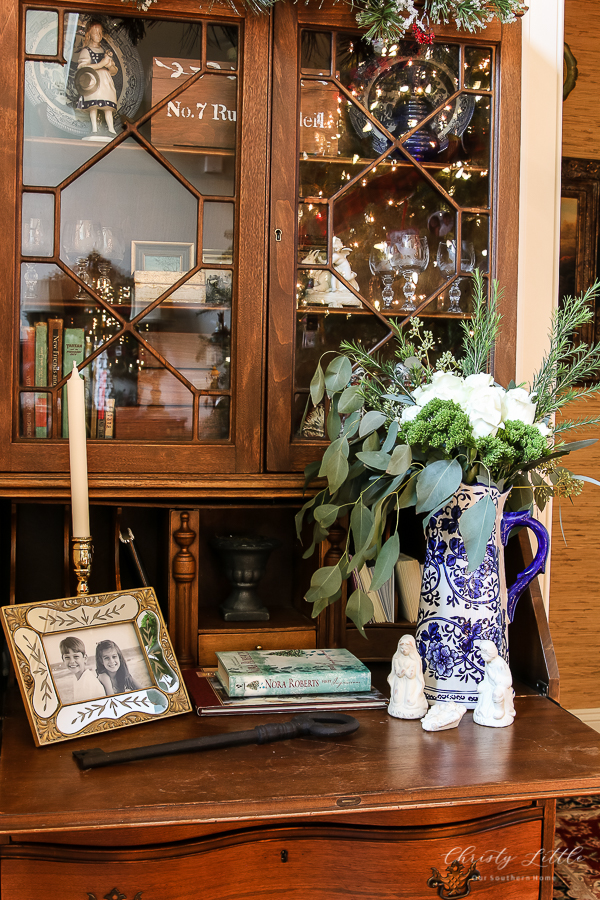 Grocery Store Flowers at Christmas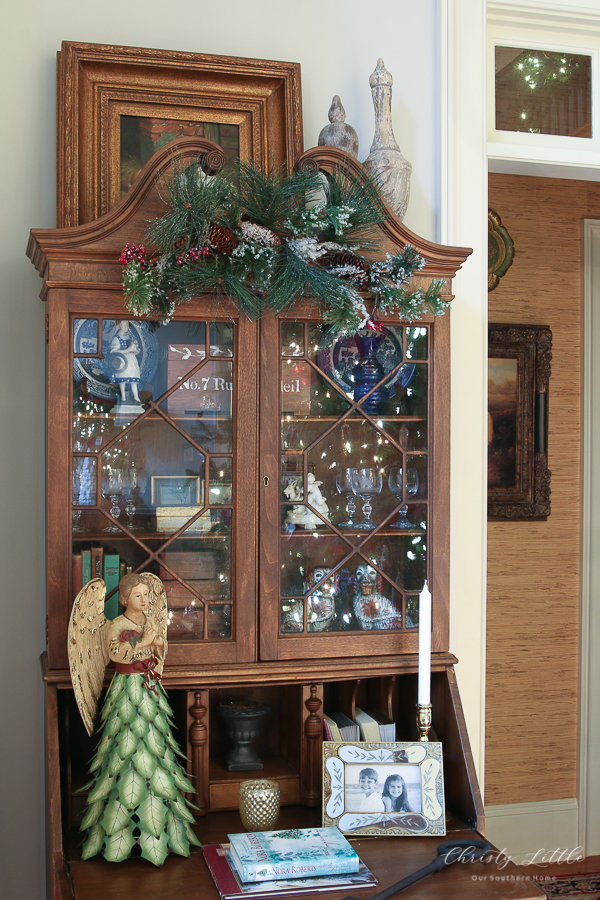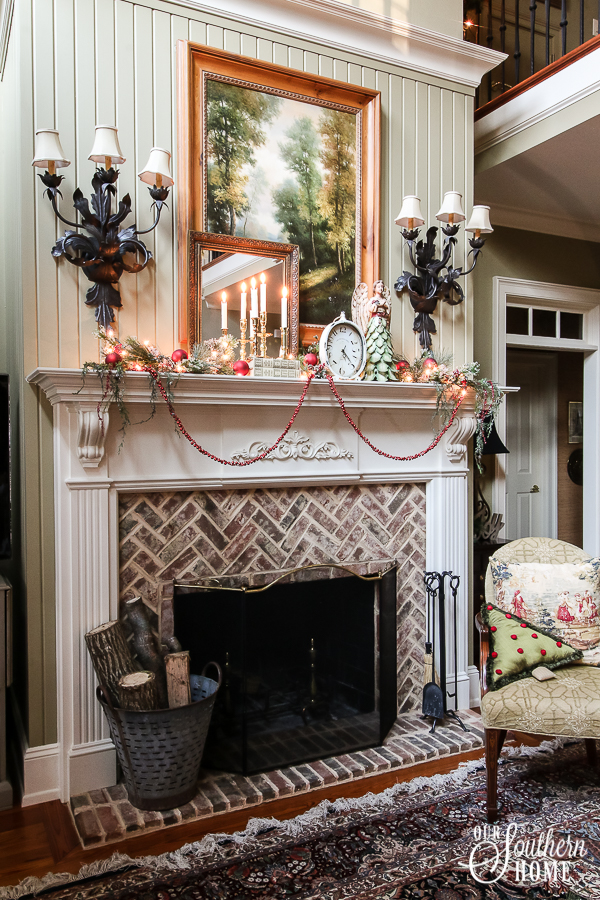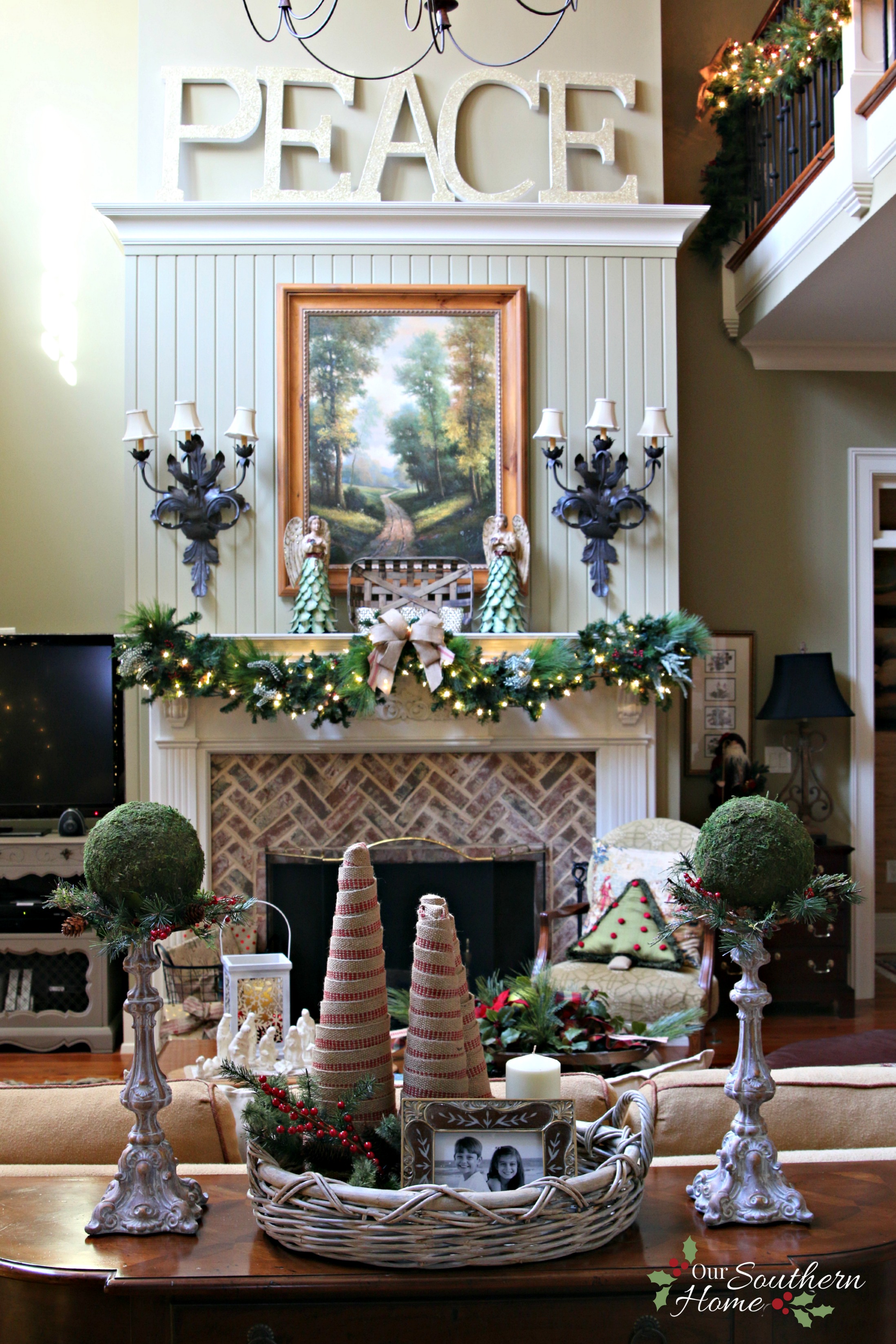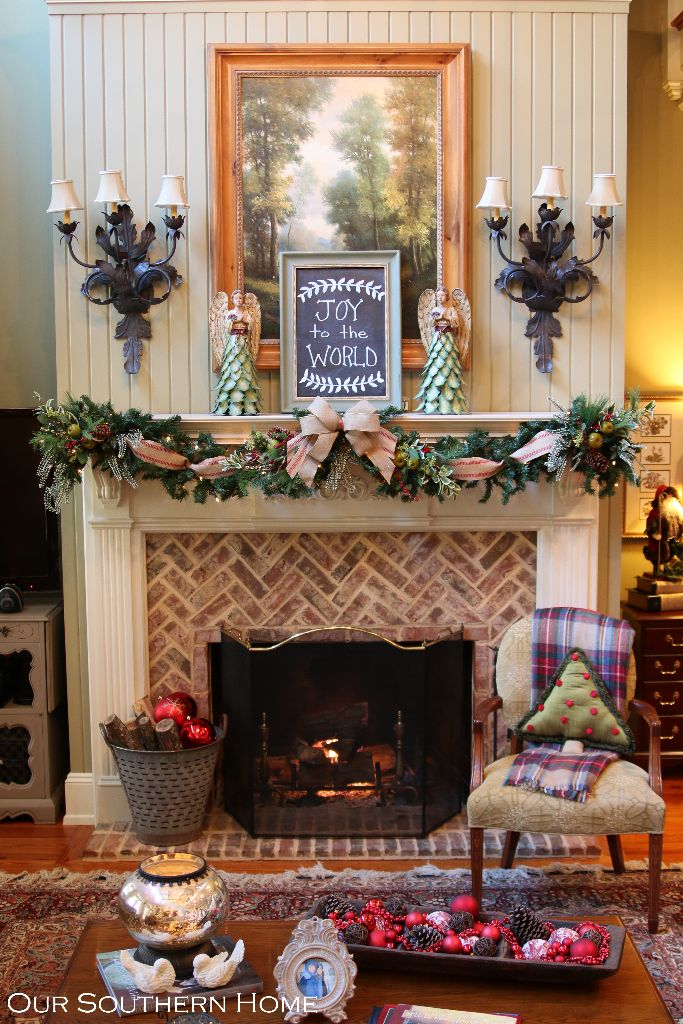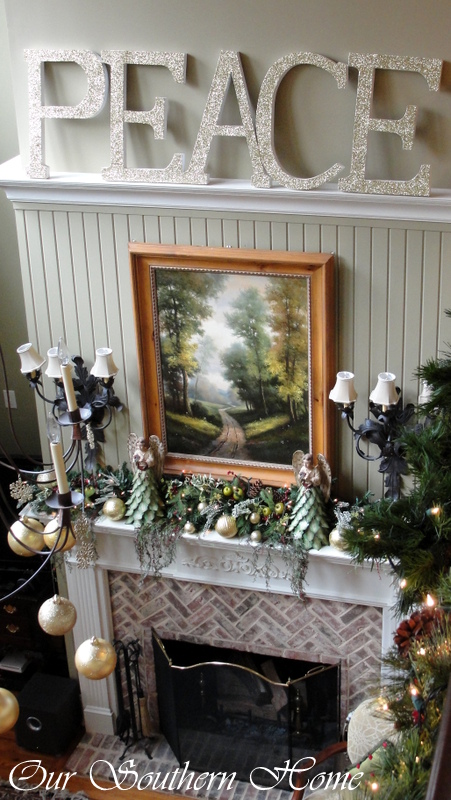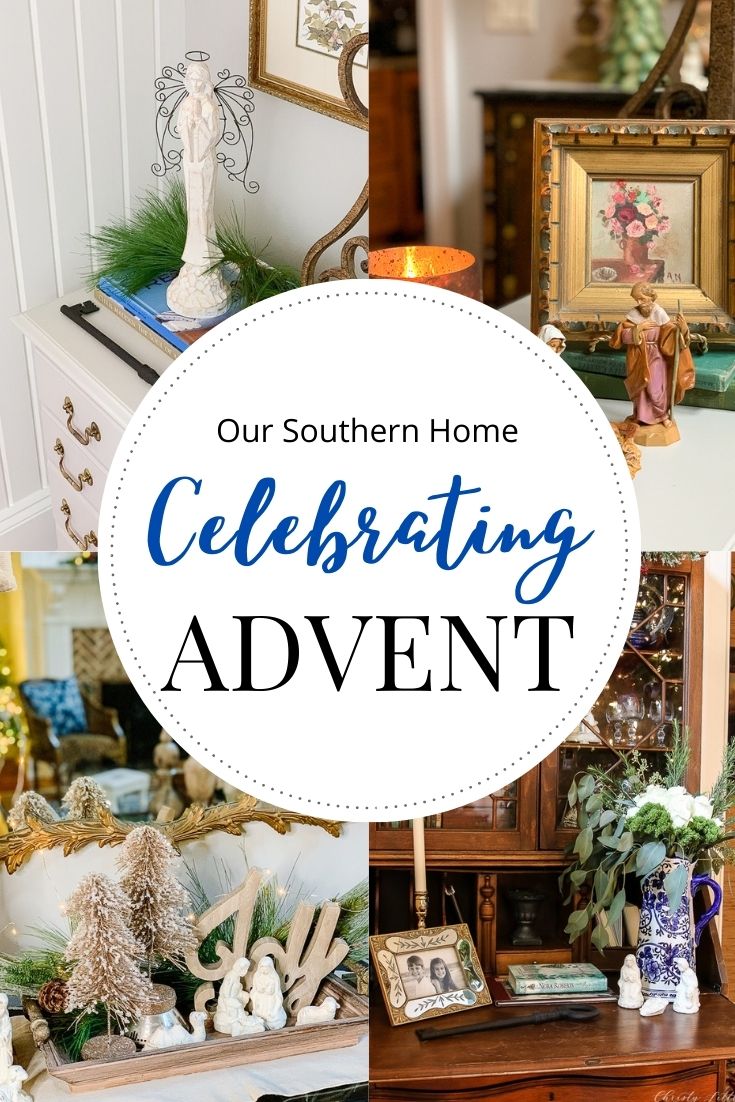 Merry Christmas to you and yours!

Other Advent Posts Today!
https://followtheyellowbrickhome.com/celebrating-advent/
Latest Posts from OSH!
Thrift Store Decor Roundups
Here are roundups from the past from The Thrift Store Decor Team!
Buffer