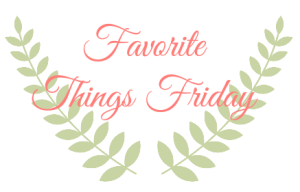 Welcome to Favorite Things Friday #4………Decorating with Plaids!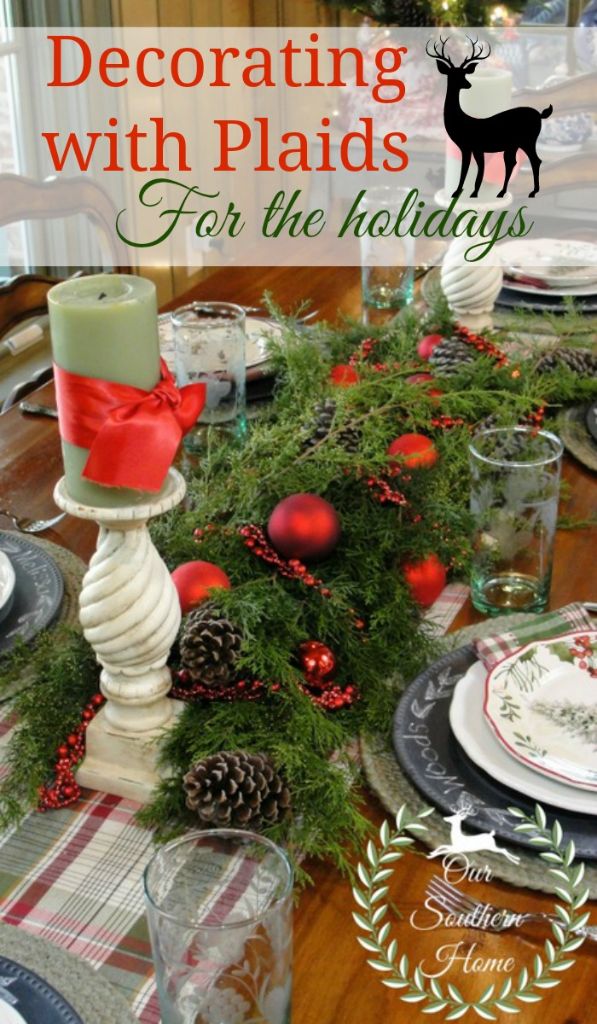 It doesn't matter if you are from the south, up north, out west or another country for that matter….plaids are hot.
Plaids create a warm, cozy, casual atmosphere.
I don't know about you, but that's what I want in the fall and winter.
Since a lot of us are starting to plan out our Christmas and winter decor….I'll focus on that today.
The mix of the more formal window with the stone floor and willow furniture really says welcome here. The plaid seat cushion looks so cozy. You could easily cover your porch cushions temporarily with plaid flannel sheets.
You may already have a paid throw or blanket. Use it as a table cover. It just makes this tablescape pop!
Maybe you prefer the look of neutrals. The plaid on the chair is timeless. You could use any color imaginable with it and it would look fabulous. Did you notice that amazing deer art?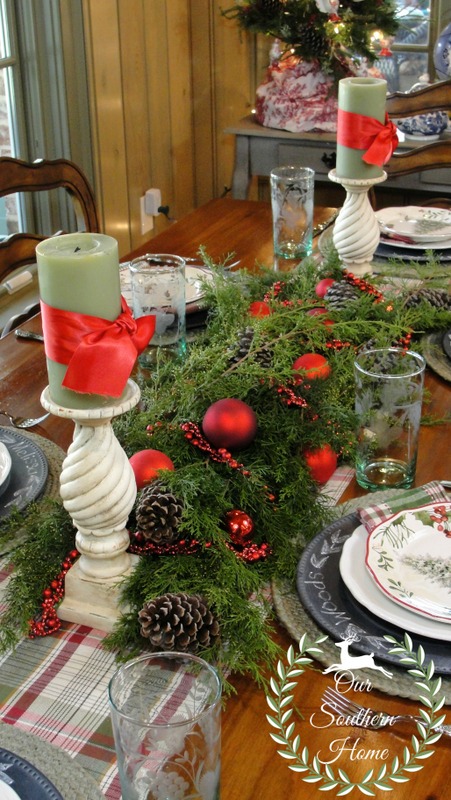 This is my kitchen table last Christmas. Plaid table runners and napkins are easy to find at Walmart, HomeGoods and TJMaxx and
Amazon.
Casually elegant space with a mix of plaid panels and the stripes on the walls. Just lovely via Better Homes and Gardens
Simply use all plaid wrapping paper under the tree. Source
Love the idea of using your neutral linens and saving money by just adding a simple plaid ribbon to the silver. Source
Gone are the days of thinking of plaids only used in cabins and equestrian themes. They can make an otherwise formal space cozy.
Simple porch comes to life with the addition of a plaid throw and pillow.
I'd love to hear how you use plaid. Do you plan to add a touch this holiday season?
Next week, we'll change gears. I'll be sharing plaid fashion ideas!
Did you see my Orvis Knock Off Christmas Wall Hanging? You can find it HERE. I'll be using it on the porch with plaids this year.
*contains Amazon affiliate links*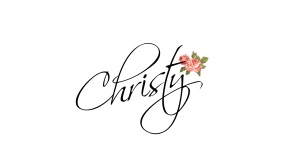 You'll love these blogs below!
Buffer