Gift Ideas for Mother's Day
**Thank you to Thymes for sponsoring today's post and helping me honor my amazing Mom!**
Here are a few gift ideas for Mother's Day which is May 10th this year.
I usually have my mom and step-dad over for a cookout on Mother's Day. It's a low-key, relaxing time. My hubby and the kids usually do the grilling. I plan a few easy make-ahead sides so the time is spent relaxing.
This year with the help of Thymes Fragrances, I'll be giving my mom the gift of fragrance. She deserves a little pampering.
I was so excited to receive my package. I almost hated to open in…the packaging in itself is a gift!
Thymes is known for creating beautiful, one-of-a-kind fragrances. They take pride in thoughtfully curating every product and infusing touches of charm to make them truly special and uniquely Thymes.
Nearly 30 years ago, Thymes was founded by two friends with a mutual curiosity and a common desire to make something meaningful and beautiful. Since then, the company has flourished thanks to a shared passion for creativity, botanical ingenuity, beauty and friendship.
Today, they're an independent company committed to artisan craftsmanship and dedicated to deepening connections through a love of fragrance — and, most of all, to creating fragrances that enrich the quality of your daily experience.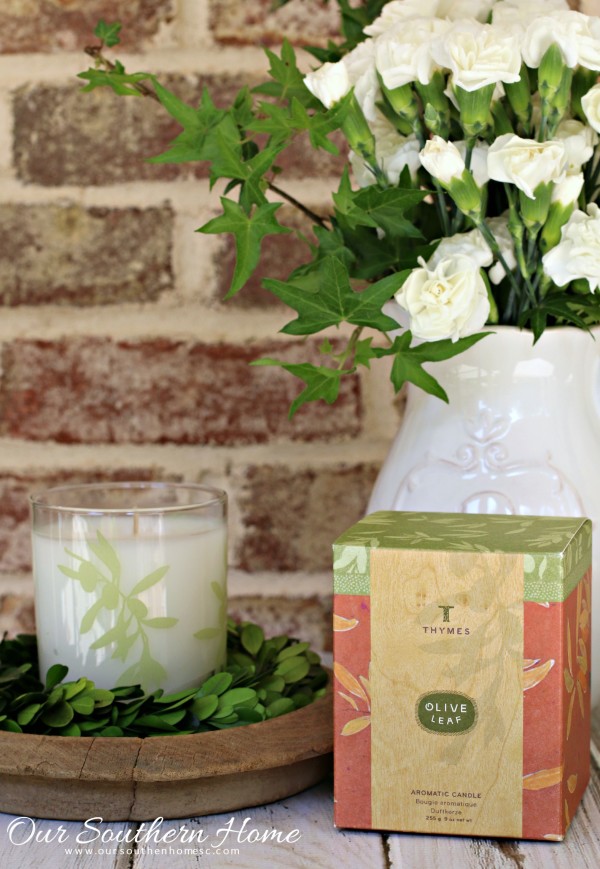 Thymes fragrances are crafted in their on-site fragrance studio, where chemists and perfumers blend nature, art and science to create outstanding products.
I couldn't wait to try the Olive Leaf scent. I thought it would be perfect in Mom's kitchen. Now, I want one for myself! I love this scent. It is very light and airy. Not only does it smell amazing, but the container is so pretty.
My mom is a great cook. She spends a lot of time in the kitchen especially when planning family meals. She loves having family over and entertaining us all. Nothing beats her southern fried cube steak smothered in onions and gravy! It's requested by us all for birthday dinners.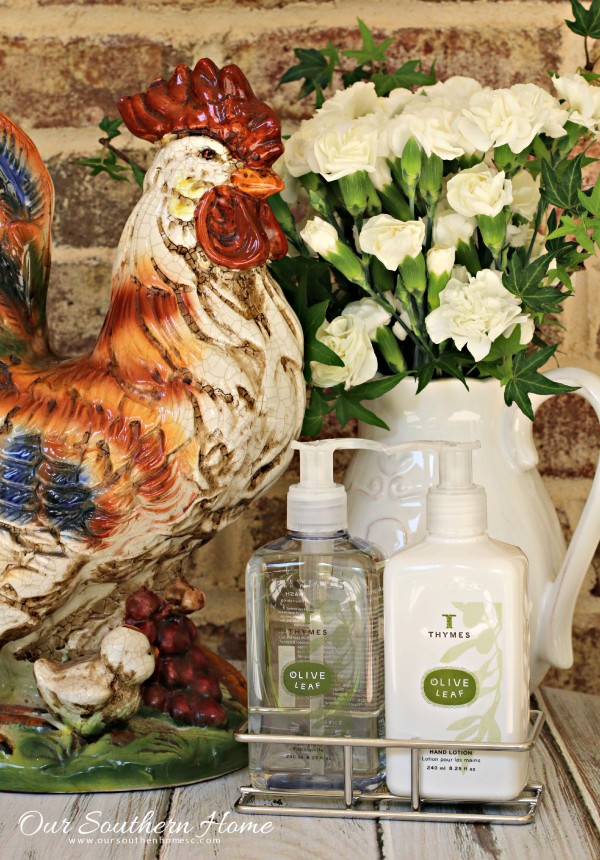 Thymes strives to design fragrances that balance familiarity and intrigue, rooted in botanical perfumery — nature, refined with a sophisticated air.
I decided to continue the kitchen theme with the same Olive Leaf fragrance for this attractive hand soap and lotion set for the kitchen sink. I know mom will love using this scent in her kitchen.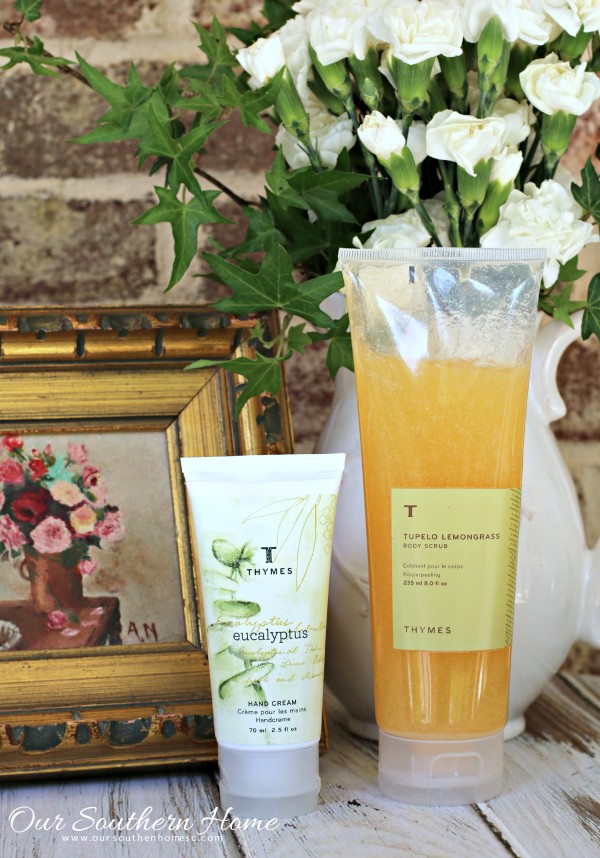 Thymes opts for natural, high quality, plant-based ingredients instead of chemical ingredients whenever possible. They use botanical extracts with health enhancing nutrients, vitamins and vital antioxidants.
Mom stays really busy taking care of her rescue pets and my stepfather who is in poor health. I thought she needed a little personal pampering as well. I selected the Eucalyptus scent in the hand cream and the Tupelo Lemongrass scent in the body scrub.
The Eucalyptus is very clean and fresh smelling. It is a mild scent perfect for everyday. It is not overpowering. I know mom will love it. She has very dry, damaged hands from years of owning/operating a Grade A Dairy Goat Farm so this will be a treat.
The Tupelo Lemongrass is perfect for summer! The body scrub will be invigorating in the shower. I love citrus scents in the summer.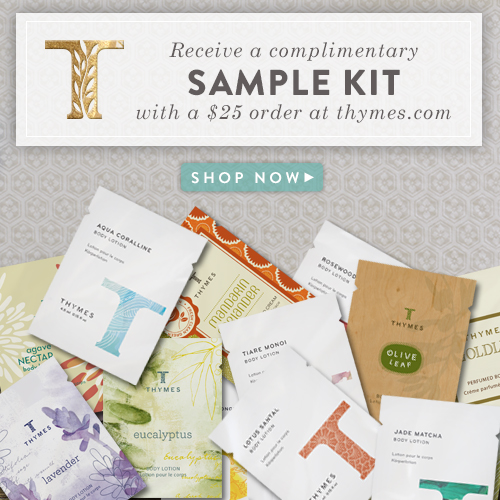 Thymes will be offering a free Fragrance Studio Sample Kit (a sample set of 15 fragrances) with any purchase of $25 or more to my readers. Just go HERE to discover Thymes and order. You can also use the promo code MOMSDAY15.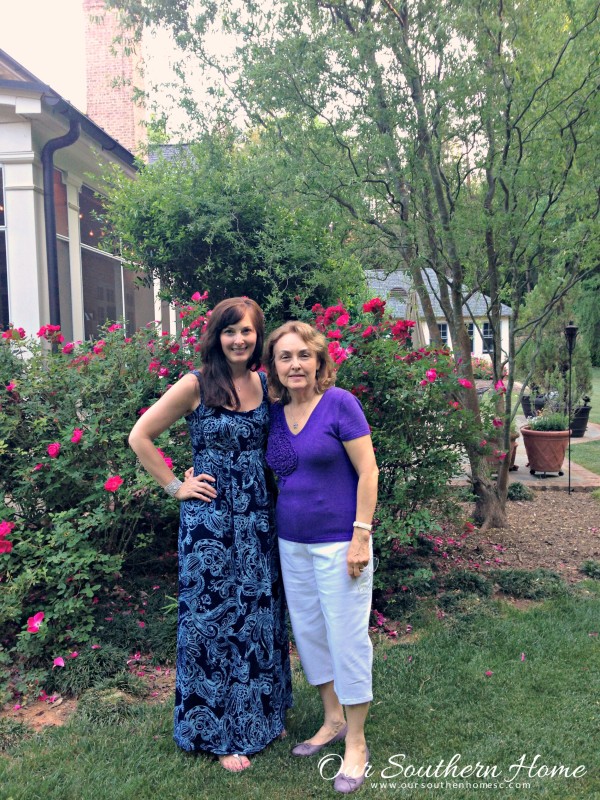 Here is a photo of mom and me last Mother's Day. Mom is always there to lend a hand with the kids even at a moments notice. She even babysits her fur grand babies. She a huge supporter of everything I do. I know she will love the gift of Thymes! She deserves it!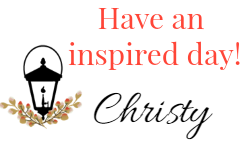 Buffer