Porch Console Table Makeover
Way back in August of 2012, I started this blog as a hobby. I was decorating and painting furniture long before I started Our Southern Home. Today's thrift store makeover goes way back. I love it now more than ever.
Welcome to this month's thrift store makeovers. Be sure to read through to the end so you can visit the other projects from the team this month.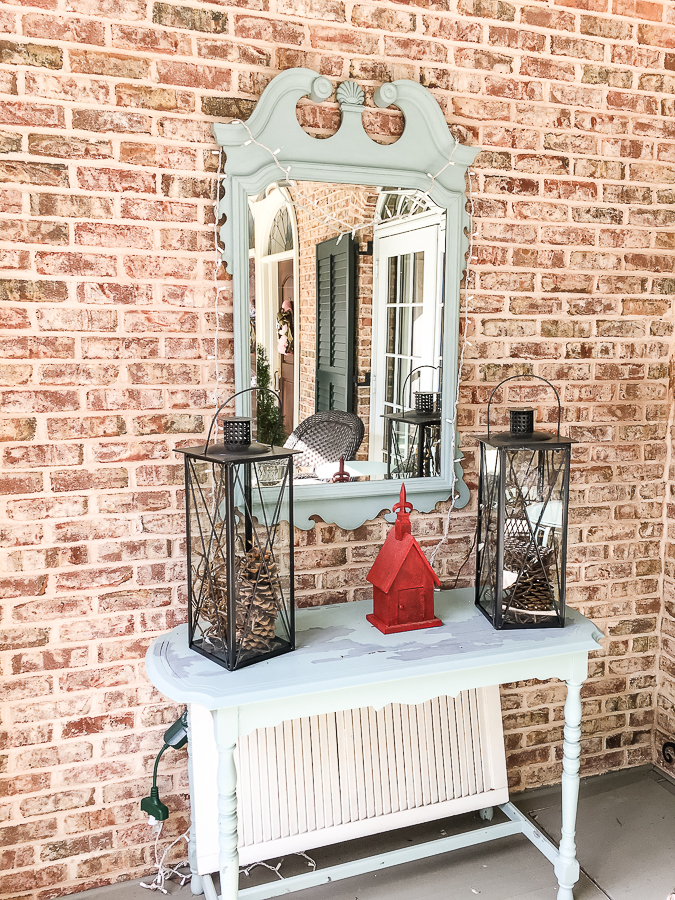 If you've followed the blog for any length of time, you recognize this small console table on the front porch. If you go back and look at the last couple of years when this was shown, you'll notice that I always have it covered on top with a runner, fabric or a throw blanket. You see the paint has been peeling on it for a while now. Early on before the trees got larger, the porch got hot sun so I am sure that is what helped contribute to the peeling paint. I never could find the time to repaint it so I always just threw fabric on it. It's started peeling in a few other places so it sure was time.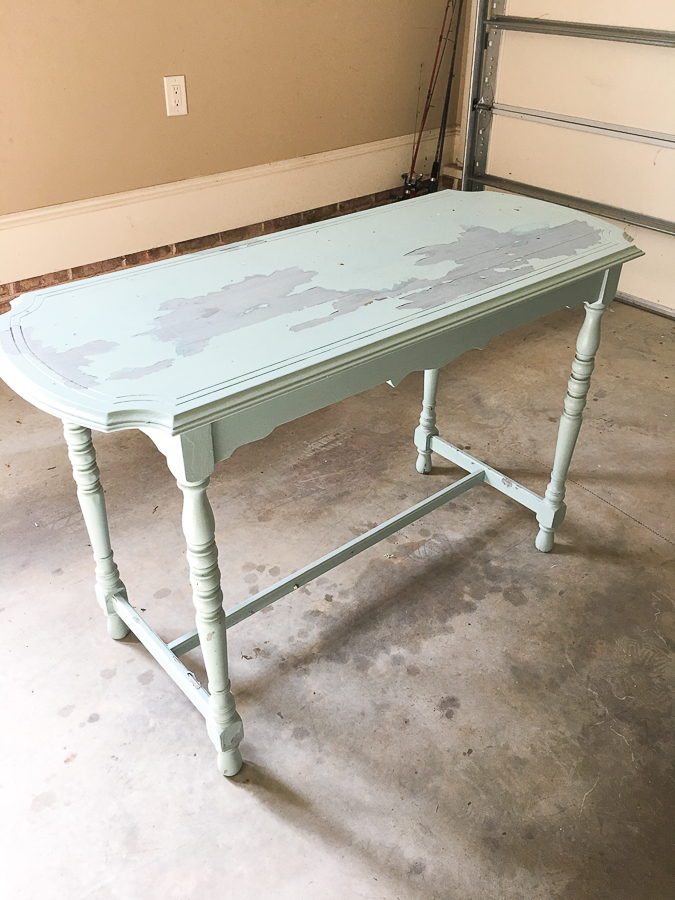 The top was peeling and the rails along the sides were peeling. I had a spring porch post to do, so I knew it was time to get busy on it.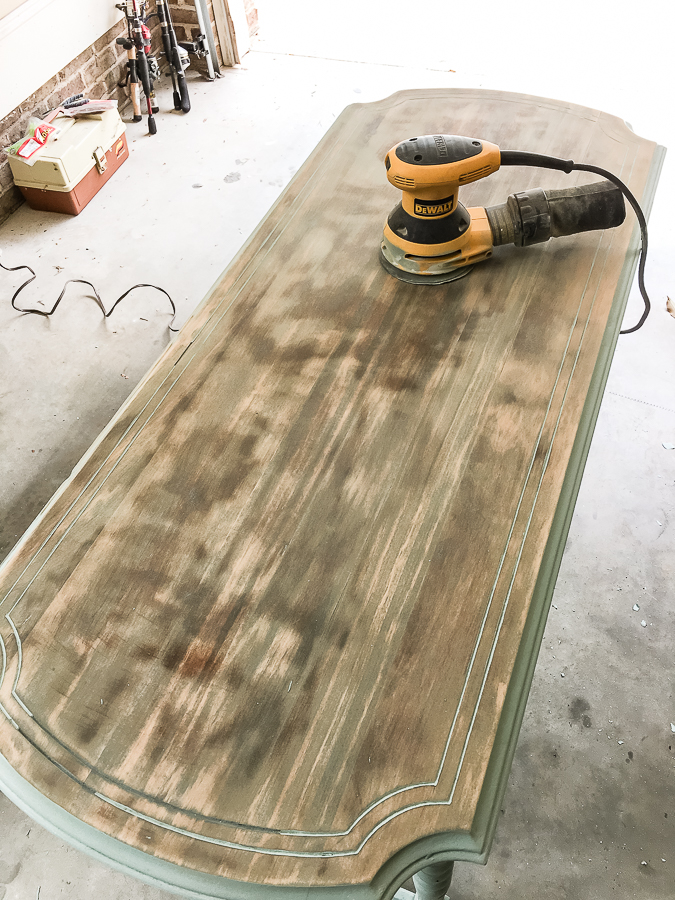 Something like this really calls for an electric sander like my trusted Dewalt
one. This table was painted with exterior paint. It has truly held up for a long time.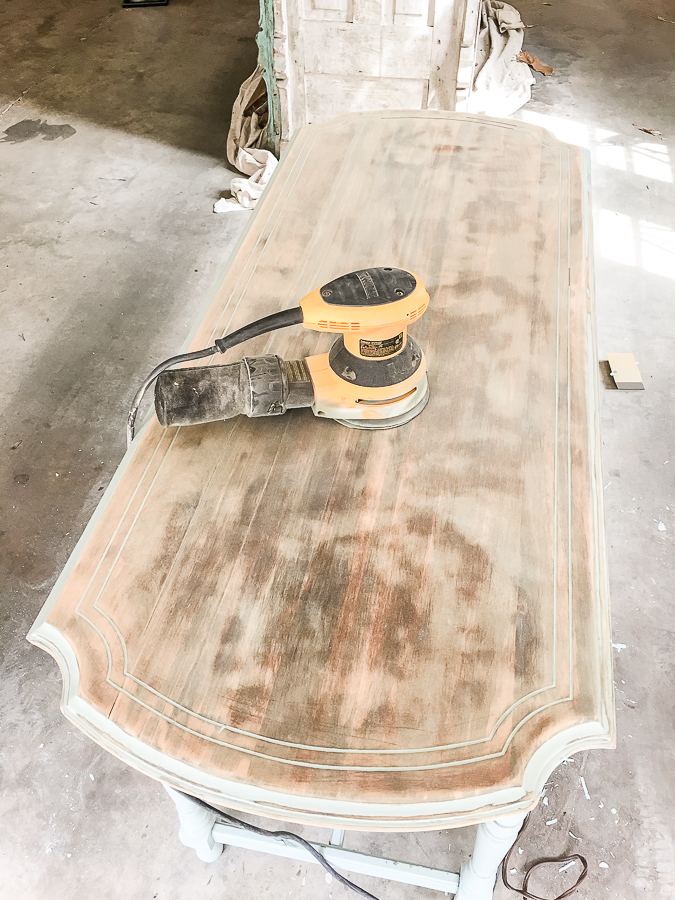 I'm going to be honest……I was really liking the look of the raw sanded wood with the blue still in the grooves! I proceeded to sand all the areas that I could reach with the electric sander. When I was finished I blew it off with my Ryobi Cordless Blower
to remove most of the dust. Then I wiped it down with a wet rag.
Y'all I was in love with the look. I had much sanded down to the bare wood with bits of blue in all the right places. I decided to leave it like this and live with it for a while. If I decided that I liked it, I would apply a top coat to seal it for outdoor use. If I ended up not liking the look, I'd finish sanding and paint. My original plan was to paint it gray. You'll see another thrift store table purchased at the same time that I painted the gray. I do love the gray, but I'm liking the added different look. Let me know what you think!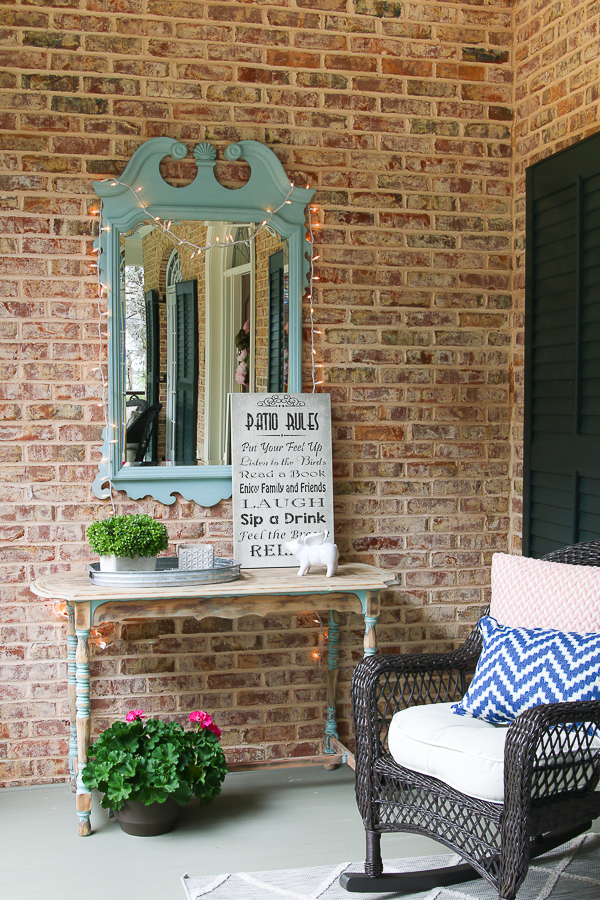 I adore the mismatched look.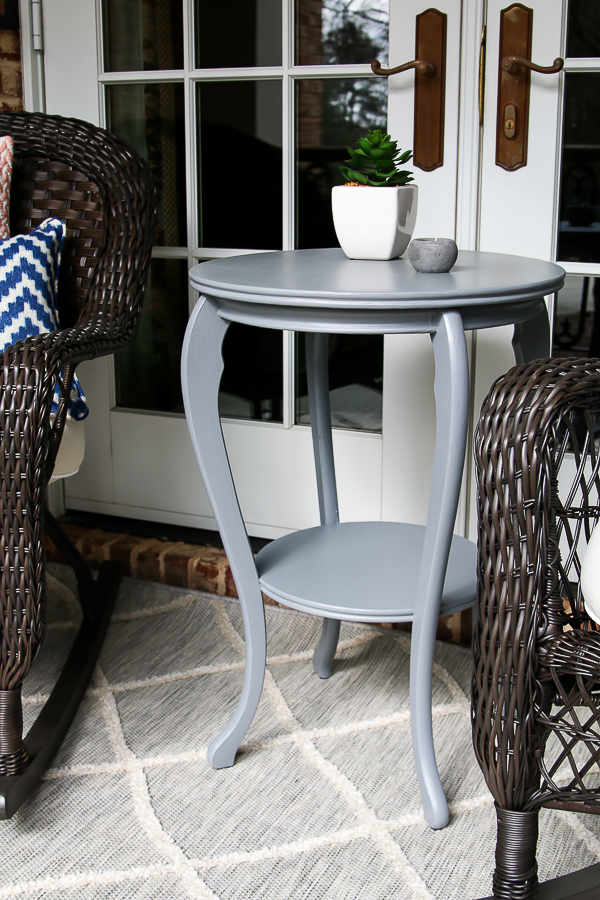 This is the gray that I painted this table. It was the same blue color. It's a gray spray paint for outdoors – Valspar at Lowes.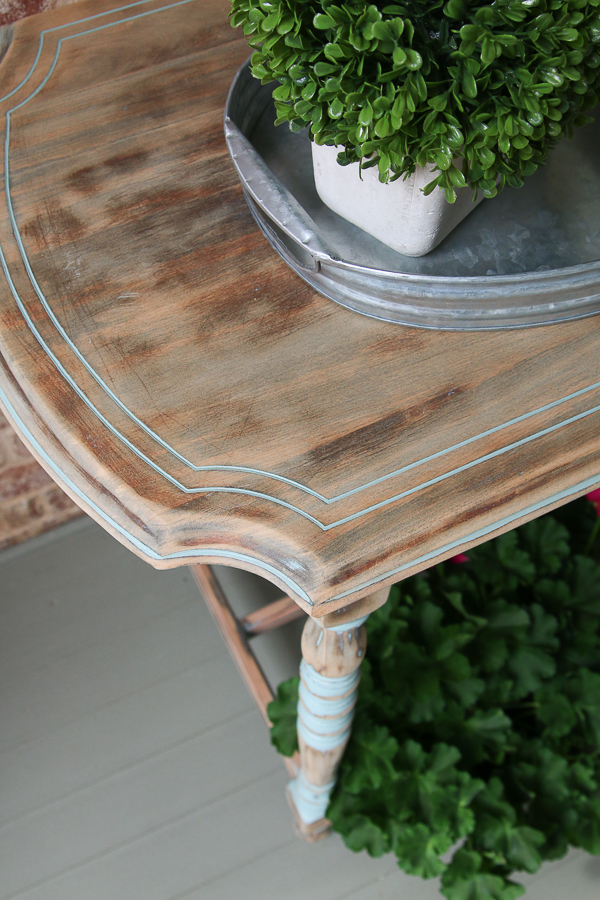 What do you think? I think it's time to apply a spray exterior matte sealer. Rustoleum makes one.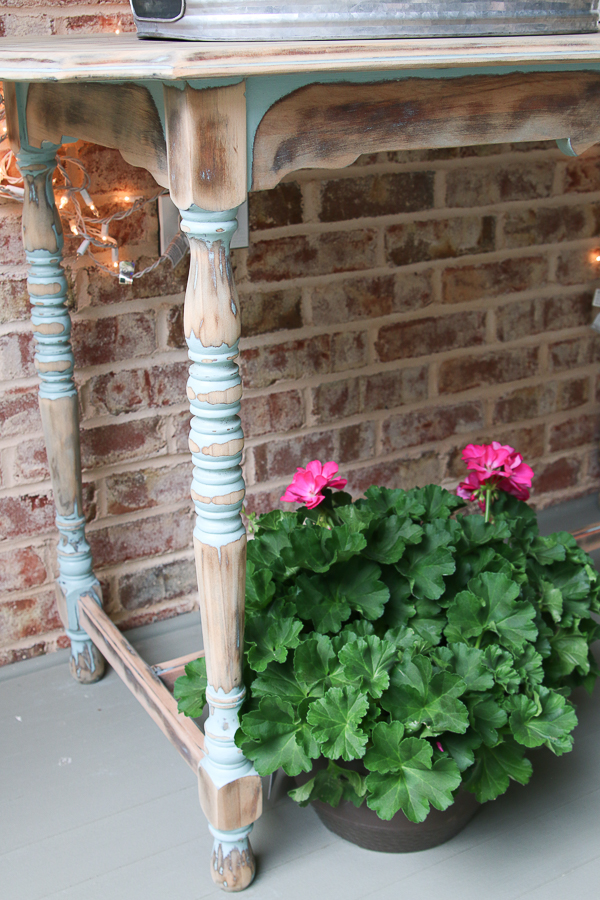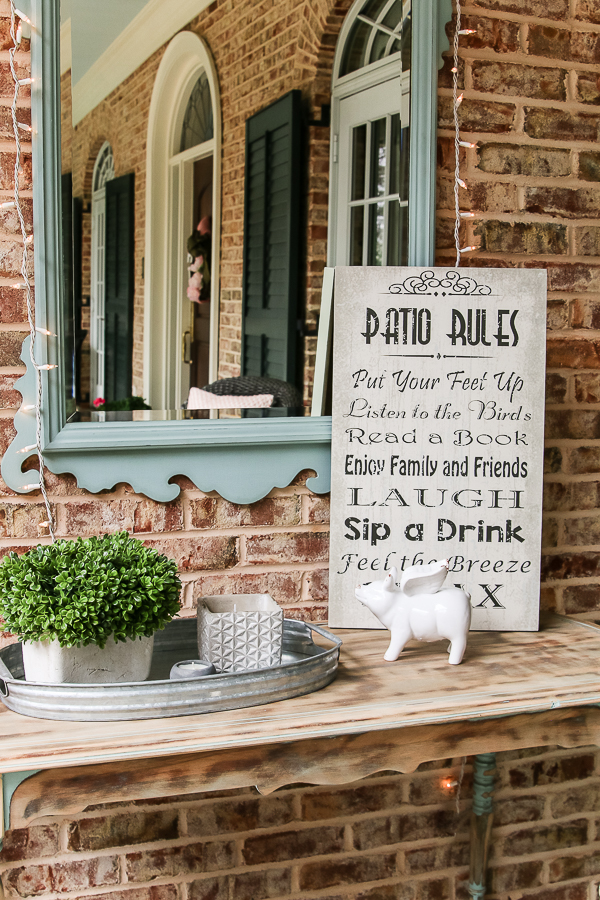 I'll be sharing the spring front porch soon so be sure to subscribe for the update!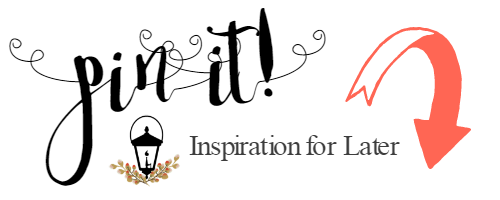 Be sure to visit the other makeovers from the team below!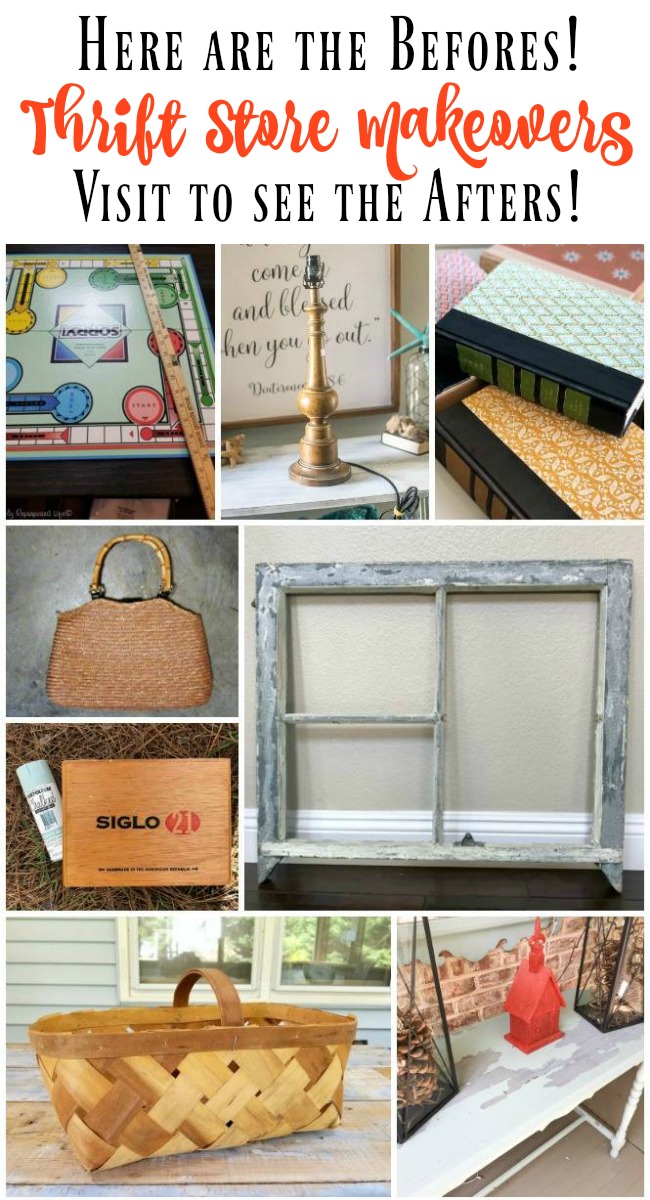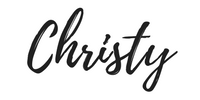 Buffer