Happy Wednesday to you!
Yesterday we woke up to this in Upstate, SC!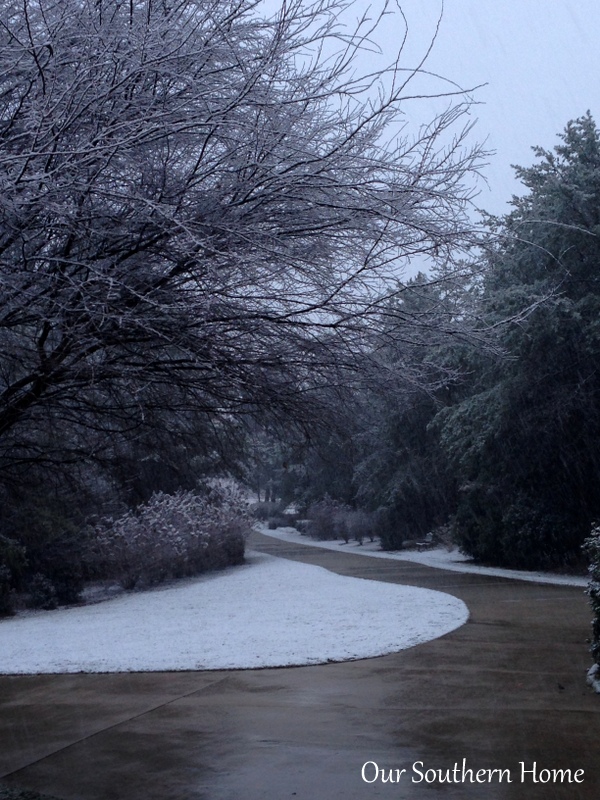 It is one of the first days that I can remember that it has snowed all day long. I took this pic around 7am yesterday.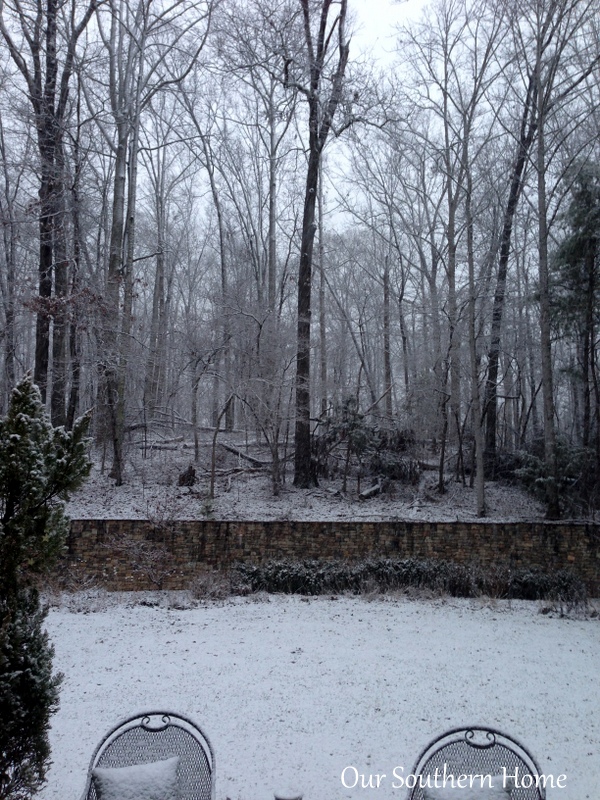 The kids didn't go to school. We are expecting the bulk of the winter storm over night through Thursday! Yep, SC!! Good chance they may be out all week! The big concern starting tomorrow in our area is loss of power. Not good especially since our generator won't crank!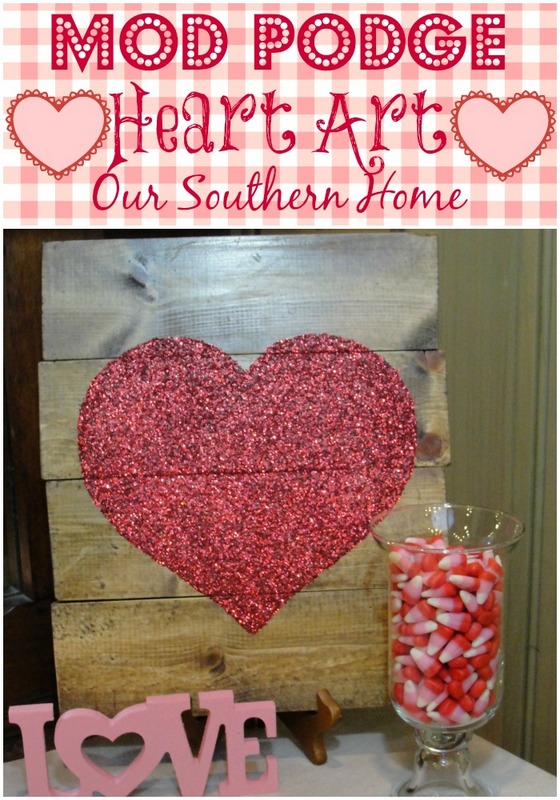 Last Friday I shared my oh so easy Mod Podge Heart Art. This could also be applied to other seasons!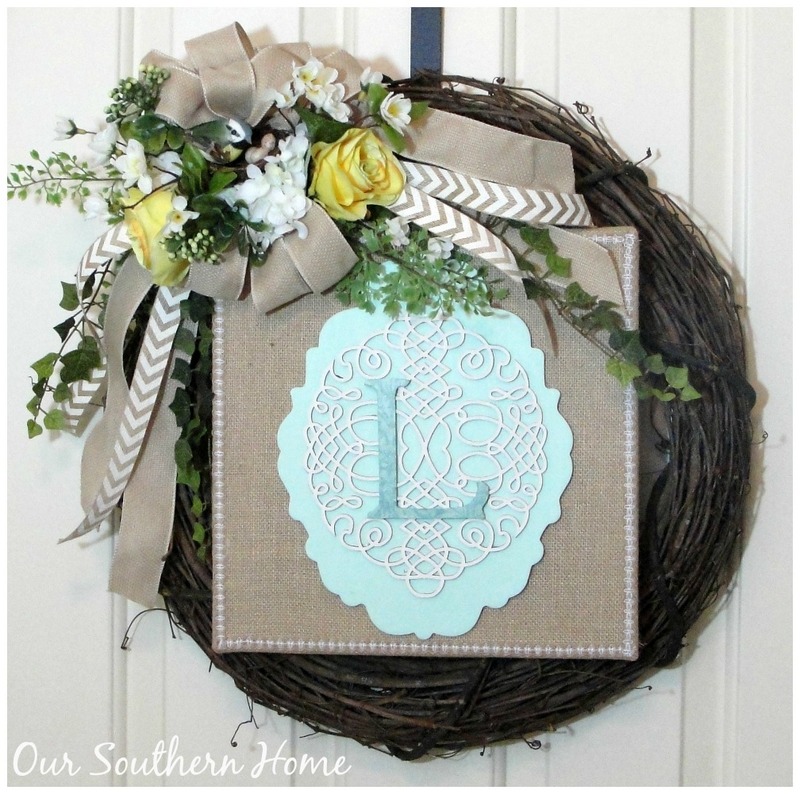 Monday, I shared my Monogrammed Burlap Wreath. This is the project that I am showcasing at the Hometalk Michaels Pinterest Party. It's a spring wreath! I can't wait to put in on my front door late March! More information about the event is below. Let me know if you have questions! Hope to see you there!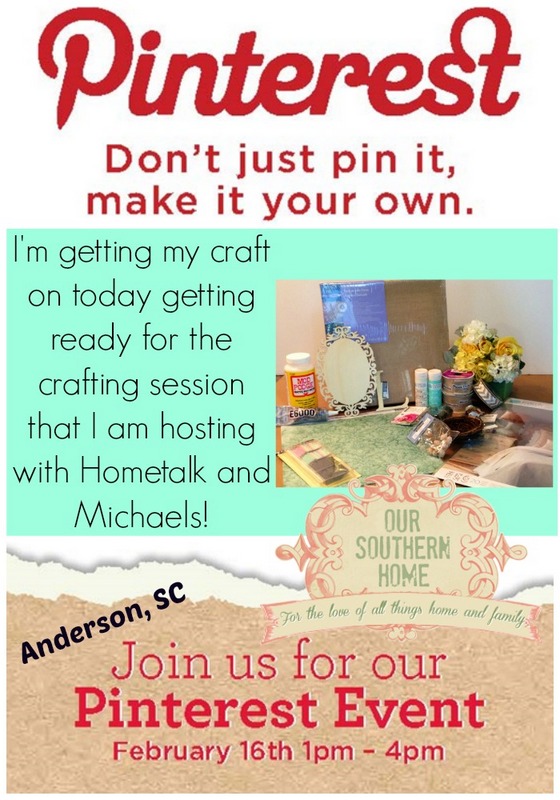 Welcome to the mommy is coocoo
Google+ Link Party HOP! If you are looking to increase your presence on google+ this is the
If you want to grow with us on Google+ you must:
Please add this button to your sidebar or blog post.
1.
Add
all of the cohost to one of your circles.
2. Link up your Google+ url

NOT

your blog url.
3. Share a creative post (i.e. posts about cooking, DIY, crafts, etc…) to the public on Google+ and include the hashtag #mommyiscoocoo.
4. Socialize – The more shares a website or blog post has the better chance it has of ranking well.
Add new friends to your circles.
Comment and Share posts you really enjoy!

Throughout the day

+1 posts with the hashtag #mommyiscoocoo on Google+
*If you want to cohost this party email (me) Amanda at mommyiscoocoo(at)gmail(dot)com.
Buffer