Wishing you all a blessed Merry Christmas with friends and family!
I have enjoyed spending 2013 with you all.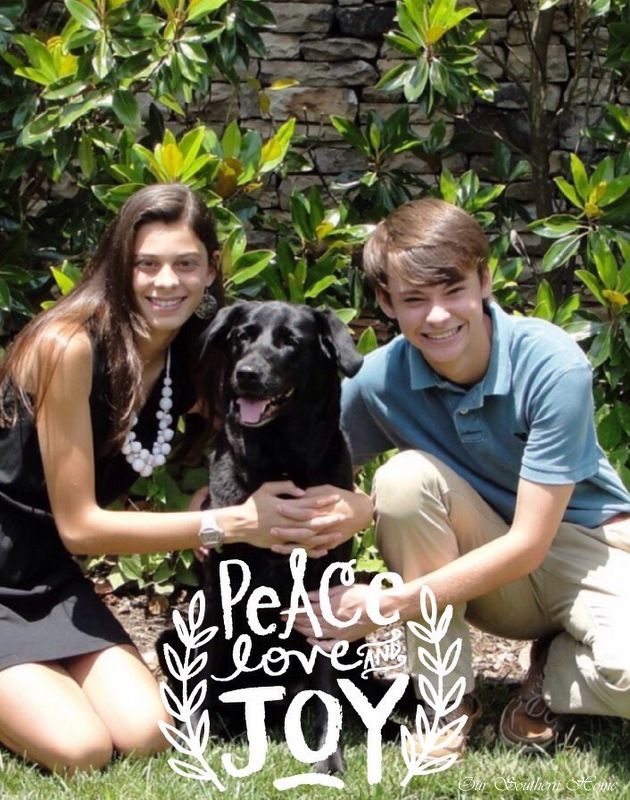 This is our Christmas card that I wanted to share with you all!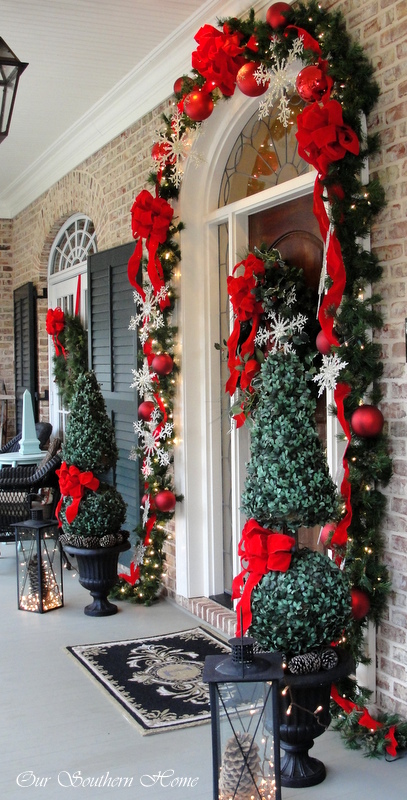 We have a busy few days ahead. Today is my birthday, tomorrow is Christmas and crazy us…our anniversary is Friday!
I love how my family celebrates my birthday. I have always wanted to keep Christmas Eve special for the kids. We had my birthday Sunday night at Mom's. She always fixes my requested lasagna! Today is just with hubby and kids. They take me out for a late lunch and then we go to a movie. When we get home, we snack a little by the fire and watch Christmas movies. It is fun and relaxing! Luckily, the next couple of days will be cold enough for a roaring fire!
I have enjoyed sharing our home with you all this year. I am looking forward to 2014. I'll be back Friday with some furniture painting inspiration.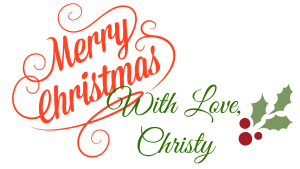 Buffer