I find my mornings to be very hectic as I am sure most of you do. My morning starts off like most others I am sure….getting the kids breakfast and lunch boxes made. Getting them out the door on time.
I usually get right to work as soon as my daughter is out the door.
I love being able to work from home. It allows me to juggle my duties as homemaker, blogger and Realtor. As a result, my days are slammed usually well into the evening.
I find myself not eating breakfast until I'm starving. Sometimes that is well after 10 am. I run on coffee until then. My resulting habit usually brings on a late morning headache.
One of my goals for 2016 is to carve out a little me time each day to read. I absolutely love to read. I'm not talking Facebook!
I find that the only time these days that I take to actually read is when at the beach. Then I devour books.
The only way that I am going to be able to fit this in is if I strategically plan it. Make it a ritual.
I've decided to carve out 30 minutes in my morning to SIT down to eat breakfast and read.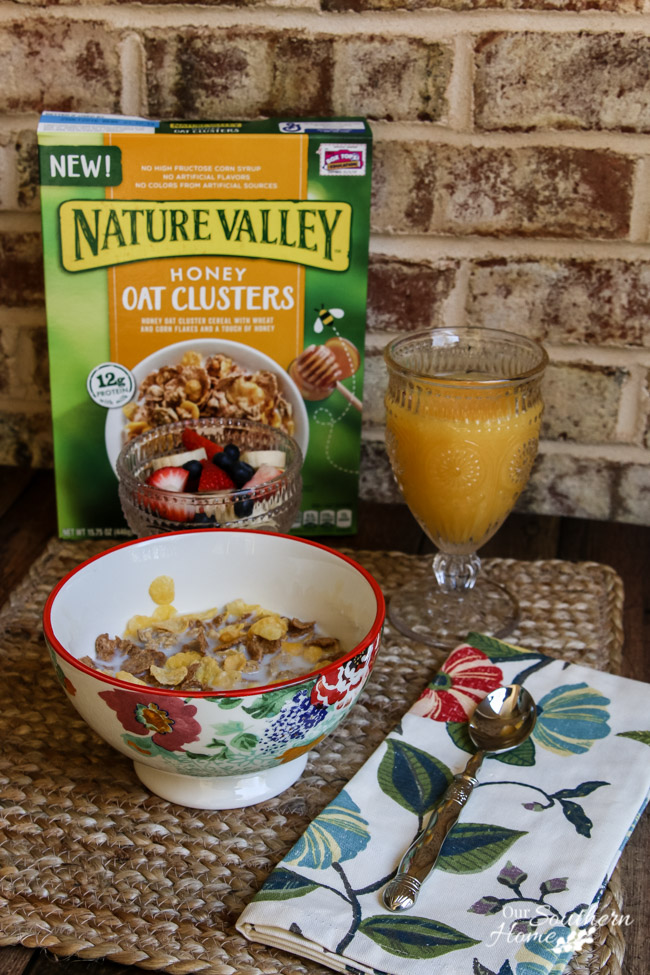 The introduction to the book that I am reading sums it up best!
I arise in the morning torn between a desire to improve the world and a desire to enjoy the world. This makes it hard to plan the day. -E.B. White
The book that I am reading is about dealing with a busy life and getting it under control. You can find it (affiliate link) HERE
.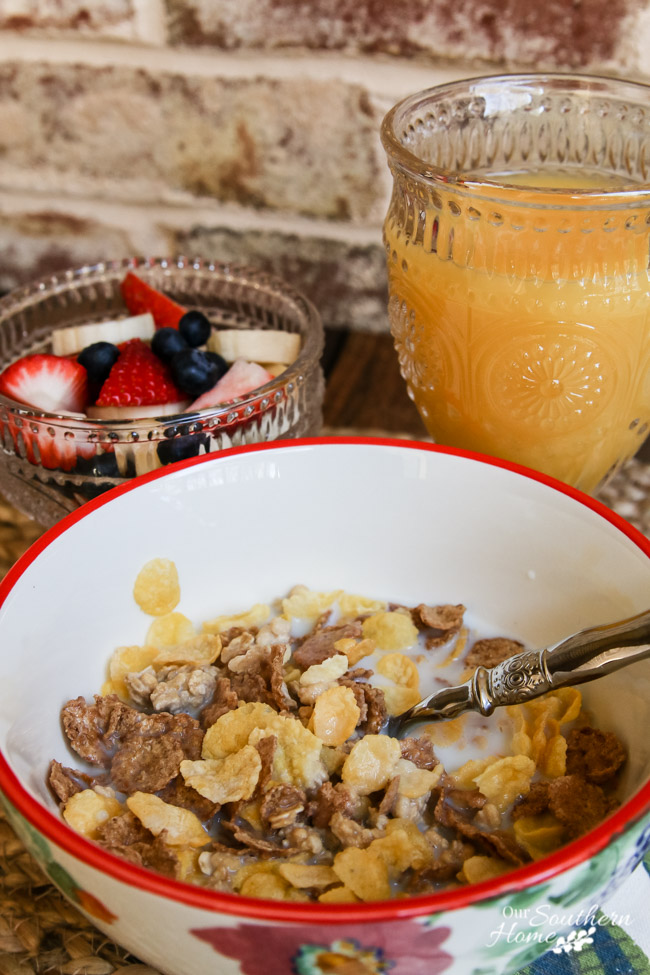 I like variety in my breakfast routine. Sometimes I'll eat oatmeal or some eggs, but the easiest most mornings is a great tasting, filling cereal.
I've been a big fan of Nature Valley granola bars for years as an on the go snack. I was looking forward to trying their new Nature Valley Cereal.
● Baked Oat Bites, 16.25 oz. box
● Honey Oat Clusters, 15.75 oz. box
● Chocolate Oat Clusters, 15.75 oz. box
Nature Valley starts with great ingredients like 100% whole grain oats and honey. It's packed with nutrients and protein to fuel your busy day ahead.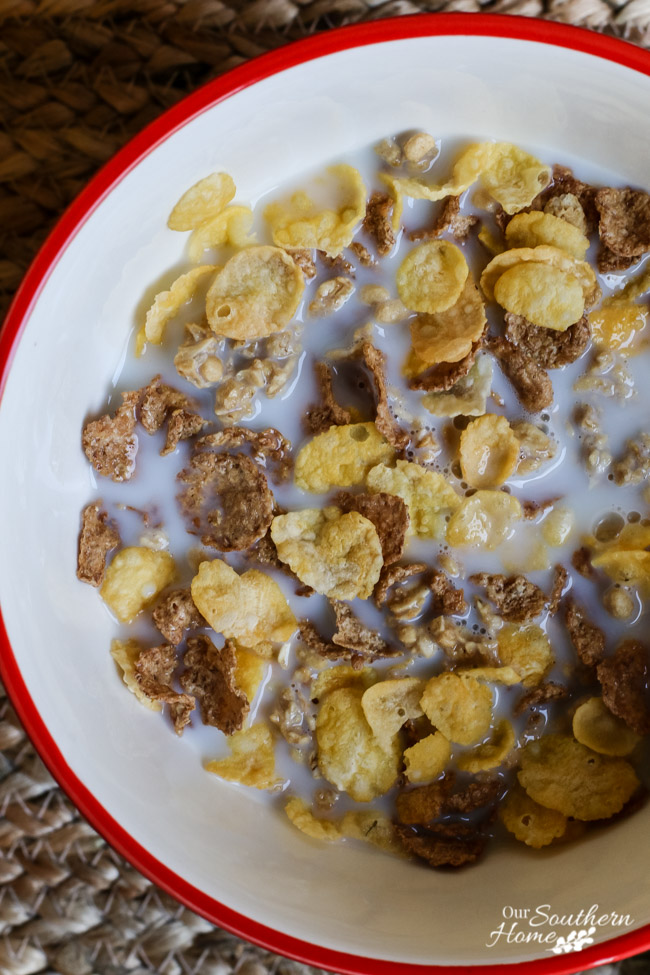 Creating the ritual has truly added a calming start to my day after getting my daughter off to school. I tried the Honey Oat Clusters.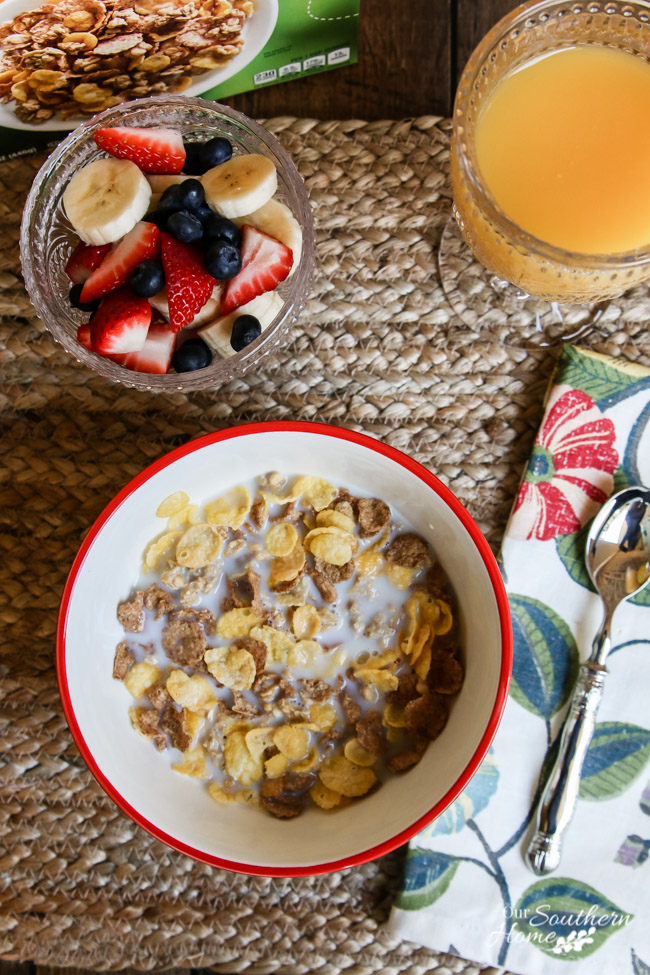 Paired with a glass of juice and a bowl of fresh fruit, I am seeing the late morning headaches come to an end. I must say, I am really enjoying this planned 30 minutes to my day.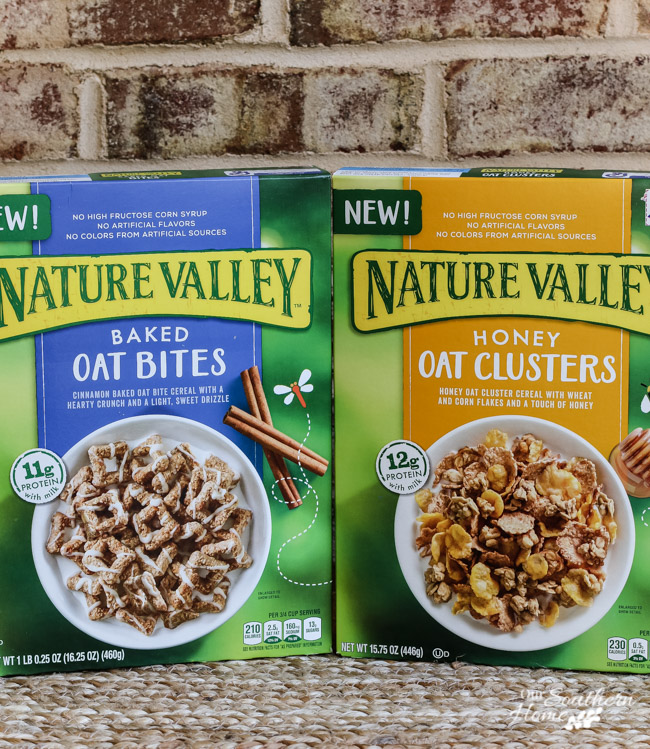 Be sure to visit Nature Valley so you will be able to print the $1 off coupon on any box of new Nature Valley Cereal at Publix. From 2/25 to 3/2 (2016), the coupon will validate a BOGO offer as well.
Visit Nature Valley and tell me which of the 3 varieties that you'd like to try. Leave it in a comment along with your email and that will be your entry to win $15 in Paypal cash to get your morning ritual started using Nature Valley Cereal.
I'd love for you to follow along on social media!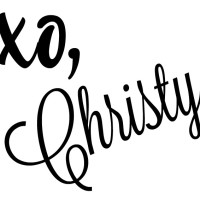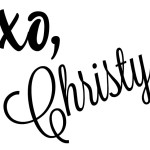 Buffer