#SimpleSnacking on the go!
I am one busy lady! Between wife, mom, Realtor and blogger, I find my self pulled in many directions. I'm sure many of you can relate.
I am bad to get so tied up with the day that I tend to eat lunch much later than I should which causes me to get tired and sluggish. This poor routine often results in a headache which leaves me miserable the remainder of the day.
I don't like to get fast food while out and about, and I'm bad to not think ahead and pack a lunch. As a result, I just hold out until I'm home. That's ok until it causes discomfort.
I decided to make a change this week, and it has paid off!
It all started while shopping at my local Publix.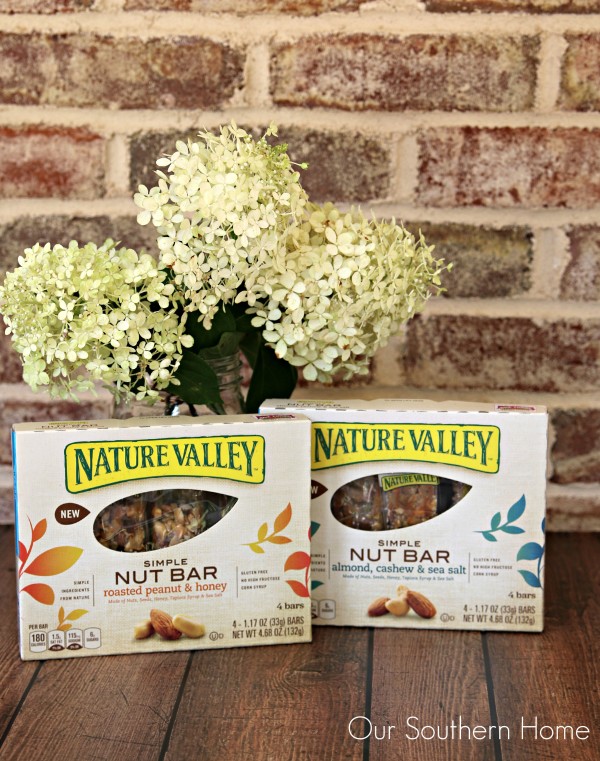 This new Simple Nut Bar by Nature Valley caught my eye with the packaging that stood out from the others (#SimpleSnacking).
I was further intrigued by the Simple in the title. Yes, all of the ingredients were simple and minimal with no crazy named ingredients that you can't pronounce!
I decided to give them a try.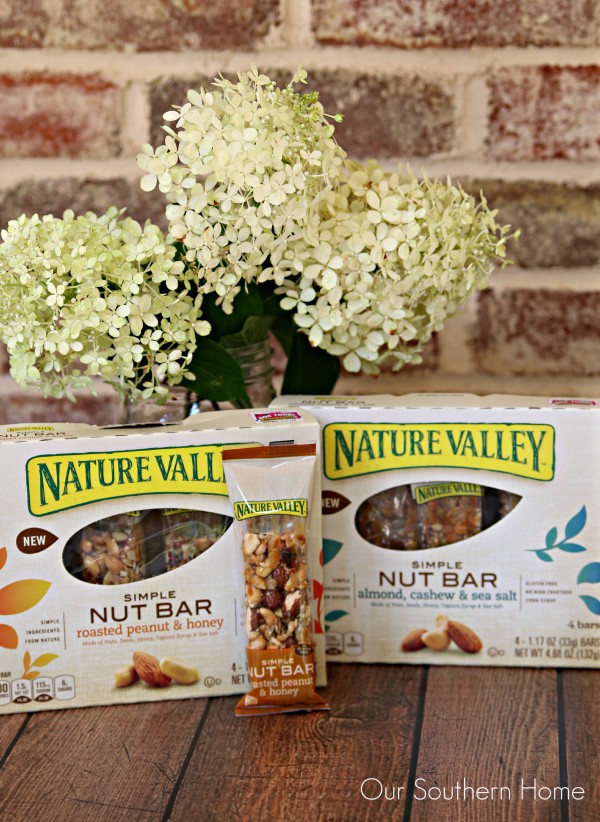 I purchased the Almond, Cashew & Sea Salt variety as well as the Roasted Peanut & Honey bar. They are quite tasty!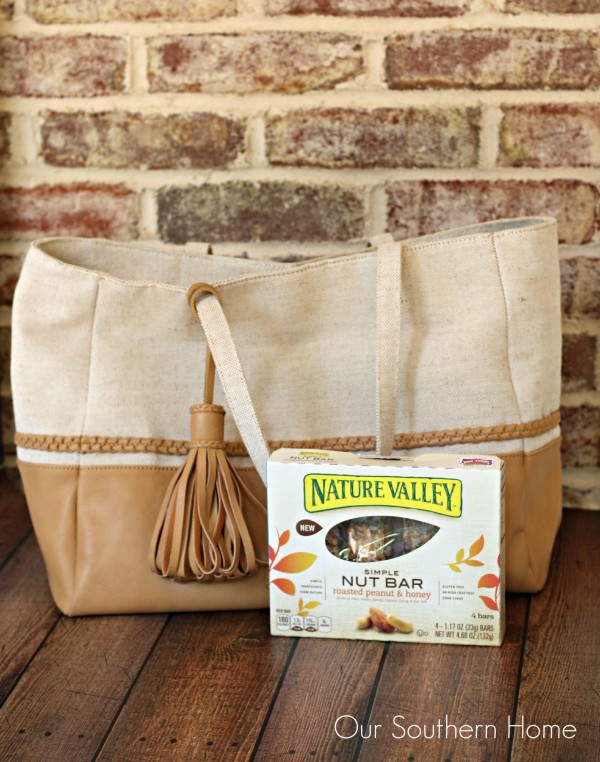 My goal is to toss these in my on the go bag that I recently purchased for a conference. I have ice water with me where ever I go. It is really the only thing I drink during the day. I'm doing a great job at keeping hydrated, just not giving my body the fuel to stay busy and nice! Yeah, I get crabby when I'm hungry.
I highly recommend buying a pretty tote bag. This has worked so well for me. I have my notebook, calendar, iPad, files and such in the bag. It also fits a small purse that I can pull out to go in the story or head into a meeting. It's really keeping me organized on the go.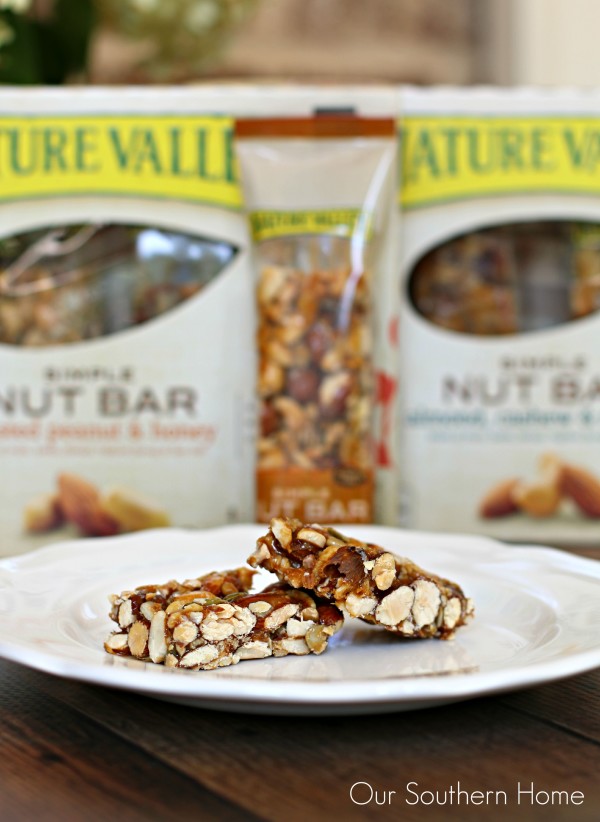 Over the past week, I've been successful! If I'm home and eat lunch at a normal time, then the bars are great for an in between snack late afternoon. If I'm out and about, they hold me over until I can get home to eat a later lunch.
Publix has a coupon that is available through August 17th for .75 cents off!
I've got a treat for you! I'm also giving away $15 in a PayPal transfer for you to go shopping!
To be entered to win just follow the simple steps in the rafflecopter to enter. Be sure to visit the Nature Valley site to pick out the flavor you'd like to try.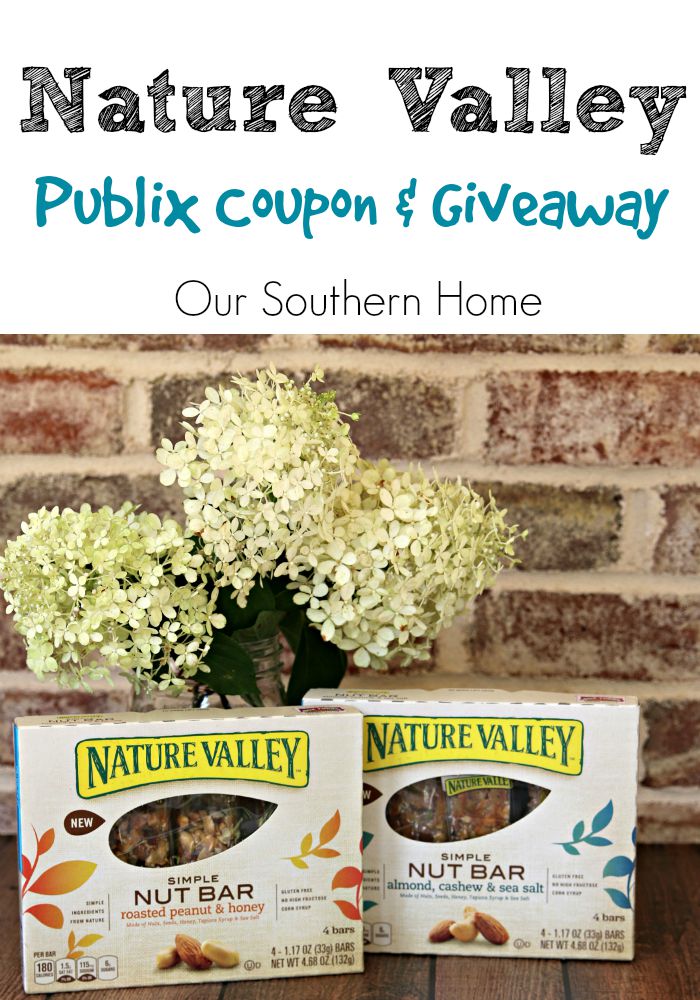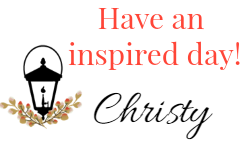 Buffer