Thanksgiving Tablescape Idea + Home and Decor Encore
Thanksgiving Tablescape Idea with dried hydrangeas, pumpkins, and turkey centerpiece + weekly ideas from Home and Decor Encore.
Latest from OSH
This post may contain affiliate links. If you purchase something using one of my links, I may earn a small commission from the retailer costing you nothing more. You can read more on my disclosure page. YOU WILL FIND A SHOP THE LOOK FOR OUR HOME AT THE BOTTOM!
Thanksgiving Tablescape Idea + Home and Decor Encore
I'll be setting up a Halloween table this weekend similar to the one from last year. Come Monday morning, I'll be bringing out the turkey centerpiece.
Check out the other ideas!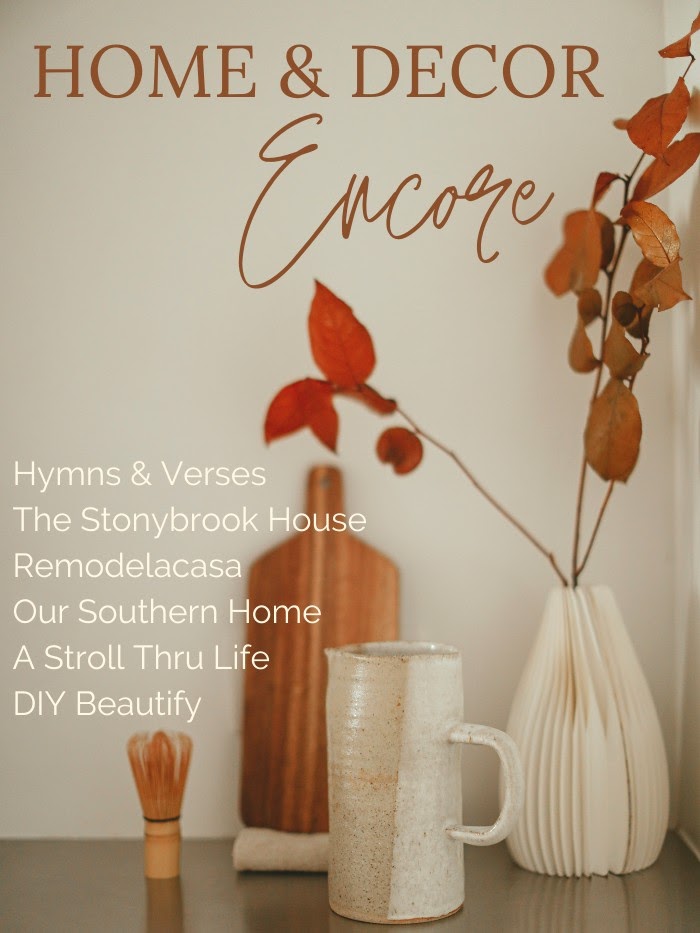 HYMNS AND VERSES | EASY PAINT TECHNIQUE FOR A TIME WORN FINISH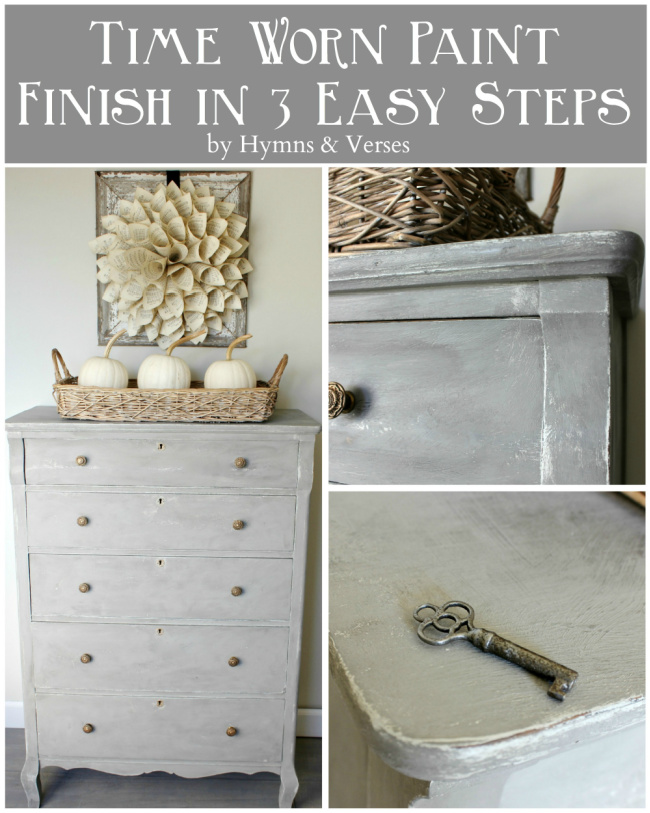 THE STONYBROOK HOUSE | HOW TO BUILD A FREESTANDING LAUNDRY TUB
REMODELACASA | DIY SLIPPER CHAIR SLIPCOVERS
OUR SOUTHERN HOME | CASUALLY ELEGANT THANKSGIVING TABLE
A STROLL THRU LIFE | GETTING THE PATIO READY FOR FALL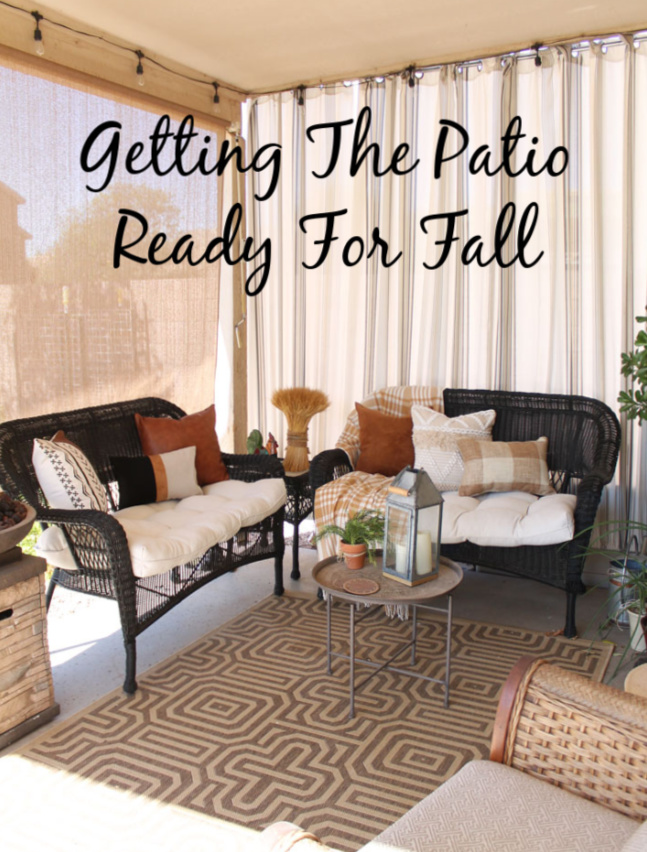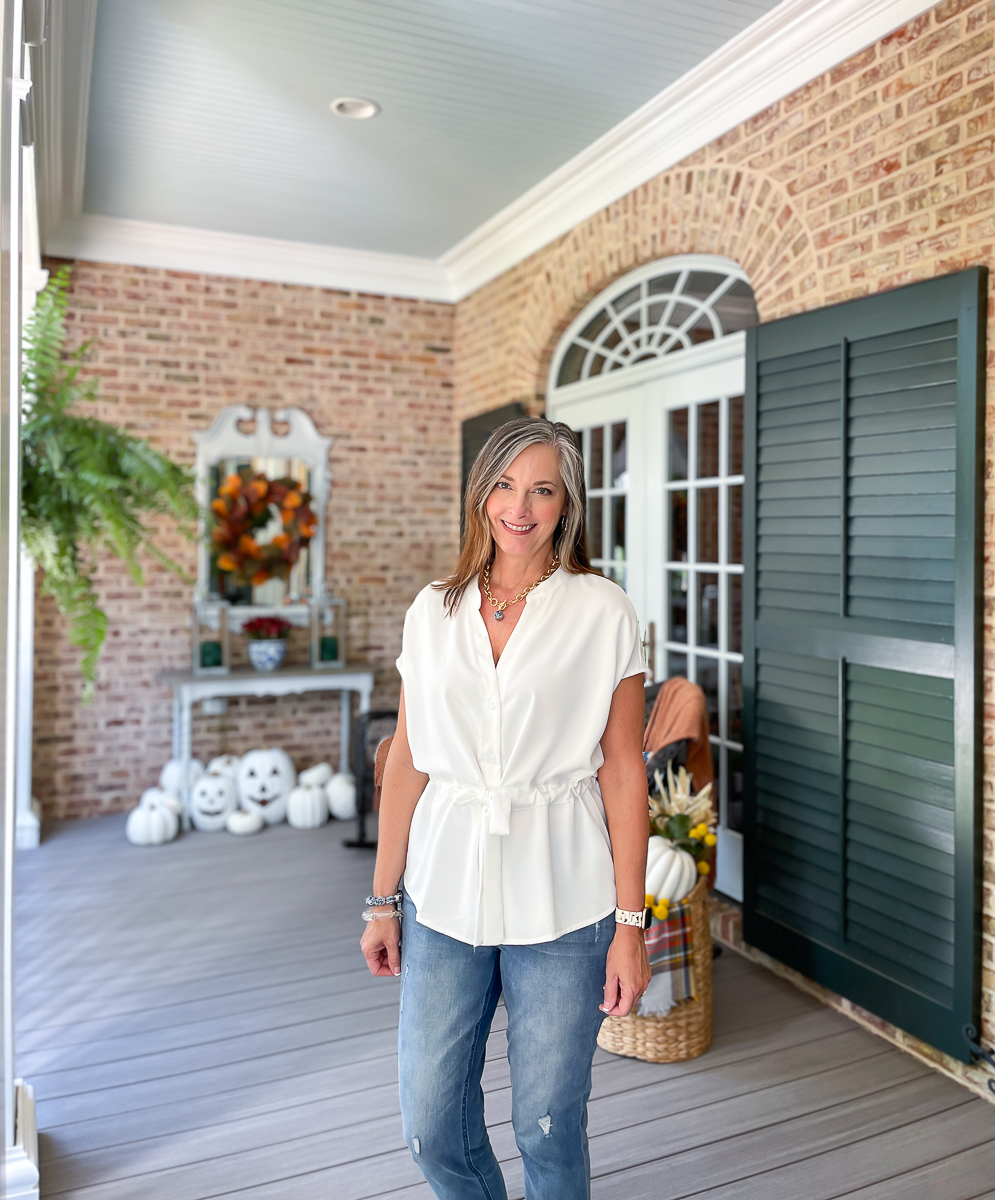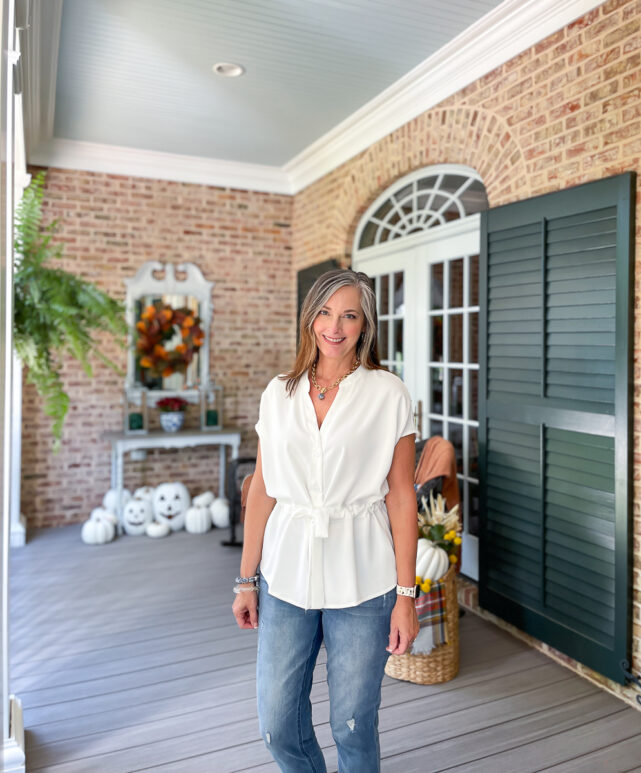 Christy has been creating content for Our Southern Home since 2012. She has been featured in numerous print and online publications. Her classic, eclectic design approach spans her home and fashion style. Christy has a way of mixing store-bought with thrift store, antique and vintage finds. As a recent empty nester, she is having fun navigating this new stage of life. Read more about Christy HERE. Be sure to subscribe below. You can also contact me HERE.
Buffer