Architectural Salvage + Home and Decor Encore
Architectural Salvage is a great way to add a little interest and vintage flair to your home + Home and Decor Encore.
Latest from OSH
This post may contain affiliate links. If you purchase something using one of my links, I may earn a small commission from the retailer costing you nothing more. You can read more on my disclosure page. YOU WILL FIND A SHOP THE LOOK FOR OUR HOME AT THE BOTTOM!
Check out this recent project that looks like architectural salvage.
Architectural Salvage + Home and Decor Encore
Decorating with architectural salvage pieces can be a fun way to add a vintage touch to your home. It's a way to add a bit of nostalgia. Quite often they can become a conversation piece,
The above piece of wood was a leftover piece from the repair of the antique armoire that we have in our dining room. I made sure that the restoration guy saved that piece when he discussed removing it to make the front panels match.
Architectural pieces can be as simple as a pretty piece of molding, a corbel, or even an old door knob resting onto a stack of books.
Don't have time to scour antique stores for pieces. You can find many new pieces with that old look.
Be sure to check out my post to see how I incorporate architectural salvage into our decor.


Check out this week's ideas!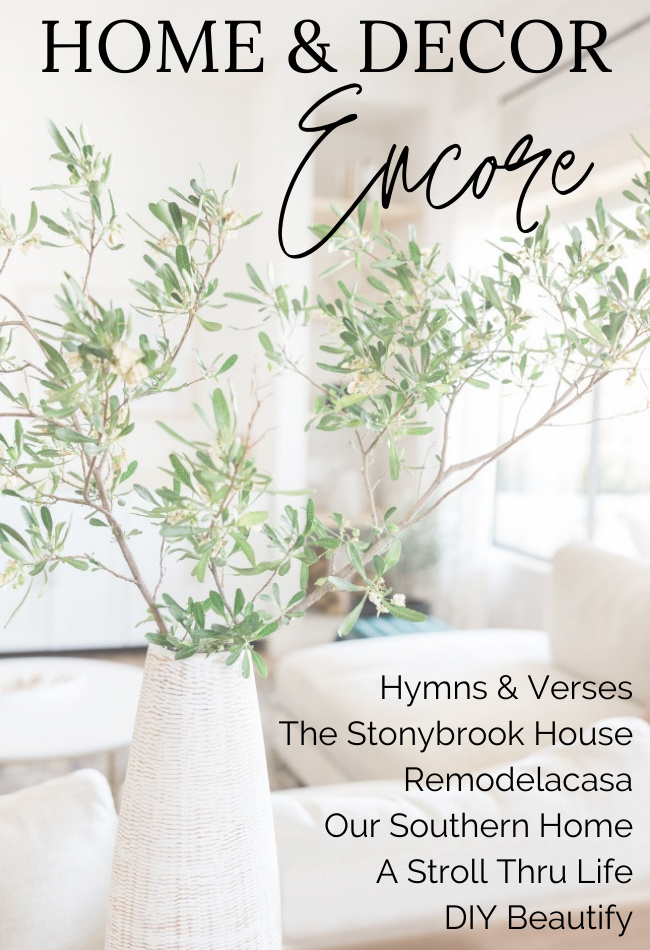 HYMNS AND VERSES | HOW TO MAKE AN AGED MIRROR FROM A GLASS FRAME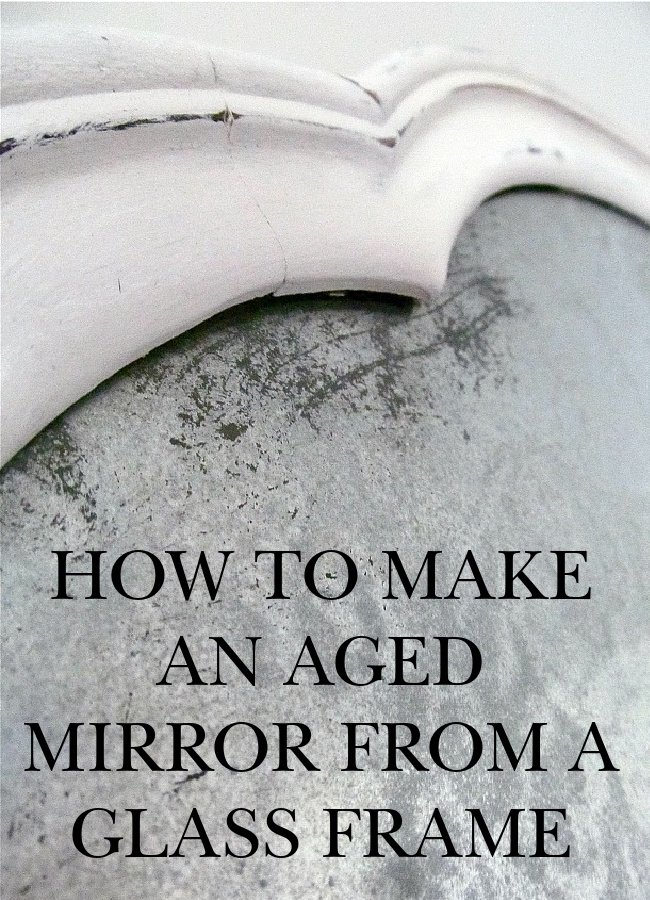 THE STONYBROOK HOUSE | EASY CANVAS SCROLL SIGN
REMODELACASA | DIY DECORATIVE TOE KICK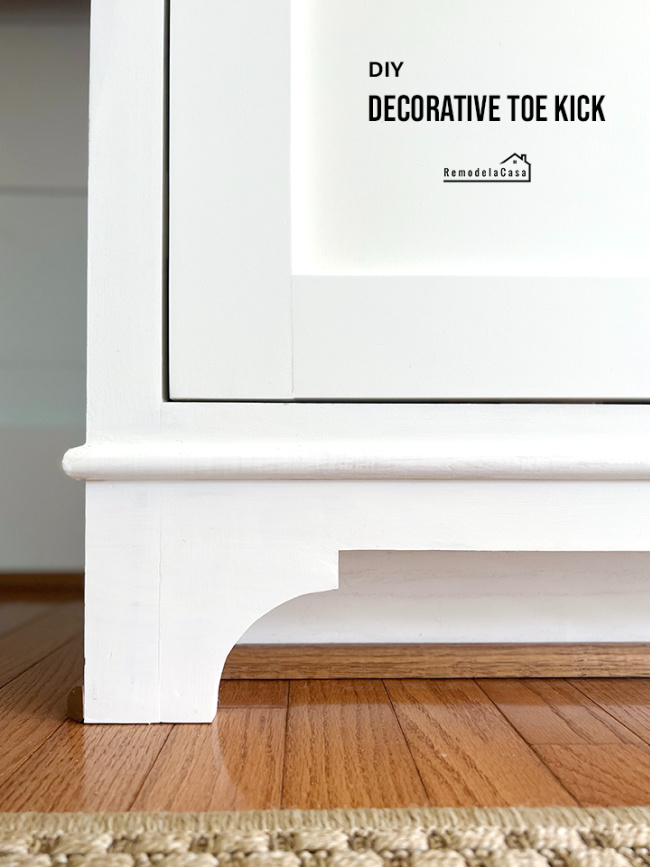 OUR SOUTHERN HOME | DECORATING WITH ARCHITECTURAL SALVAGE
A STROLL THRU LIFE | MY FAVORITE FALL ACCESSORY
Buffer