Get Inspired with My Soulful Home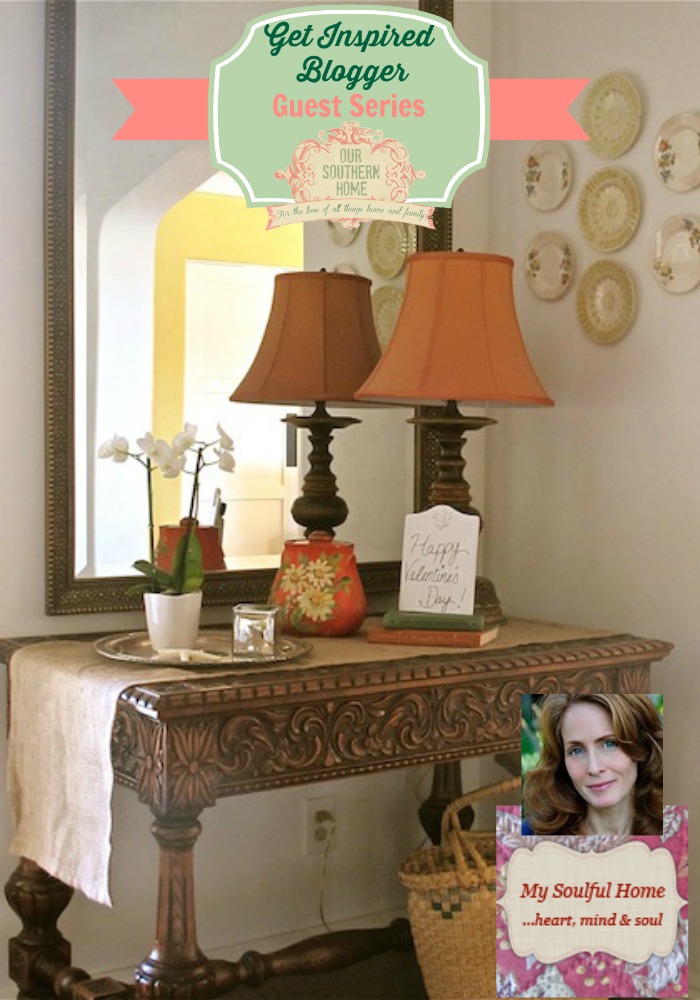 I hope everyone is enjoying their summer. I was at the Haven DIY Blogger Conference in Atlanta last week and pretty much decided to take this week off. There was just so much information to absorb and lots at home to get caught up on. Next week, regular posts will resume.
Speaking of the Haven Conference…..I finally got to meet my lovely friend Kelly from Southern California. She blogs at My Soulful Home. Don't you just love that blog name! Kelly is just as kind-hearted and fun loving in person. I know you will just love her style. She is guest blogging today for another installment in my Get Inspired series. Below you will find just a sprinkling of all she has to offer us. So please make sure you give her blog a visit. You will not be disappointed!
Thanks so much Kelly for visiting us "virtually" in the south!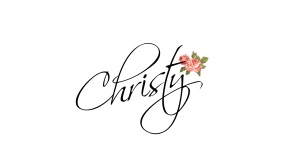 Hi Everybody! I am Kelly from My Soulful Home. Thrilled to be here on Our Southern Home sharing a bit of me and My Soulful Home.
Come on in and let's get to know each other. Would you like to have a look around?
Let's start in the living room…
What do you think of that candelabra? (I love it!) Visit the full tour to see what I don't like in my living room.
Here we are in the family room. I painted the back of the book cases an accent color (Benjamin Moore Marble Head Gold). That made everything really pop!
In the dining room, the giant mirror reflects light all around & makes the room appear larger.
I had a piece of mirror cut slightly larger than the cabinet beneath (a painted $25 thrift store find). Once the mirror was attached to the wall, I framed it with molding from Home Depot. Much less expensive & expansive than a pre-made mirror would have been.
I love the reflection of the candlelight when the candles are all lit.
Here is a favorite vignette from the 'breakfast' ~ all purpose room. We do lots in the there from eating to homework & everything in between.
Let's go outside, despite the heat we are spending a lot of time on our patio. Even furry Emmett loves it out there now!
This is due to the transformation of our indoor sectional to outdoor sensational! It is a such a big comfy spot for us all to hang out. Click on thru to see how you can transform an old sofa you own or a thrift store find into an outdoor mecca too!
Keeping my garden in good shape despite the heat is easy, due in large part to the fact that I planted it with my three secrets.
I bet you have my 'secrets' in your kitchen now. Check out how you can feed your plants organically & inexpensively, it is so simple.
I have more gardening tips to share, like how & when to divide to get more & healthier plants.
Are you growing tomatoes? We have had a bumper crop this year. I will be making my caprese skewers this week to bring to a weekend party. It is such a simple & delicious recipe, I am happy to share it with you.
My tomatoes are easy care, but you what plants are virtually carefree? My succulents. So here's a tip ~ plant some! I love those hardy gems. Do you?
Have a look at the Succulent Dish Garden DIY Re-purpose ( that's a mouth full) I came up with while browsing at the hardware store. Yes, I do browse at the HW store!
On the list of projects to finish is my youngest daughter's room. We have planned, painted & purchased.
I made pillows from vintage linens and need to makeover two lamps & arrange her gallery walls. Such a fun project to do with my 11 year old girly girl!
I plan on painting many pieces of furniture this summer using my easy & inexpensive method. I use leftover paint and rags to achieve a true vintage look.
On & on I could go, but I want to get to know you too! Come on by My Soulful Home or leave me a comment here.
In anticipation of your visit I'll bake a bundt. (remember that old ad…"if I knew you were coming I would have baked a bundt") Well, I will! Or at least give you the recipe so you can make one.
Would love to have you join the community at My Soulful Home. I think you would really like the group I have been so fortunate to have gathered.
Come along with us at the blog, on Facebook and or Pinterest.
Thank you to Christy for having me here!
Enjoy the rest of the summer,
Kelly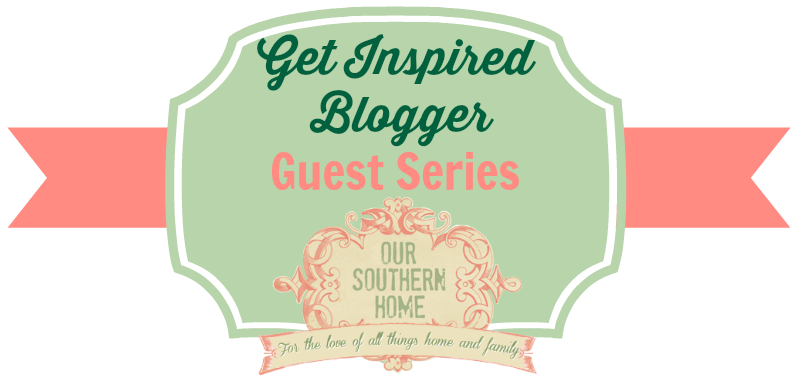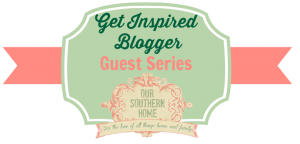 Thanks again so much, Kelly! I don't know about you all, but I can't wait to pop over and check out that outdoor sectional! If you are interested in being featured in the Get Inspired series, just email me with your blog site address to apply! Email: [email protected]
Buffer