10 affordable fall finds for home and to look cute while at home!
It's no surprise that we are entering my absolute favorite season on Earth!
I'm not sure what that one thing is that makes me swoon with the possibility of fall.
Personally, I love to be covered up and cozy. I love curling up with a blanket in the evenings and watching TV. Scarves, boots, and sweaters are my thing.
Call me crazy, but I don't mind when the time comes for shorter days. That means more time for string lights and candles.
10 Affordable Fall Things
Below you will find affiliate links for a few of the things that I picked out from Jane.com. If you purchase from one of my links, Jane will pay me a very small commission.
I love shopping with Jane. I've been pleased with everything. One thing that you need to be aware of is that these items will not be available long and at the stated price for very long. Things sell out quickly. If you see something that you like, don't hesitate. They go fast!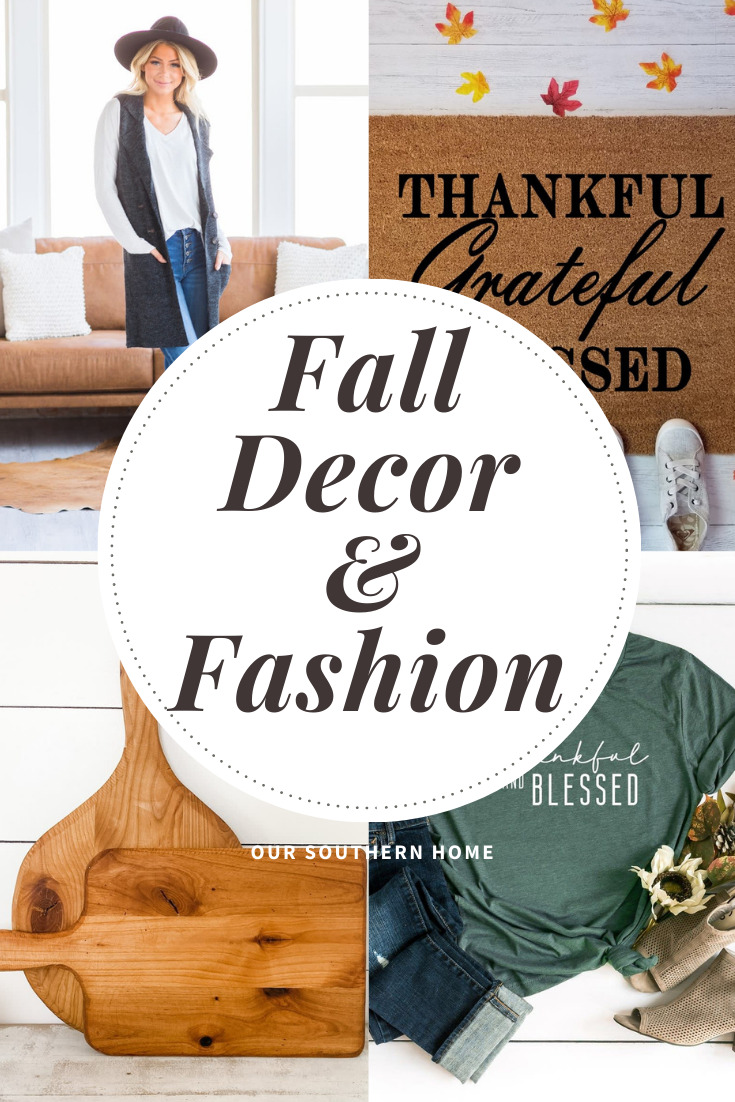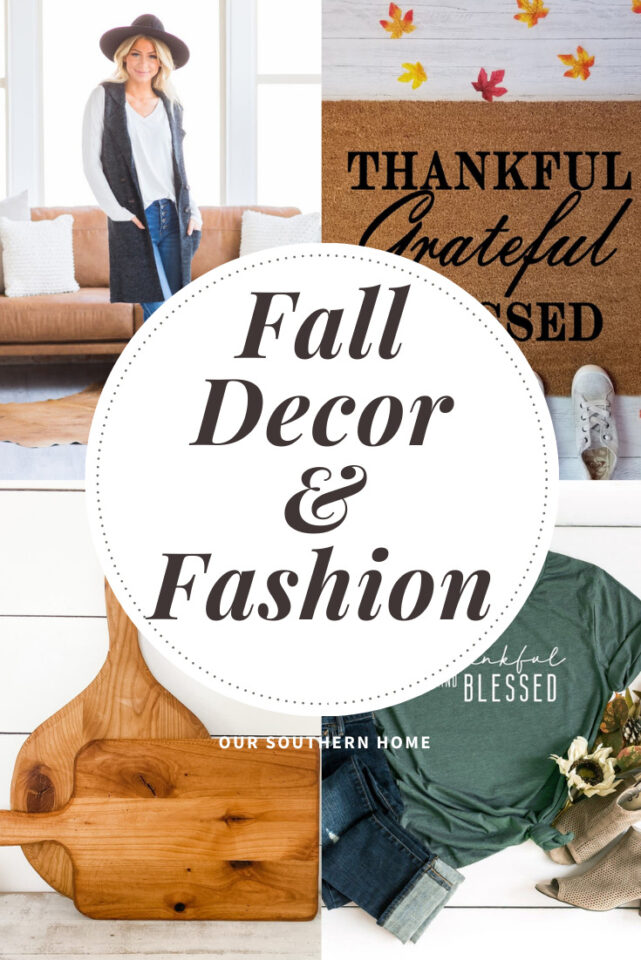 I'm kind of obsessed with all things bread and charcuterie boards! They are functional as intended and great for decorating. Shop this deal HERE.
The perfect way to update your entrance is with an affordable new doormat! There are so many patterns to select from!
Look how cute these metal pumpkins are for so many uses. They come in sets of several different sizes. Find them HERE.
Dough bowls are great for seasonal decor. This candle version is so unique!!
These are the cutest collection of pillow covers! These are less than $10 each!
I absolutely can't wait to pull out the cozy tops! It looks like more staying at home for us in the upcoming months and this tunic will be perfect.
I really like the look of this vest! It's perfect when you want to layer, but it's not quite cool enough.
Lots of colors with this top!
Longer cardigans with pockets for the win! PLUS it comes in several colors. I wear cardis like this all the time with leggings! It comes in under $17!
Pair that cardigan with a graphic T for that perfect, casual look!
As a former elementary school teacher, I loved giving bonuses to my students on the big test! Here is your bonus!
These faux olive stems are great for adding an organic feel to your home decor all fall!
Buffer