Chocolate Chip Banana Muffins
This post has been sponsored by The J.M. Smucker Company. I received product and compensation, but all opinions are my own.
The hustle and bustle of the holidays are in full swing. The older that I get, the more I crave simplicity and special moments at home. Life if really about creating memories. I want my children to grow up remembering the little things….spending time together. That's what matters most to me around the holidays. Our kids are in college. I know our years are numbered with always having them here with us for the holidays. Job locations and marriages could definitely have us sharing holidays down the road. Trust me! In the blink of an eye those little kids with magic in their eyes are grown up before you know it. This holiday I am making a conscious effort to make things meaningful and simple. It's little things at home like watching holiday movies together, playing games in front of the fire, watching football together and having family dinners that have the most meaning. One thing that really brings friends and family together is food and drink! Do you know what I mean?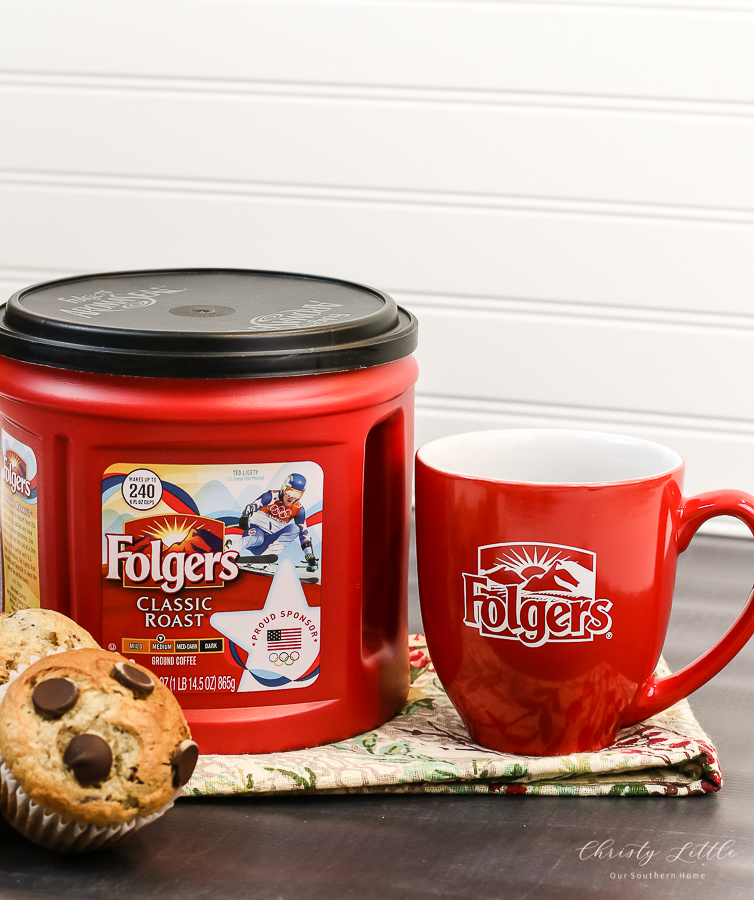 Folgers Classic Roast Coffee and Chocolate Chip Banana Muffins sealed the deal for a little mother daughter time! Last weekend we had a southern snowstorm! You know…..the kind that leaves you stranded with two inches of snow and ice. We were at home so I prepared a batch of muffins and brewed a pot of coffee. This was the perfect time to sit by the fire, wrap gifts and catch up on Ashlyn's fall semester in college. We laughed and teased each other. It's times like these that are the most precious!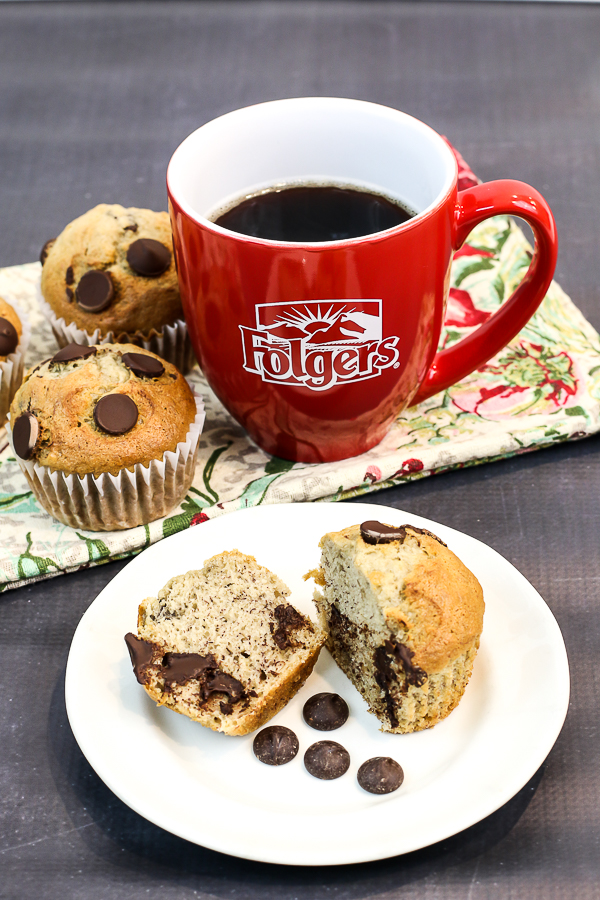 The muffins and hot coffee made for a nice afternoon treat! Folgers® Classic Roast is a delicious medium roast made from rich, aromatic Mountain Grown® beans.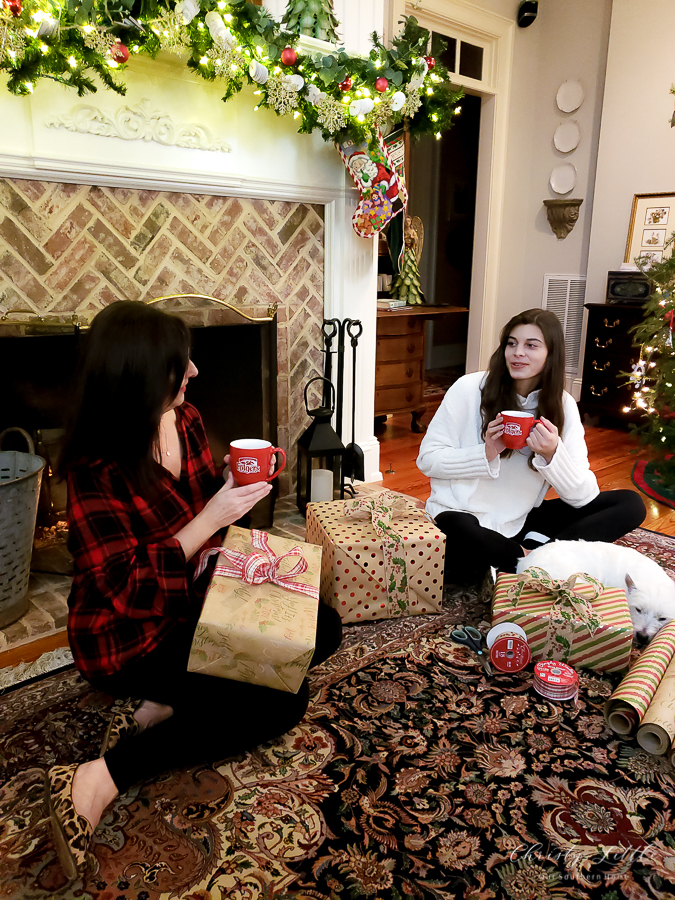 The day could have not been more perfect for enjoying time with my daughter by the fire. Now that Ashlyn is home, Bentley never leaves her side. It's my goal to wrap presents as soon as we get them. That way it does not become a last-minute chore.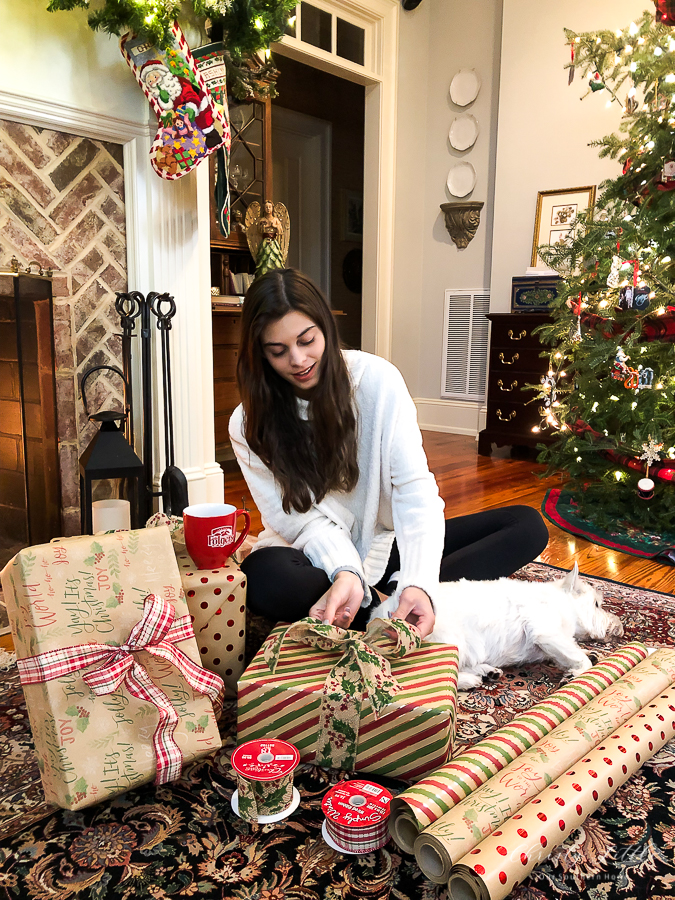 I must say that Ashlyn is really skilled at wrapping gifts!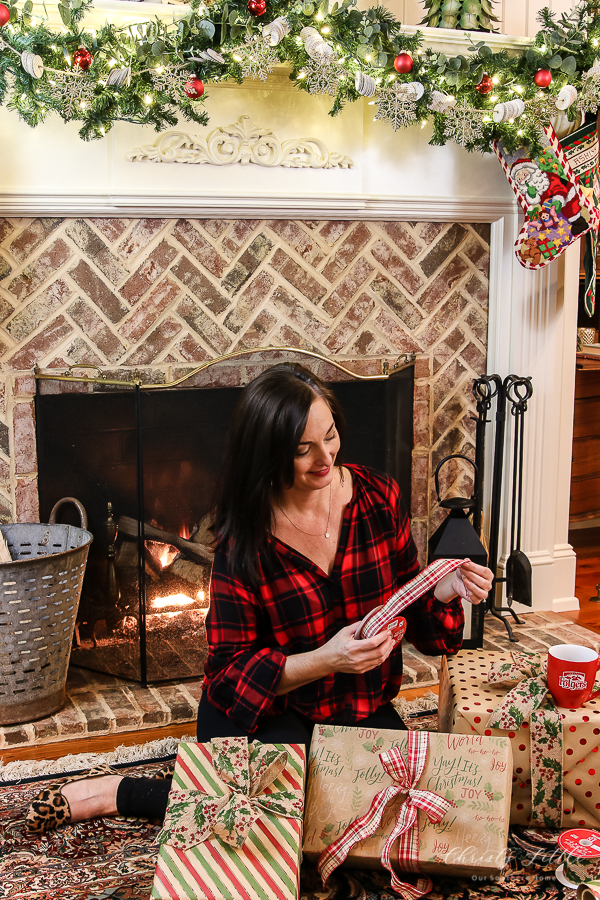 It's times like these that I cherish. Coffee truly brings folks together.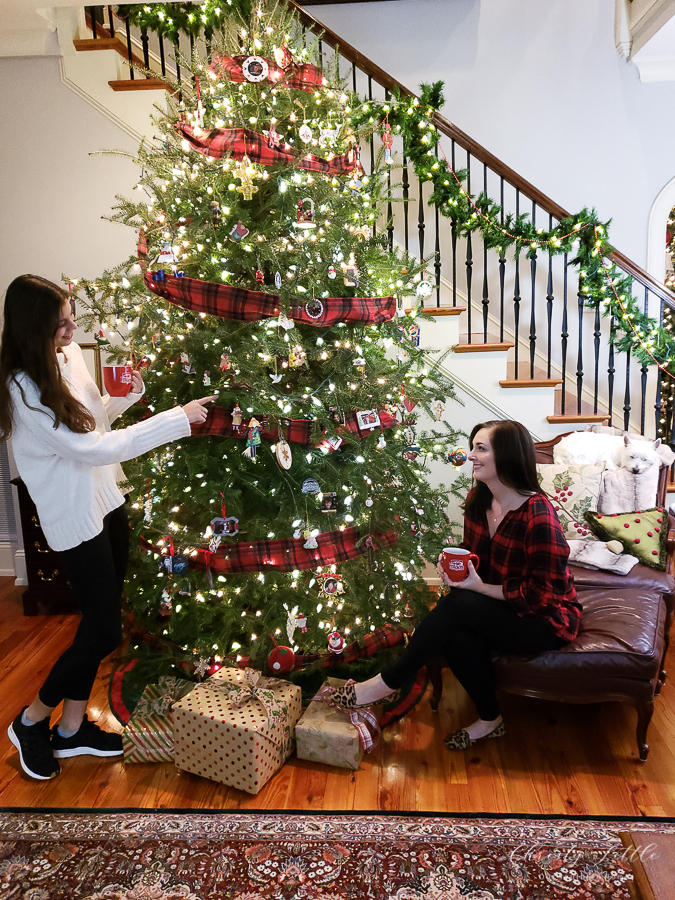 Coffee and muffins are one of the simplest things that you can do to when inviting friends and family over for the holidays. Weekends and evenings get booked so fast! Invite your friends over one morning to wrap gifts or address holiday cards together. Just get together to catch up!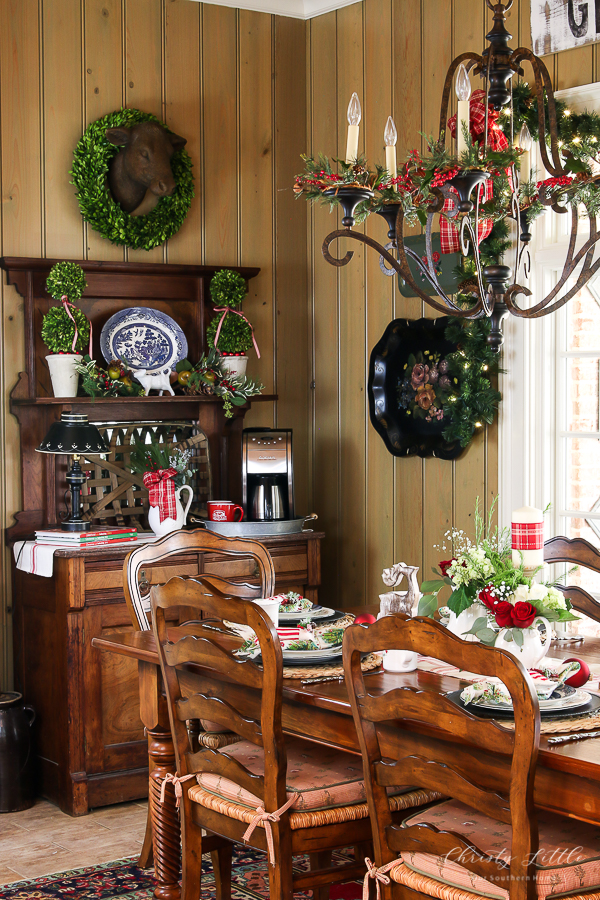 I've set up our regular 10-cup coffee pot front and center in the breakfast room. We've had such a cold holiday so far that we are making lots of coffee throughout the day!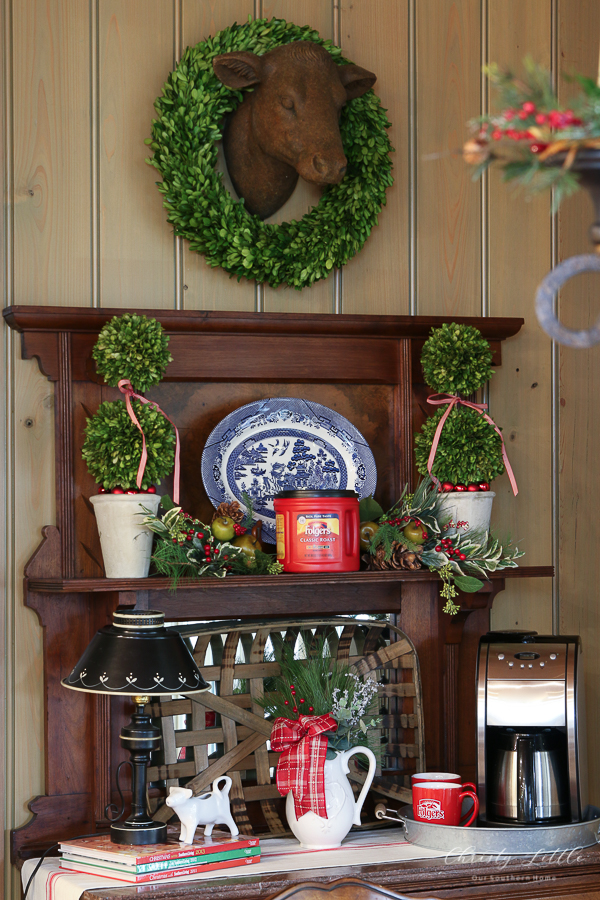 What are some ways that you bring friends and family together?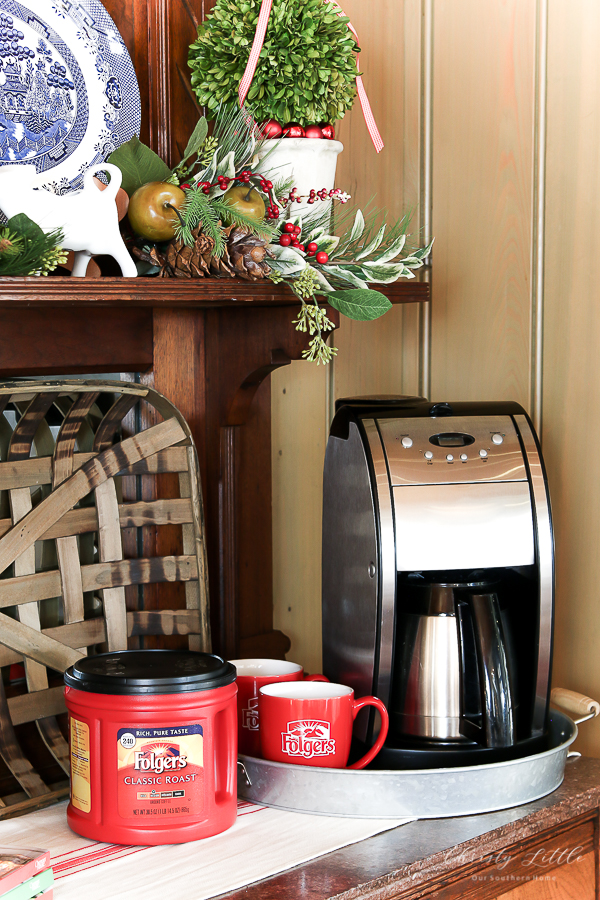 Folgers® coffee is an excellent way to bring those most important to you together. With 12 distinct roasts, Folgers® has you covered for warming up the holiday season at home!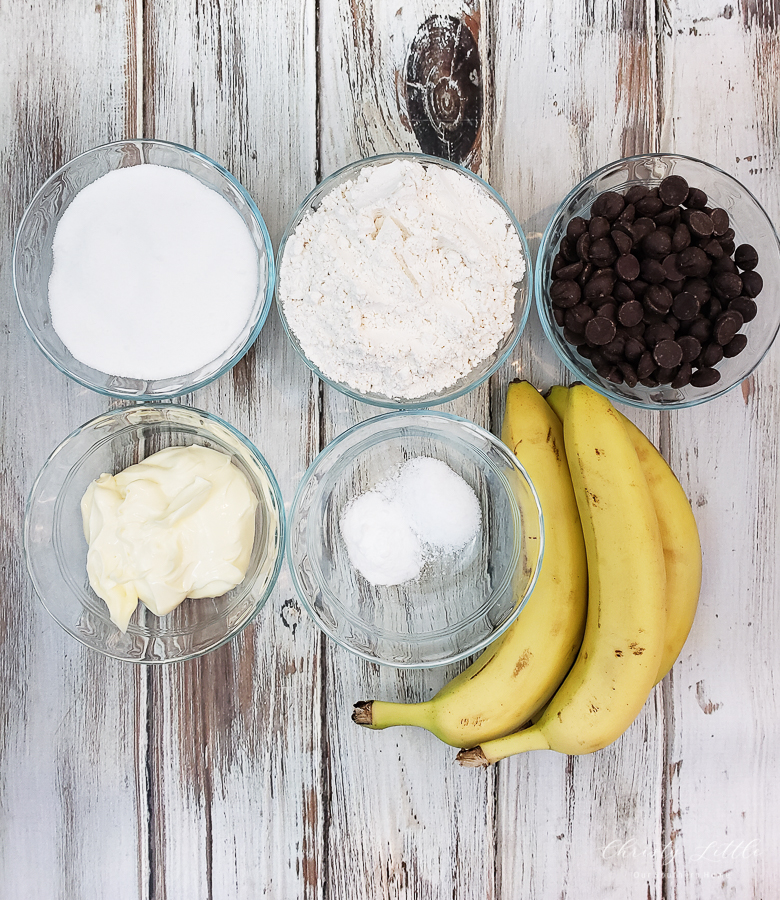 Here are your ingredients for your Chocolate Chip Banana Muffins plus 1 egg.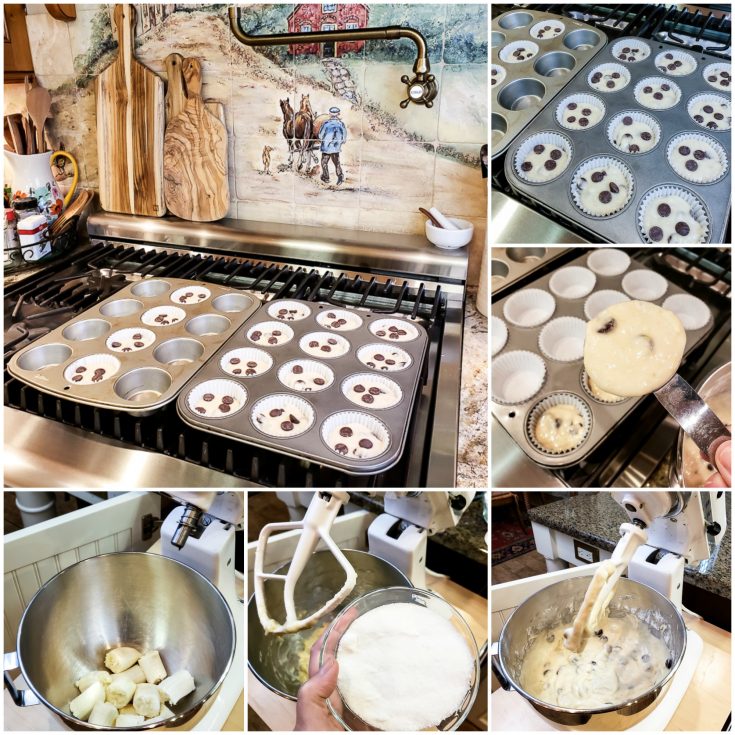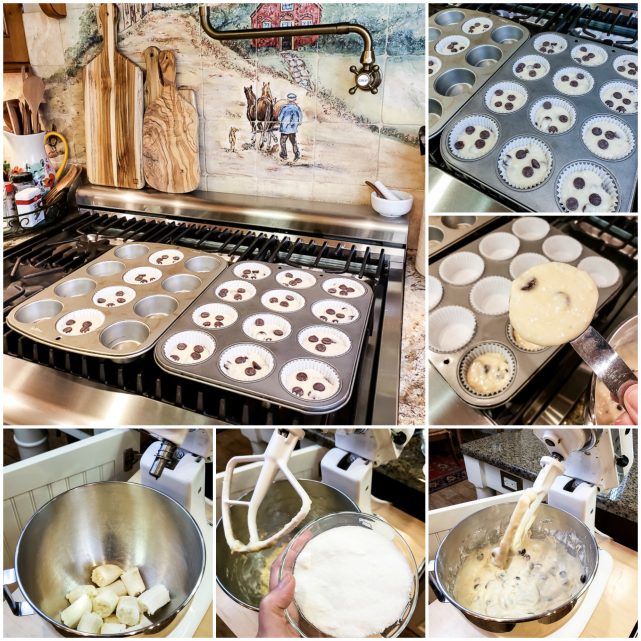 With just a few simple steps of ingredients you may already have on hand, you'll be on your way to a crowd pleasing muffin.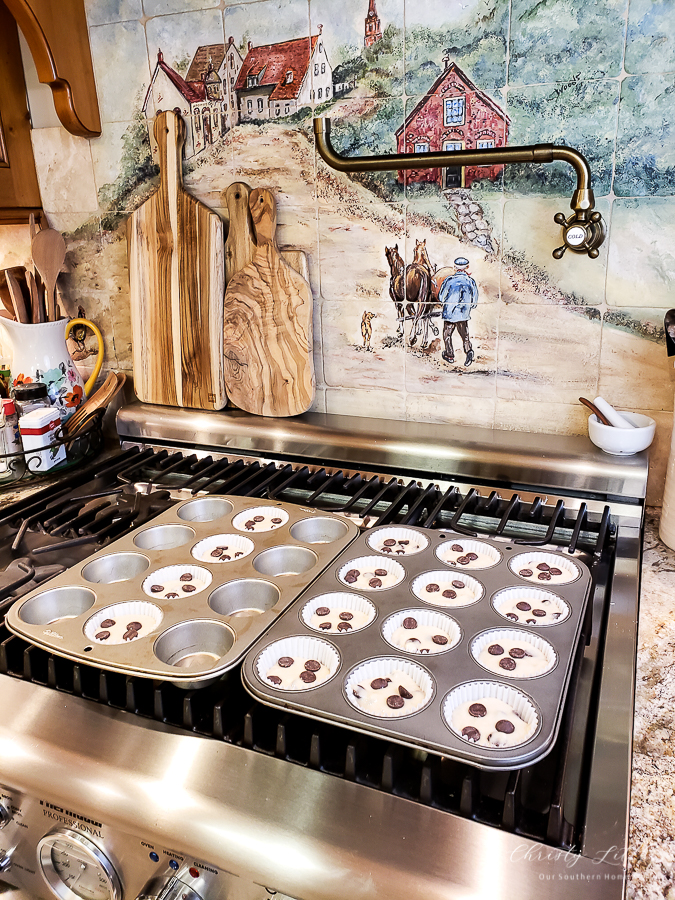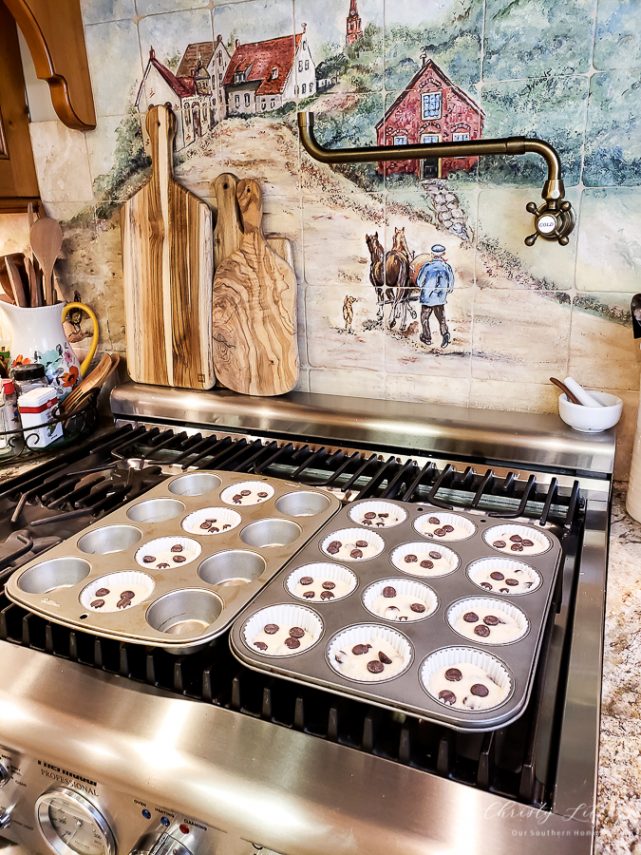 You'll line your muffin pans. The recipe makes 16 muffins.
Chocolate Chip Banana Muffins
Yield: 16 muffins

Prep Time: 12 minutes

Cook Time: 22 minutes 18 seconds

Total Time: 34 minutes 18 seconds

A yummy muffin with ingredients you may already have in your kitchen!
Ingredients
1-1/2 cups flour
1 cup sugar
1 tsp baking soda
1 tsp salt
1 egg
1/2 cup mayonnaise
3 bananas, mashed
1 cup chocolate chips of choice + about 1/2 cup to sprinkle on top
Instructions
preheat oven to 375 degrees
mash the 3 bananas with your mixer
add the sugar and blend
add the egg and blend
add mayo and blend
combine flour, salt and soda together and blend into the above ingredients
add in the 1 cup of chocolate chips
line the muffin pans with liners
fill each liner with about 1/2 cup each of the muffin batter
makes about 16 muffins
sprinkle extra chocolate chips into the top of each muffin before baking
Bake 18-22 minutes based on your oven. I start checking at 16 minutes. A cake tester inserted in center should come out clean. They will be golden brown on top.
Notes
These are so good!!! I used a 60% cocoa chip, but use what you like. I liked the more bitter chocolate with the sweetness of the muffin.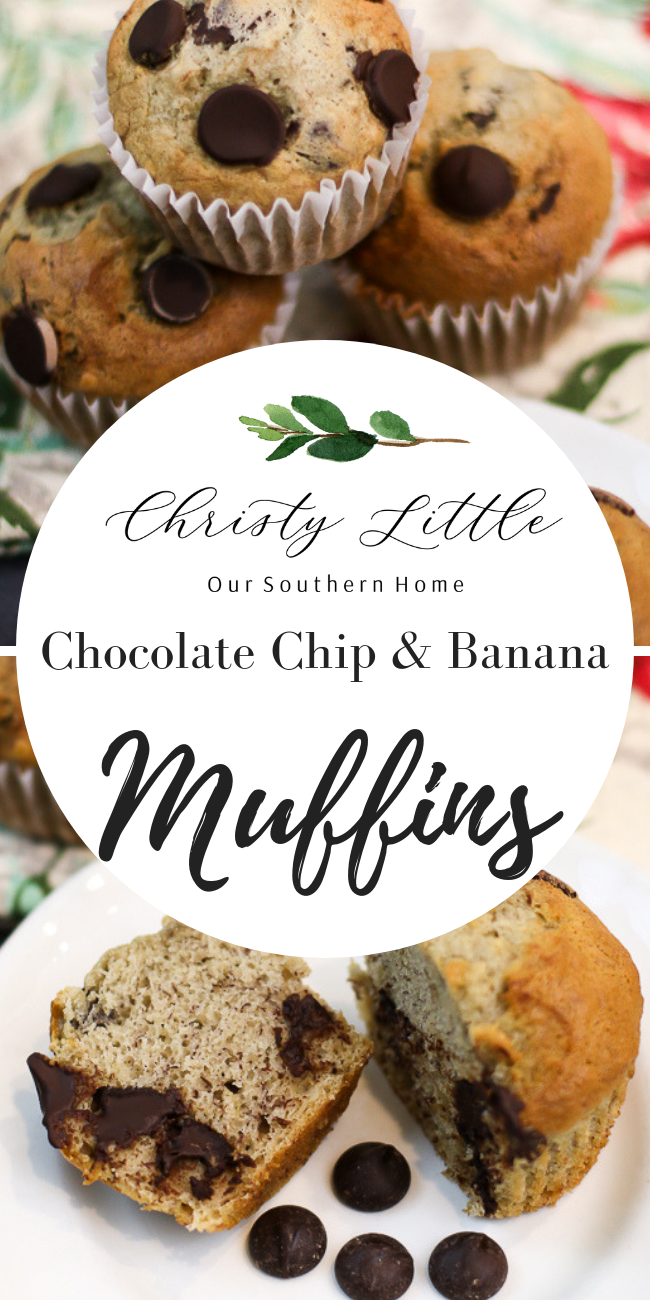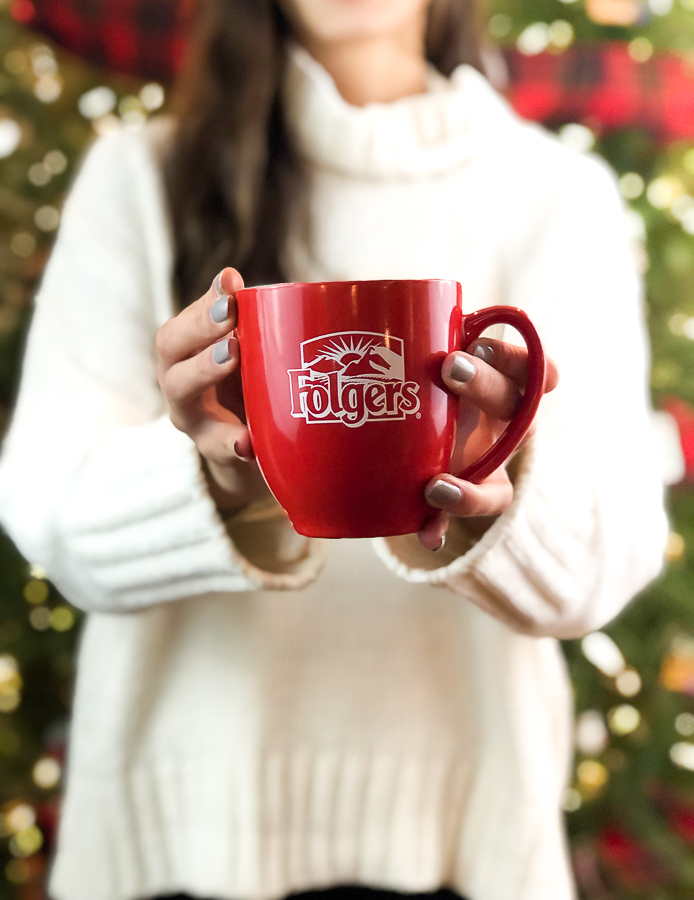 Warmest of holiday wishes to you and your family! I hope you are encouraged to carve out some quality time that is low-key and memorable!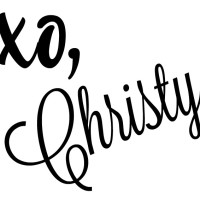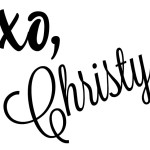 This is a sponsored conversation written by me on behalf of Folgers. The opinions and text are all mine.
Buffer