Decorating with Vintage Jars & Bottles + Home & Decor Encore
Fabulous ideas for decorating with vintage jars and bottles plus other fall ideas and more from the Home & Decor Encore team!
This week with Home & Decor Encore, we have several ideas for decorating your home for fall and woodworking.
Latest from OSH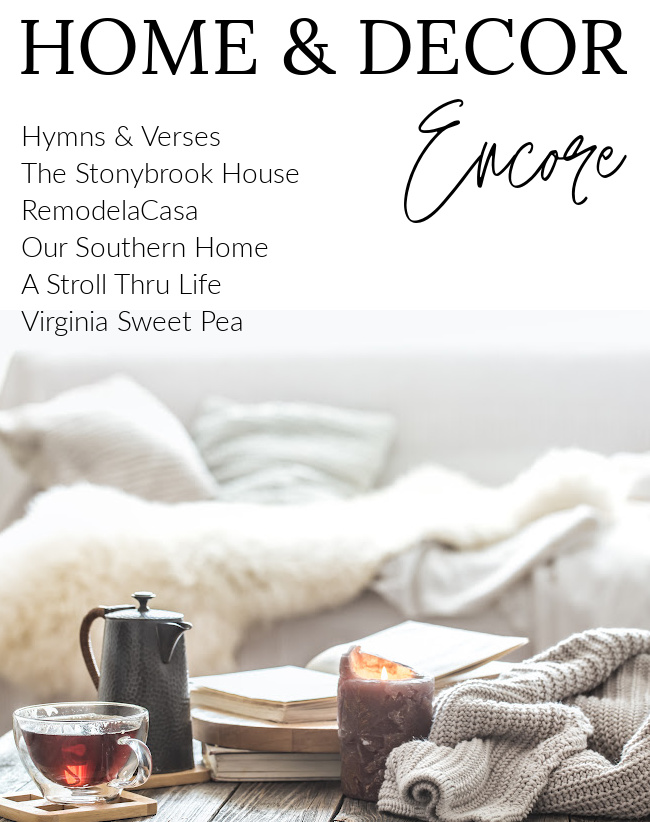 HYMNS & VERSES | EASY FALL OUTDOOR DECOR
THE STONYBROOK HOUSE | FALL PORCH MAKEOVER
REMODELACASA | DIY INSET CABINET DOORS
OUR SOUTHERN HOME | DECORATING WITH VINTAGE JARS AND BOTTLES
A STROLL THRU LIFE | MUST HAVES TO SET A PRETTY TABLE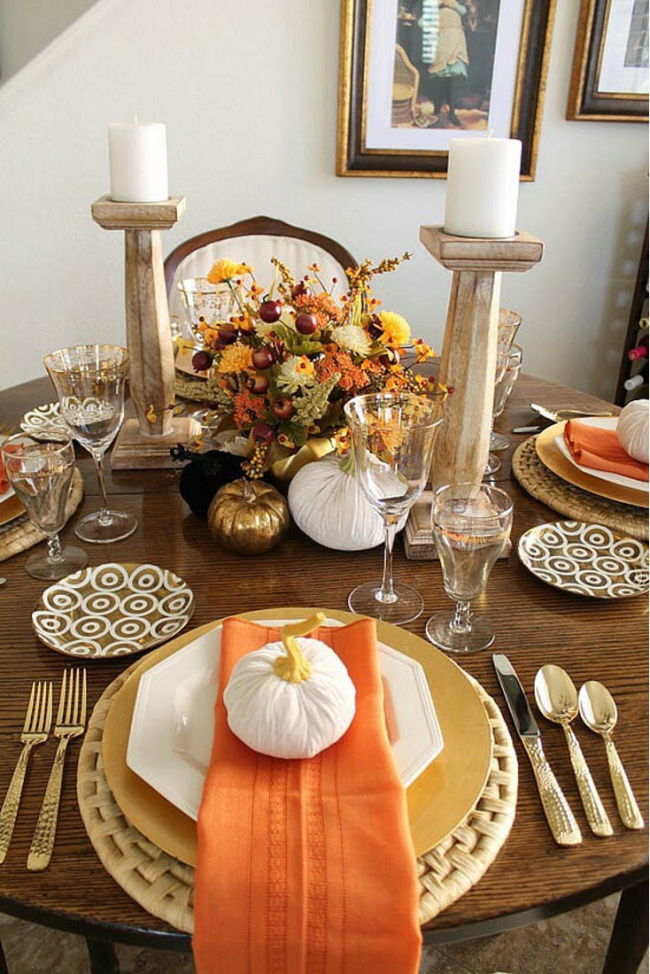 VIRGINIA SWEET PEA | EASY FALL CLAY ORNAMENTS
Yummy Soups to Warm the Soul!
Warm up for the holidays!
Buffer