UPDATE: The winner is Stacey Roberson! Congrats to Stacey. You will be contacted via email!!!
August sure has been a month for GIVEAWAYS here at Our Southern Home!
This is another huge GIVEAWAY that I have teamed up with several other bloggers to give to one lucky winner!!!! It runs from Monday, August 26 through Sunday, September 1, 2013!!!
Just in time for some awesome Back-to-School shopping or possible fall decorating! Maybe you've been wanting to start a remodeling project!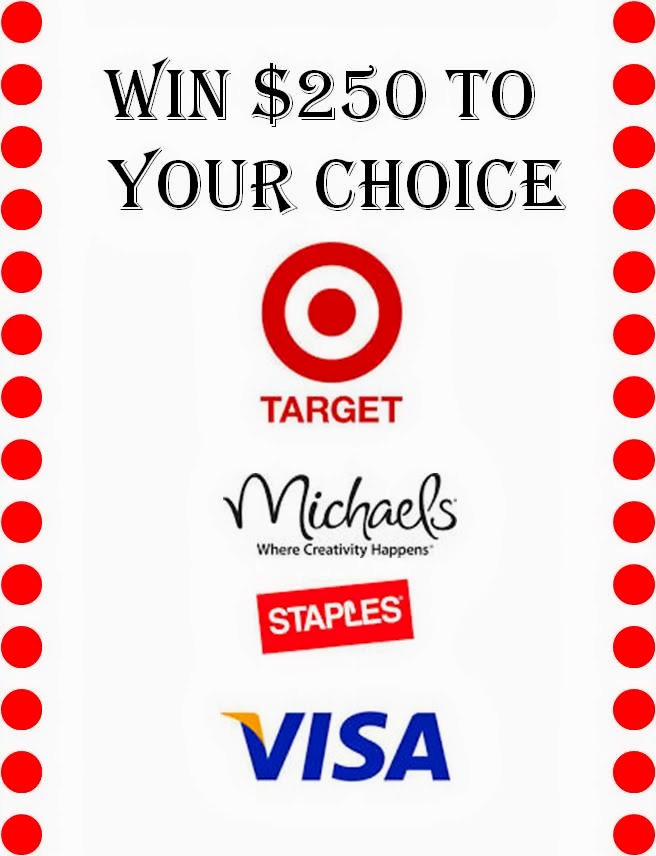 One lucky winner will win a $250 GIFT Card from the above mentioned options! Good Luck!!!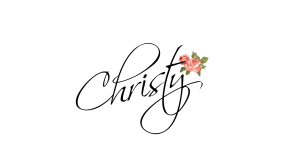 Enter Below!!! Good Luck!!! Simply follow each step below. Each follow equals 1 chance. The more you follow the greater your chances!
ea2445659b4c679b0bf93fde49c55693f507880fe0a5cd44ec
Buffer