Get Inspired with Fresh Idea Studio
It is June and my kiddos are officially finished with schools….no more lunch boxes and super early mornings. I love this time of year with them….relaxed, carefree…lots of memories to be made! Speaking of memories……I met Therese from Fresh Idea Studio on Instagram and in person last year at the blogging conference, Haven. We've become great friends. I only wish we lived a hop, skip and a jump from each other!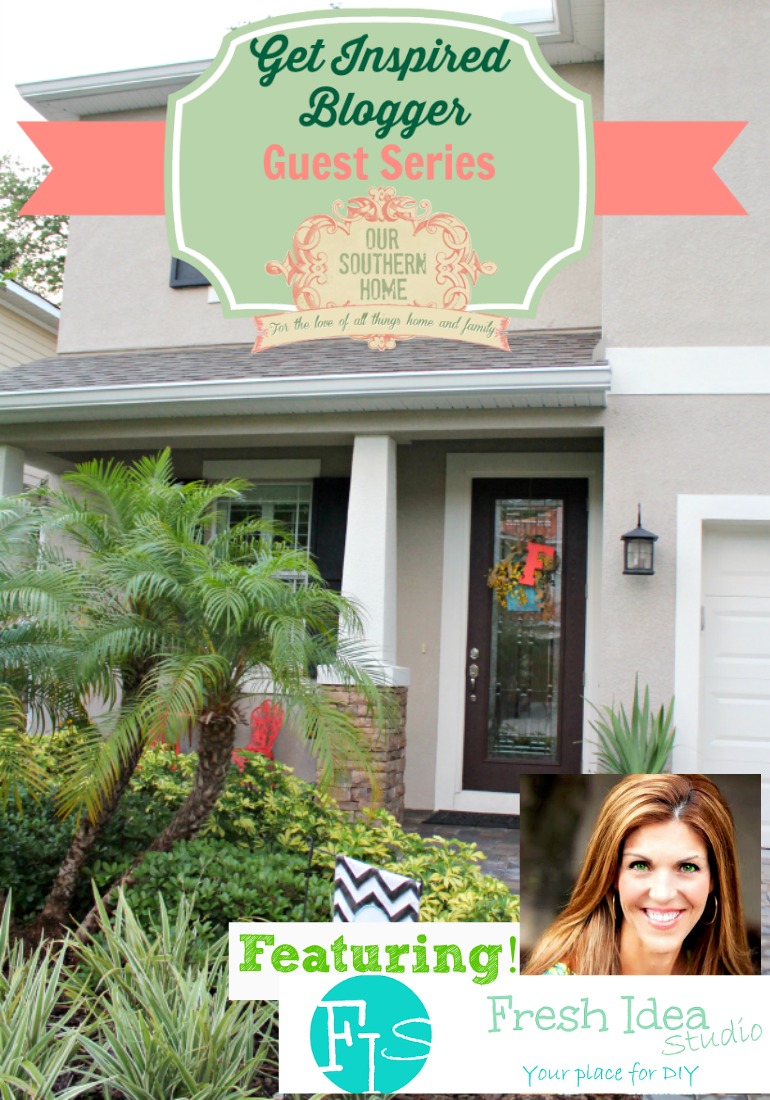 Hi y'all, my name is Therese and I met sweet Christy at Haven last summer.
Maybe not our best pic but a lot of fun, for sure.
So a bit about me…
Well, I'm a happily married mama to 3 sassy daughters and a spunky little Shorkie named, Tebow. The hubs and I are big into traveling with the girls, love to hang out together by pool on a lazy Sunday and enjoy having friends over for a good meal every chance we get.
I'm a Florida gator with a degree in advertising and I worked in the Fortune 500 world of marketing for over a decade before I became a stay at home mom full time.
And, that's quite enough about moi…
let's get to the fun part.
Our motto at FRESH Idea Studio is to keep life fresh and fun as we Fabulously Restyle Everything for Self & Home. It's all about a good DIY, finding easy ways to decorate, sharing inspiration, making crafty crafts, a recipe or two, and pretty much everything else in between.
FIS is Your place for DIY becuase I believe we can all make our homes beautiful, one project at a time.
Let's stay in touch my friends.
Follow FIS on * g+ * facebook * twitter * pinterest * instagram
Sign up for our free Newsletter and receive the latest DIY decorating inspiration & more from FIS right in your inbox.
Cheers
A huge thanks to Therese for visiting us today! She is one talented lady. Her blog is amazing! Please visit her and follow along for amazing inspiration!
If you'd like to be featured in the Get Inspired Series and feel your blog is a good fit, please contact me at [email protected]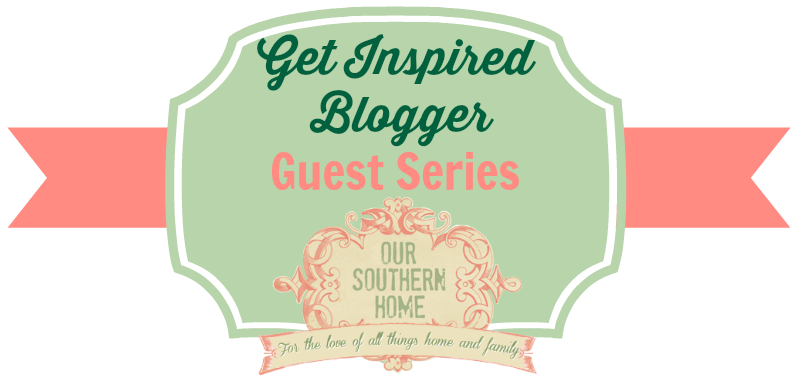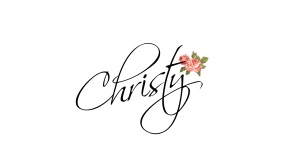 Buffer