30 Inspiring Summer Projects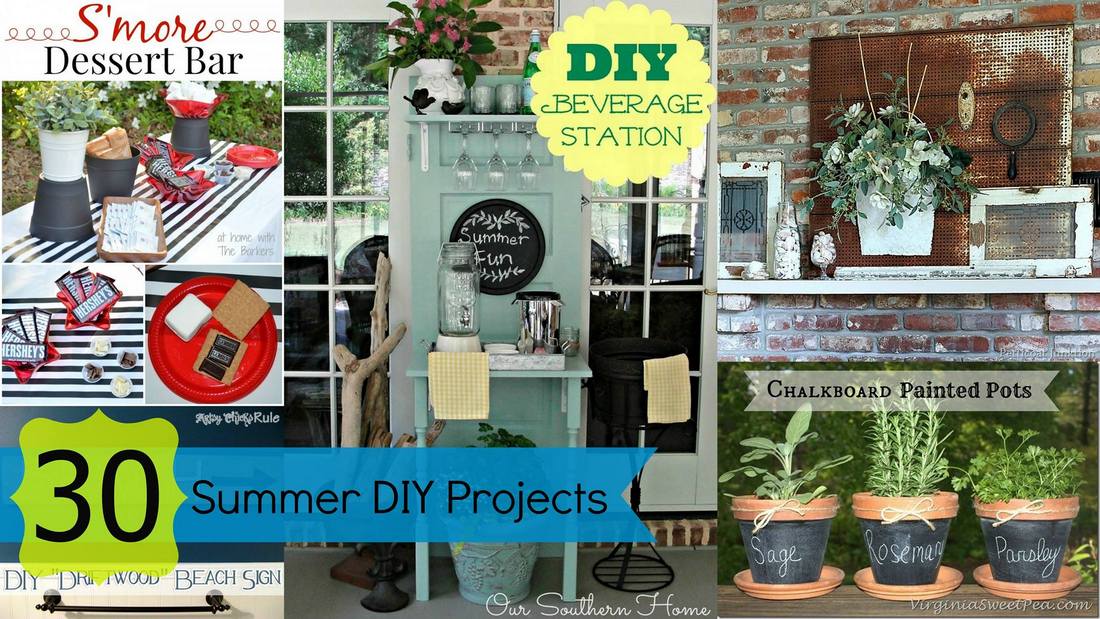 It is hard to believe that we are so close to the end of July! There is still time to get creating for summer fun! Today I have 30 Inspiring Summer Projects to help spark your creativity! Many of the techniques used in these ideas can be applied to other projects to use throughout the year!
Find a project that you find interesting below… Simple!! Just click on that project and it will take you directly to a blogging friend of mine and her fabulous project!
Be sure to check back in on Thursday. It's my furniture painting group's monthly installment. This month's theme is numbers! I can't wait to see what everyone has painted!
Want to see what I've been up to behind the scenes? You can follow on Instagram.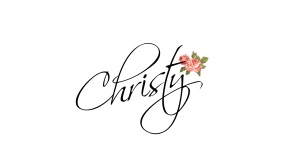 Buffer