French Country End Table Makeover
This is a sponsored post on behalf of Porch.com. All opinions are my own. You know I love a furniture makeover!
French Country thrift store end table makeover using Americana Decor Chalky Finish Paints and Minwax PolyShades gives this piece a new lease on life.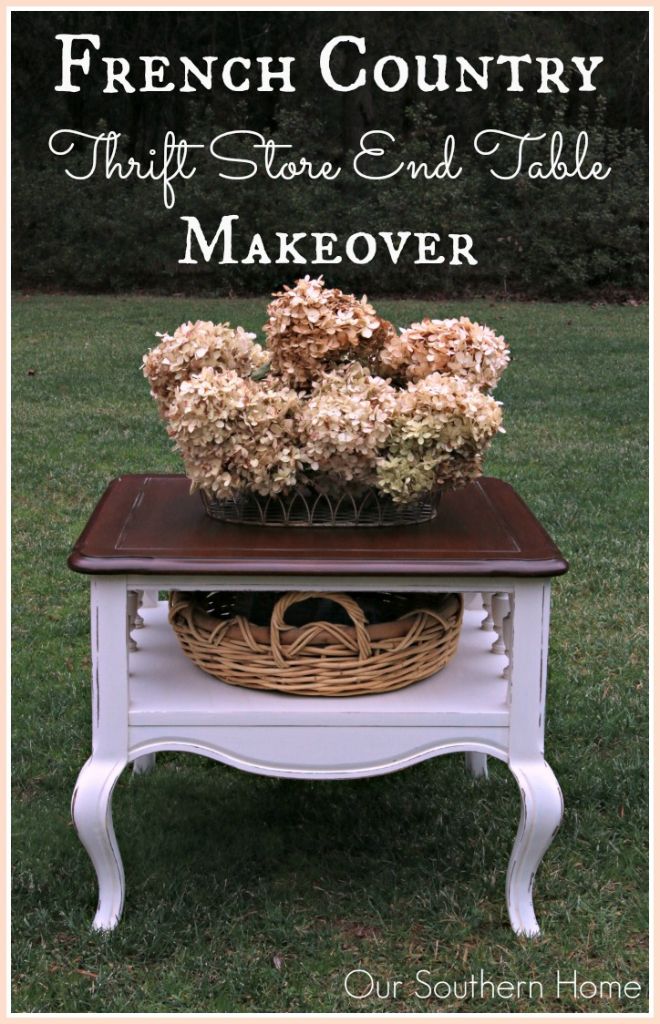 Porch.com invited me to participate in this month's Cheers for Change campaign. I was challenged to makeover a thrift store piece of furniture…….ummmm absolutely!
I guess you could call this assignment a favorite pastime.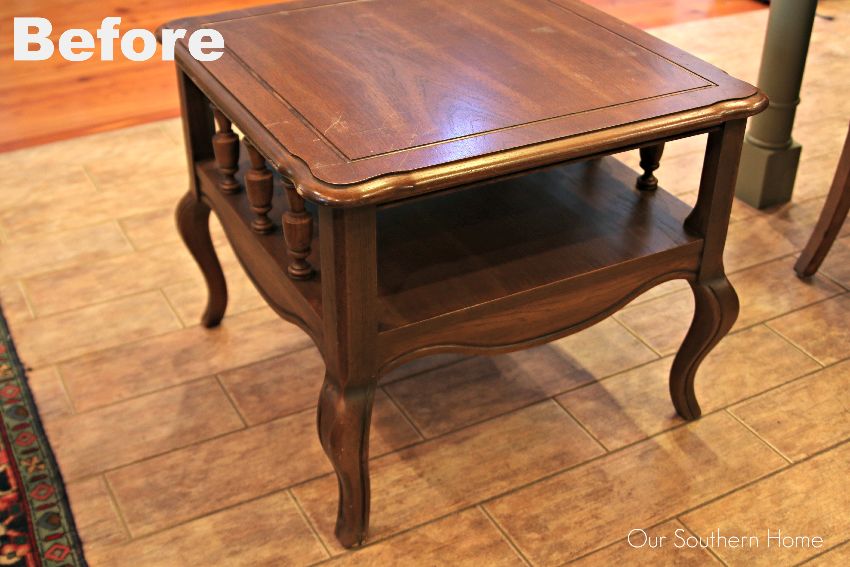 I love the lines of this piece. It fits my favorite style, French Country. It's a piece from Lane furniture. It is very good quality, heavy and solid wood.
It is really in great shape. With the exception of nicks and scratches, it's in excellent condition.
The first thing I did was vacuum it all over. Then I went over it with a damp rag. Let it dry thoroughly.
For table surfaces in high use areas, I like a stained top. I plan to use this in our upstairs family room/media area. A few months ago I updated this table below by just painting the base.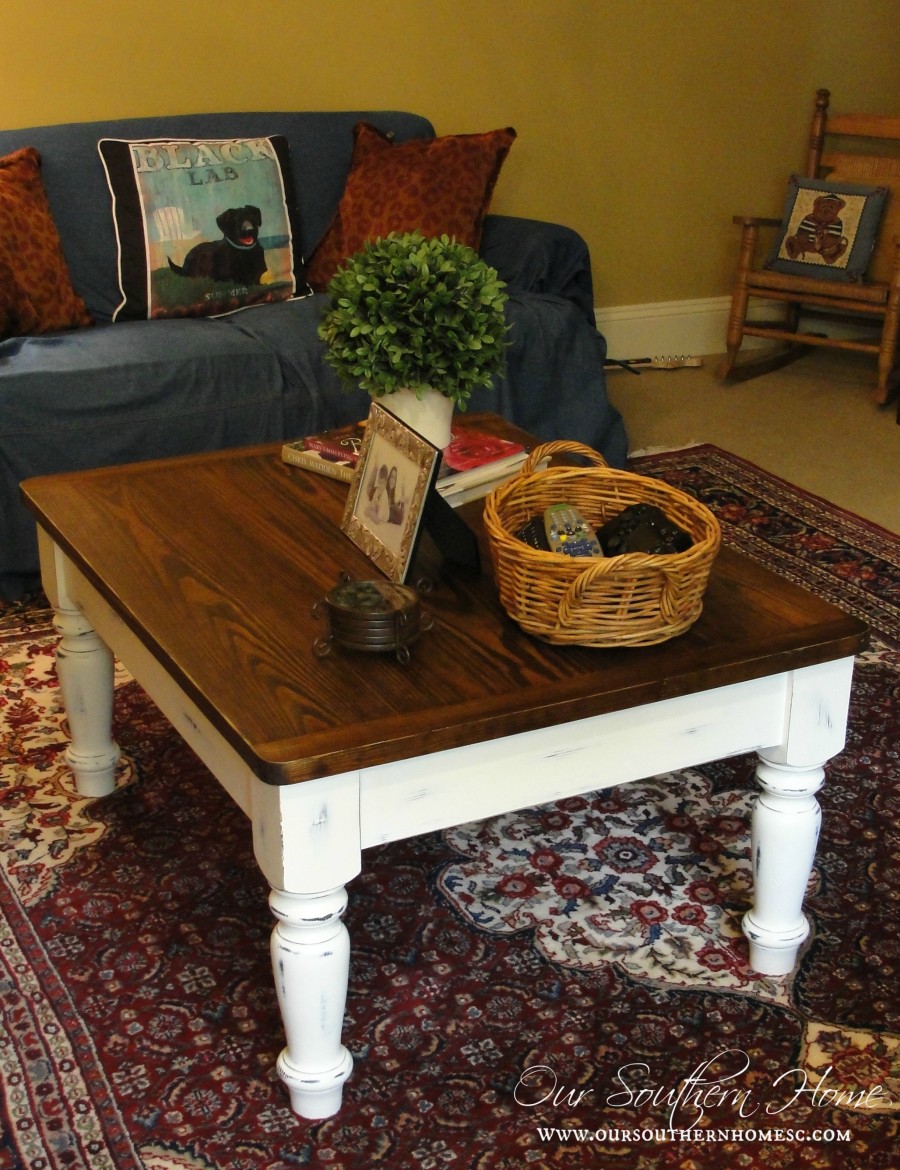 I really felt like this new table would be a perfect fit.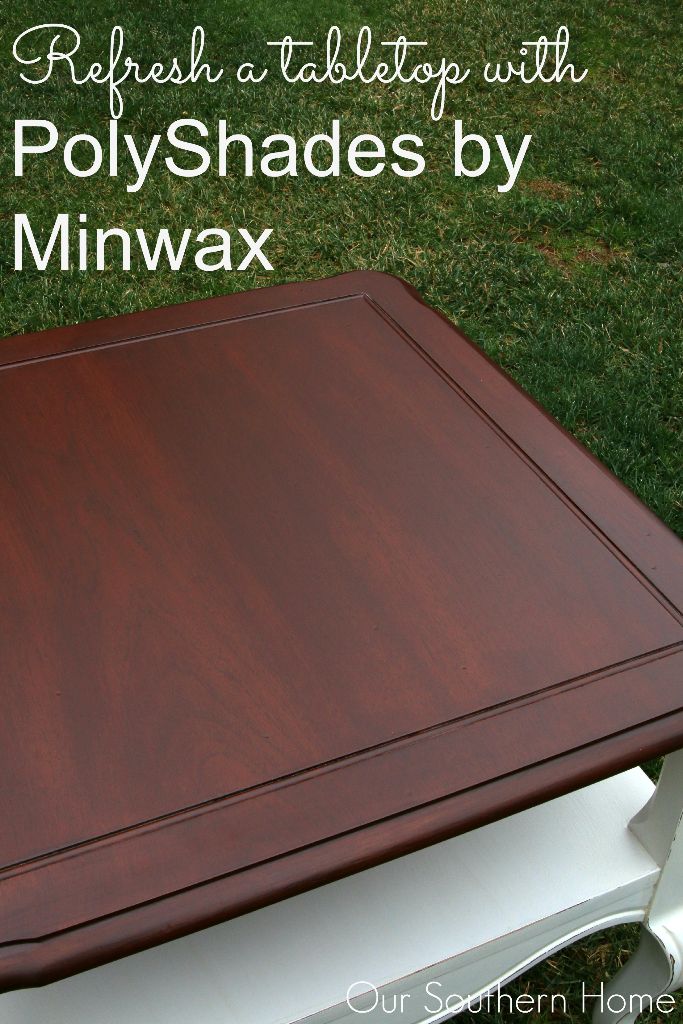 I enjoy using PolyShades by Minwax to freshen up a table top. It is stain and polyurethane in one step. I ended up adding 3 coats. Let it thoroughly dry between coats. It will go on very shiny/wet looking. I used it in Antique Walnut Satin. I didn't want a shiny top so I went with satin. I used one of my Purdy brushes. You do have to clean your brush with mineral spirits. If you want, you can use a foam brush and toss.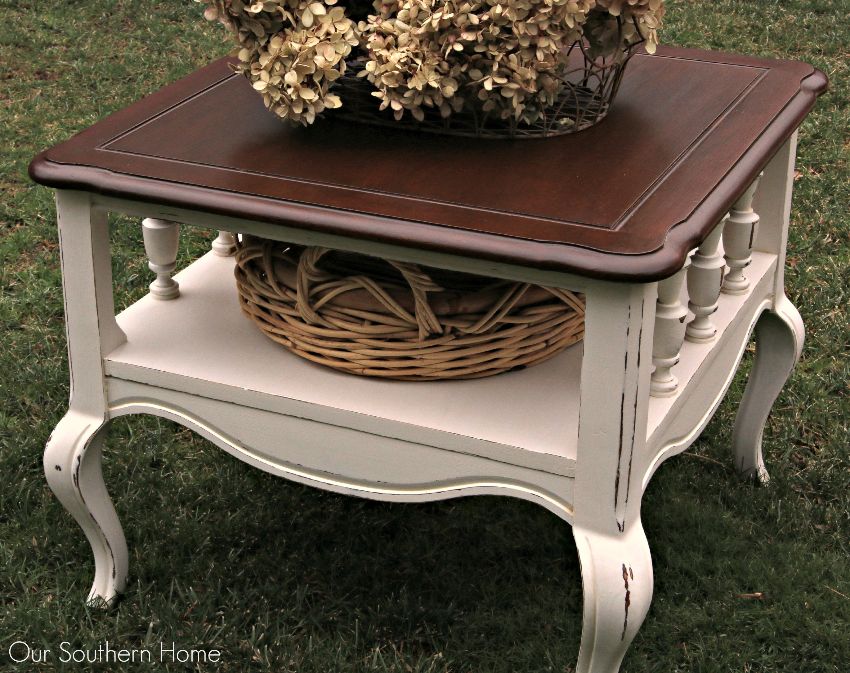 I used Americana Decor Chalky Finish paints for the base. I used Everlasting which is a bright white. I wanted to tone down the white just a bit to go with the coffee table in the media room so I mixed in a bit of Timeless which is a soft neutral. If you haven't mixed paints before for a project, I highly recommend being precise. In other words, if you run out and need to mix more, you want to know the ratio. For a project like this, start out with a cup of the Everlasting and gradually keep adding the Timeless in increments of 1/2 a teaspoon. Then you may want to go down to a 1/4 teaspoon. Write down what you use.
In between coats for dry time, cover your brushes and paint cup very securely with Press and Seal and place in the refrigerator. I've been known to leave brushes like that for days when working on a project. Even works when painting rooms. I'll wrap a roller in the Press and Seal and then place in plastic grocery bag. Leave it in the fridge until ready to paint again.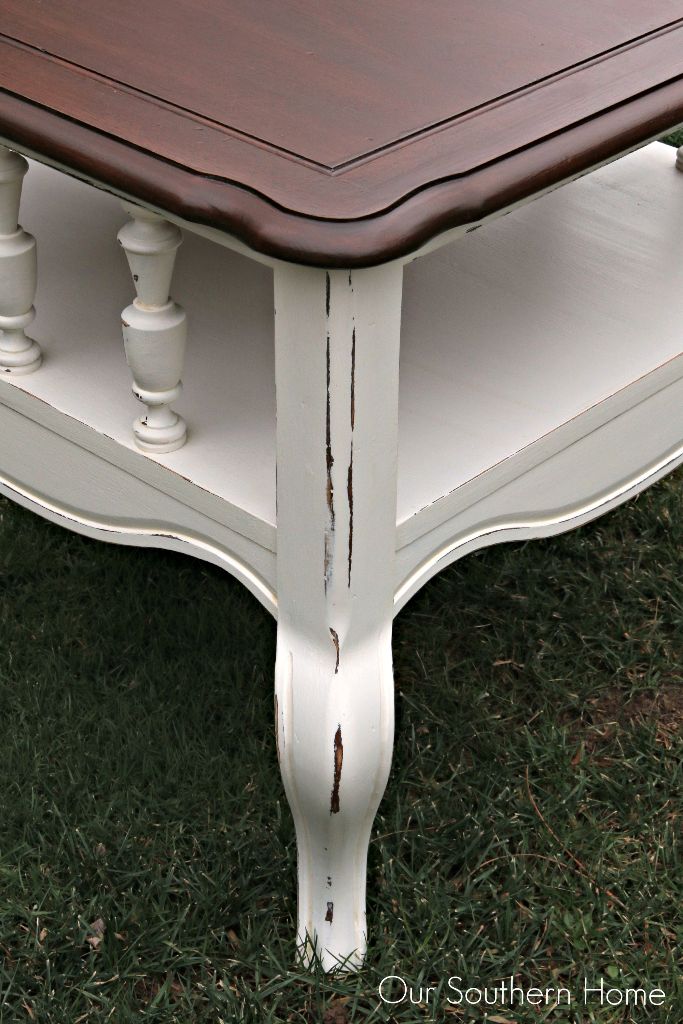 I painted 3 coats of my white mixture drying in between coats. Chalky finish paints dry quickly. Distress your piece if desired.
Finish the painted base with 1 coat of creamy clear wax from American Decor Chalky Finish Paints.
Once the wax is dried. Buff to the desired sheen.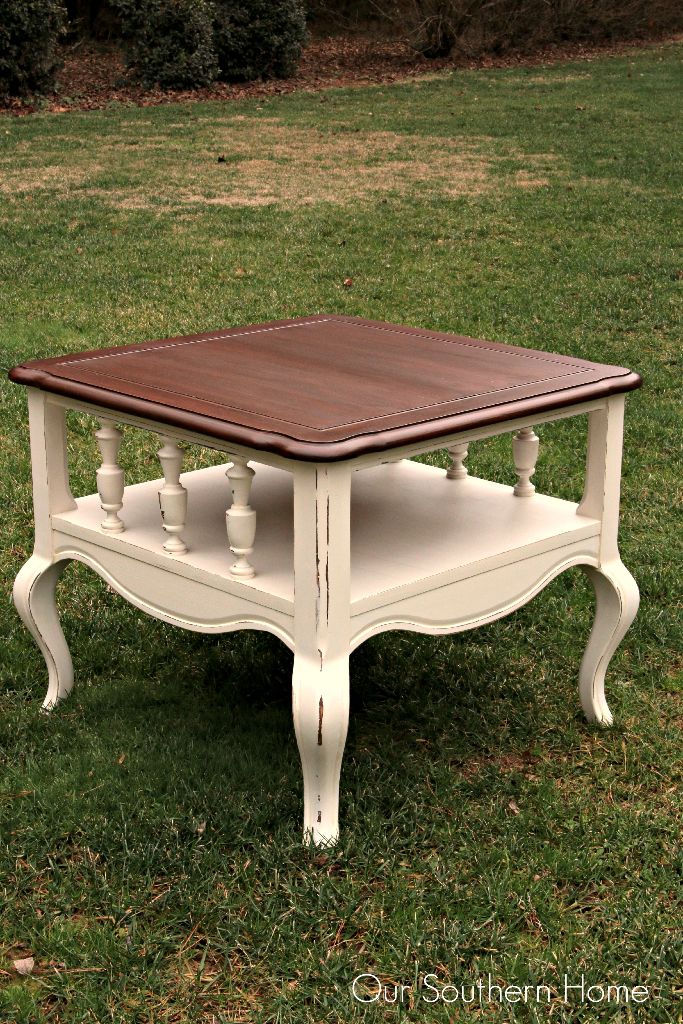 We've had such cold weather here in the south the past few days. I had really wanted to photograph this in the media room, but the clouds rolled in early. Just too dark in the house. Easier to shoot outside. We have rain coming in and is sticking around through Thursday!!!! Cold and rainy all week.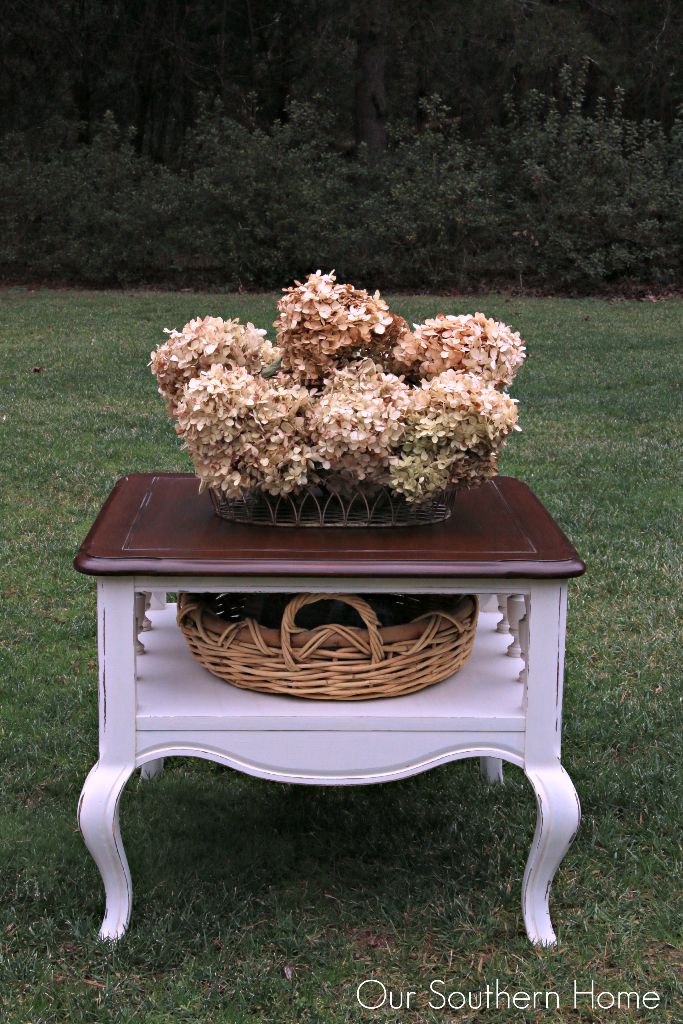 As soon as the weather cooperates, I'll be sure to share pics with you in the intended room.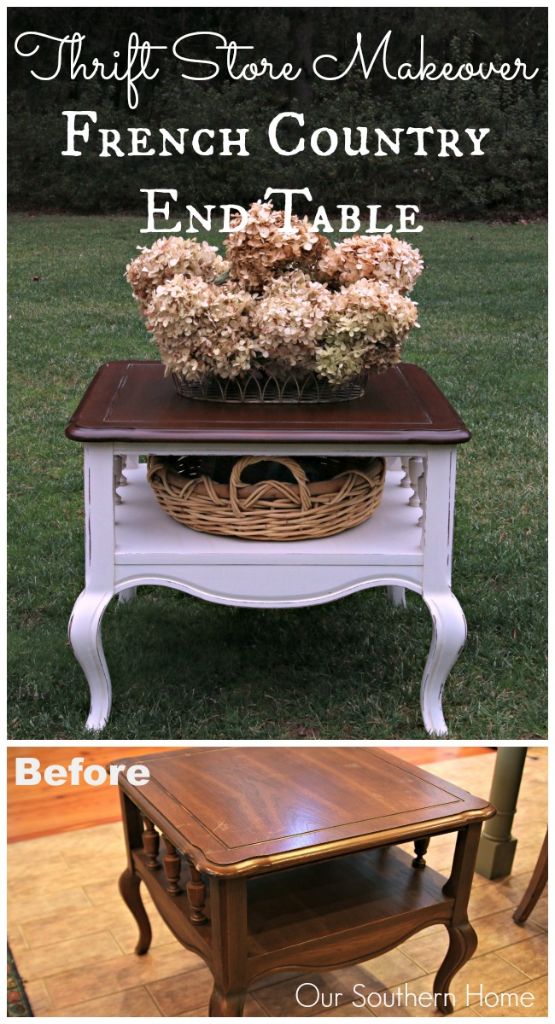 I hope you are inspired to go on the hunt for a hidden furniture treasure or give a new piece you already own a fresh look.
Be sure to visit Porch.com and sign up for your free account.
Porch is a home network that allows you to find the right professionals, get inspired, and manage your home….for free.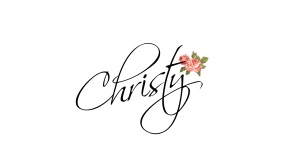 Buffer