Happy New Year, friends!
I hope you had a wonderful holiday season. I am so excited for 2019! I've got big goals for the blog this year. One of my favorite posts each month is when a group of talented blogging friends come together each month and share thrift store makeovers.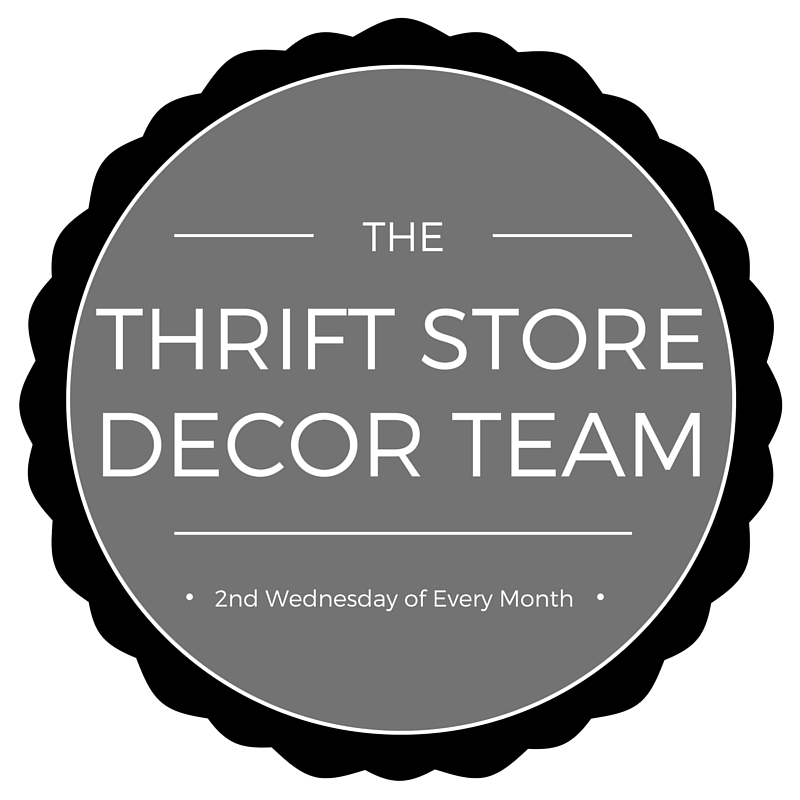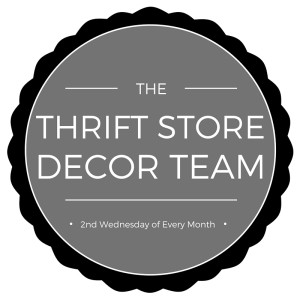 These ideas and techniques that we share can easily be applied to items that you already own. So before you give that next home decor item the boot, see if there is anything that you can do to it again that may give it new life. I've always said that spray paint
is a miracle in a can.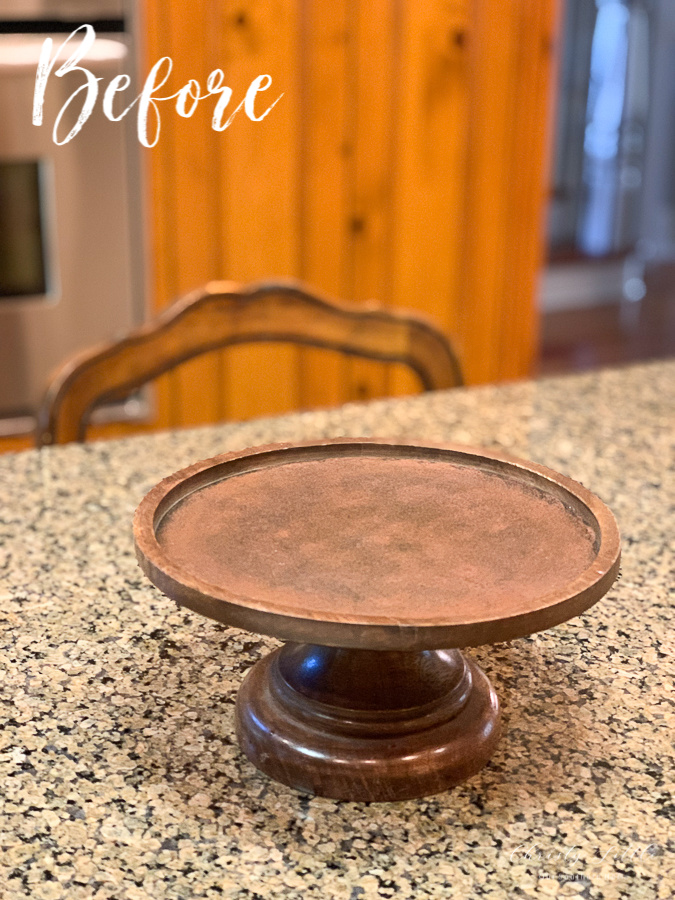 It's really not a bad look at all. I've used it as is for several years now. I got it for $2.99 at the thrift store.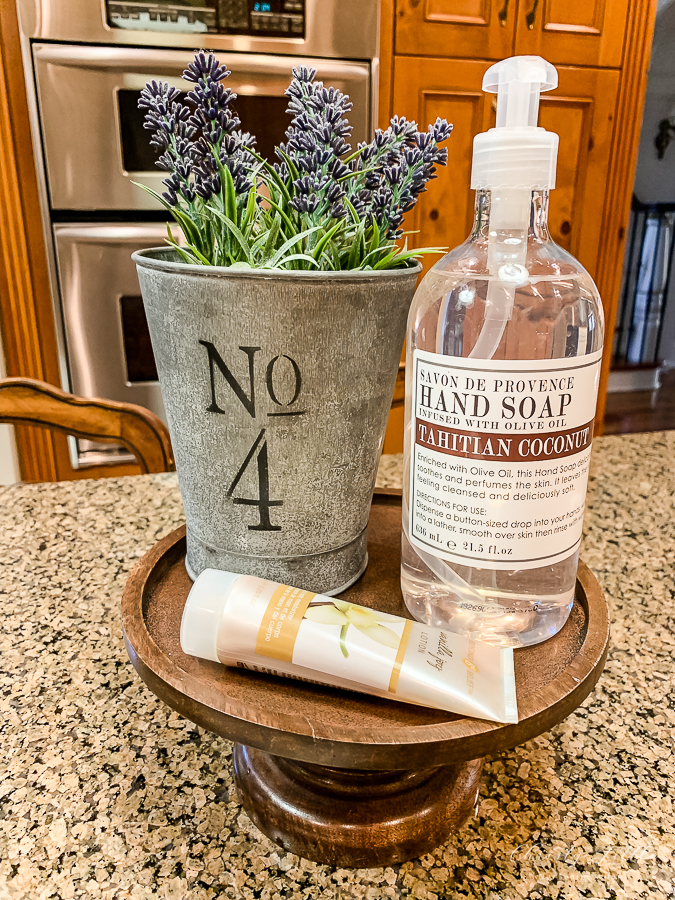 I mainly have used it with fall decor. In an effort to try to brighten our darker granite, I thought I could add the pedestal here and try it painted white for a change.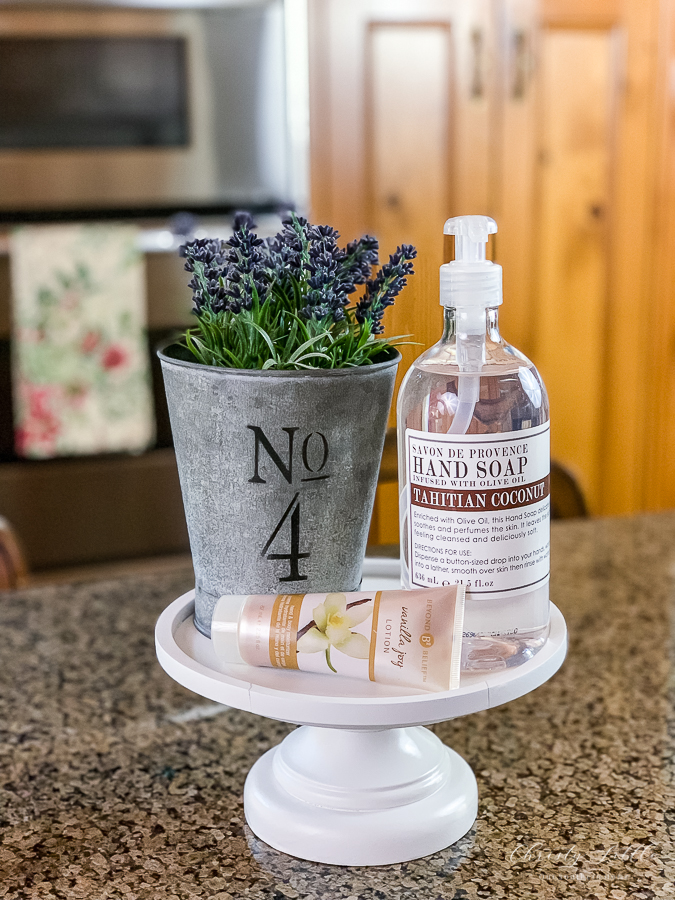 What do you think? I love the white! It really gives it a fresh look especially after the holidays.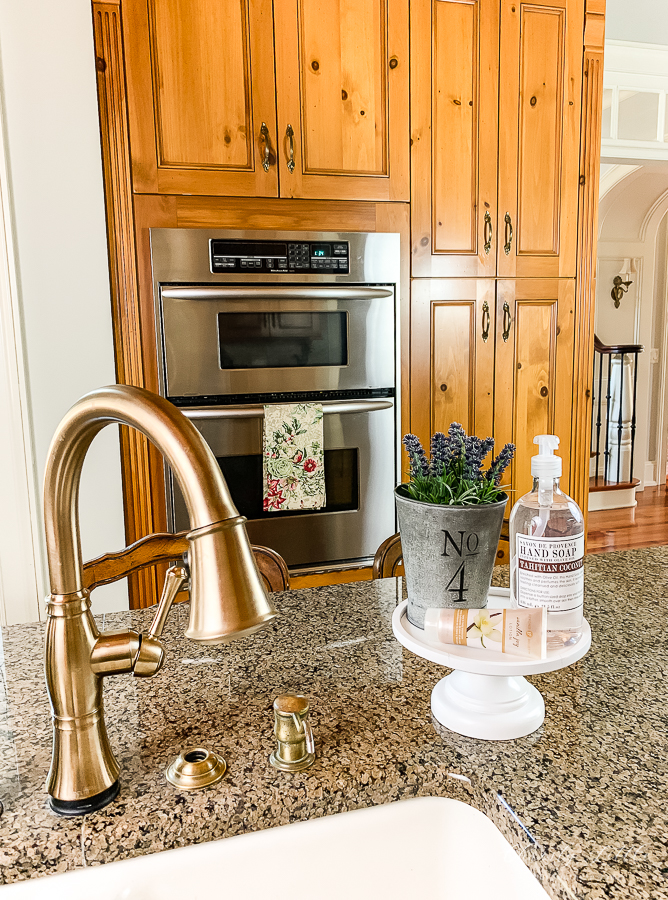 I like how the pedestal defines the space for the hand soap and lotion. HomeGoods and TJ Maxx really have a great selection of hand soaps. I recently replaced this faucet myself! I am loving it. It's by Delta and has touch technology. It's in champagne brass which is a great match for the rest of the antique brass fixtures. Now I need to replace the soap dispenser and add a push button disposal button where the old hand sprayer was.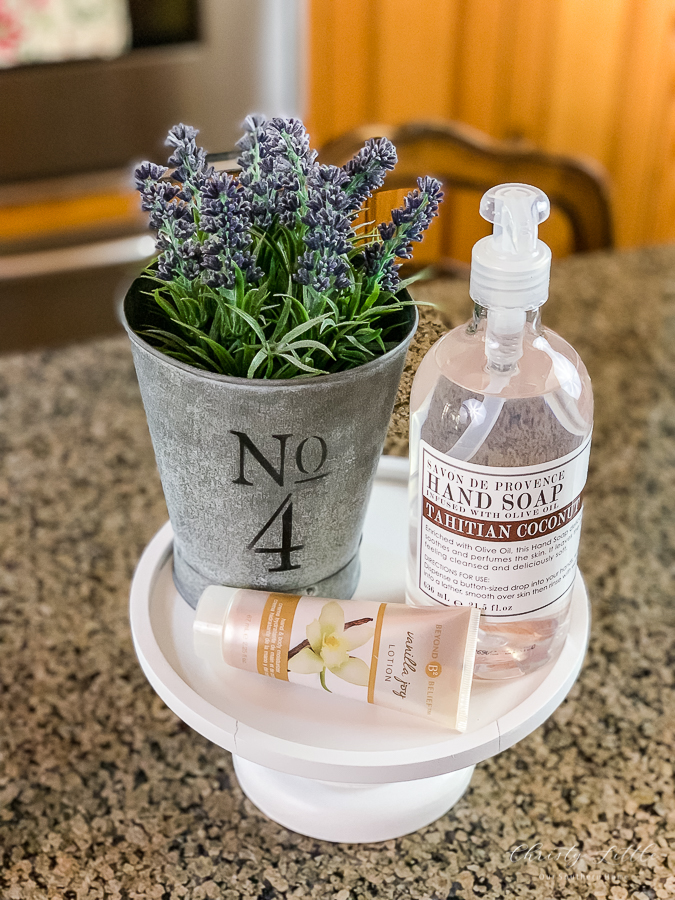 This little pedestal has great surface area. It's actually considered a candle holder. I've used it for that and to also place a pumpkin on top of. These are always great finds at the thrift store and usually scoop them up!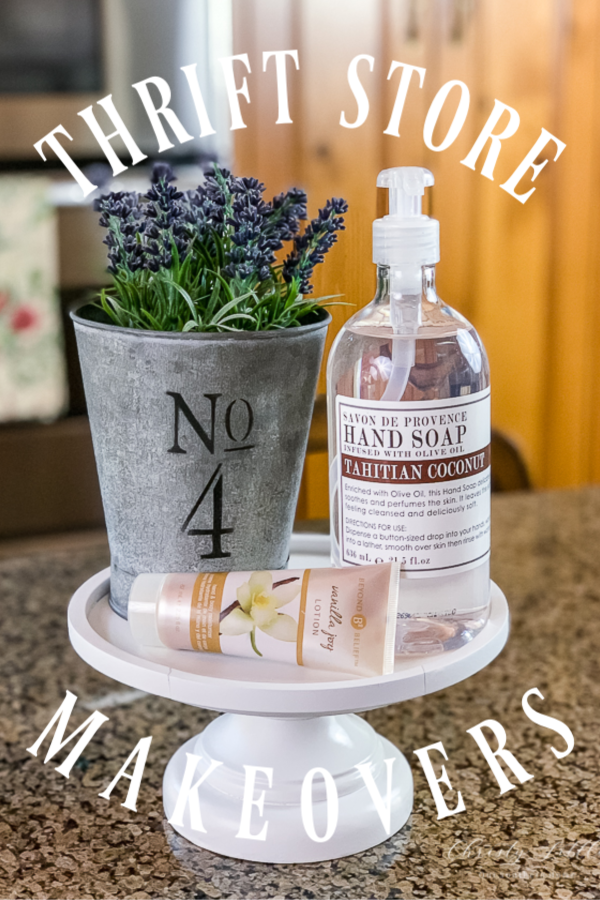 Be sure to check out what the rest of the team has created for you today!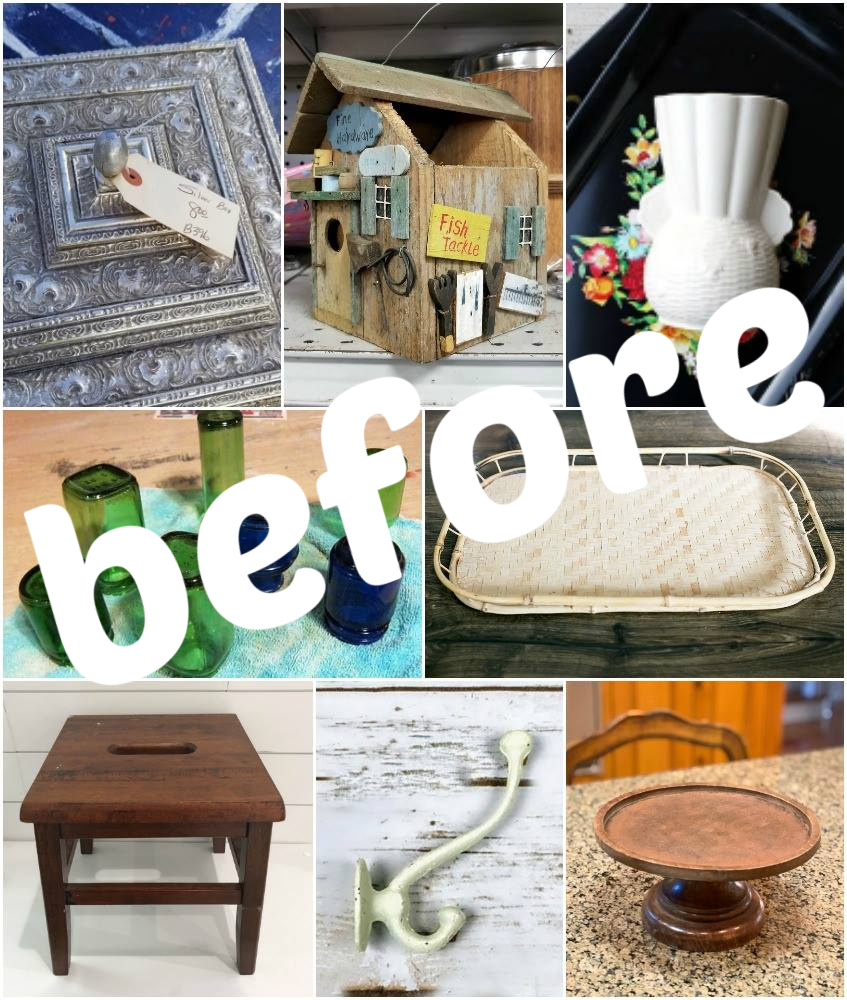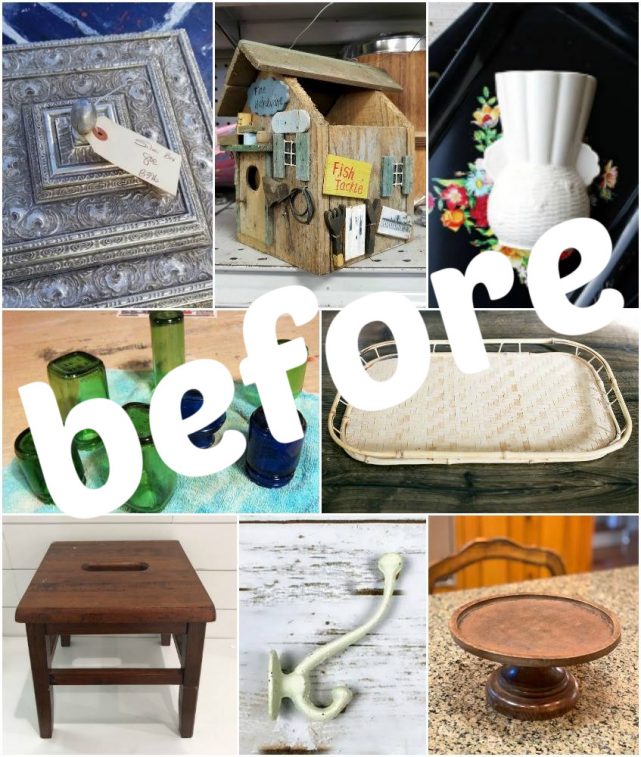 Buffer