Merry Christmas!
I am so thankful to have you here at Our Southern Home.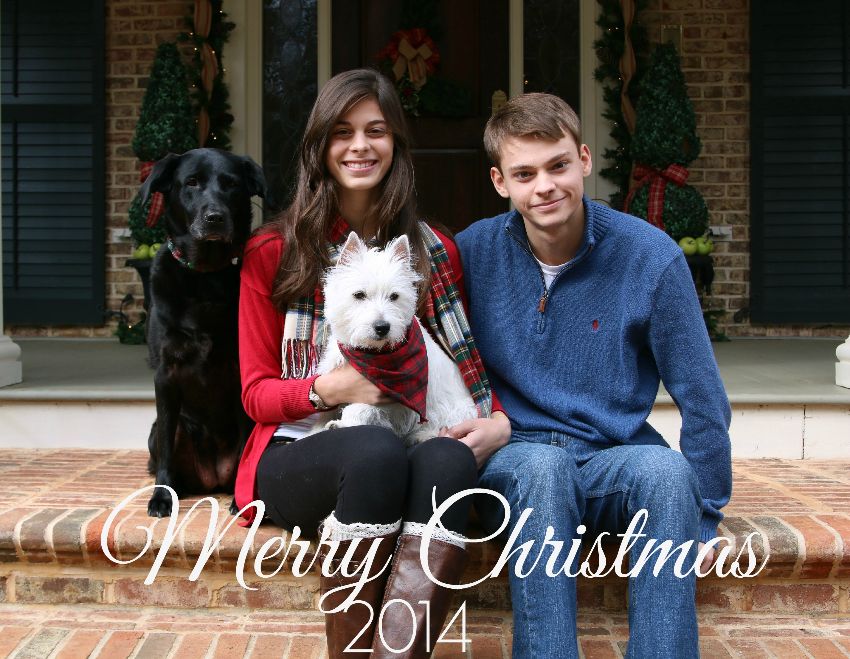 This year is the latest I've ever sent out Christmas cards. It is almost the card that didn't happen! Cards were mailed on Monday….that's late!
This was a quick photo that we took this last Sunday after church. Luckily, it was quick and painless. Everyone cooperated.
Today is Christmas Eve and also my birthday. As I type this, my sweet family is cooking a big breakfast. Our Christmas Eve tradition is that we go out for a late lunch and a movie followed by Christmas movies at home. This year, I really don't see anything great in the theaters. I'm looking forward to just hanging out here and watching Christmas movies at home…..it's a rainy, cold day here in the south today. We celebrated my birthday with family last night.
Christmas Day is supposed to be clear.
I had so hoped to get a part 2 to my home tour up, but life took charge and I just couldn't fit it in.
I have a few more photos from our family room to share with you today.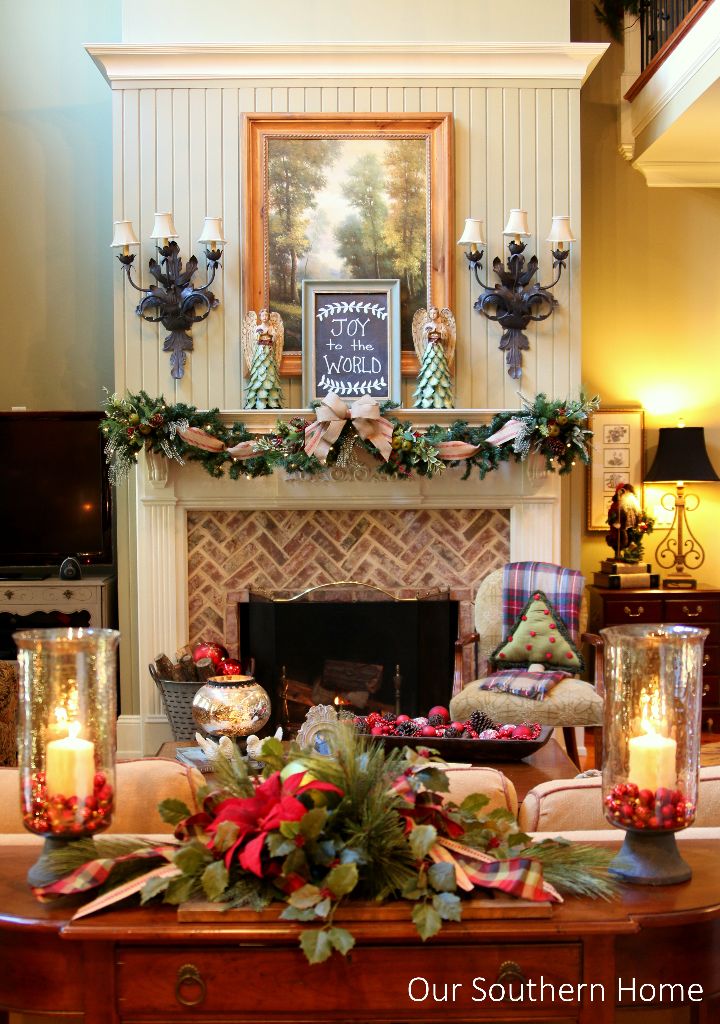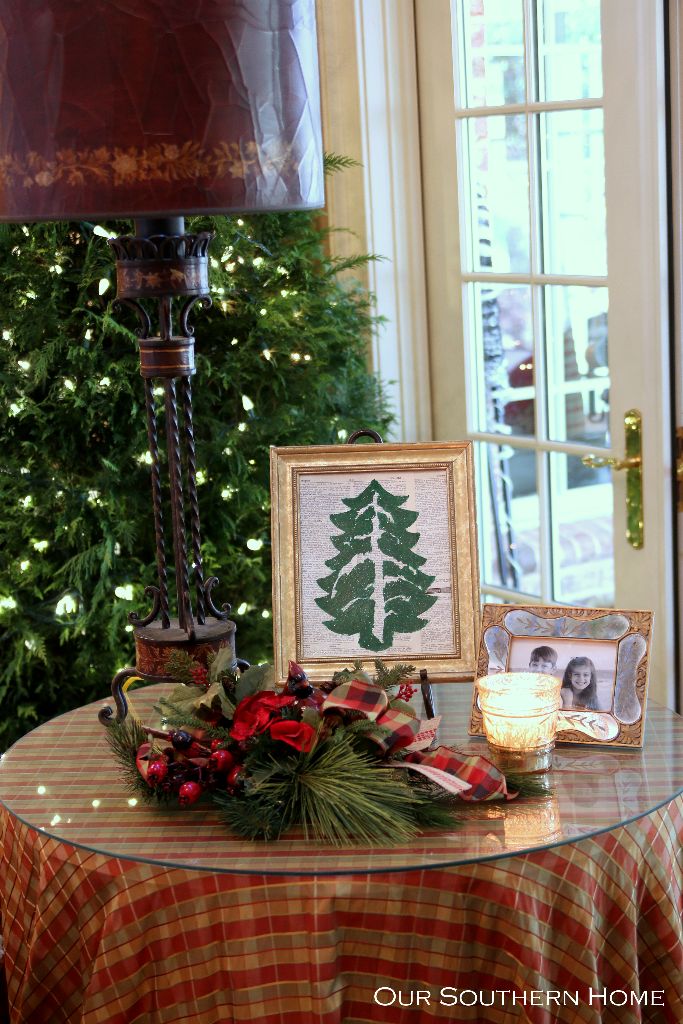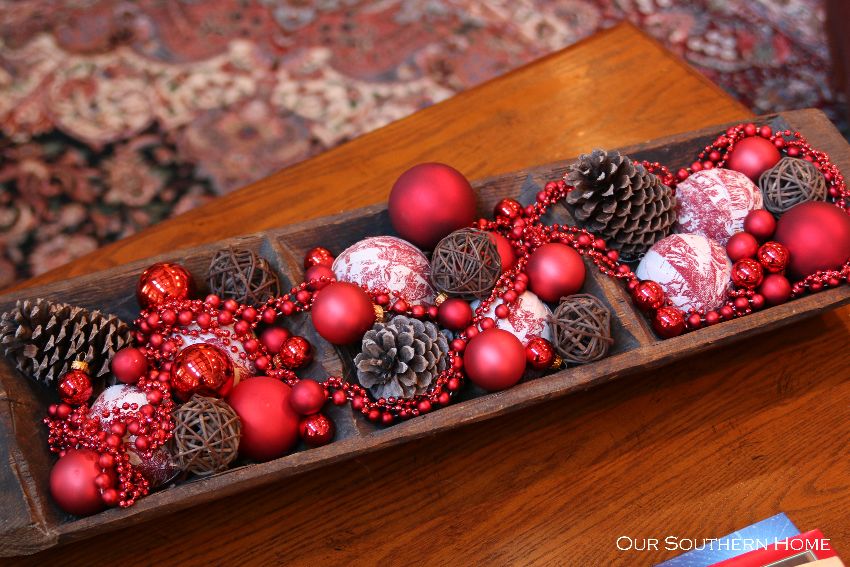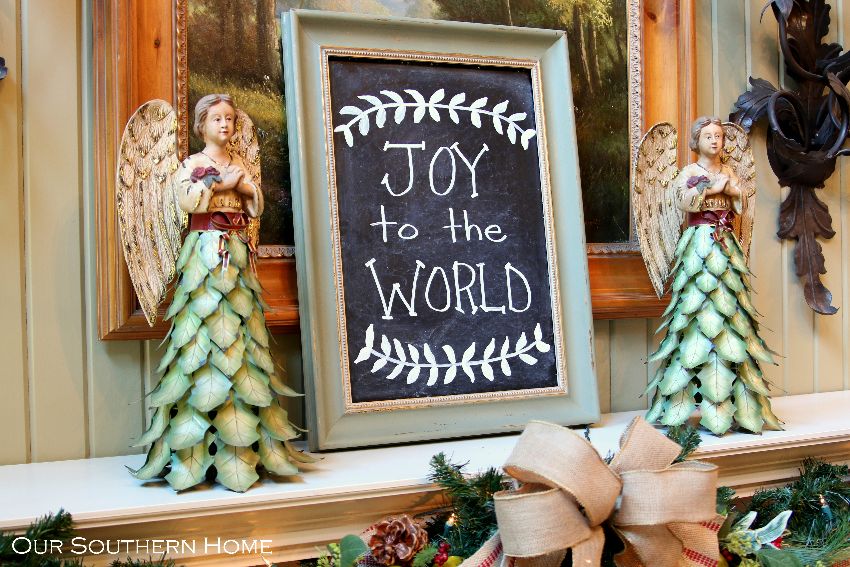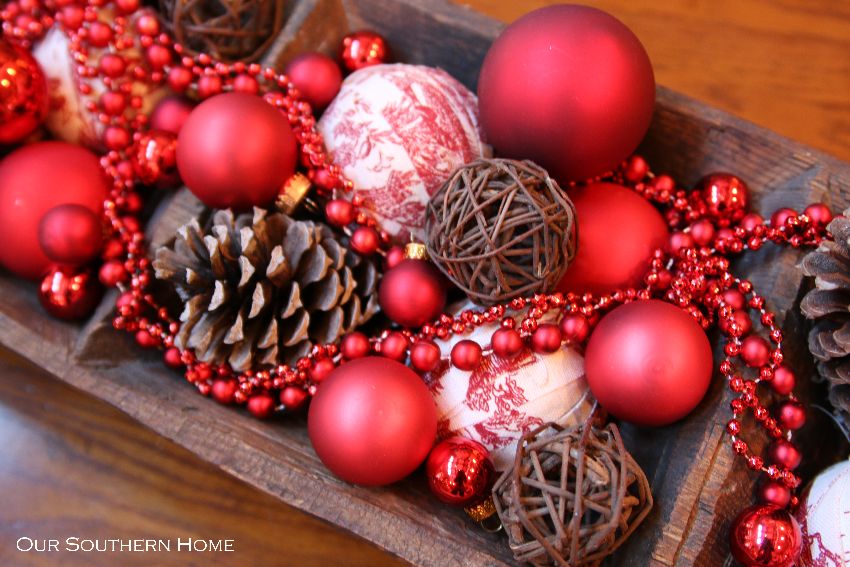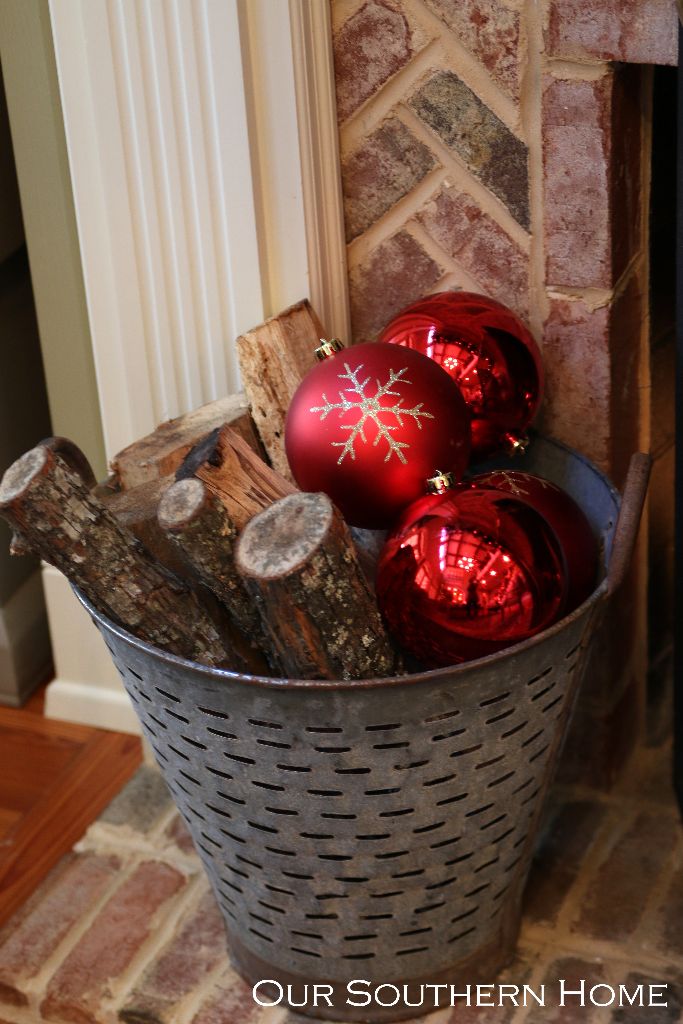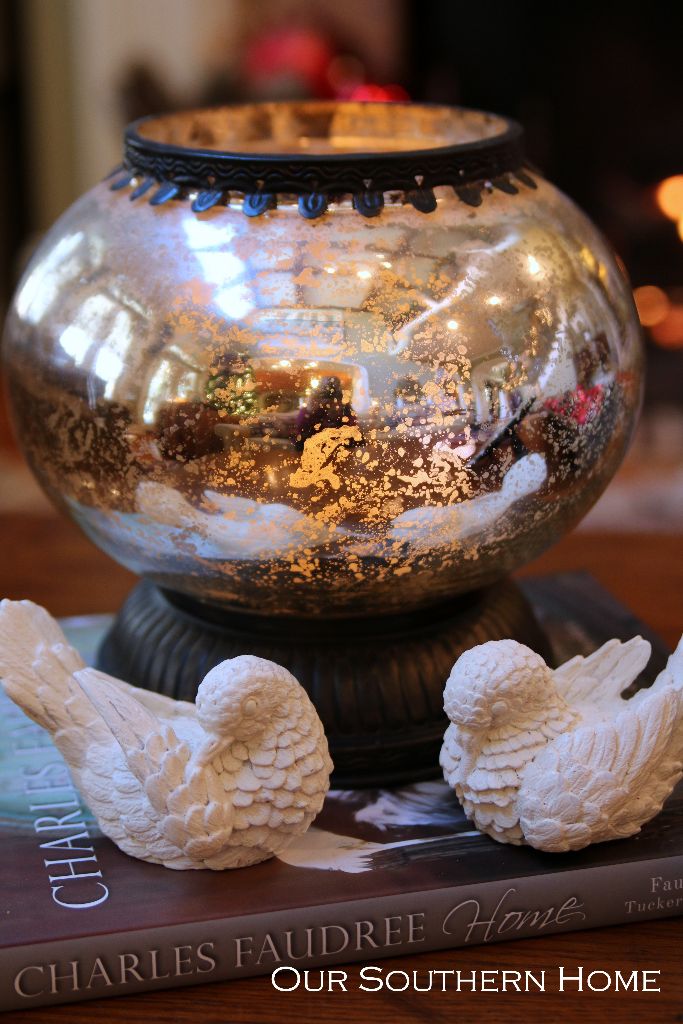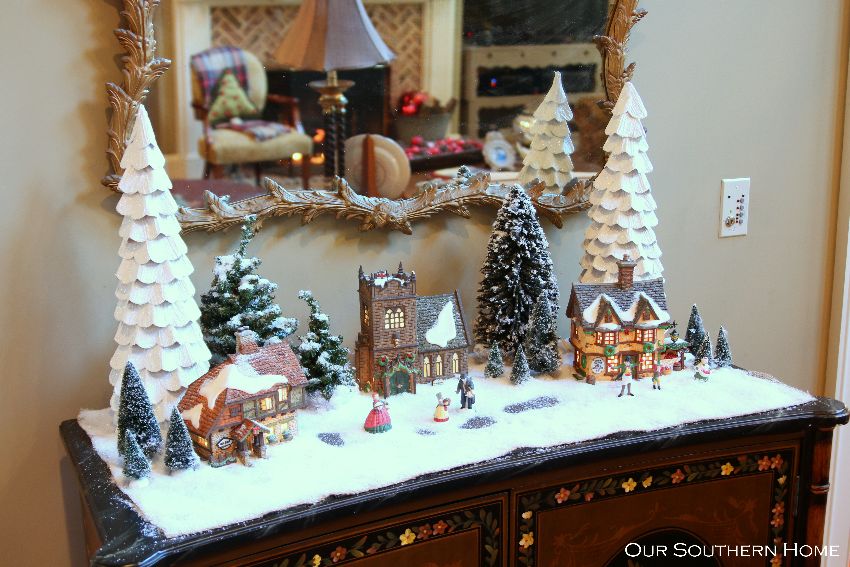 Ashlyn is in charge of the Christmas village each year. It is her challenge to find a different place for it each year.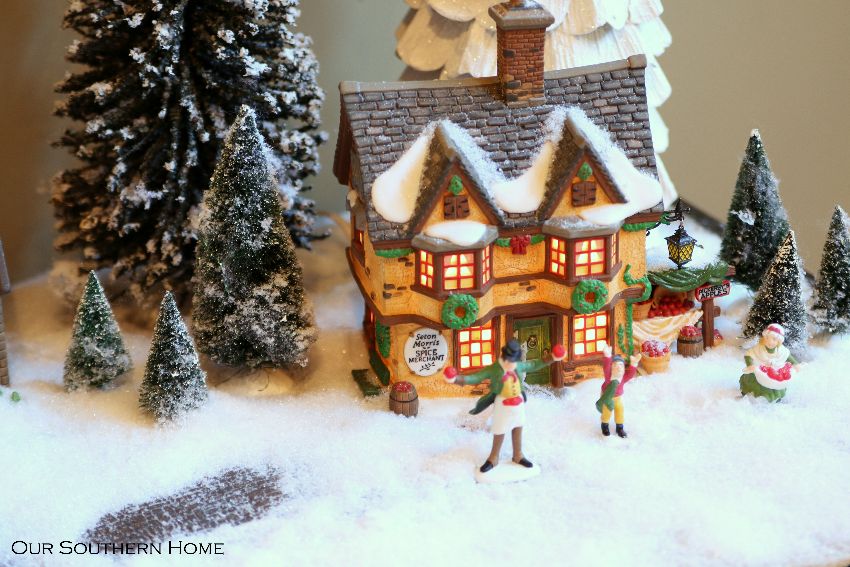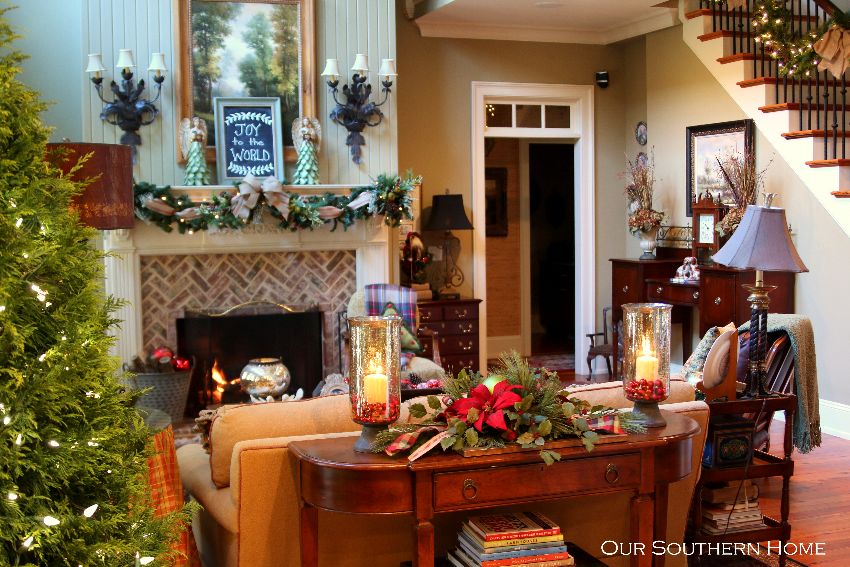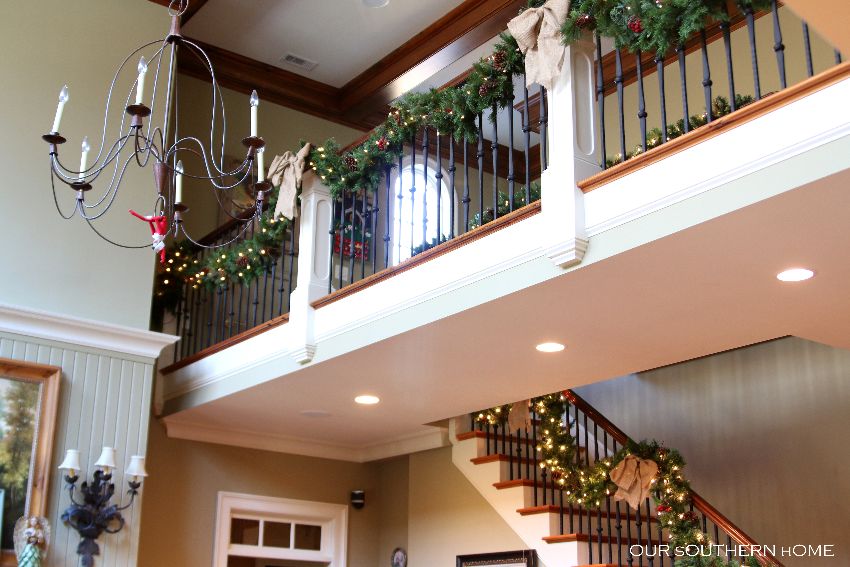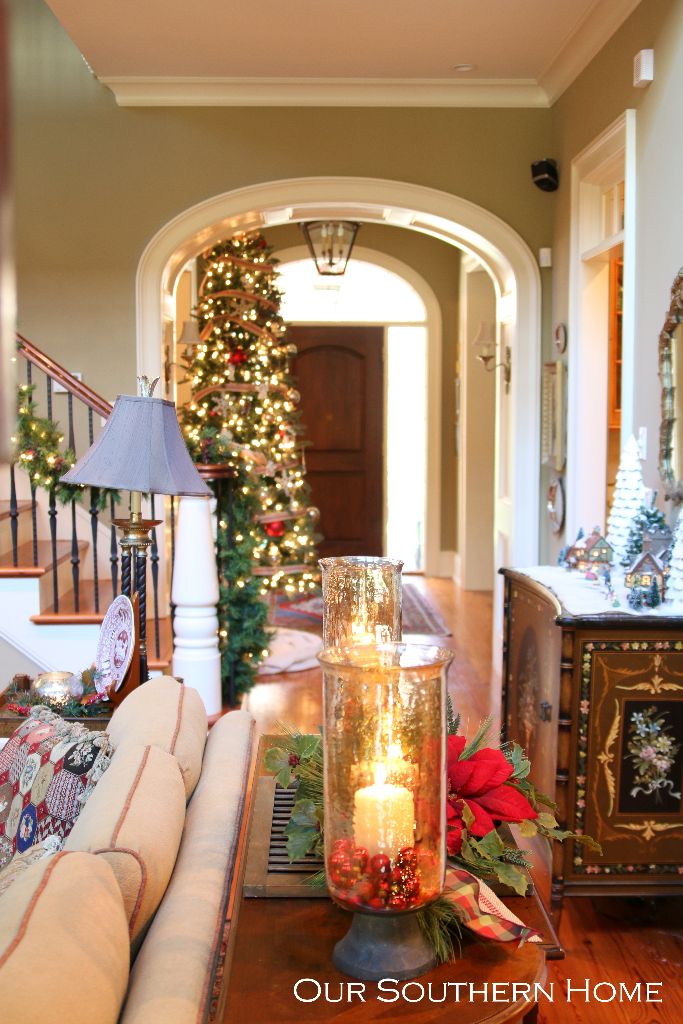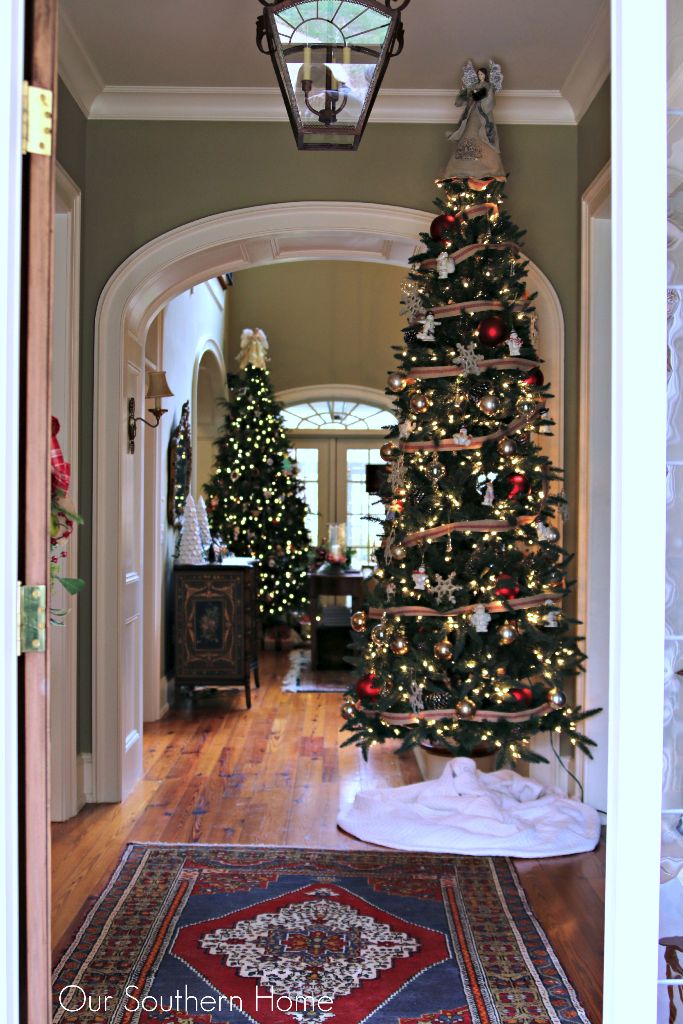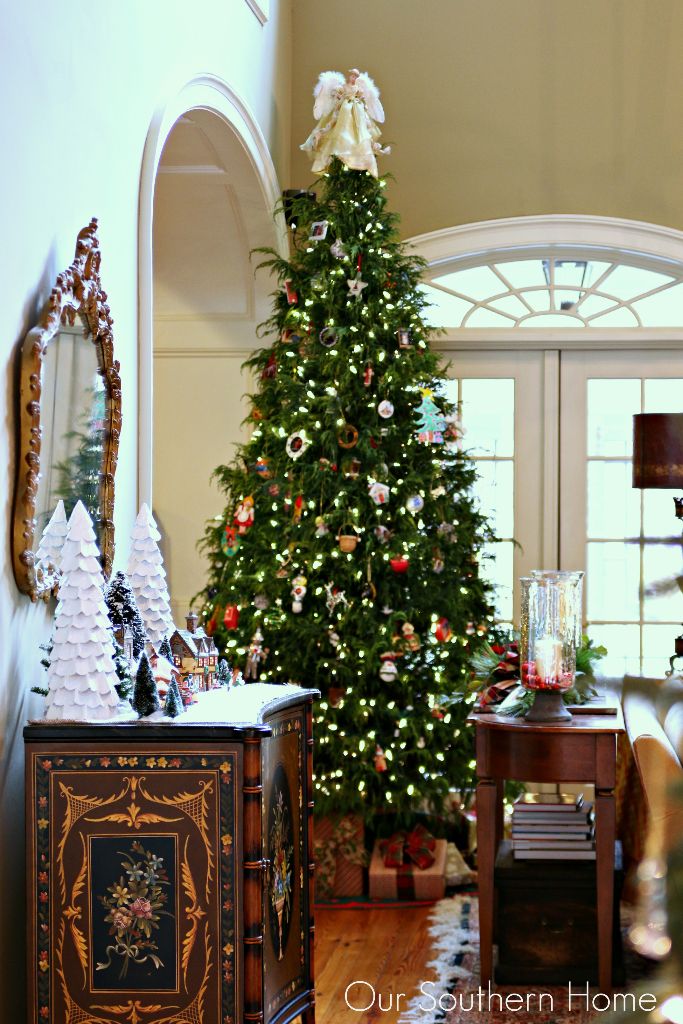 I wish you a blessed, joy-filled Christmas with family and friends.
I'll be back on December 28th with my Top 10 Posts of 2014!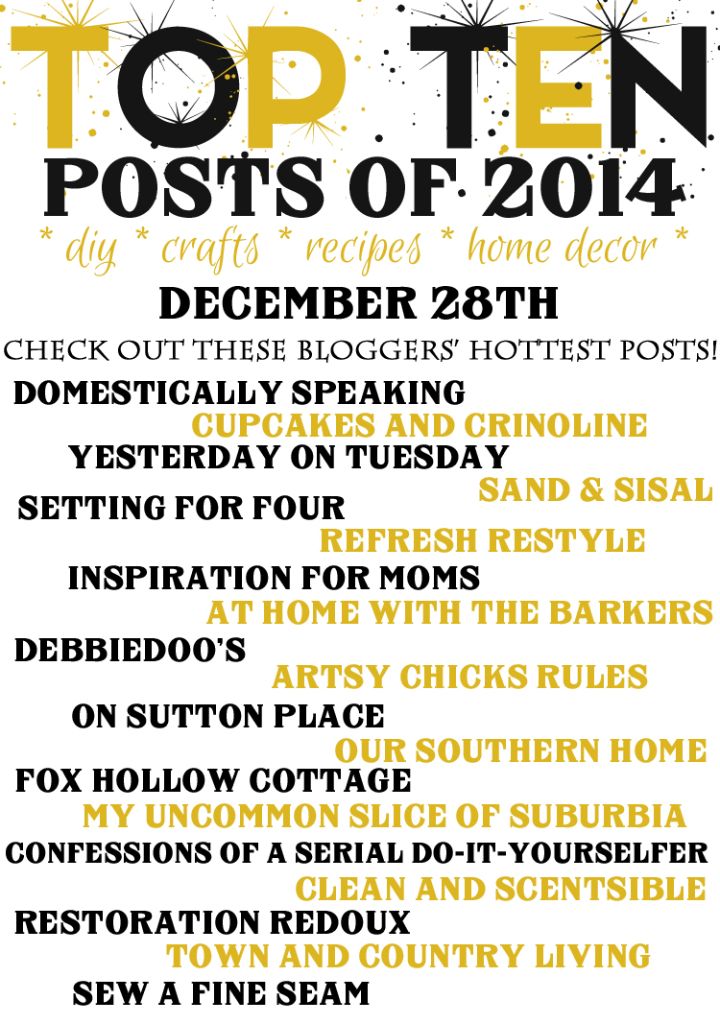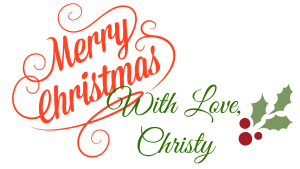 Buffer