Ryobi Mower and String Trimmer Review
**This is a sponsored post by Our Southern Home for Ryobi Outdoors. I was provided product. All opinions are my own. My opinion….Ryobi Rocks!!**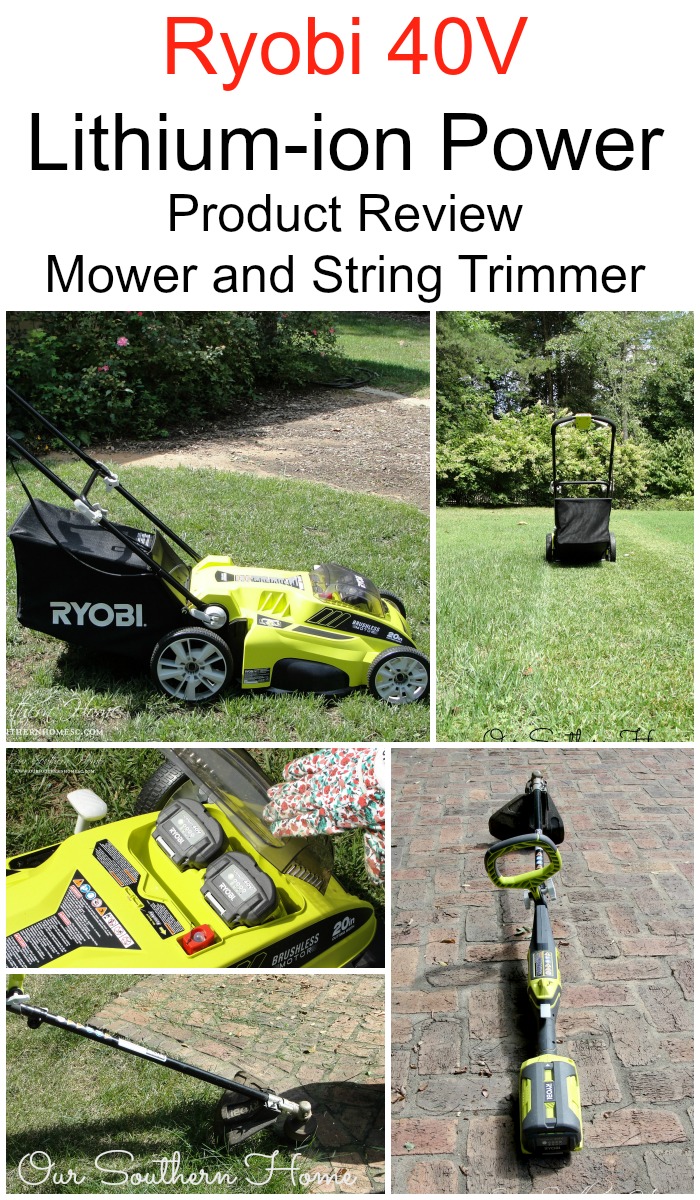 This summer, I've had the joy of testing out various Ryobi Outdoor products. I'll admit though that my hubby is ultimately the one that uses them on a regular basis.
He has always been a gas-powered guy.
Let me tell you…..I've been watching. He hasn't cranked any of our gas-powered outdoor tools this summer when he could use the 40 Volt Lithium-Ion powered tools.
We have a large yard, and we've been utterly impressed with the long-lasting batteries and gas like power!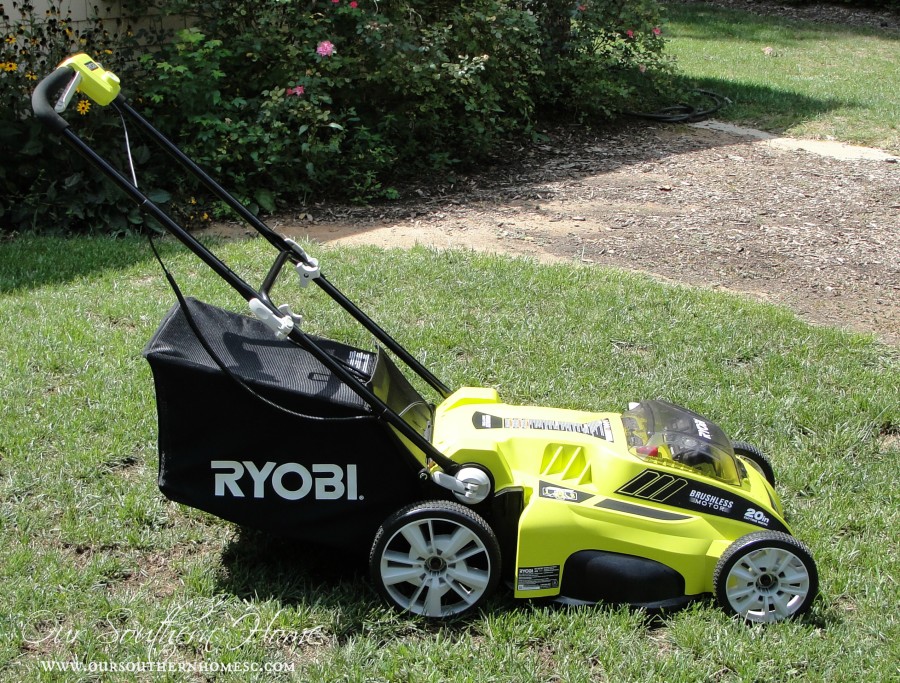 We only had a riding mower before receiving this bad boy late summer!
We were in need of a push mower to use around some small grassy areas that the riding mower wasn't appropriate.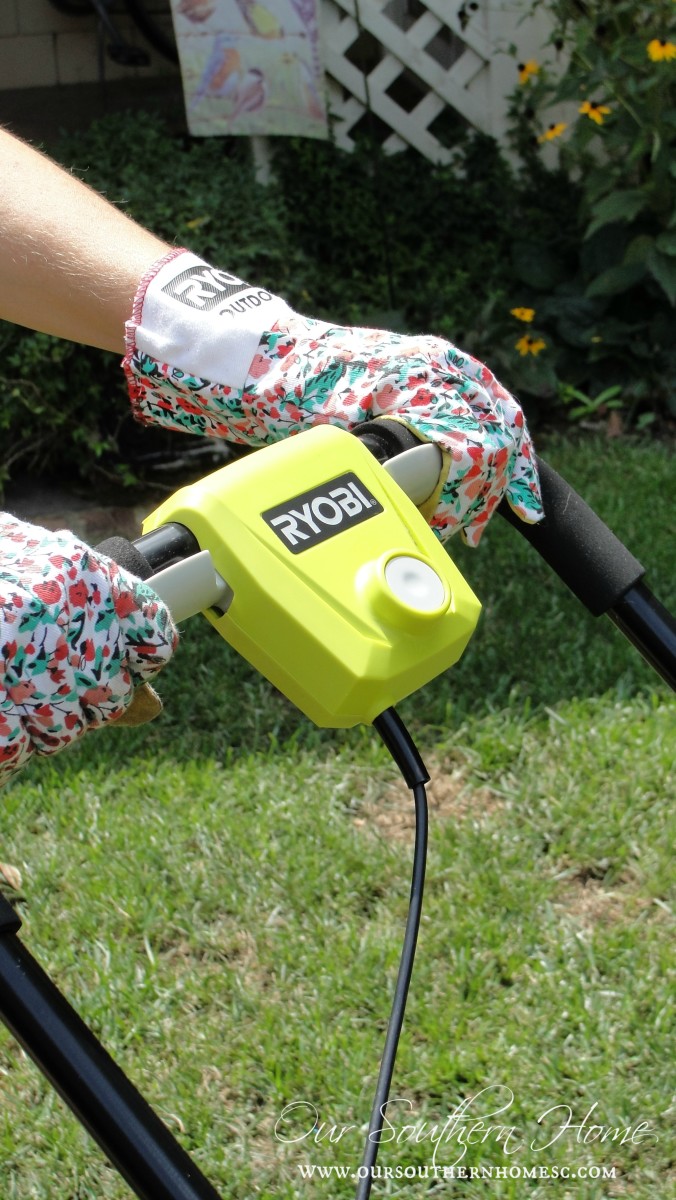 It is so easy!!!! You just engage the handle, push the button and you are good to go.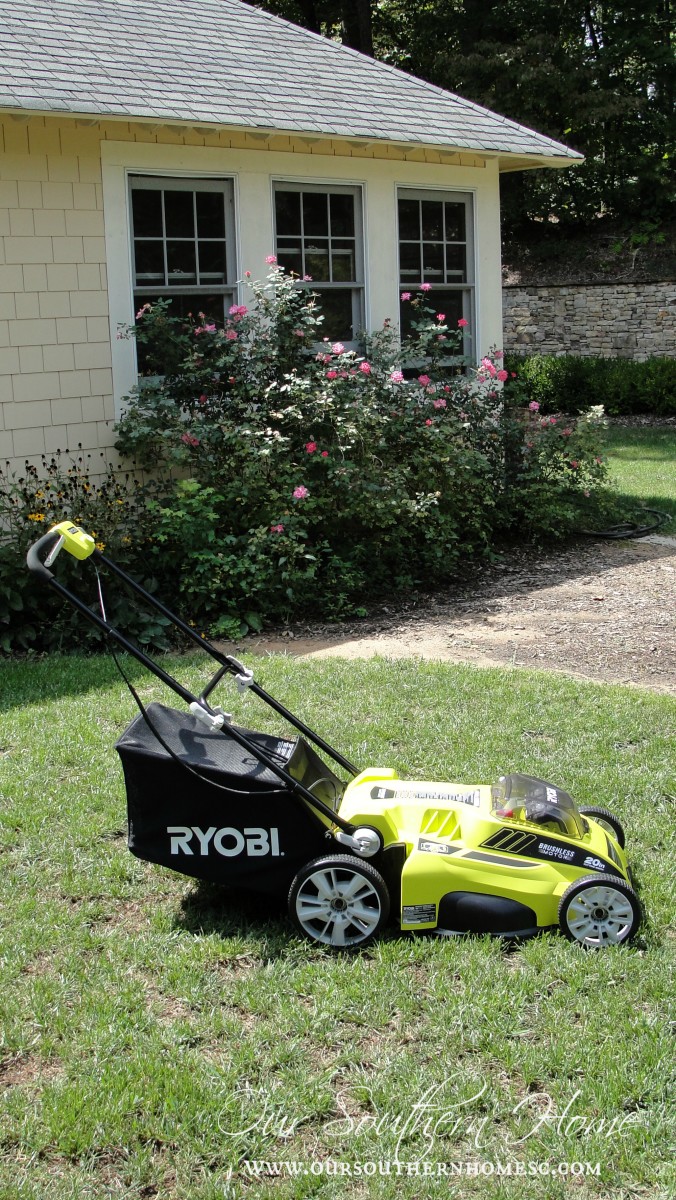 It is so quiet!!!! It is effortless to push!
My husband used it all this past weekend while he was doing some seeding.
He had the riding mower tied up with the trailer carrying the gear so he used the push mower in the backyard.
He came in late Saturday evening and was carrying on about how much he loved the push mower. He was surprised! Excellent power and cut!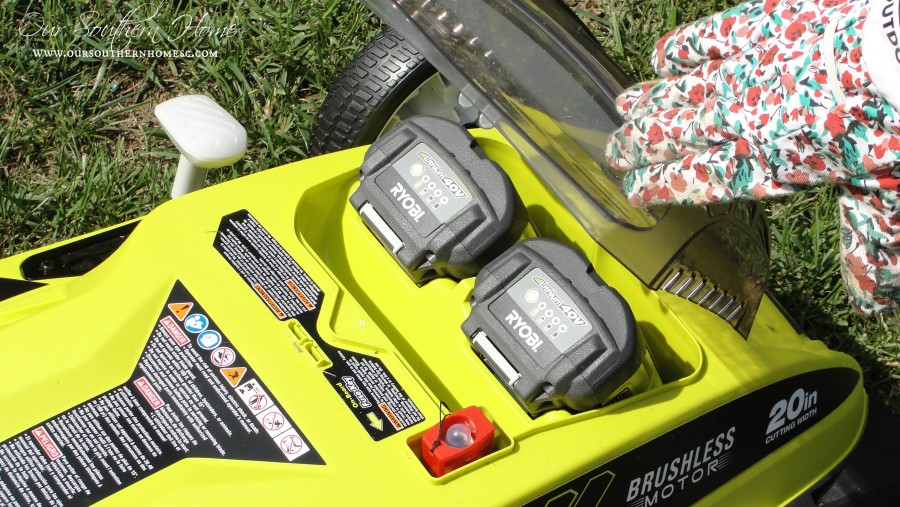 It houses 2 on-board powerful 40 Volt Lithium-ion batteries.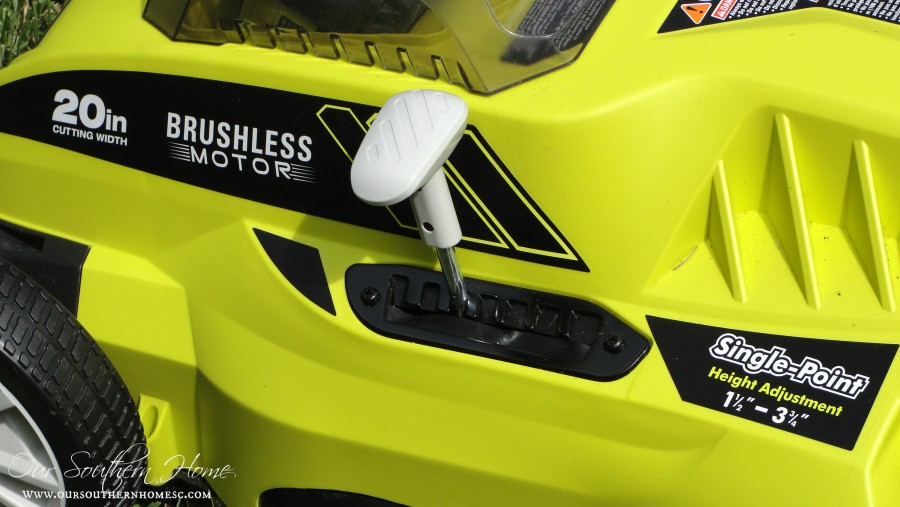 It has an easy to adjust height handle.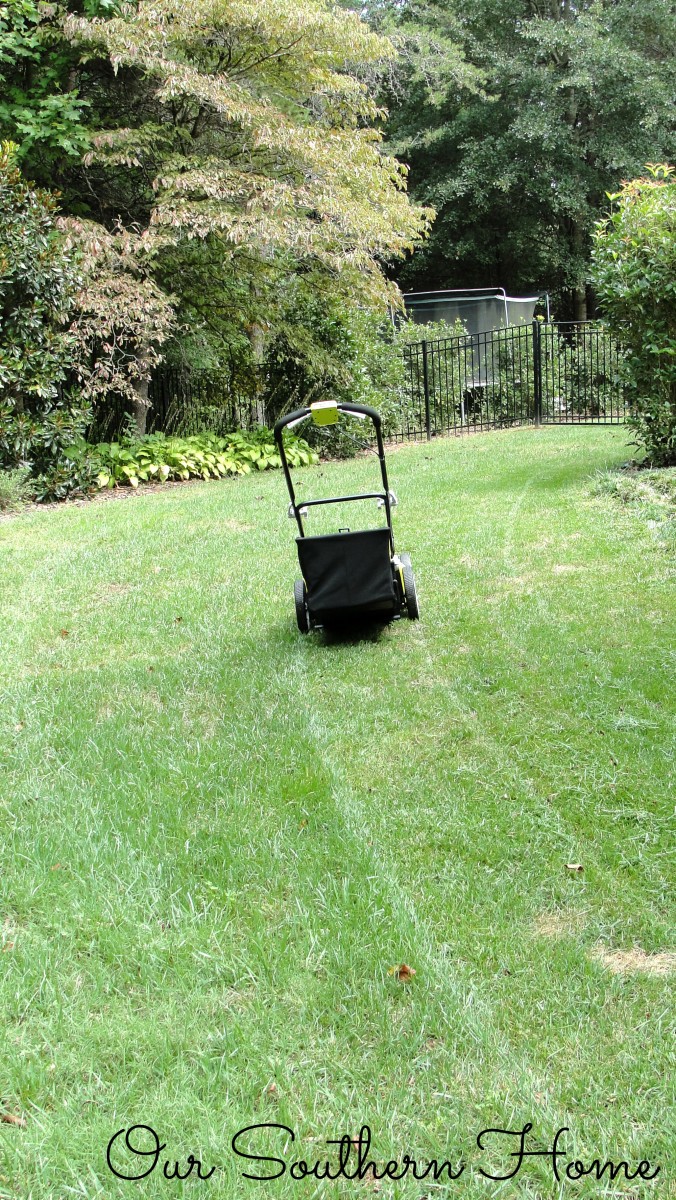 It cuts so evenly!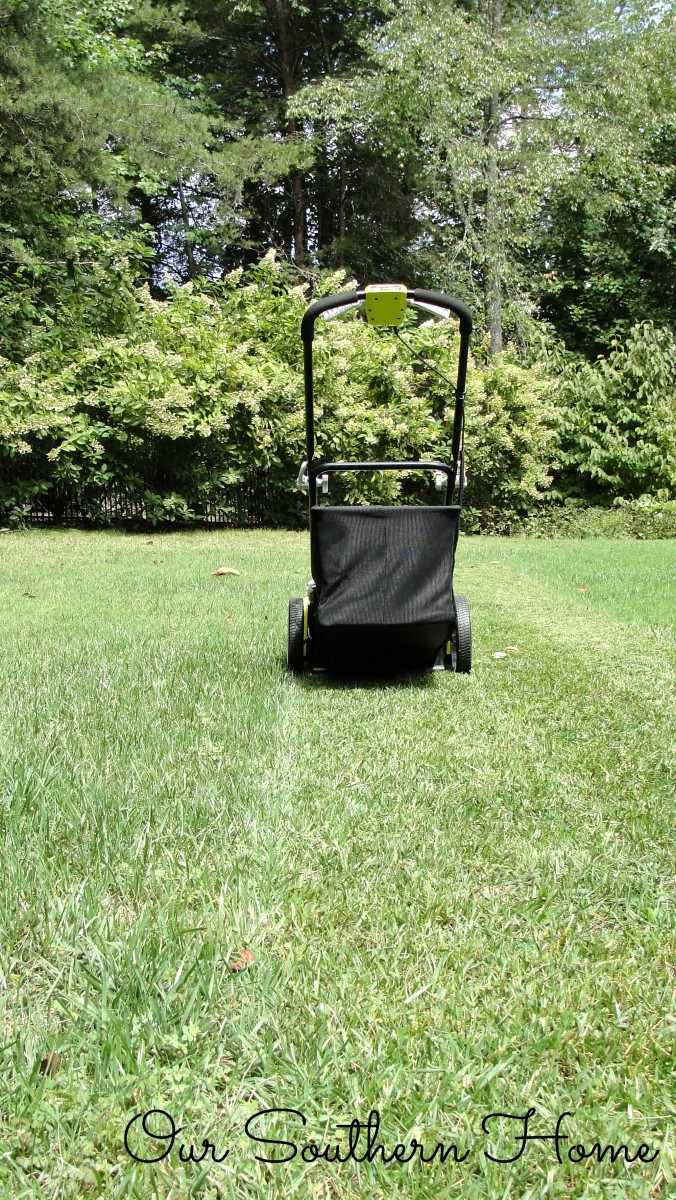 Powerful brushless motor

(2) 40-Volt lithium-ion batteries

Quick charger fully charges your battery in 90 minutes

20 in. cutting deck

Adjustable height from 1.25 in. to 3.75 in.

3 year warranty

6-1/4 ft. per lb., 4-stroke OHV engine is both powerful and efficient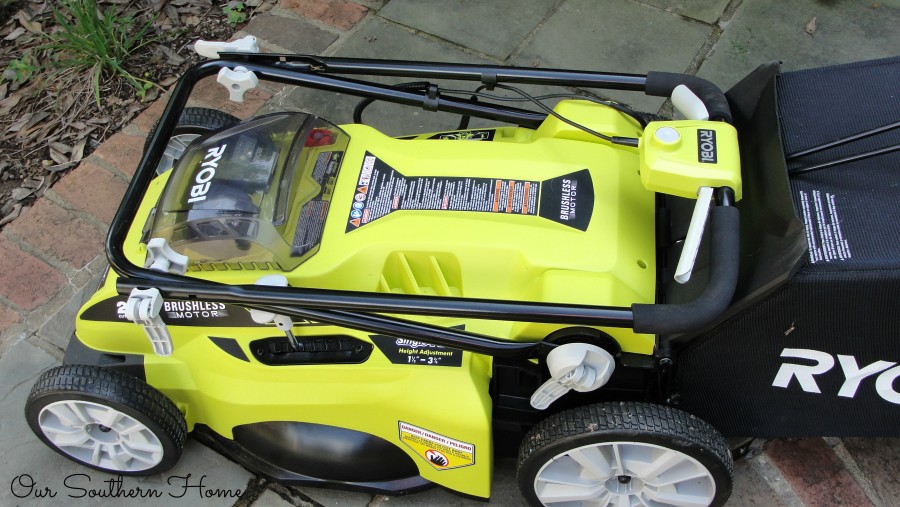 If you are tight on storage space, it folds up!
This mower is the bomb!!! Here in the south, we will be cutting grass well into November.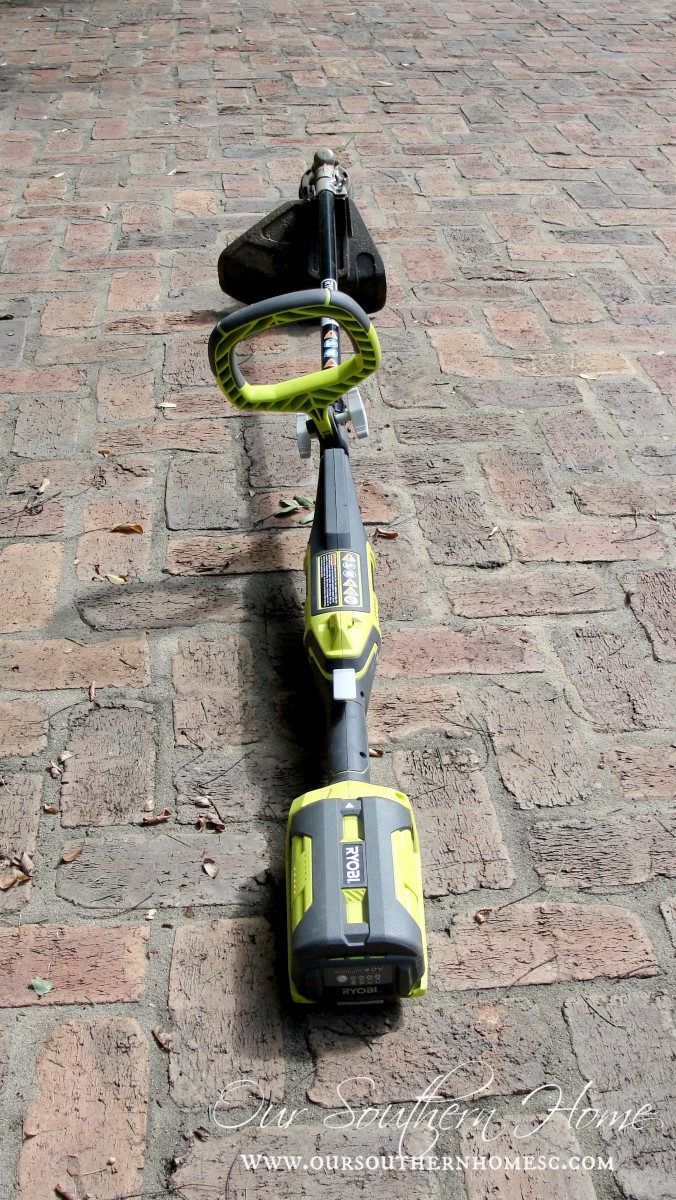 My husband hasn't used his gas string trimmer ALL summer! This is his go to now!!
Same power as the old gas trimmer without the hassle of gas and oh so quiet!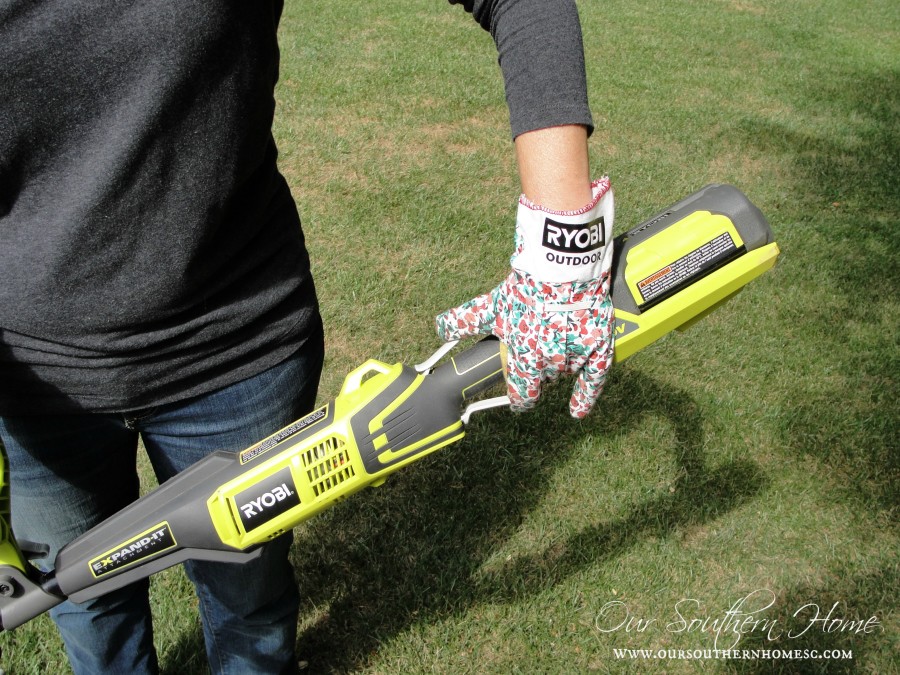 Works with all Ryobi 40-Volt Lithium-Ion tools and batteries

40-Volt Lithium-ion high-capacity battery and 90 minute quick charger included

Premium 0.080 in. twisted single line

Auto feed string head for user control

Variable speed trigger allows more powerful cutting or longer battery life

11 in. – 13 in. adjustable cutting width for longer run time or wider cutting path

5 year limited warranty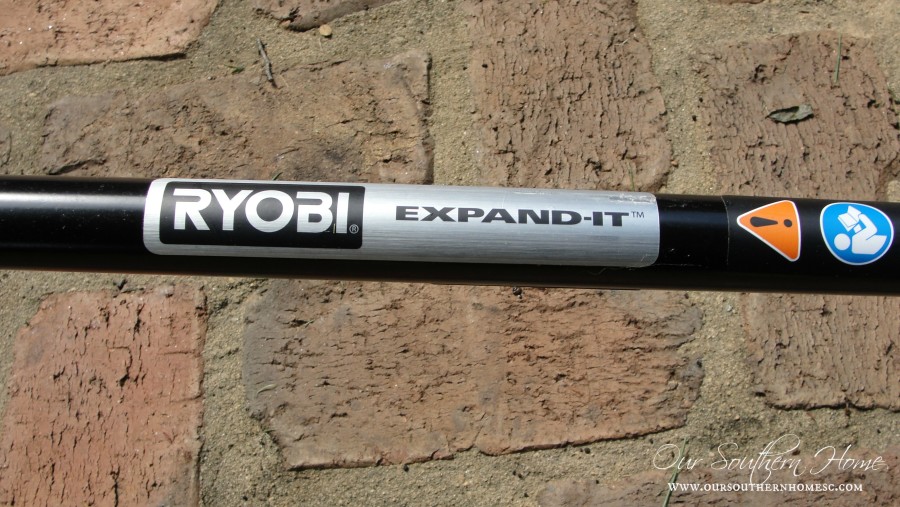 Other attachments fit the trimmer! You can turn your string trimmer into a pole pruner, hedge trimmer, or an edger simply by connecting the right attachment.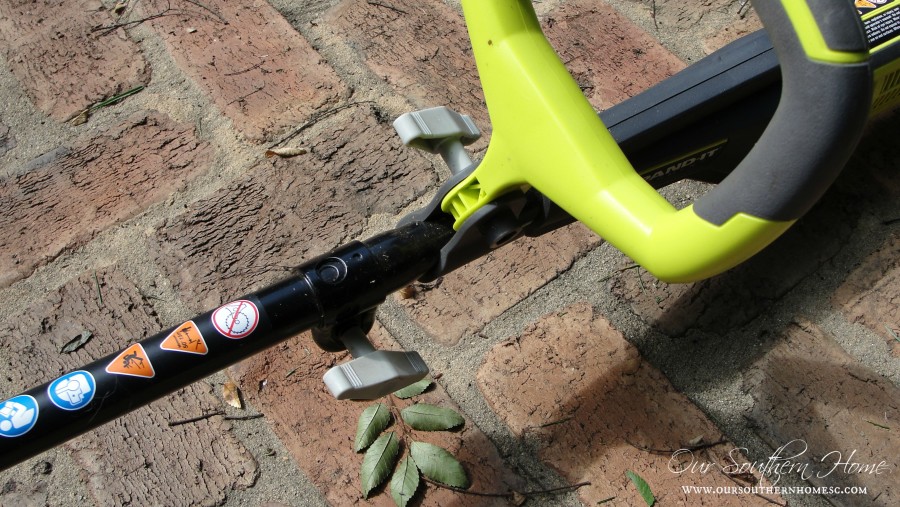 Simple connections allow quick changes.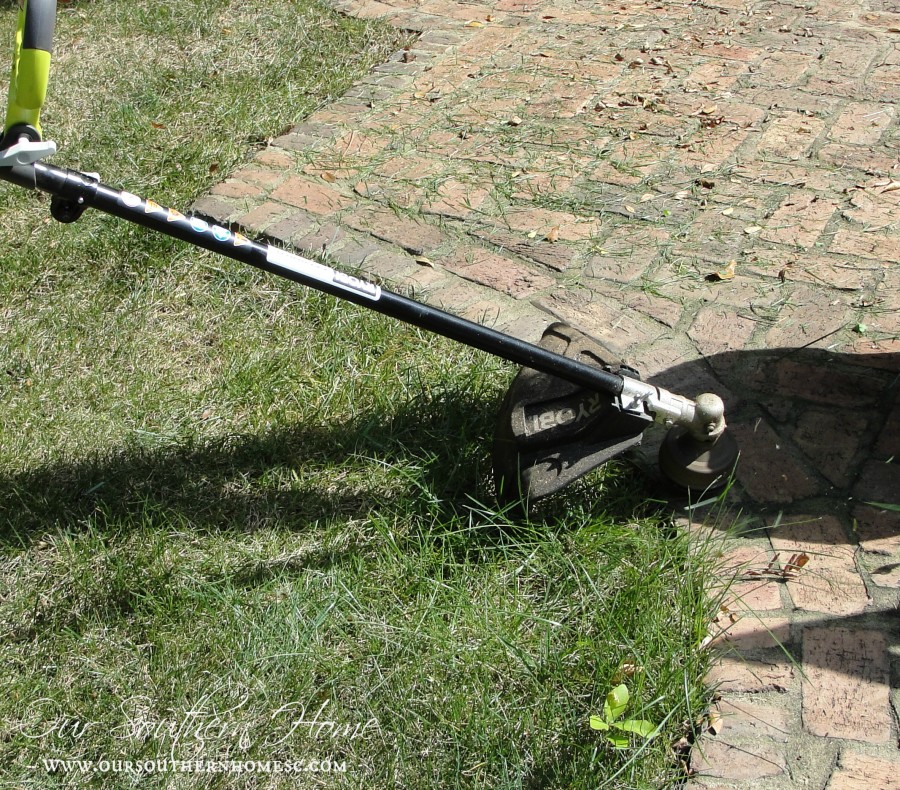 Great performance and power all in a quiet package!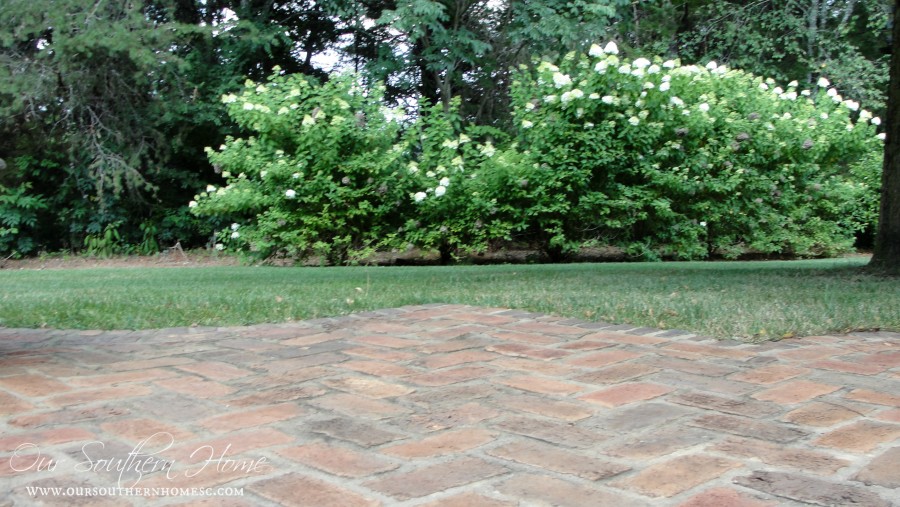 As with all power equipment, you should exercise safety measures. Ryobi recommends the following!
Ryobi Outdoor Safety Guidelines: String Trimmer
Secure Hair off shoulders

Do not wear jewelry or loose clothing

Wear long sleeves, long pants and sturdy shoes

Wear eye protection

Always use 2 hands

Usage: Trimming grass and cutting small weeds. Place right hand on rear handle, left hand on front handle. Cuts right to left.
Ryobi Outdoor Safety Guidelines: Cordless Lawn Mower
Secure Hair off shoulders

Do not wear jewelry or loose clothing

Wear long sleeves, long pants and sturdy shoes

Wear eye protection

Always use 2 hands

wear gloves

Usage: Cutting grass. Battery and fuse key must be removed when mower not in use
These would make fabulous Christmas gifts!!! We have truly become a Ryobi loving 40 Volt Lithium-ion family this summer!
You may also want to check out my reviews on the following products!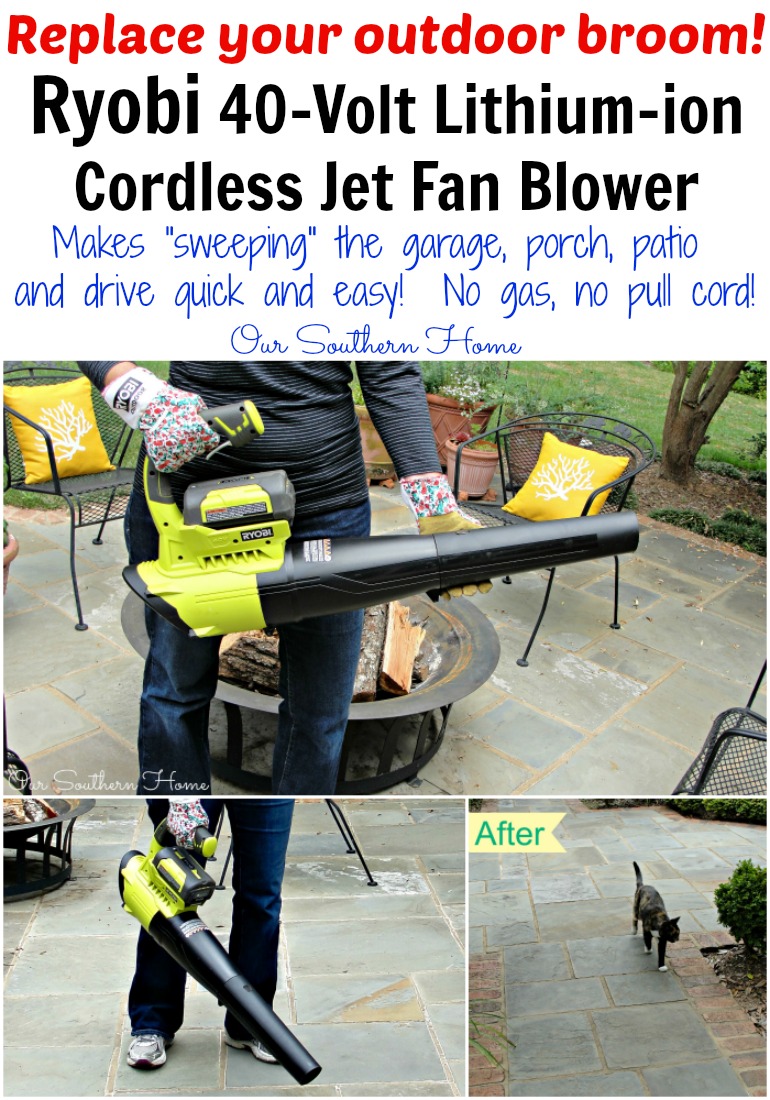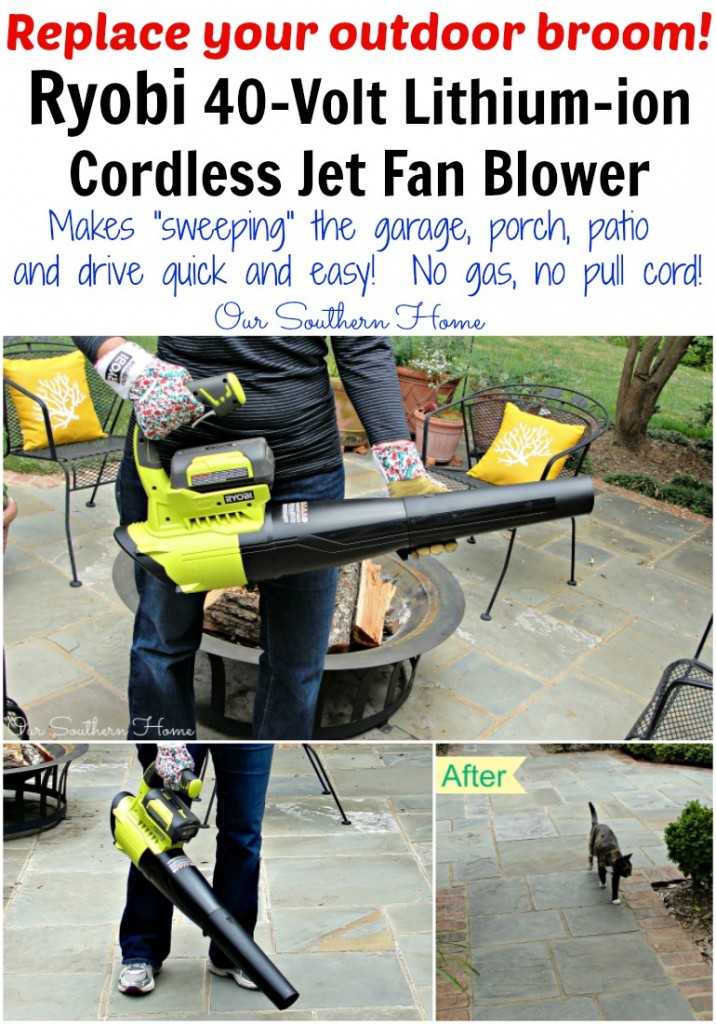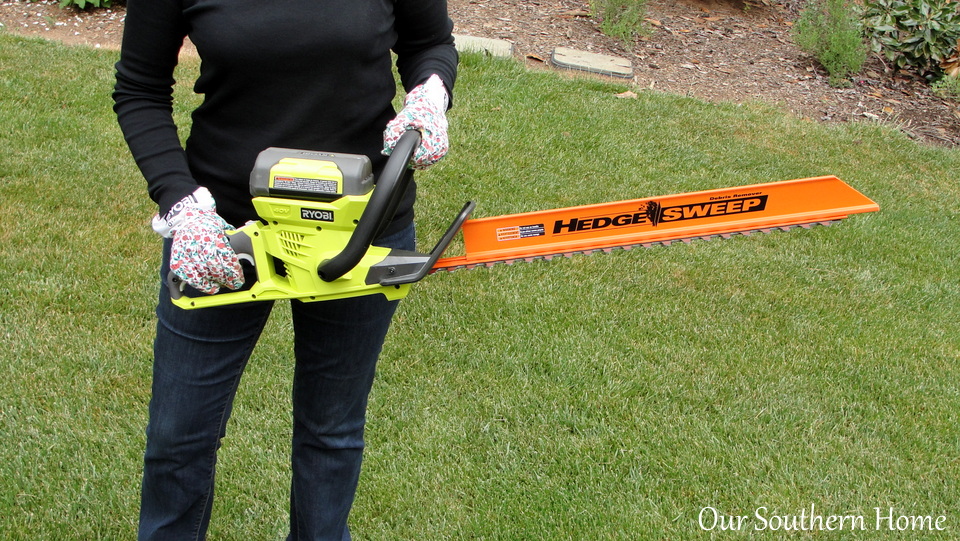 Connect with Ryobi Outdoors
Ryobi Outdoors on Facebook
Ryobi Outdoors on Instagram
Ryobi Outdoors on Twitter
Ryobi Outdoors on Pinterest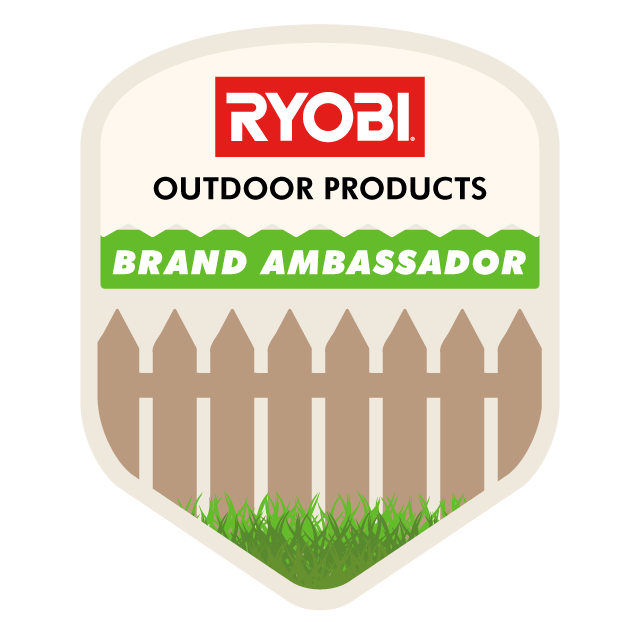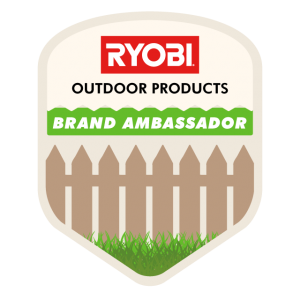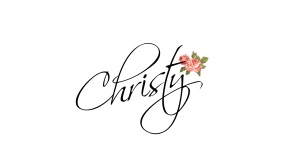 Buffer