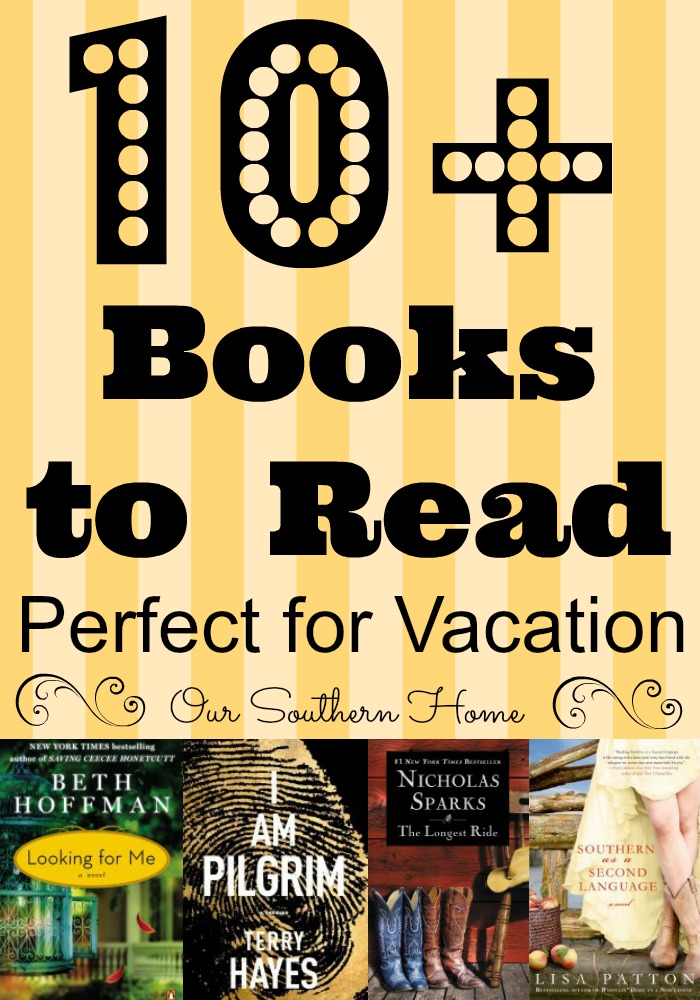 I love to read! I enjoy getting lost in a good story…you know the one you just can't put down!
We are at the beach this week. This is when I do most of my reading.
I usually have 2 books going at a time…..1 paperback or hardback book for the beach and 1 Kindle book for my app on the Ipad. I don't want to take my IPad on the beach. Sometimes I end up staying up later than I should in bed reading while on vacation, so I love the IPad for that.
You can click the book image and it will take you straight to Amazon to read about it and get buying info.
I'm going to start by sharing what I'm planning on reading this summer and books I've read you might like!
TO READ
I just got an email from our beach town hall that said it was currently being filmed there (like Safe Haven). So I must add this to my list for the summer. (clickable photo)
This is an
espionage thriller. (clickable photo)
I've been a big Mary Kay fan for years. Light and fun read! (clickable photo)
Being from SC, I love her low-country stories set in SC. (Clickable image)
Here are books that I have read that you may enjoy!
1st in the series. A couple buys a Vermont Inn. Things don't go quite as planned. (clickable photo)
2nd in the series! Things move back south! (clickable photo)
OMG! I'm just discovering that there is a 3rd book! Guess this will be on my to read list as well. Love this series! (clickable photo)
This book takes place in Australia. A wife discovers her husband's secret. A little bit of mystery, drama and comedy rolled into one. (clickable photo)
Another light reading author. Nantucket themed books usually. Great read! (clickable photo)
clickable photo
Clickable Photo
Murder mystery in a small Mississippi town (clickable photo)
The appeal of this book for me was that the main character of this book moves to Charleston, SC to pursue her dream of painting furniture. It's a bit heart wrenching at times, but a beautiful story. I really hated when it was over! (Clickable Photo)
The list is a bit heavy on the chick lit, but that's what I like in the summer! I read a lot in the summer. The time can easily get away from me, but isn't that what vacation is for! If you have any questions about the books that I've read please ask away!
**I am an affiliate with Amazon. This post contains my affiliate links**
Happy Reading, Happy Summer!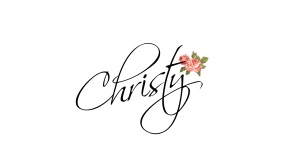 Buffer