Beach Inspired Furniture Makeover

Today a few of my blogging friends and I are sharing travel inspired furniture makeovers! I love the beach and decided to go that route! I decided on a Beach Inspired Furniture Makeover using chalk paint and stencils for a light and airy look
We've traveled a decent amount considering I grew up not really going anywhere other than visiting relatives or day trips. You see….I grew up on a diary goat farm! Time away was limited. I actually didn't go to the beach until I was in high school with a friend and her family. Back when my inlaws were still with us, the kids called my parents Goat Grandma and Tractor Papa. They called my hubby's parents Beach Mama and Papa.
Funny story here….when Woods was very young, he couldn't say beach very well. It came out like a bad word! Do you know what I'm talking about. Of course, the entire family got quite the kick out of Woods calling his proper grandma his…B*#@* Mama!
Yes, even I thought it was hysterical until one day when he went to Belk with me to buy Beach Grandma a birthday gift. The salesperson was so sweet to Woods. He was never shy! He excitedly told her he was buying the present for his B*$#* Mama. The look on that sweet lady's face! Yes, I was mortified and had to explain. Yes, we worked on the pronunciation of beach after that!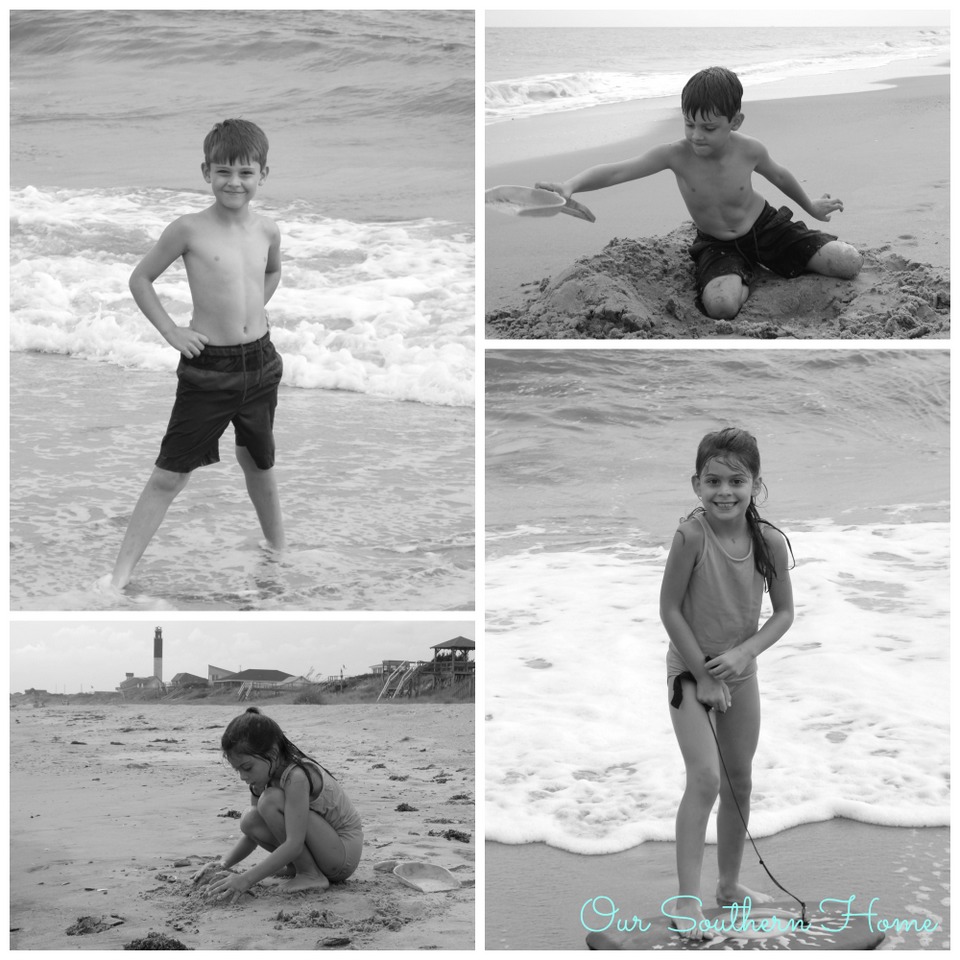 2003 Caswell Beach, NC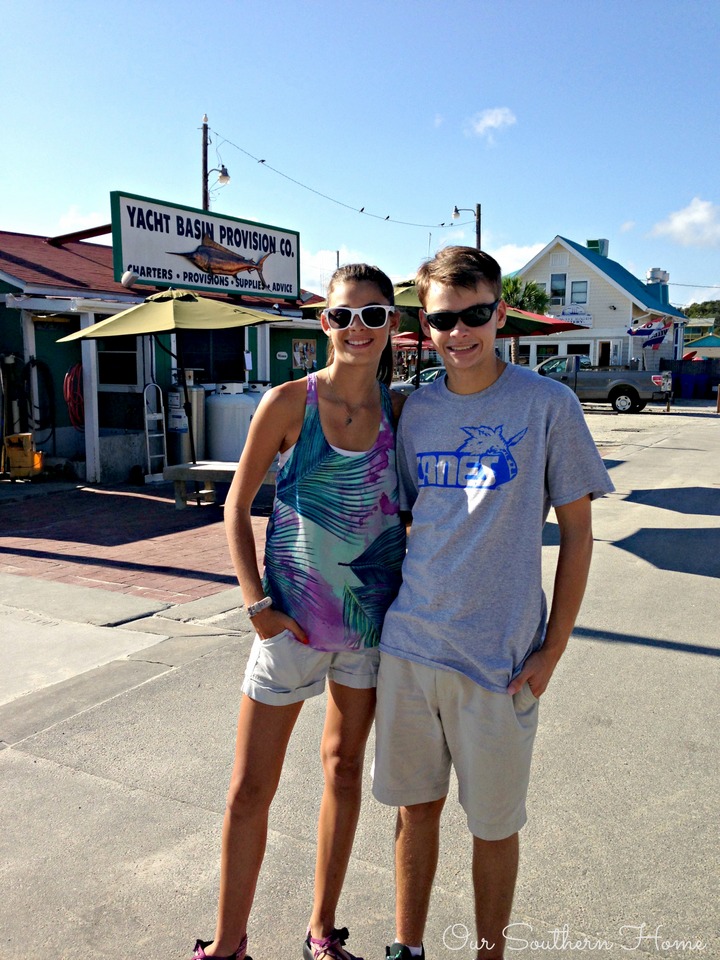 Southport, NC 2013
Today the beach is so special to me for many reasons. It's where memories are made. It's where I go to relax! It's the central meeting spot for my husband's family as we share a beach cottage with his 2 sisters and their spouses. Our children have had the fabulous opportunity to be able to grow up at the beach. It's expected in summer. Because of this, I love to decorate in the summer with shells, coral, beach rocks and driftwood collected through the years.
The sideboard used to look like this.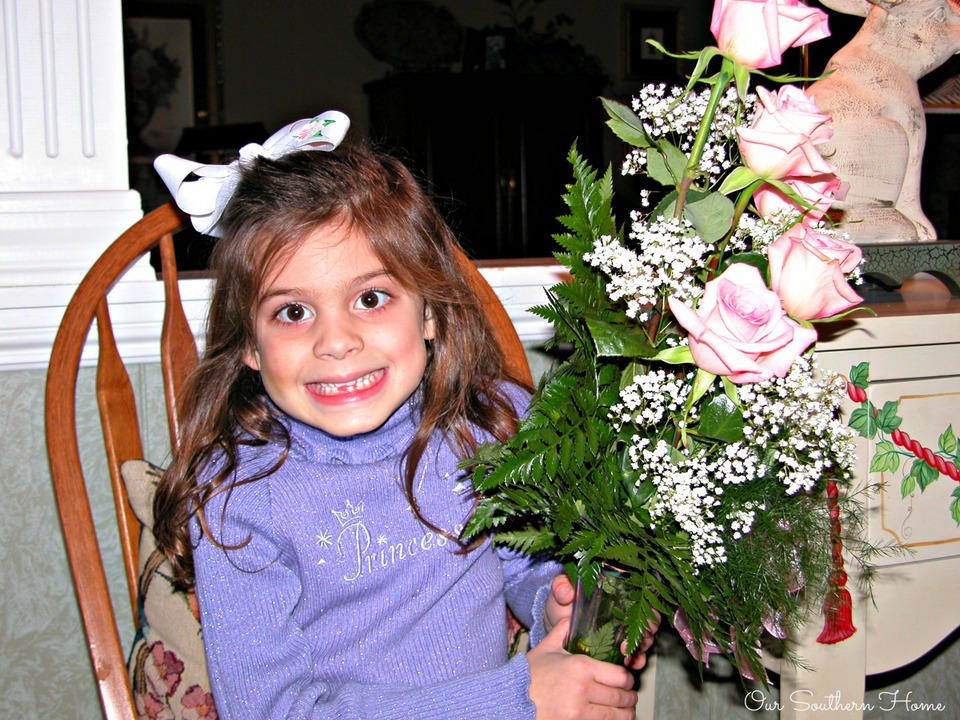 I had to dig through the archives for a before. I haven't always taken numerous pictures of projects and furniture! You can see just part of it peeking to the right of this picture. This was the first one I came upon. This photo was from 2003.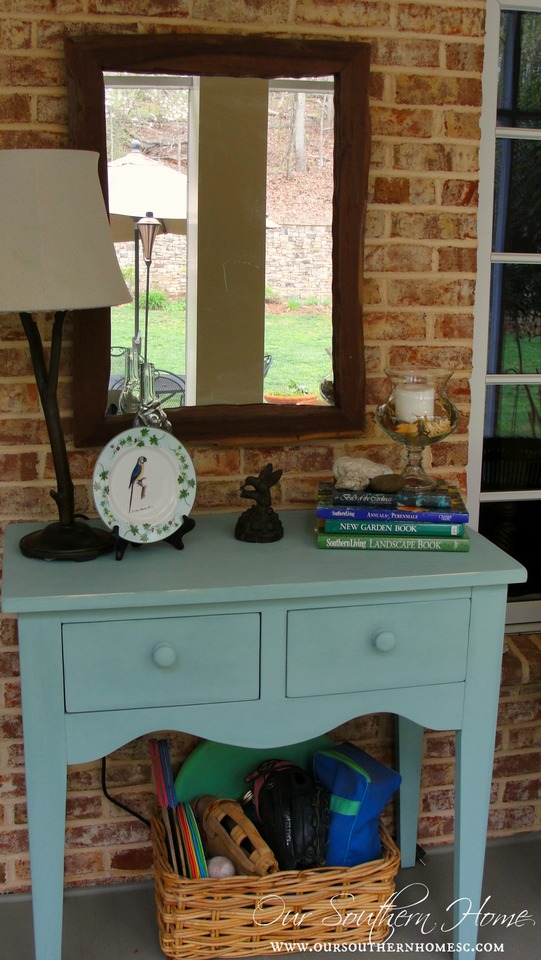 I moved it out to the screened porch a few years ago. Over 2 years ago I used Annie Sloan Chalk Paint for the first time on this piece. I fell in love with it all over again.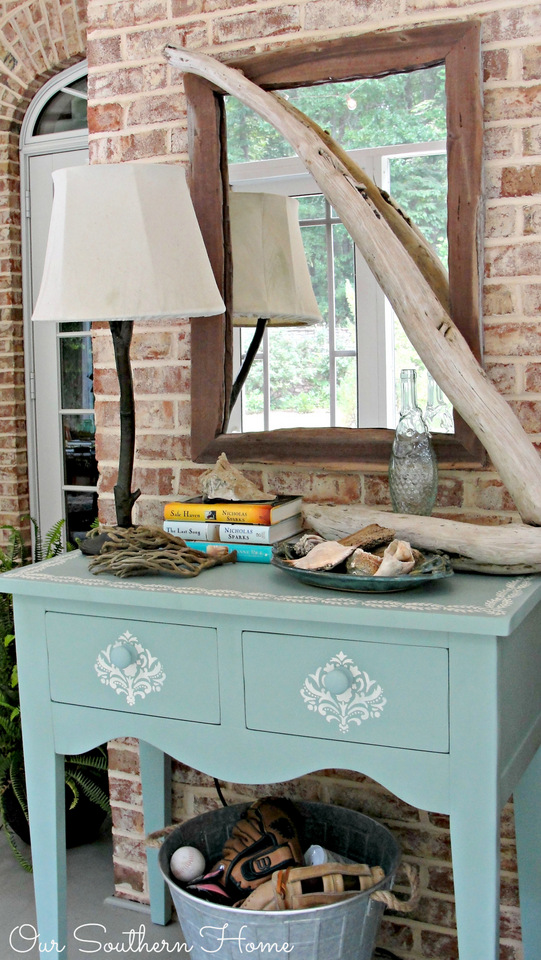 I simply painted it with a fresh coat of Annie Sloan Chalk paint in Duck Egg Blue. I wanted this to be a beach themed area to showcase our special finds from Caswell Beach, NC. I added a stencil to the top in a pattern that reminds me of a cross between seaweed and palm fronds. The drawers received a motif as well. Basically, these colors say beach to me. They show off the beach treasures.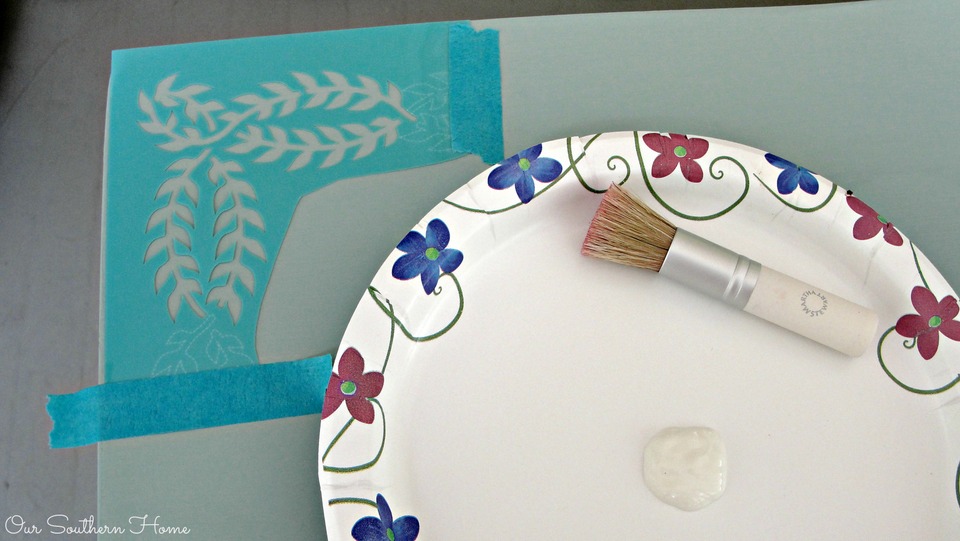 I have 2 sets of Martha Stewart Crafts stencils and I just love the patterns. You can find them at Michaels. I stenciled this corner motif in each corner using Martha Stewart Crafts satin craft paint in Summer Linen. I then filled in with the straight matching stencil. I really didn't do any fancy measuring that you really should do with stencils. I love how it turned out! It really changes the look of the entire vignette area.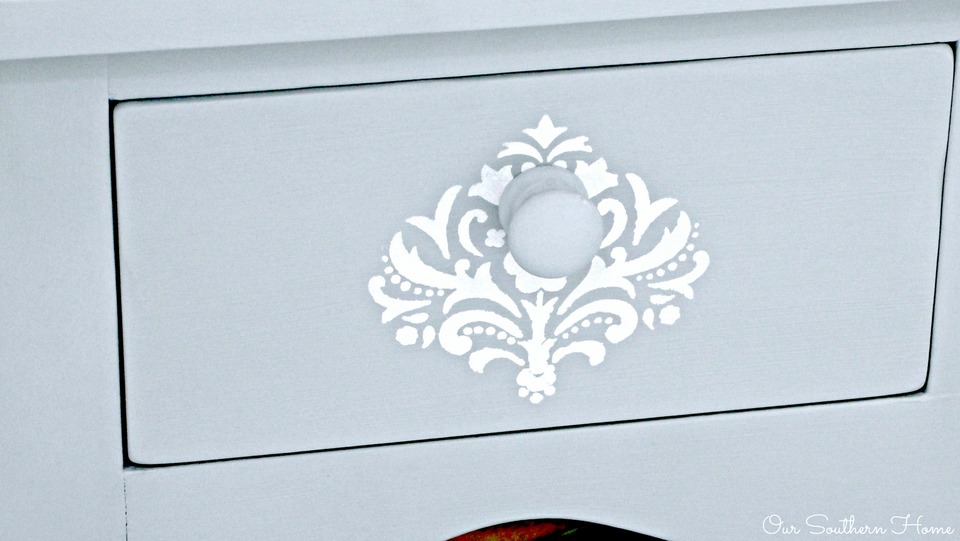 I removed the knob and added another stencil just in the center. So easy! I used the knob hole as the center guide to position the stencil.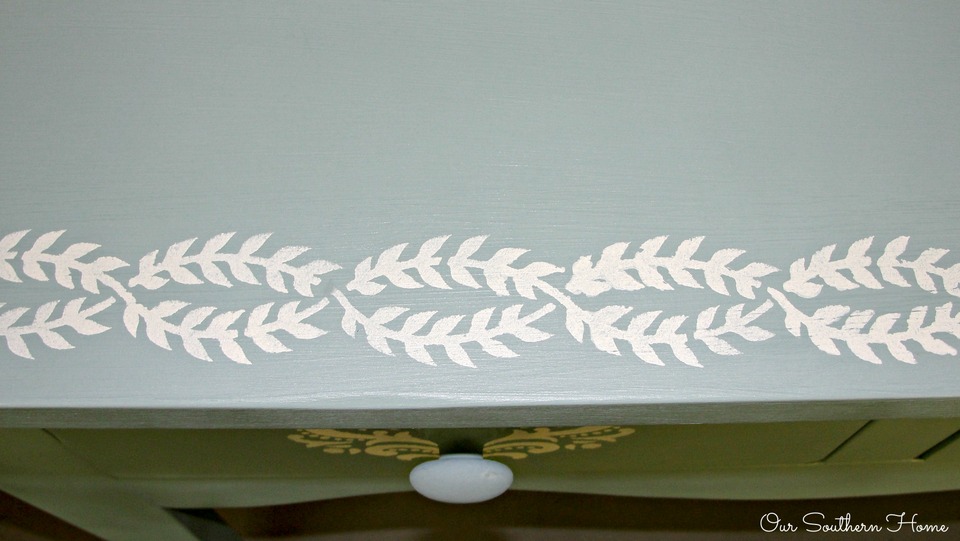 For those of you that may not know….you never wax furniture for outdoor use! It will melt. Annie Sloan says you can simply paint for outdoor use and leave as is. I can see where this is fine for vertical surfaces and certain things. MY OPINION here (not expert advice)! I do not like my painted furniture pieces unsealed for outdoor use. Here is why. We go through lots of pollen here in the south. You can't just dust off my furniture. It needs a cleaning. Outdoor furniture is subject to dirt, humidity and even mold even when on a covered porch. I did not like the way mine wore over time. The legs and sides were fine. It was the top that I wasn't happy with. It looked streaky and just not pretty…to me. You may love that look. I decided to seal this piece….NOT with wax. I used Minwax Helsmsman in clear satin in a spray can. I applied 3 thin coats. It's an experiment. Want to see how it wears. It's just paint. If I end up not liking, I can always redo!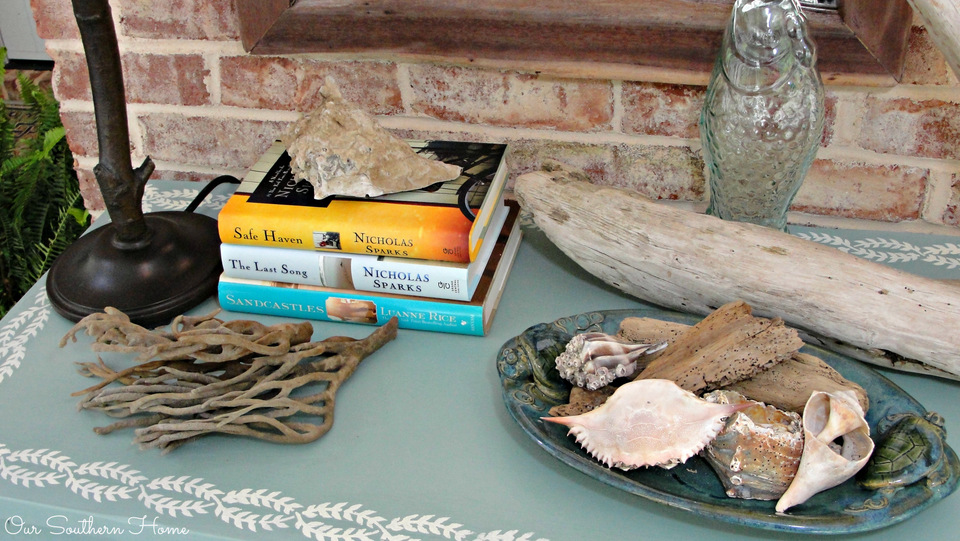 But….right now I love the slight finished sheen. Looks clean and protected. Now, it has a beautiful beach feel. I have an assortment of treasures from Caswell Beach here. Even the sea turtle pottery dish is from a local craft show there.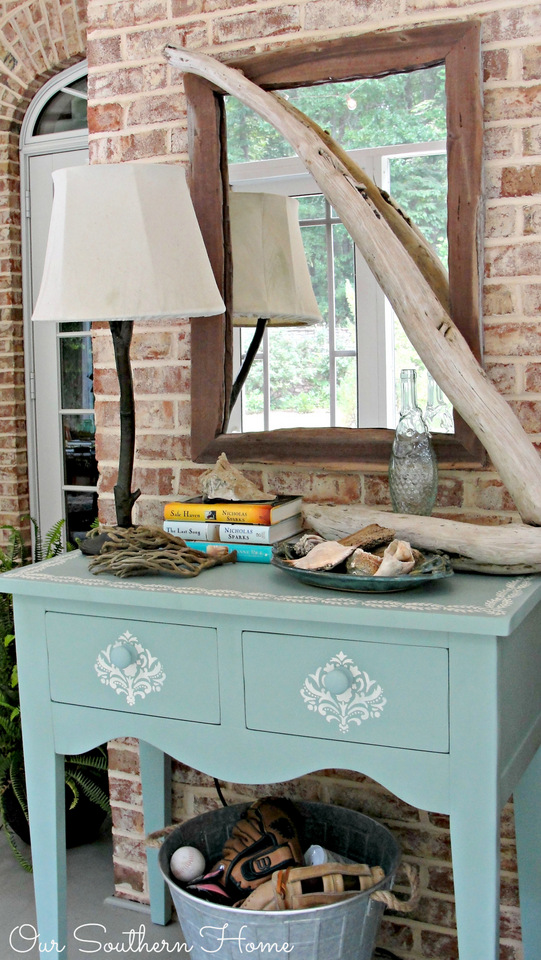 Isn't that piece of driftwood super cool!!! I am just loving my beach inspired painted piece to showcase special treasures from the area. Even the movie Safe Haven (link contains filming and area photos) was filmed there. You can tour the entire screened porch HERE.
Now be sure to check out the other travel inspired furniture projects below! I know I can't wait to visit them all!!!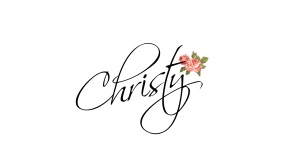 Link Parties that OSH parties at on occasion! Sunday: DIY Show Off Monday: Between Naps on the Porch, Home Storis A to Z Tuesday: Not Just A Housewife, The Scoop at Cedar Hill Farmhouse and Inspire Me Party at A Stroll Thru Life, My Uncommon Slice of Suburbia Wednesday: Savvy Southern Style Thursday: My Repurposed Life, From My Front Porch to Yours, Imparting Grace Friday: French Country Cottage, Miss Mustard Seed Furniture Friday, Common Ground, The Charm of Home, Rooted in Thyme, Imparting Grace, Keep Calm and Link Up, My Romantic Home – Show and Tell Friday, Craftberry Bush – Inspiration Gallery Friday, SnapCreativity – Show and Tell, Tatertots and Jello

Buffer