12 Best Ever Italian Recipes
Hi, friends! I hope you are having a wonderful day!
Today is another yummy month of recipes from The Cooking Housewives Team!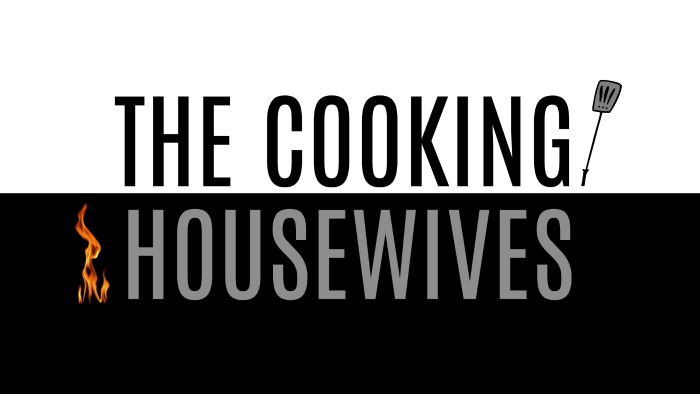 This month it's all about that yummy, stick-to-your-ribs comfort food……Italian Style!
We've scoured our archives to bring you the best of the best from each of our 12 sites. Italian food is one of my absolute favorites. You can really never go wrong with it for company or your family. Good news is….there are usually leftovers!
Here are a few Italian favorites from Our Southern Home!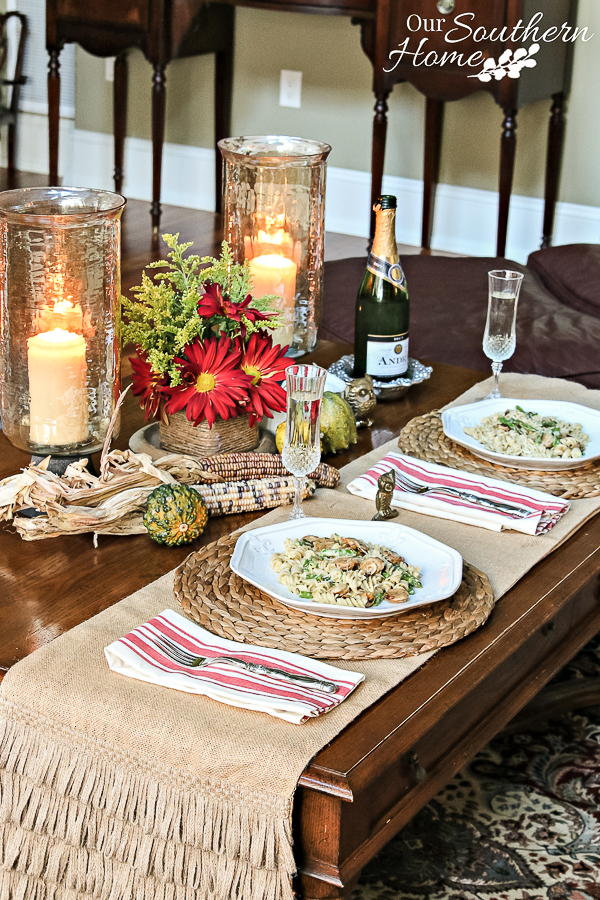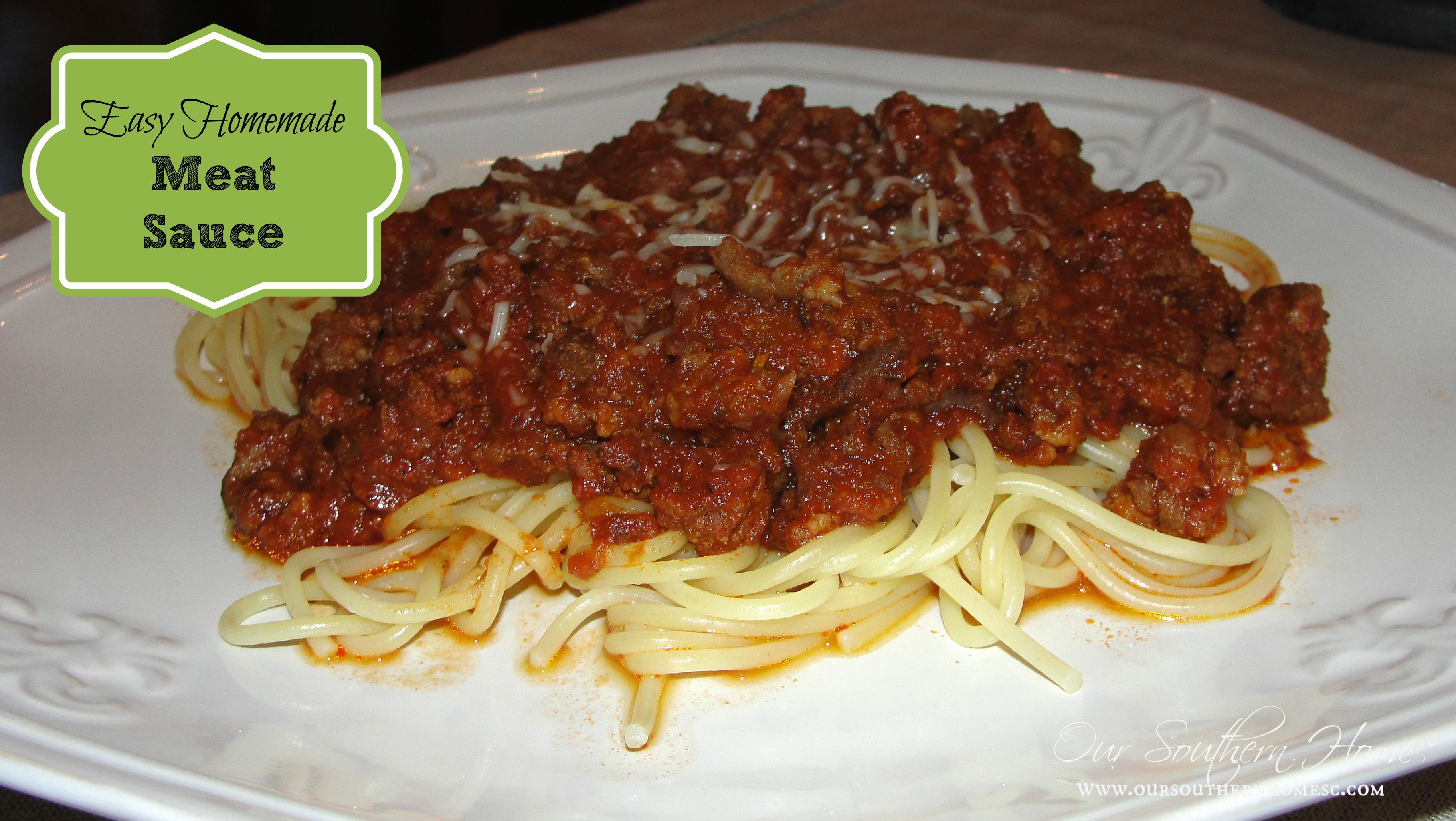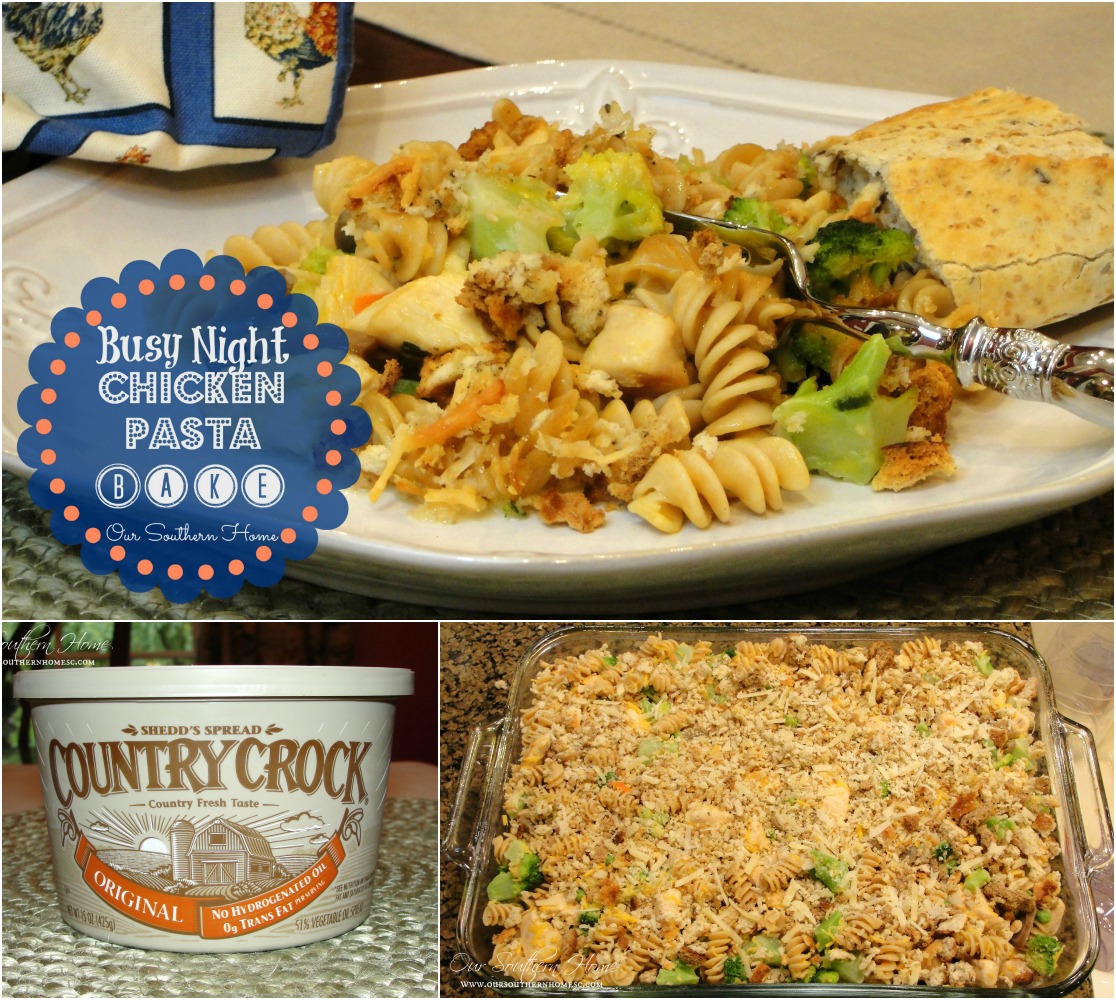 Be sure to check out the links below to the other outstanding Italian Recipes sure to please your family or guests!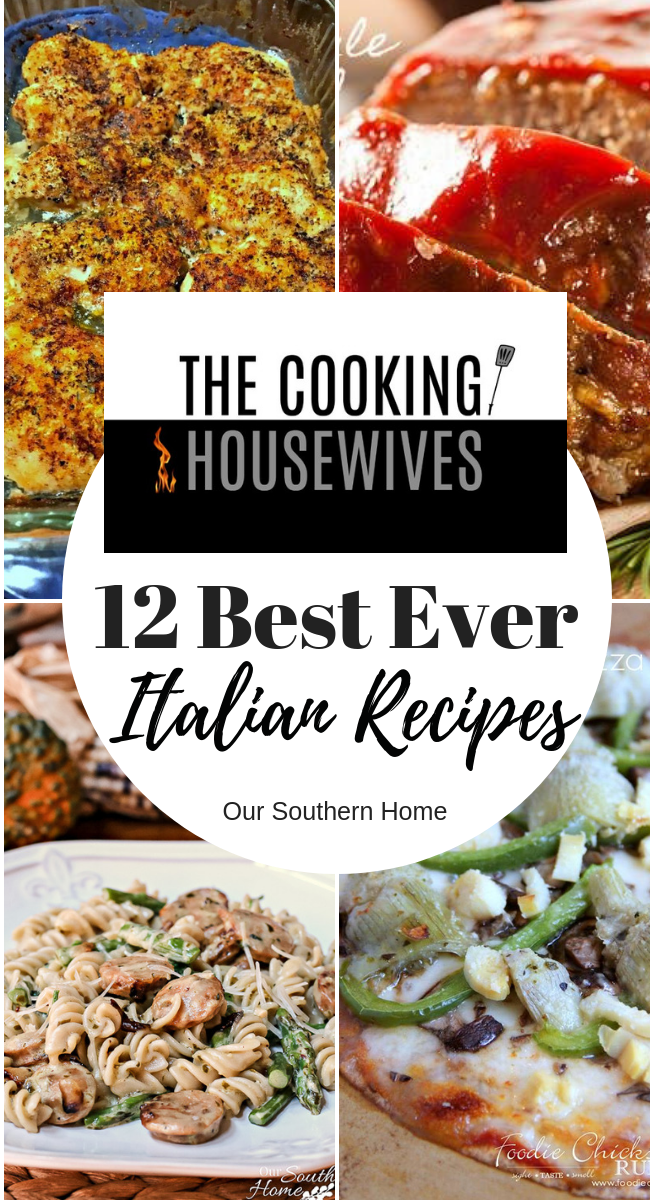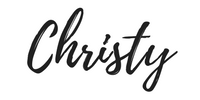 Buffer