I'm sure you are seeing all over the internet others sharing the Nordstrom sale.
2020 Nordstrom Sale
I'm sharing my Fall fashion favorites from the 2020 Nordstrom Sale for over 40 women! Cozy sweaters, sneakers, flats, and jeans!
It really is a great sale! I love that Nordstrom offers free shipping both ways and very generous return policy. I usually order a few items each year.
I always read reviews and look at the recommended fit guide. They will usually say whether the item is true to size, or to size up or down. I find this pretty accurate.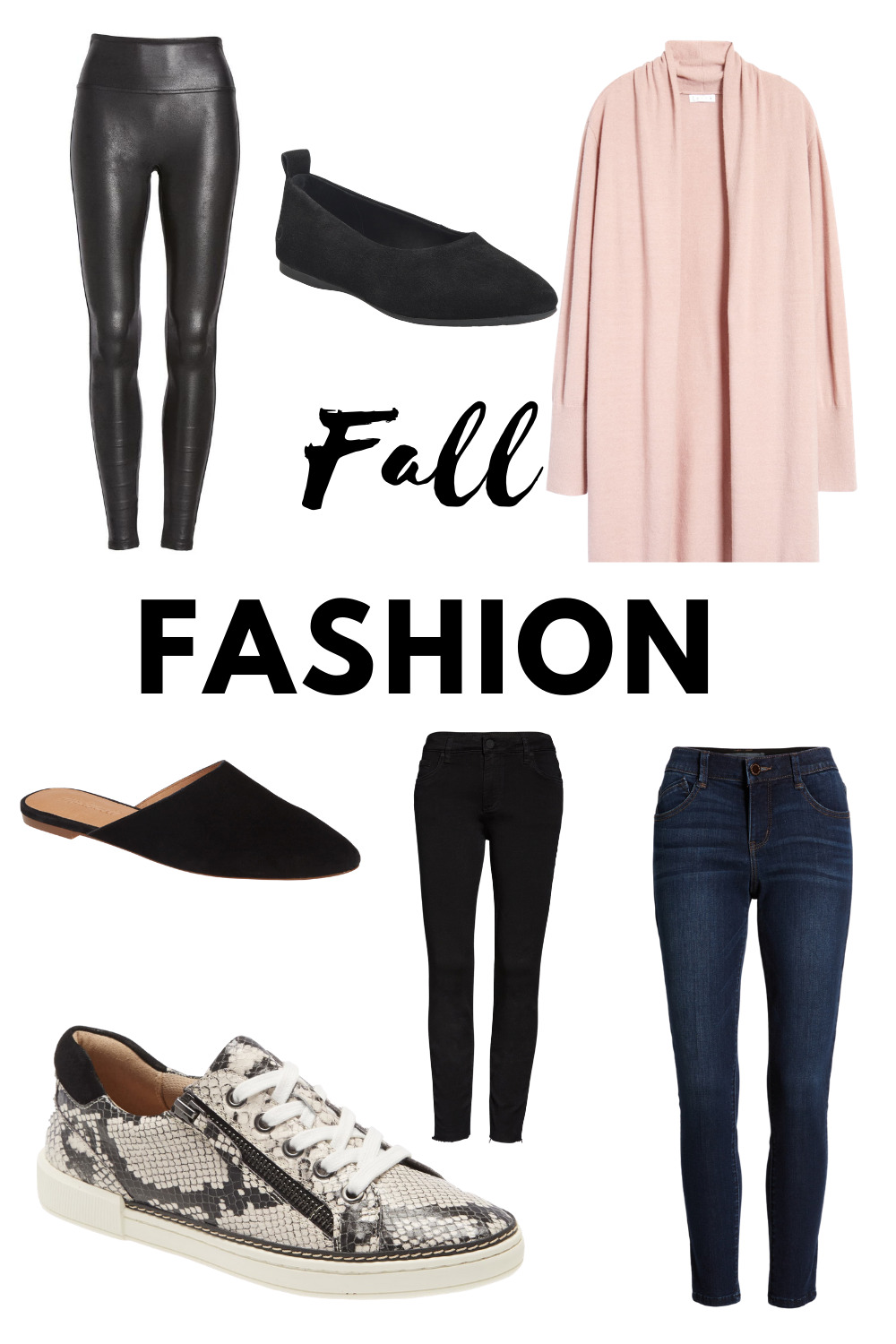 Below you will find affiliate links for the above items. As soon as they come in, I'll be sure to share them styled for you!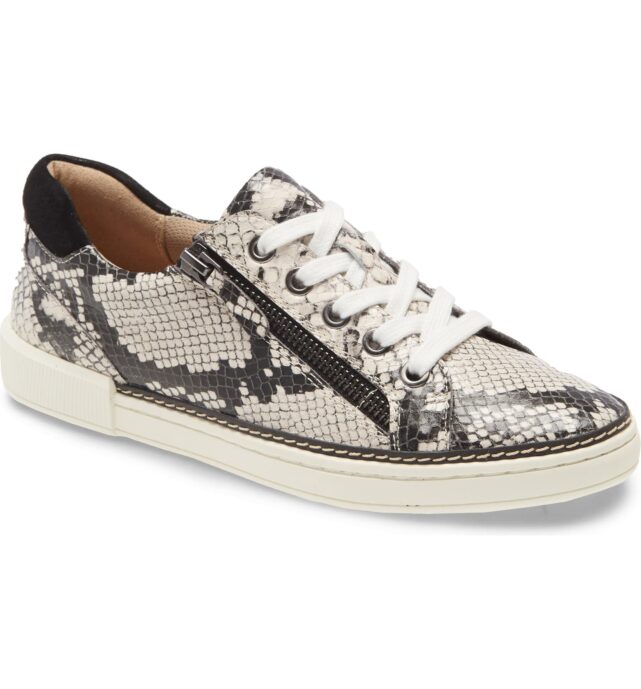 I seriously can't wait to get these sneakers! Naturalizer is known for comfort and these are so stylish. They come in several colorways. These will go with so many looks and really dress up those quarantine sweats!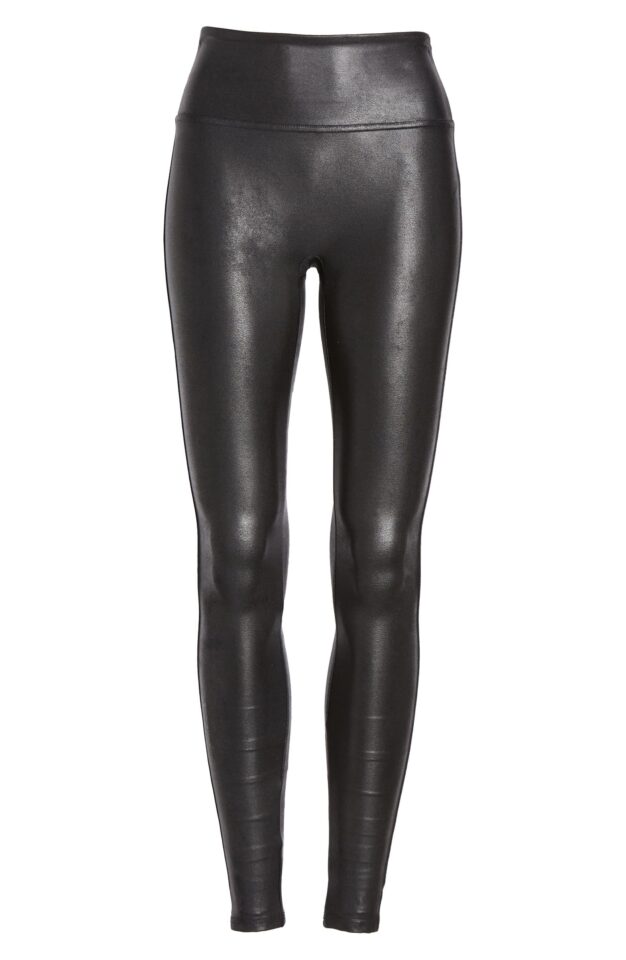 These Spanx faux leather leggings are truly awesome. They are a classic in my eyes. Any age can wear these! It's all in how you style them. I always cover my bum with them. Yes, you can wear these when you are over 50. They are not slick shiny. I am on my second pair because I wore out the first over several years. They are on sale so this is the perfect time to get them. I do size up because they are made to be tight. Sizing up means that they are in no way constricting on me.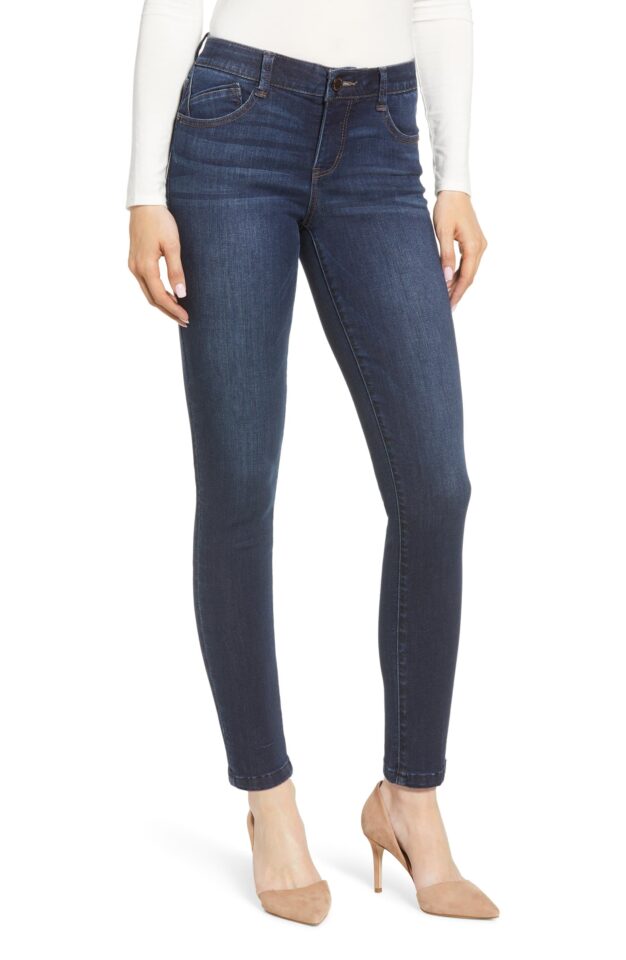 I'm always on the hunt for an awesome pair of jeans and these always have rave reviews! I can't wait to get these. These are the Wit & Wisdom Ab-solution jeans with a touch of stretch.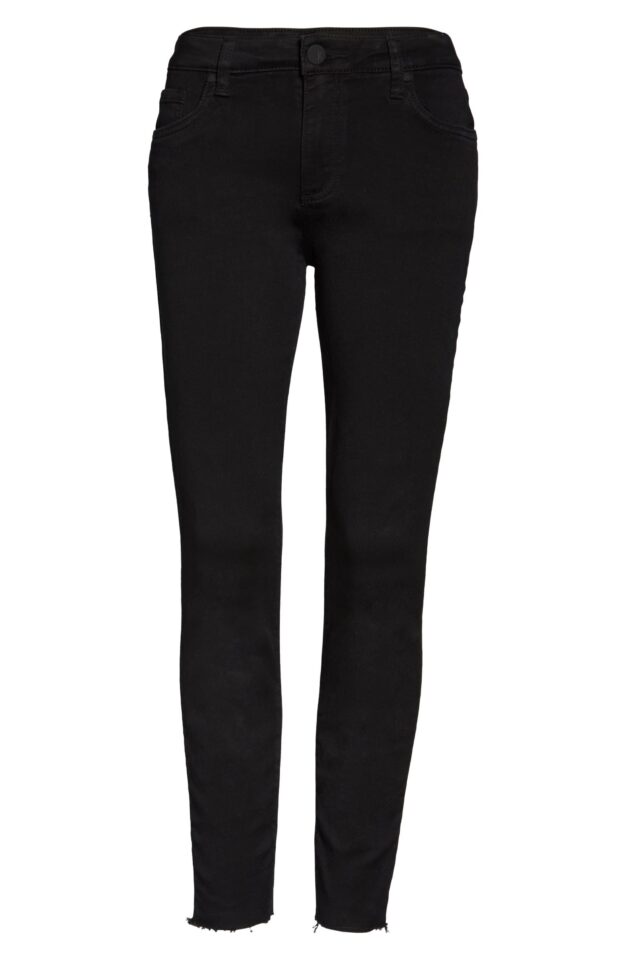 Kut from the Kloth is another very popular brand. I needed a fresh pair of black jeans because mine is now old and faded. The ankle-length will be great with flats and the new tennis shoes as well as booties.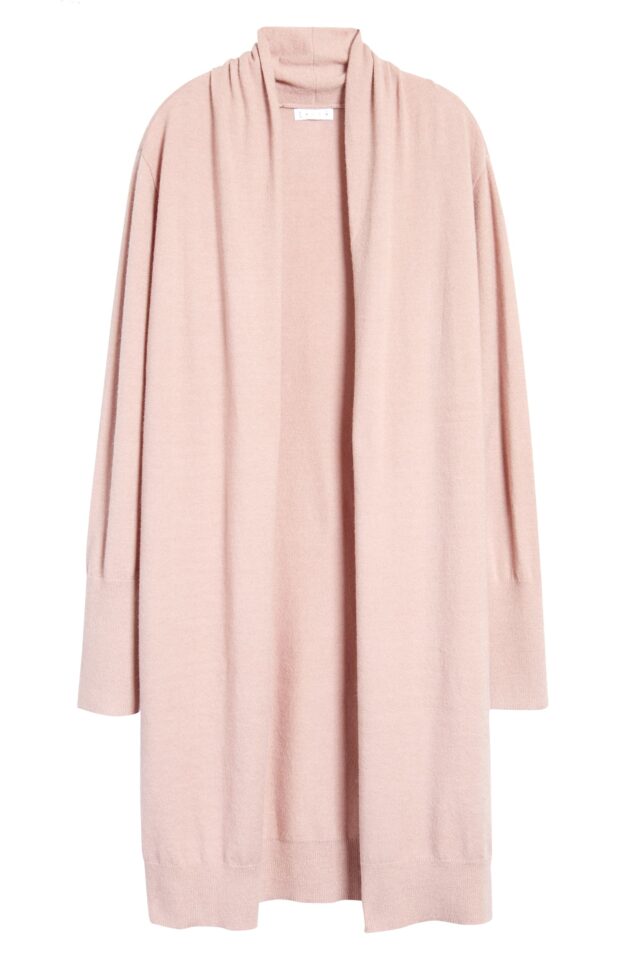 I am a huge fan of cozy cardigans! I am so cold natured. I even wear these some in the house with the air conditioning. This can be dressed up or down and also look great with those new tennis shoes above. It comes in several colors.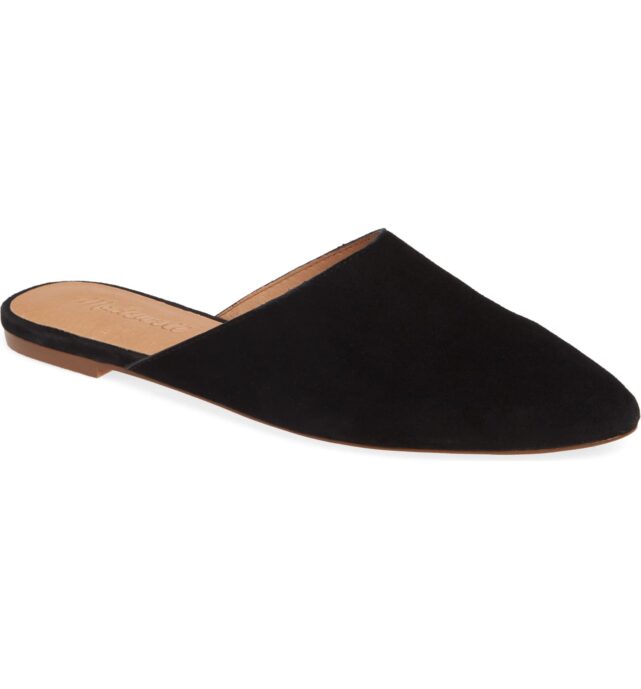 I'm a classic style girl at heart, so these slide mules in several color options will be perfect with jeans, faux leather leggings, dress pants, and dresses!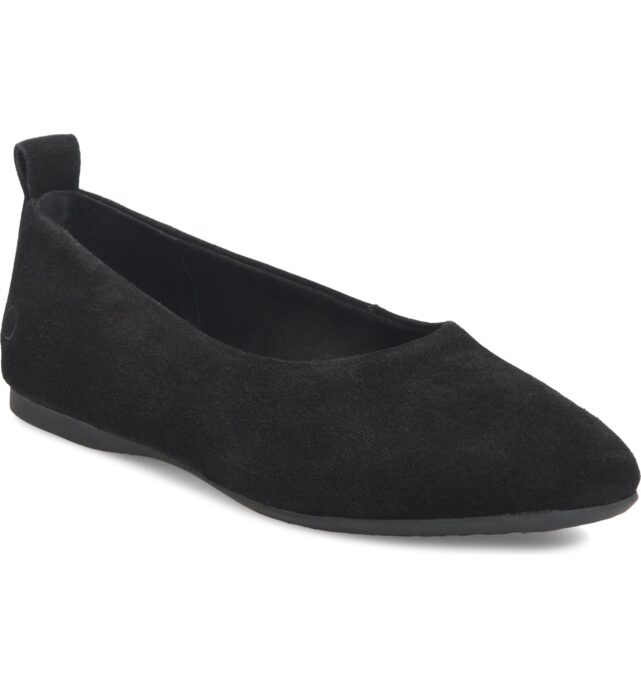 Ballet flats are another favorite of mine with skinny jeans and leggings. These come in several colors as well with great reviews. I'm all about comfort these days!
These all make me excited for fall and cooler weather. It looks like we will still be spending a lot of time at home in the upcoming months so comfort was key for me. These are all things that I felt that I'd get a lot of wear out of in continued quarantine! Happy shopping!


Buffer