Do you ever look back on your life and reflect? My children have gone to the same schools that I went to growing up. It's so strange visiting their high school for various events and remembering how I used to walk those same halls, cheered those same cheers at the football game and sat in some of the same classrooms. Heck, they even have a few of the same teachers!
It seems like yesterday that I was that high school cheerleader without a care in the world. Flash forward to the Big-Four-Oh. It never really bothered me. I still felt youthful. I didn't feel like I embarrassed my kids too much.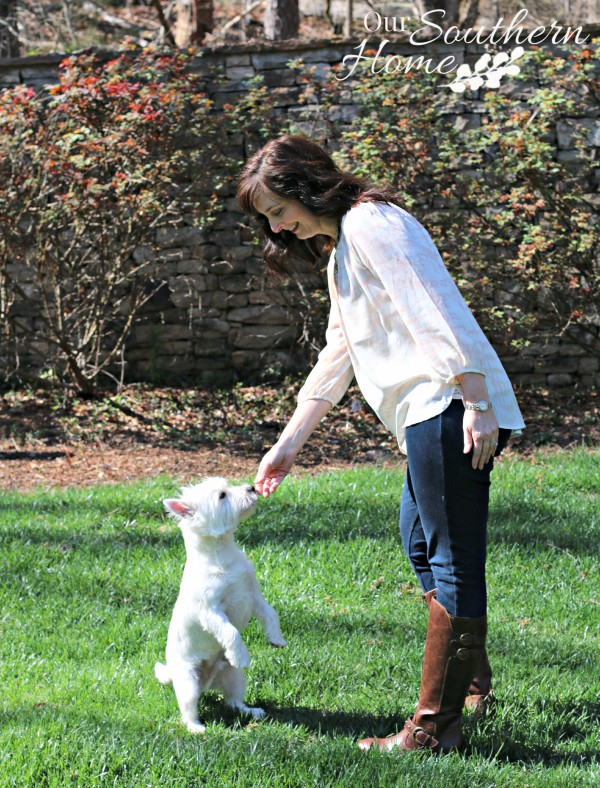 This December I'll turn 47. Now that is starting to sting just a bit. In a few short years, I'll be able to shop on senior day at various stores. What!
I look back on things and think that's really ok! I try to eat healthy most days, drink lots of water and sleep rather well. My life is crazy busy juggling family, blogging and real estate. It is difficult to carve out exercise time or me time. That is one thing that I need to work on…..I'm sure most of us feel that way.
My son is a freshman in college and my daughter is a junior in high school. It's hard to believe that in less that 2 years, we will be empty nesters. Again……..it feels like yesterday that I was in high school!
I have always been told that I have great skin and that I look younger than I am. I pride myself in really trying to take care of my skin.
I've heard various celebrities and magazines give beauty tips through the years.
The tips that have always worked for me!
Drink lots of water

Always use sunscreen

Never go to bed with makeup on

Moisturize, moisturize, moisturize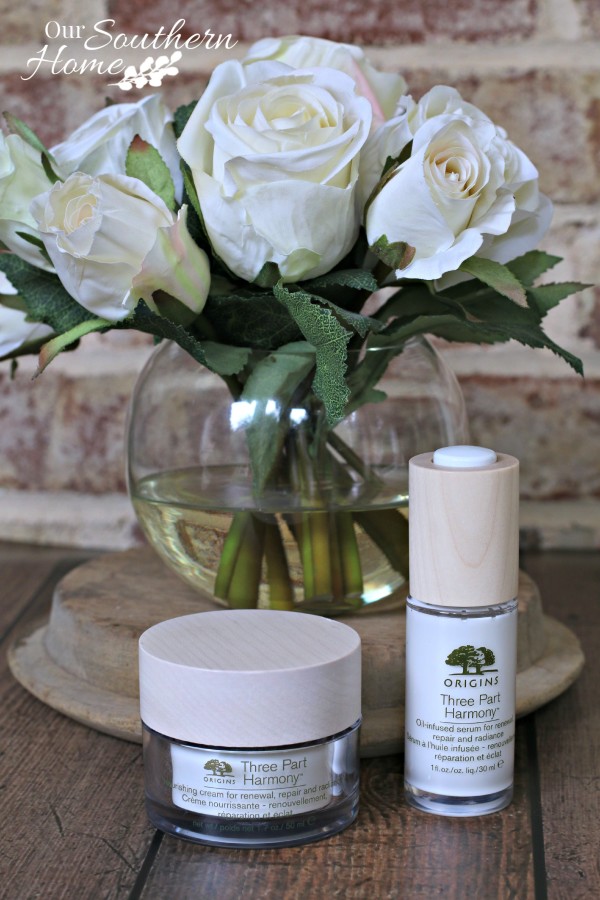 I've been using the Three Part Harmony system from Origins.
I'm sure you are thinking three part? There are only two containers: Three Part Harmony™ Oil-infused Serum for Renewal, Repair and Radiance Three Part Harmony™ Nourishing Cream for Renewal, Repair and Radiance
This is what the "three part" means:
Renewal – The Tazetta Lily Bulb (paperwhite lily) helps to renew the supplies of collagen to visibly repair the skin's structure.
Repair – Deeply nourishing plant butters plus Vitamin E replenish hydration to help repair dryness.
Radiance – Sculleteria helps to restore radiance to reveal a vibrant, healthy glow.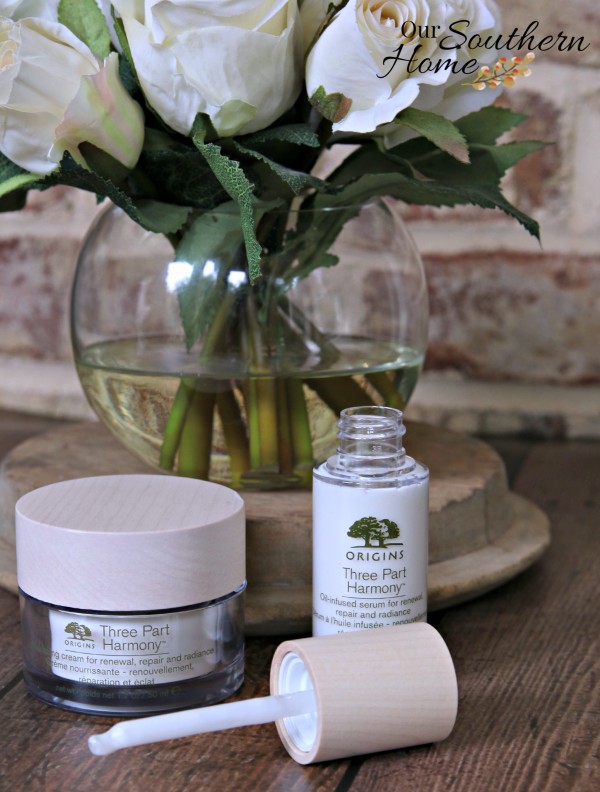 If you look at the first photo of the Three Part Harmony™ Oil-infused Serum for Renewal, Repair, you see a little white button the top. This is really great. You push that button and it draws the serum up into the dropper. Then you just need a small amount. I apply the serum AM and PM. I let my skin absorb it before applying the cream.
Next, I apply the Three Part Harmony™ Nourishing Cream for Renewal, Repair and Radiance AM and PM.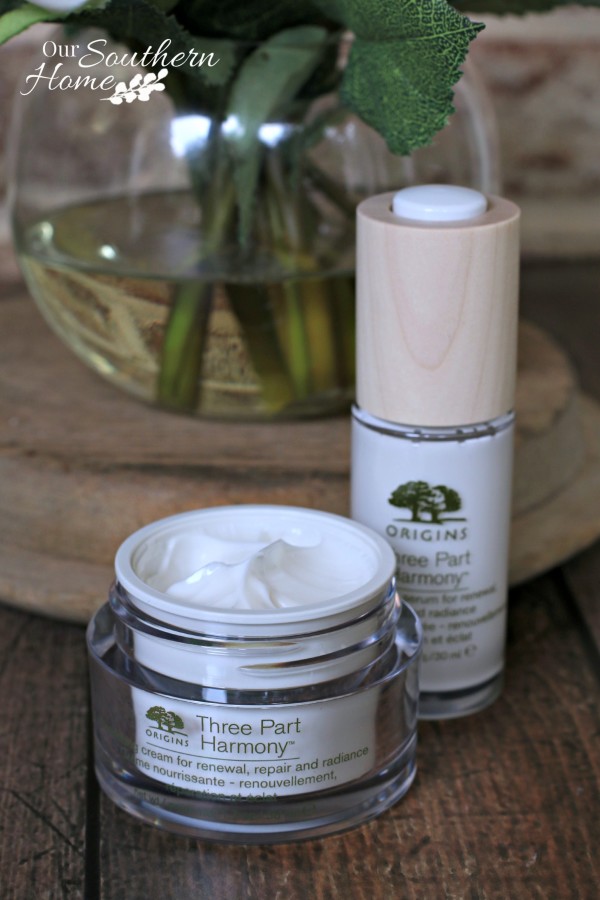 I love how rich this cream is. It just glides on my skin.
I've been using it for several weeks now, and I am very pleased. The scent is very pleasant and mild. It has given my face a very healthy glow.
I have always suffered from drier skin. I love how soft and subtle it feels.
It is my goal to remain active, healthy and youthful my entire life. Not that I will be a grandma anytime soon, but I want to be active for my future grandchildren.
I encourage you to take a little time for yourself. Nourish your mind, body and soul.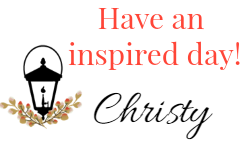 This is a sponsored conversation written by me on behalf of Origins. The opinions and text are all mine.
Buffer