30 Amazing Summer Home Tours
I hope you have had a wonderful week! I thought I'd stop by in case you missed last month's Summer Home Tour organized by Marty from A Stroll Thru Life. I love these tours for each season. It's a wonderful way to see different styles in that our tour is very eclectic. There is a little something for everyone.
It's a great way for you to get ideas to incorporate into your own home. I know that I've found quite a few that I want to add to my Home To-Do List!
Here is the recap! I selected my one favorite photo from each of the 30 tours for you. You can visit each in its entirety by clicking the blog link under each photo.
Be sure to PIN photos from the tour itself.
Enjoy these 30 amazing summer home tours to inspire your decorating! Take in the eclectic style from farmhouse and traditional to bohemian and everything in-between!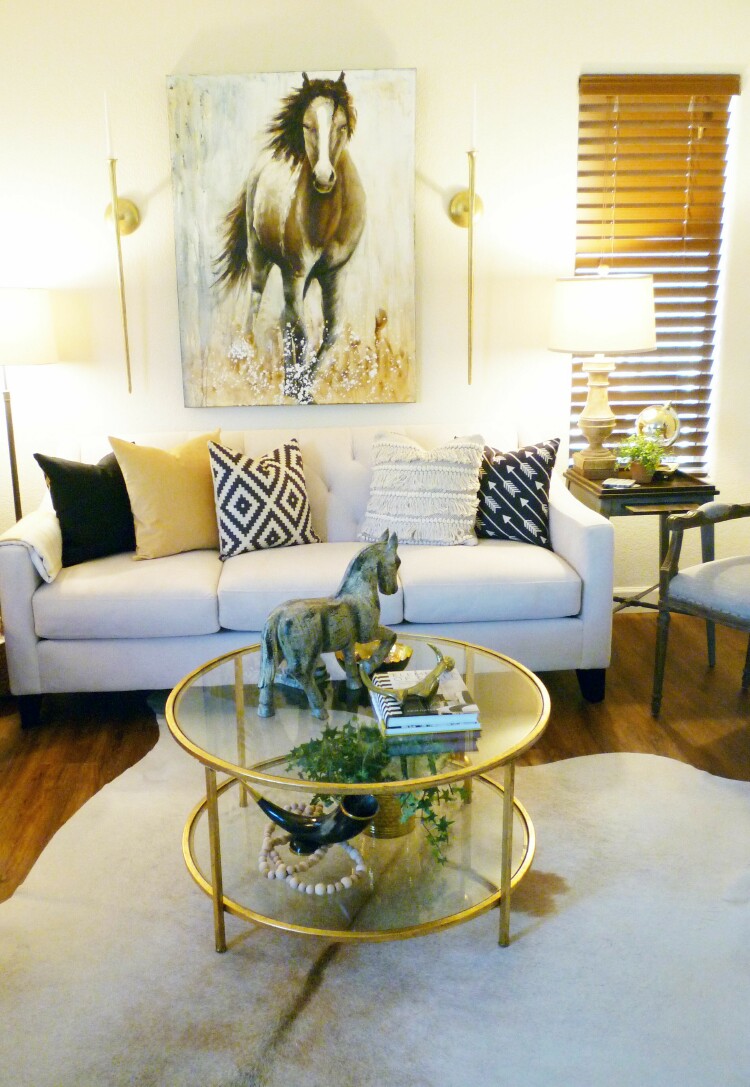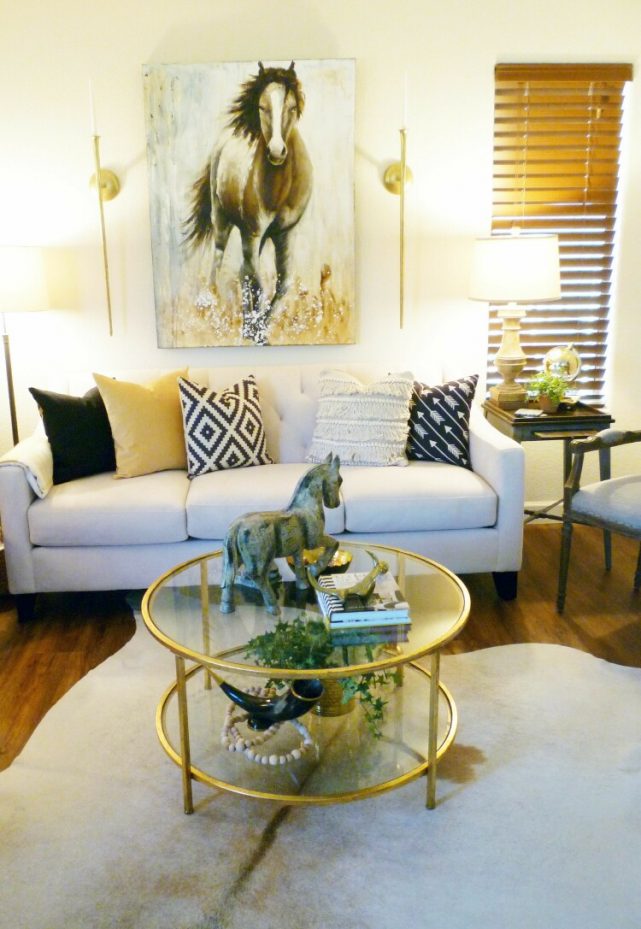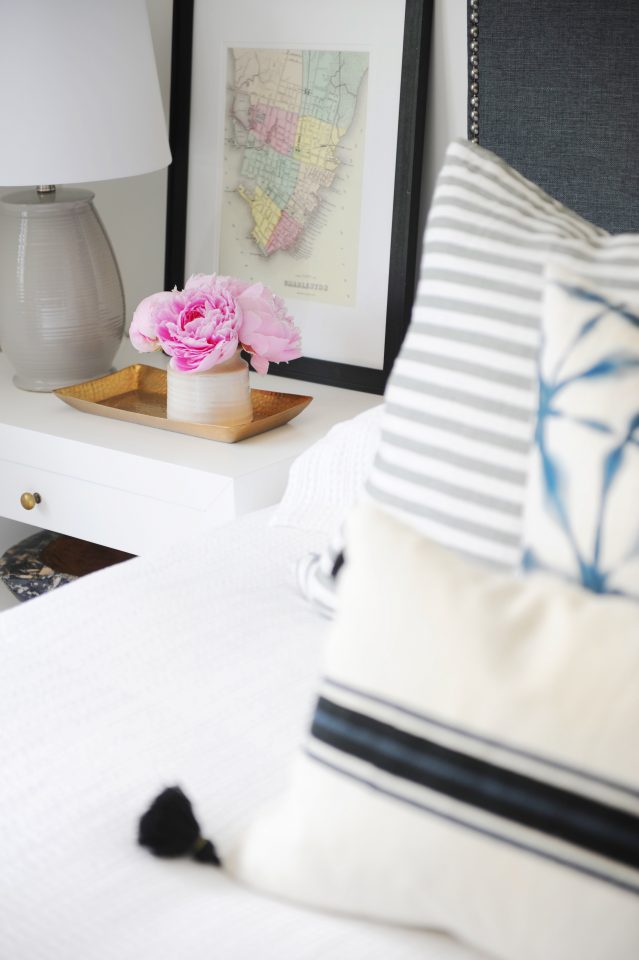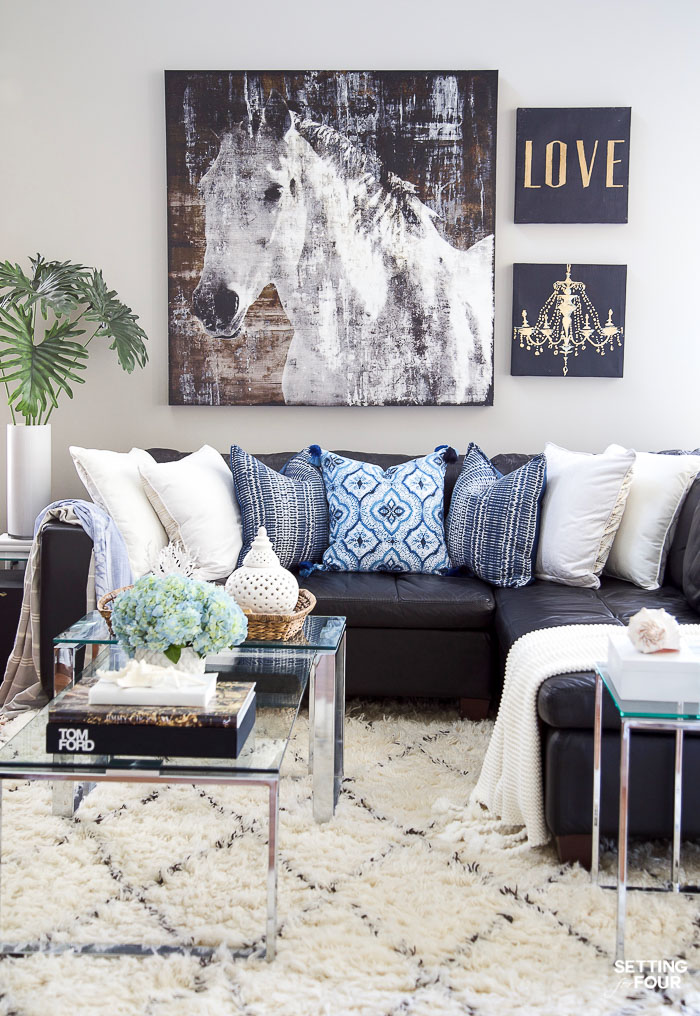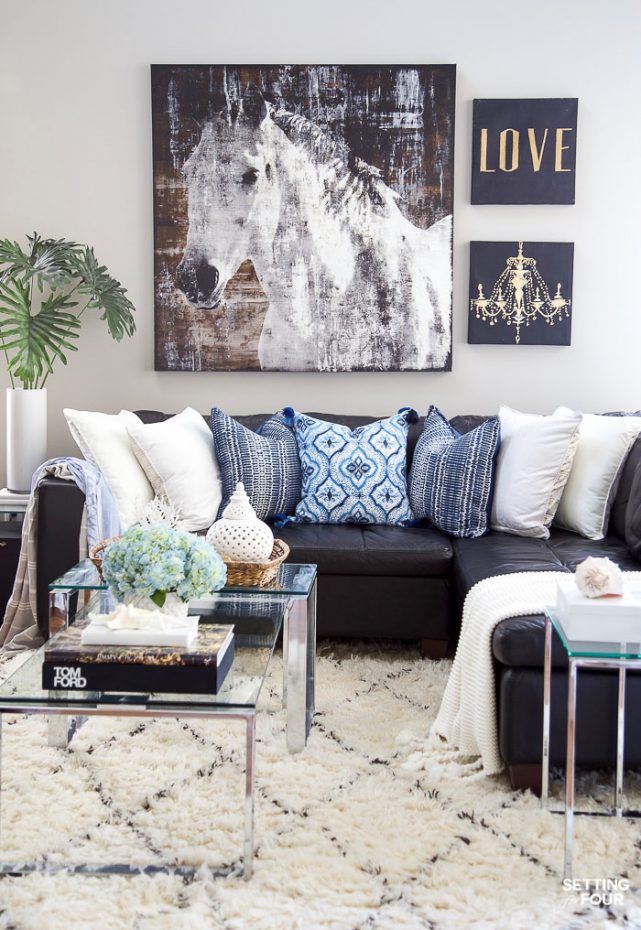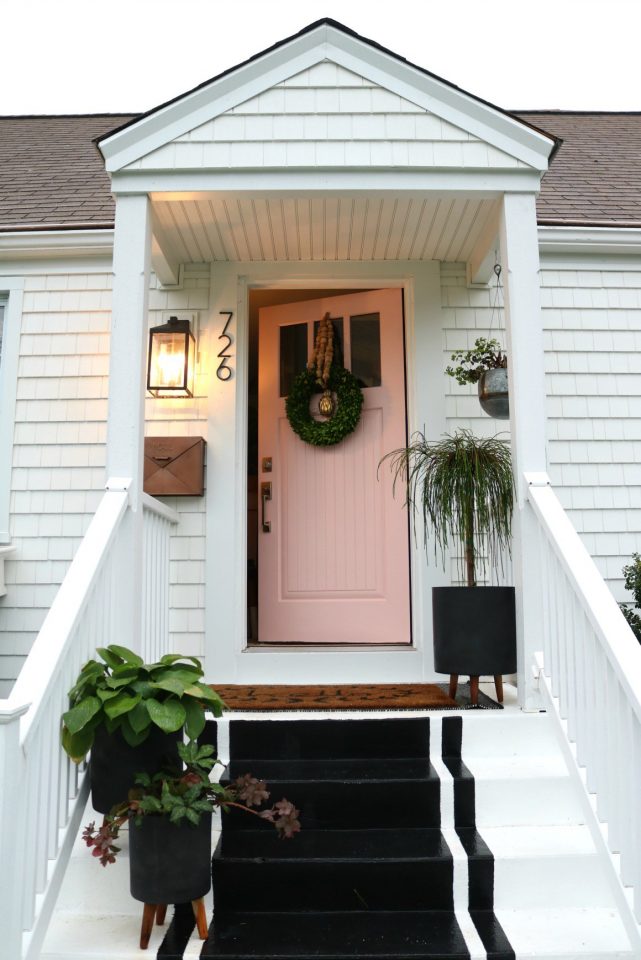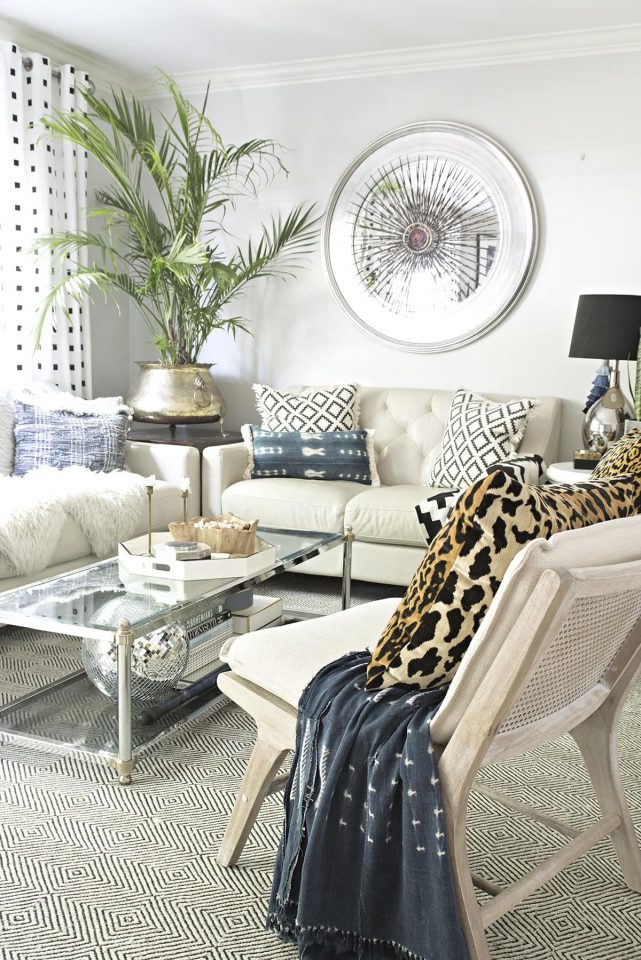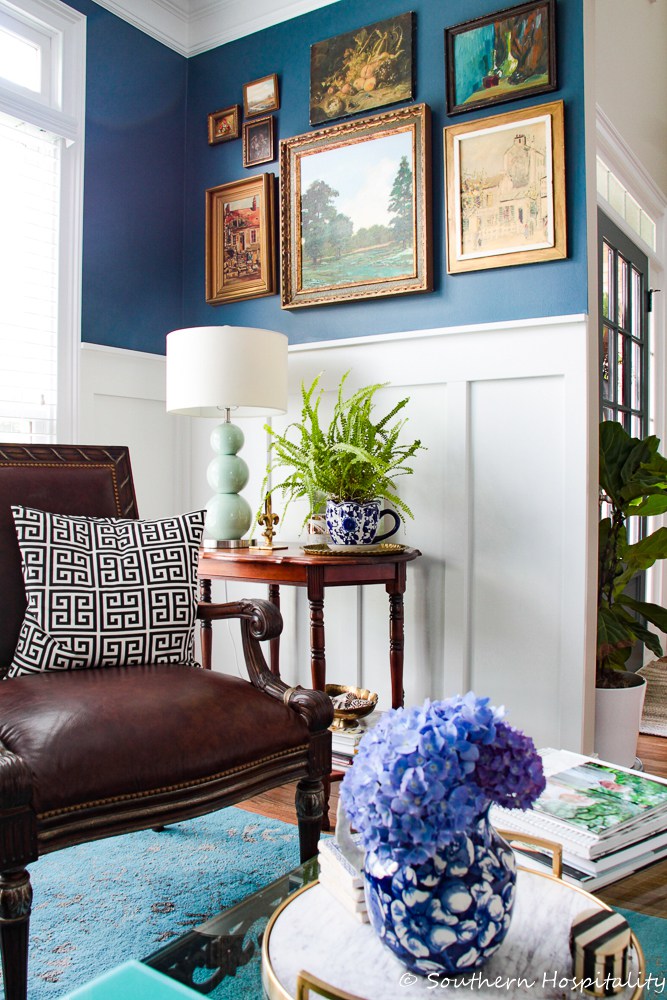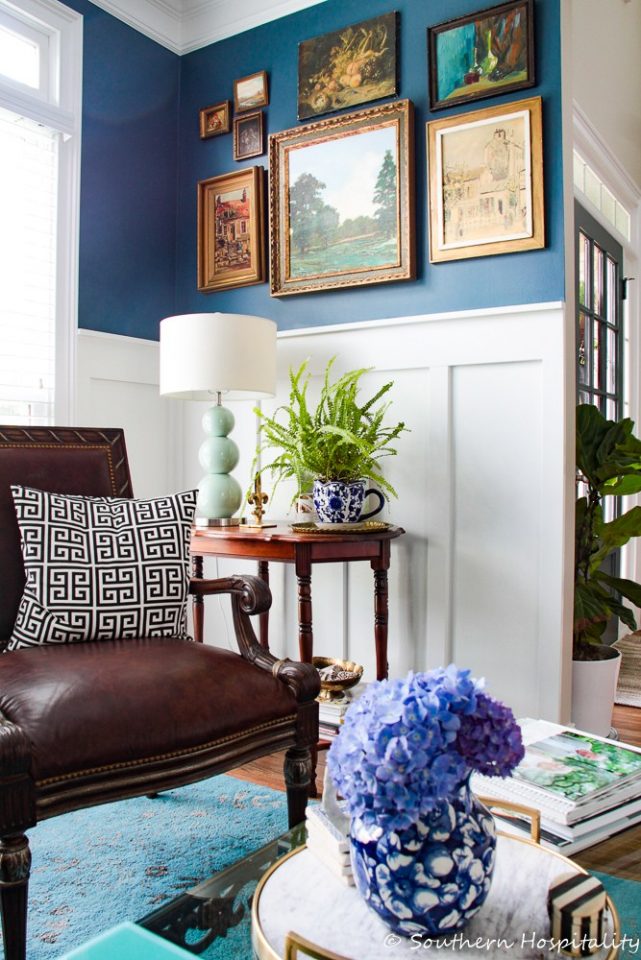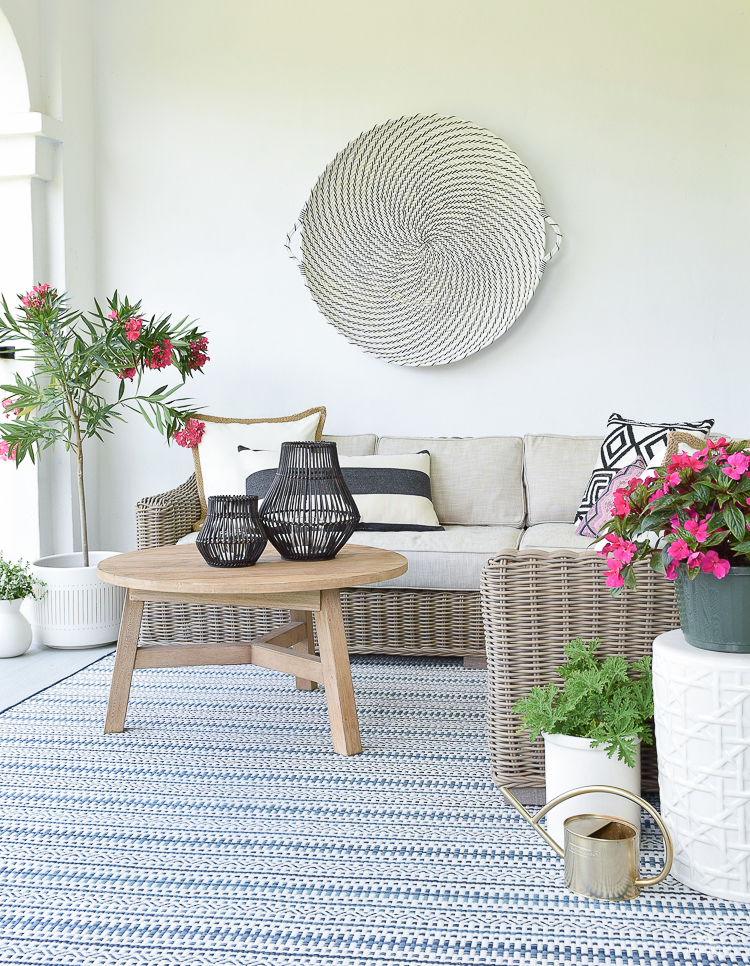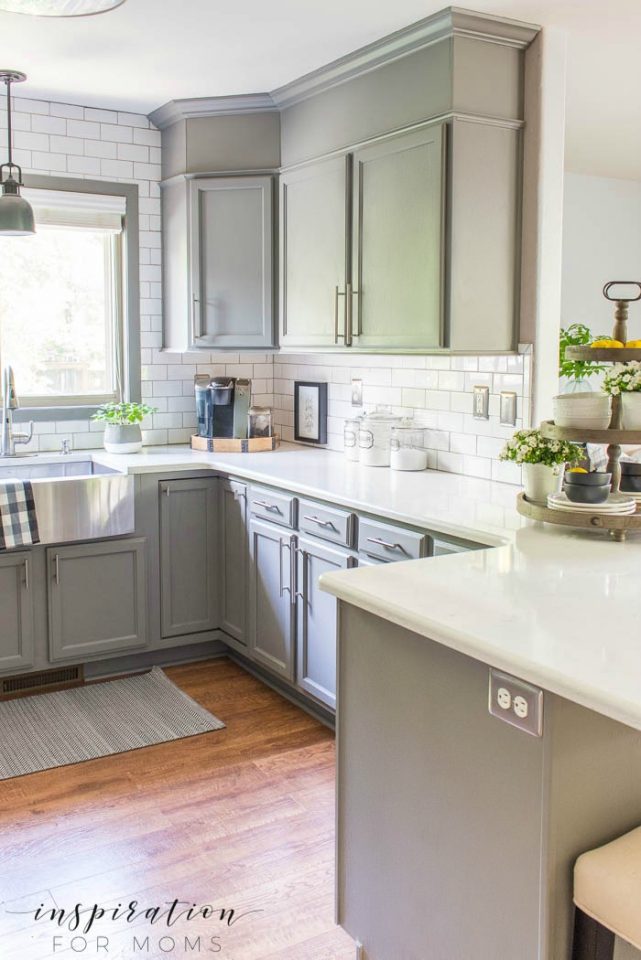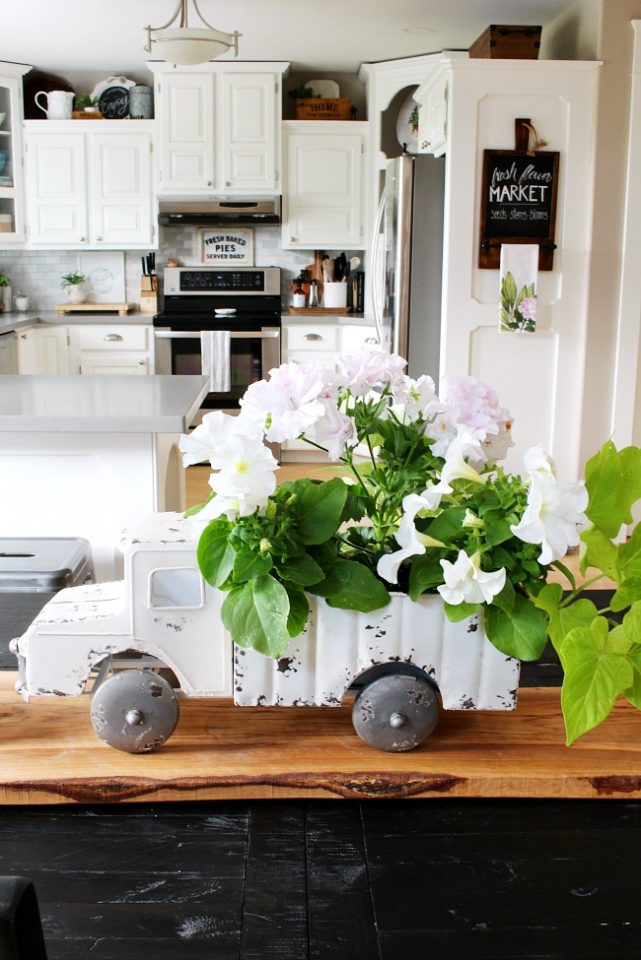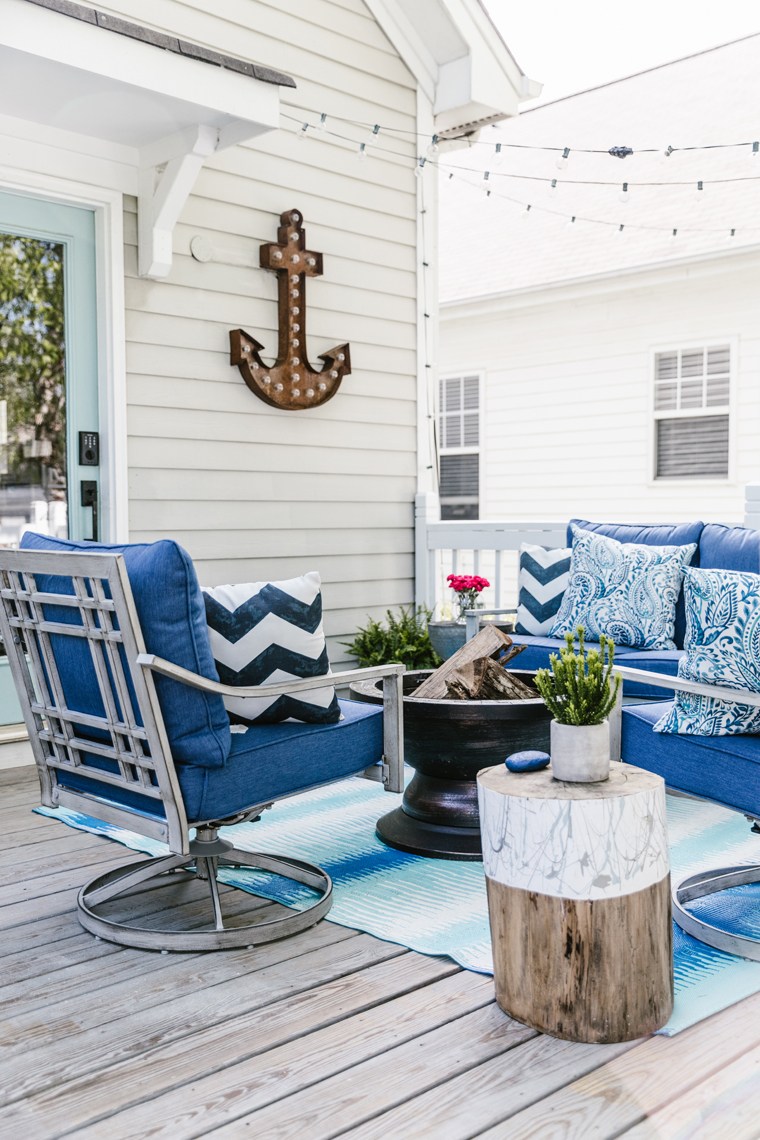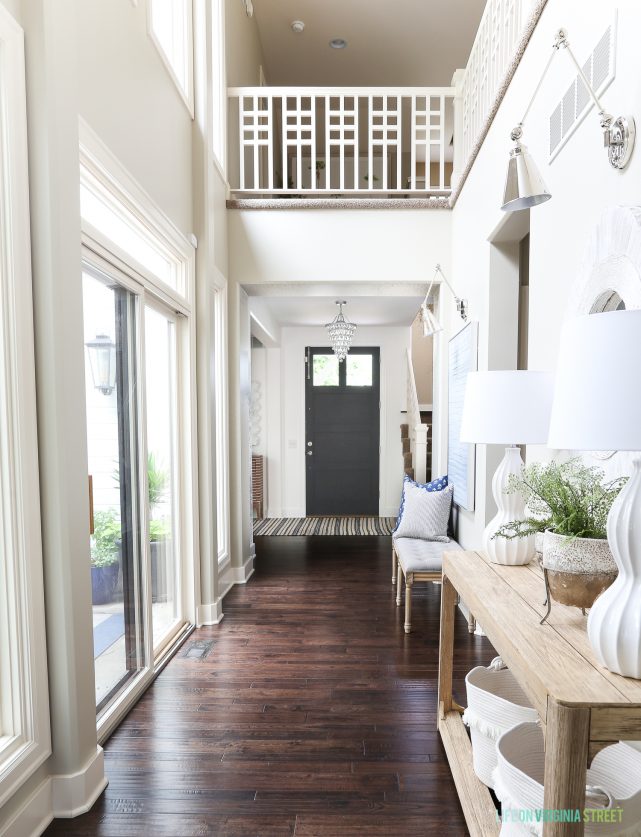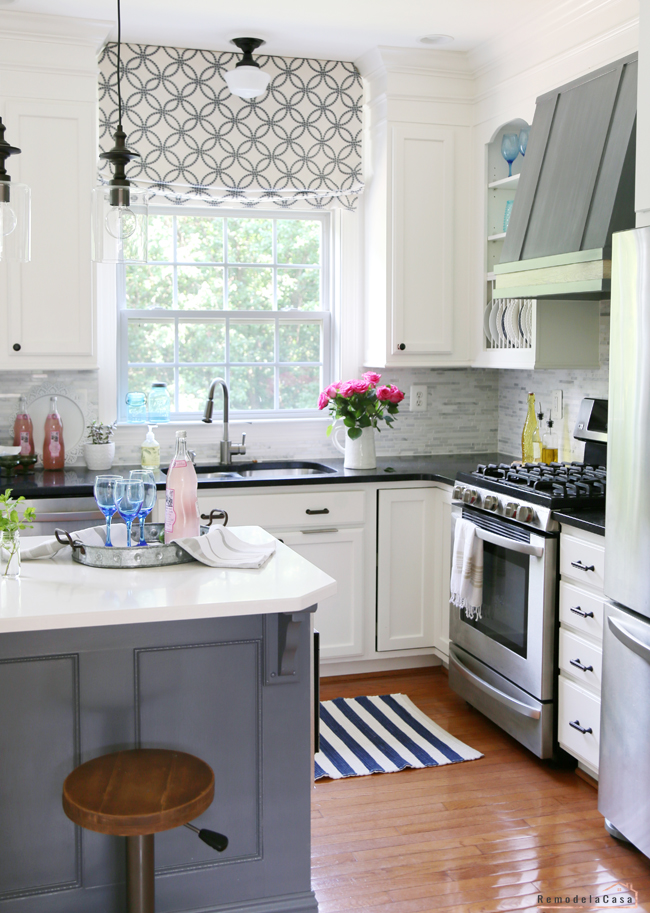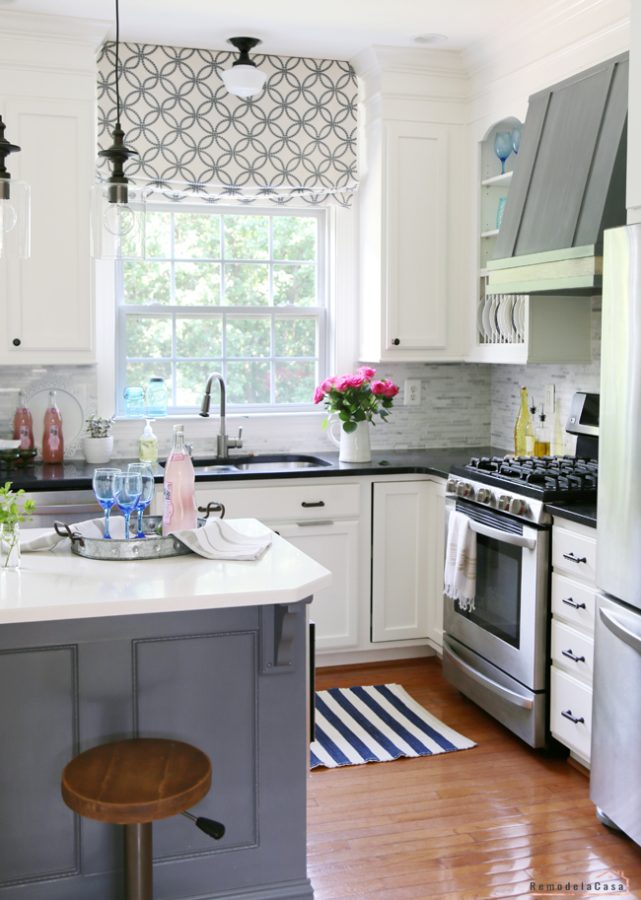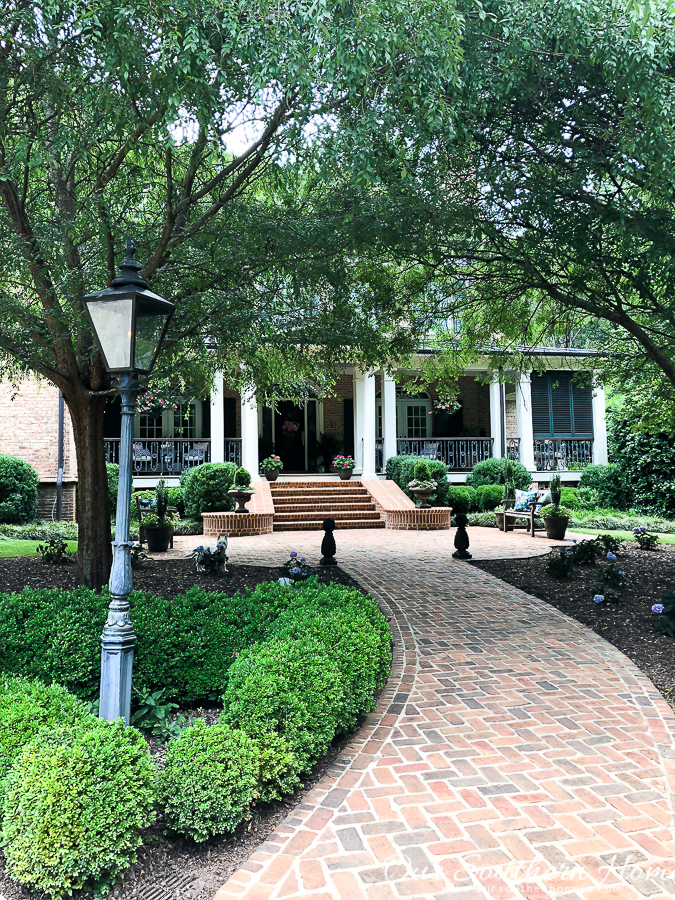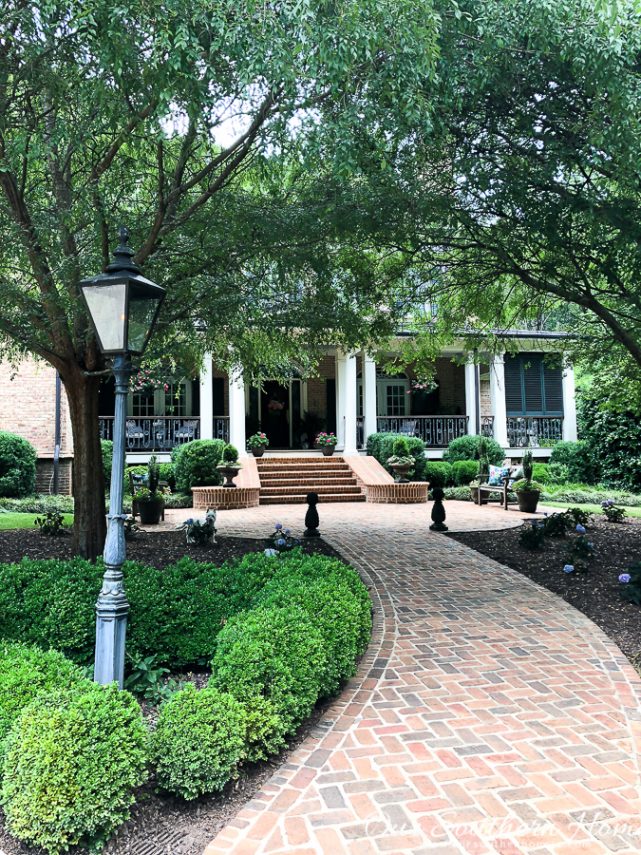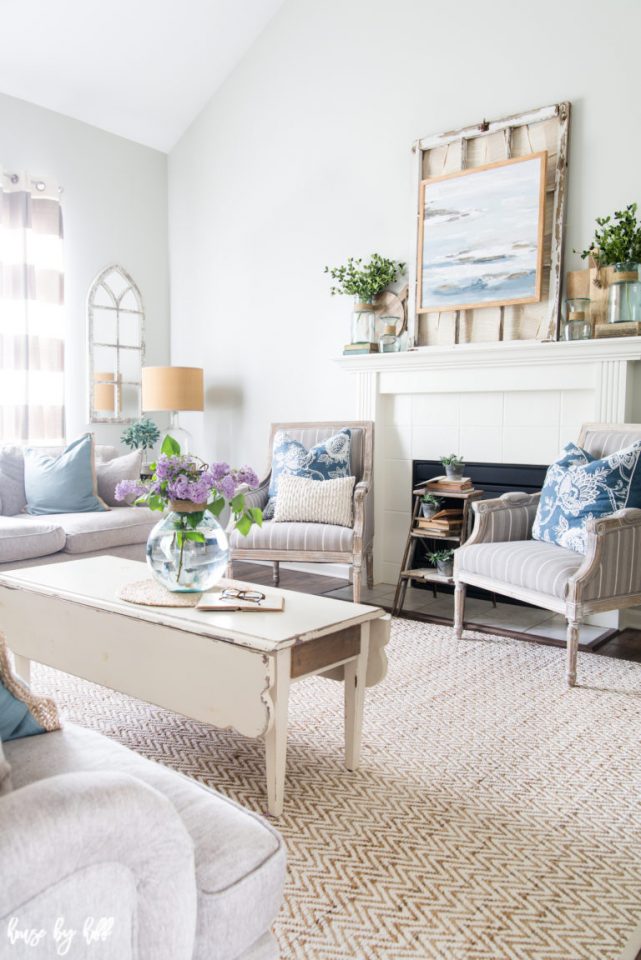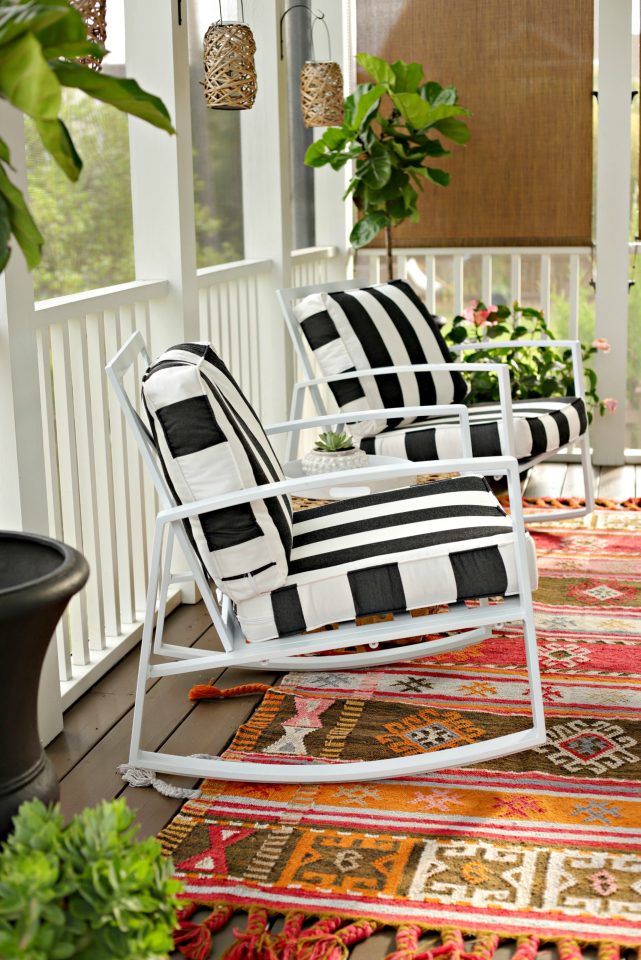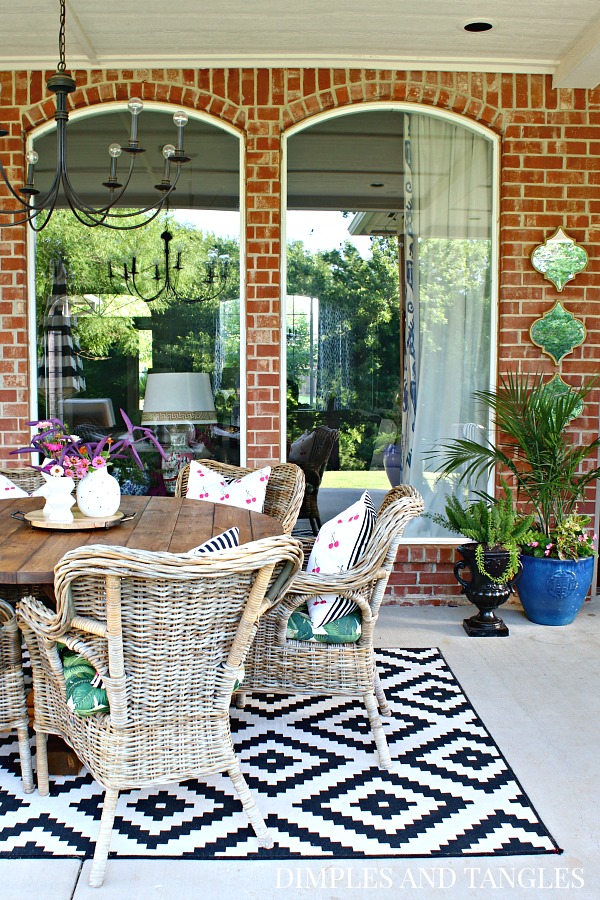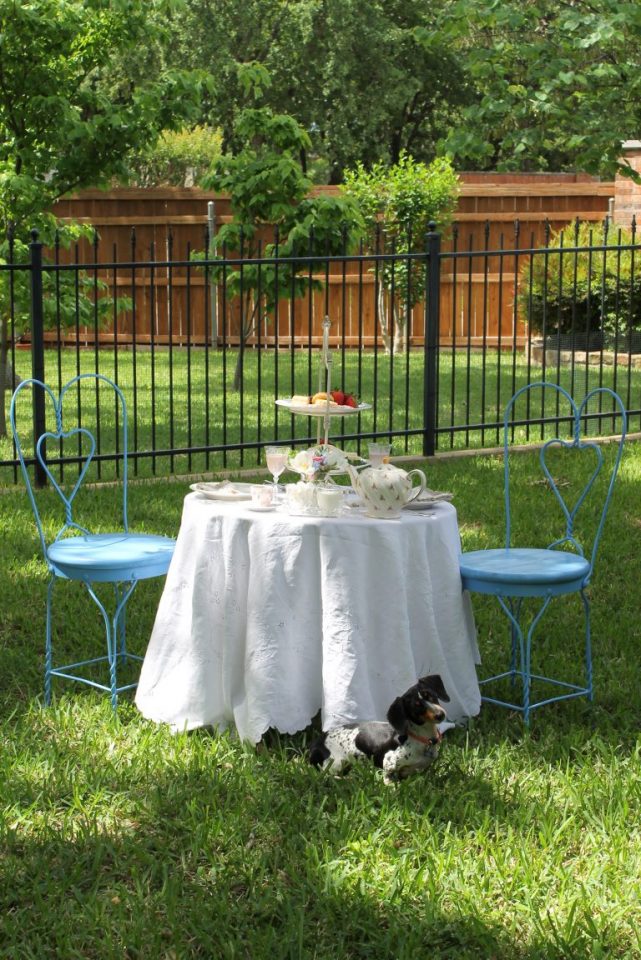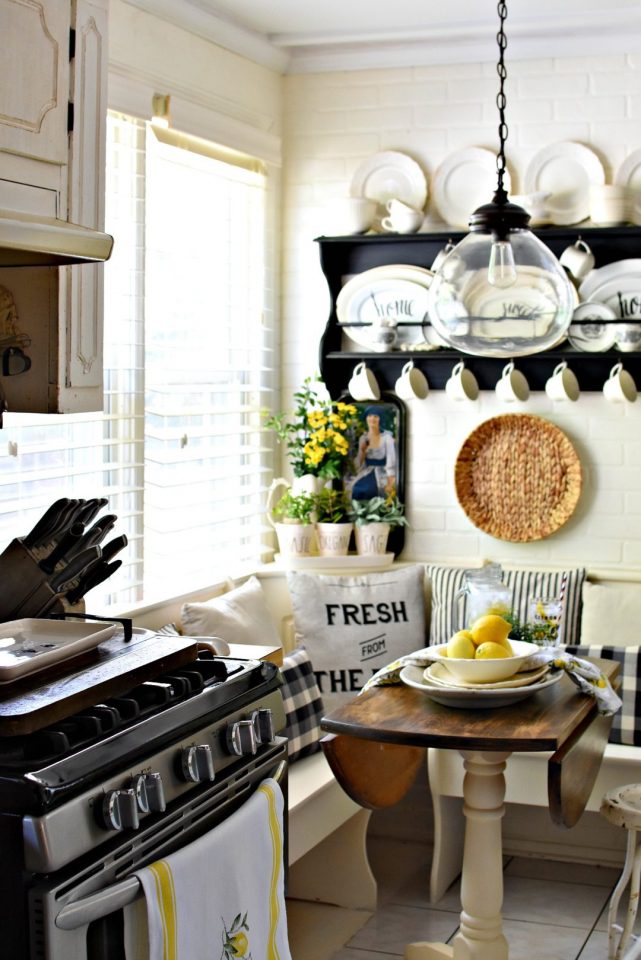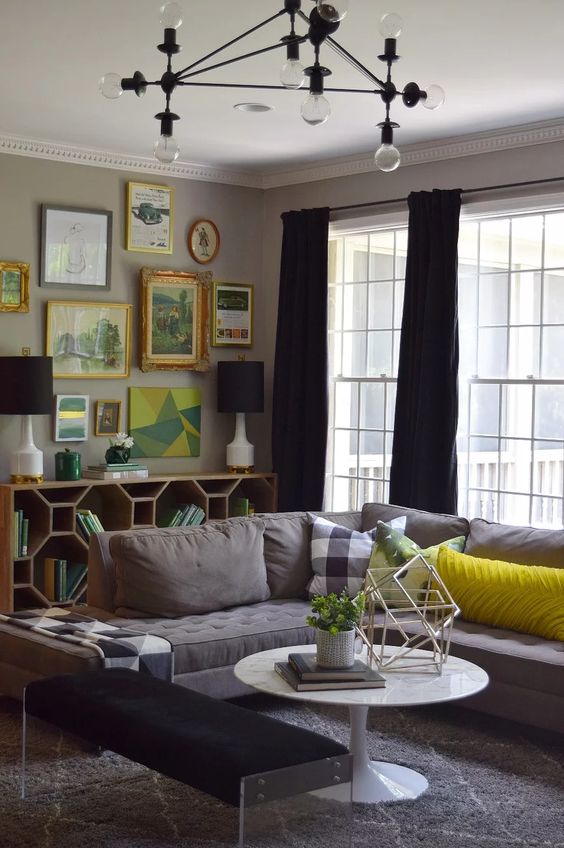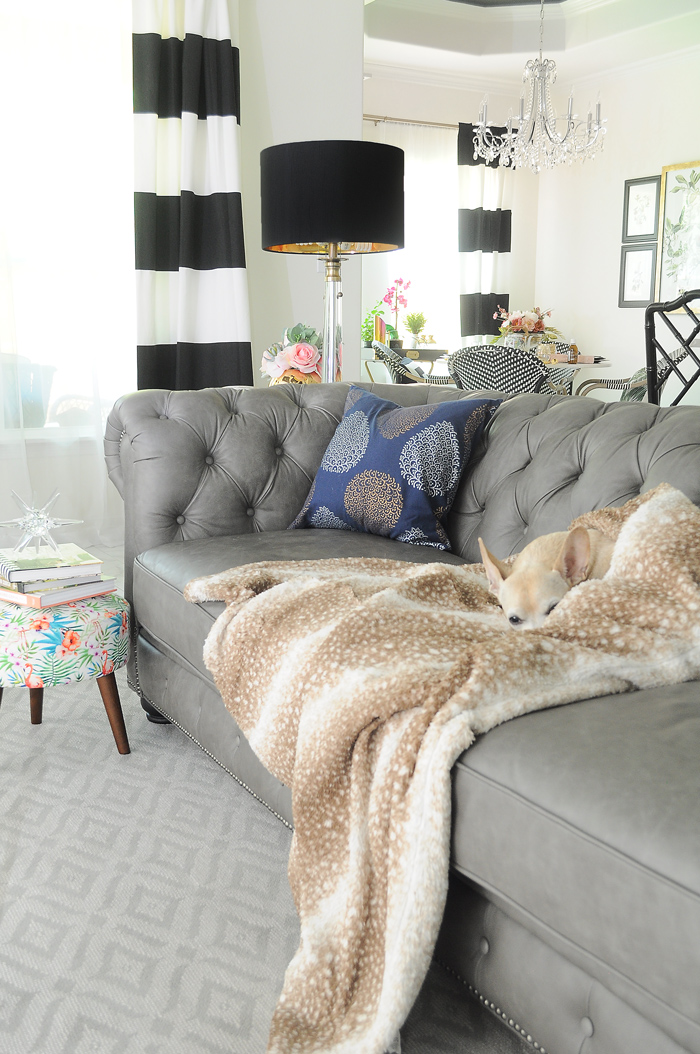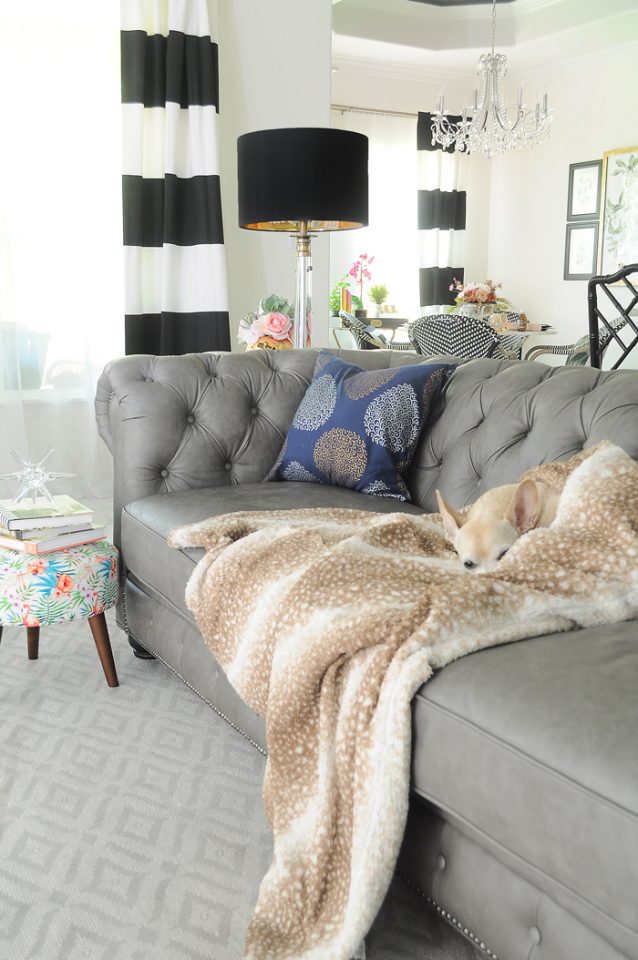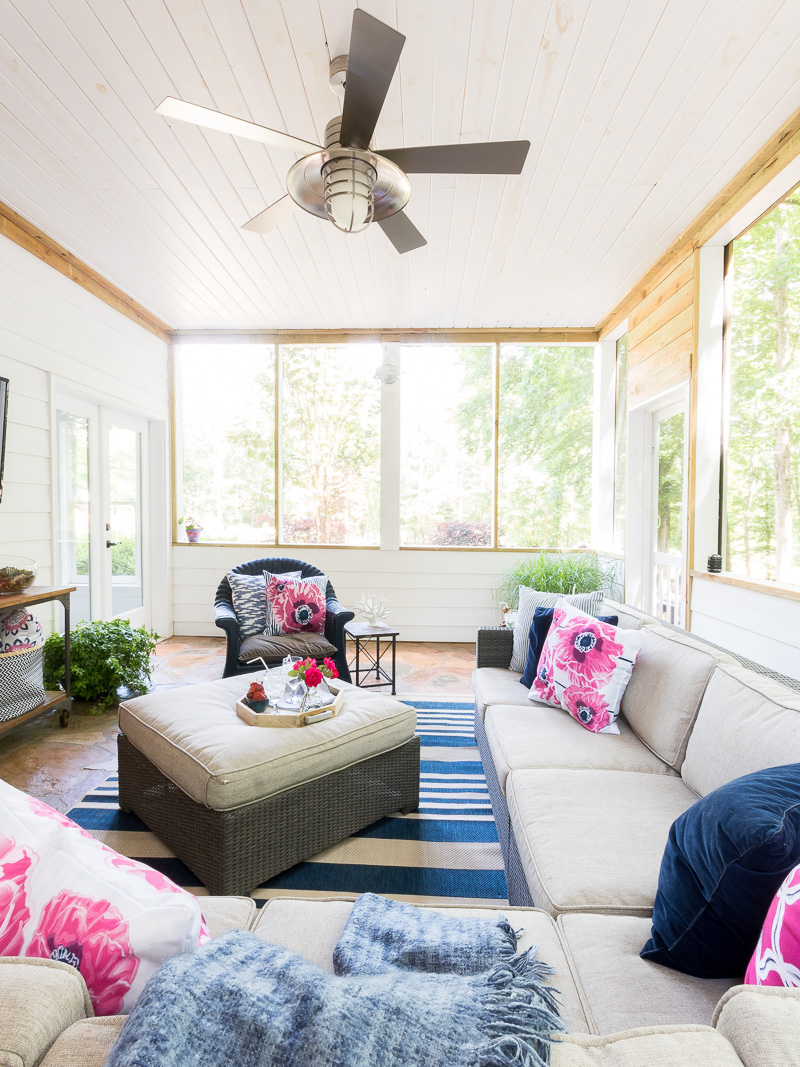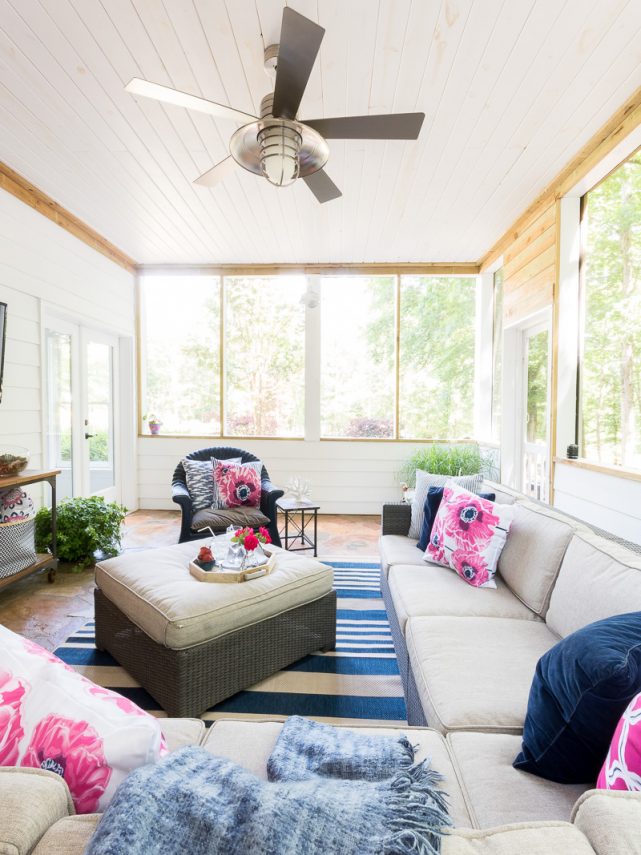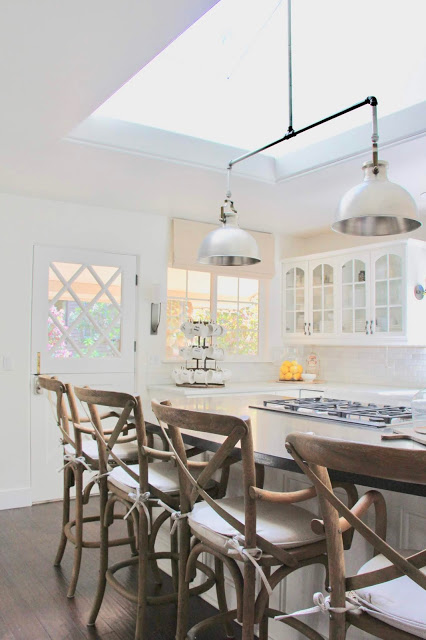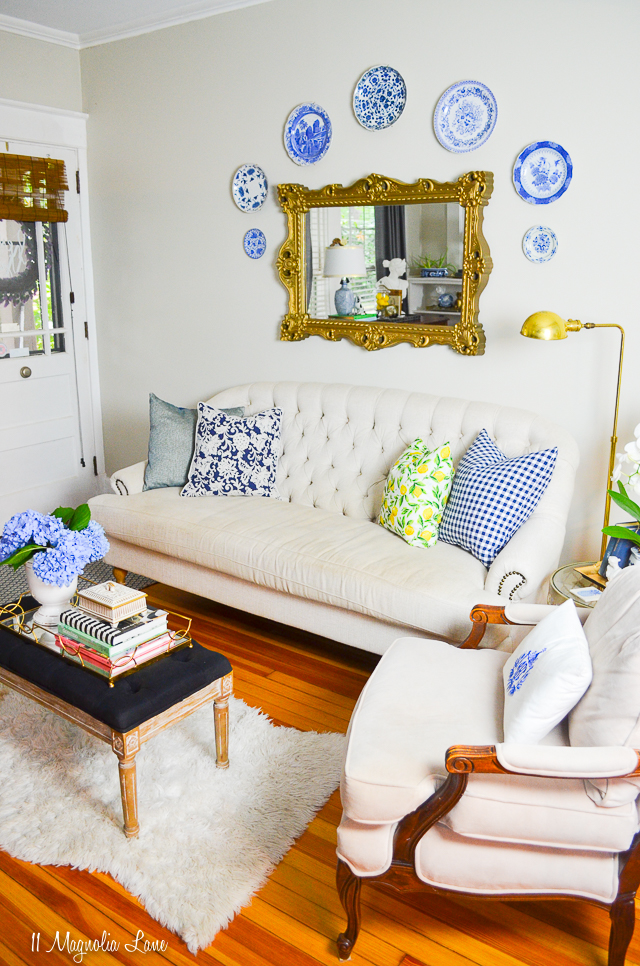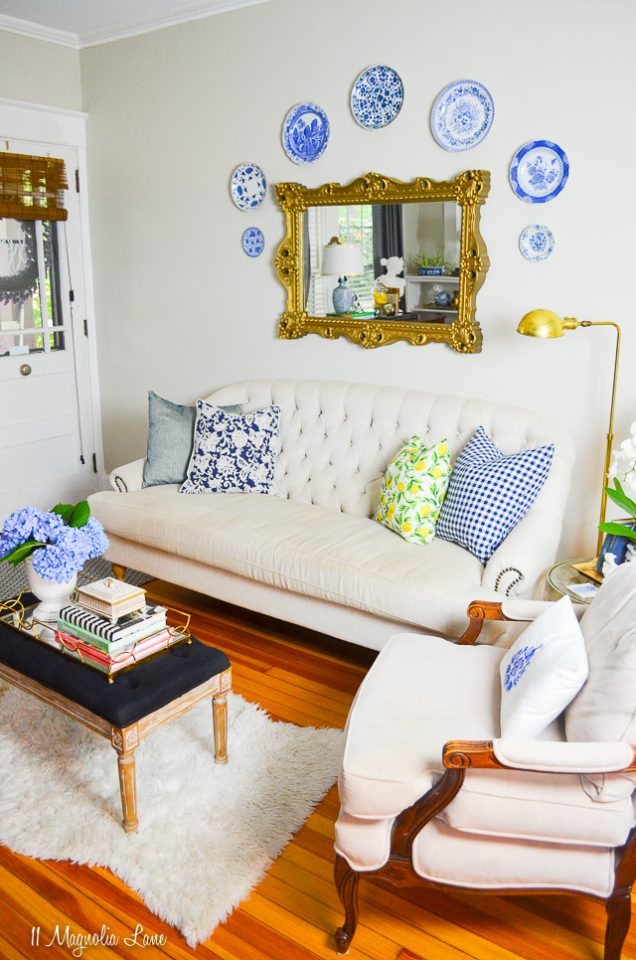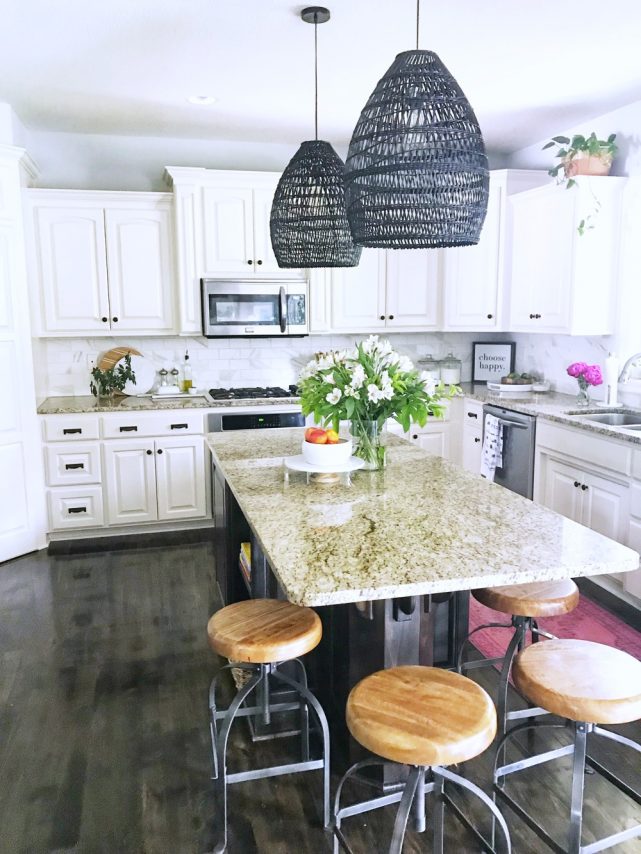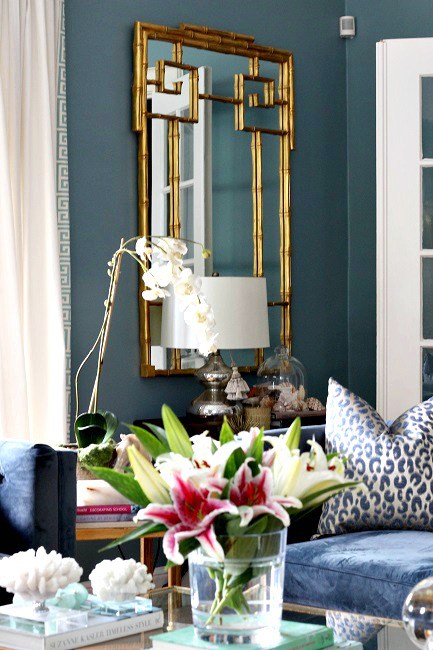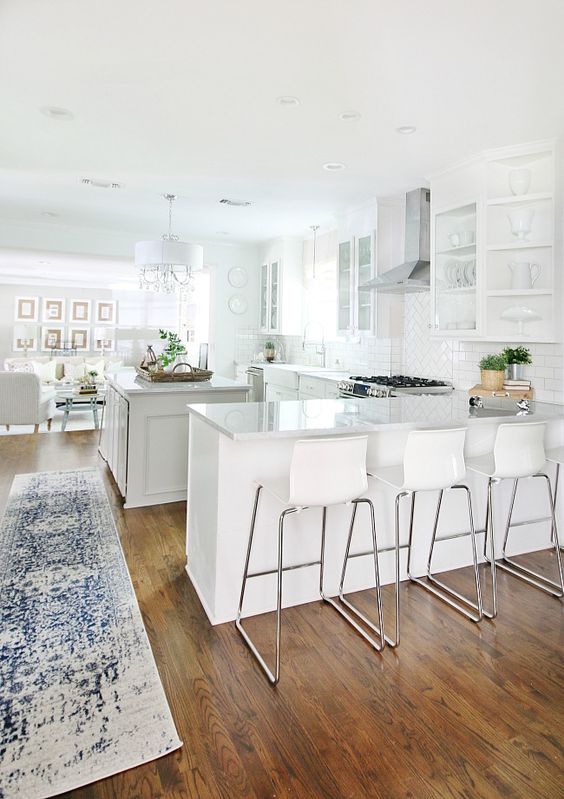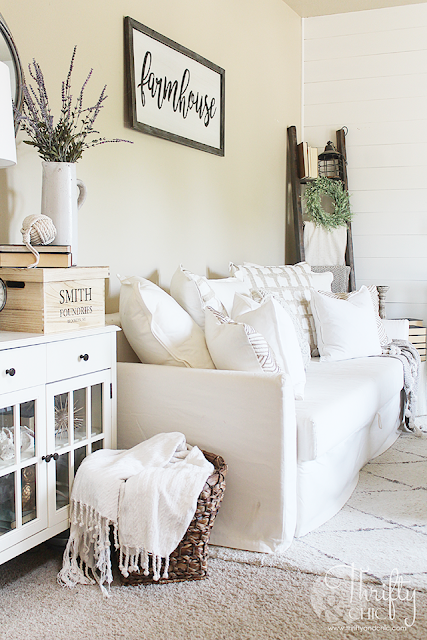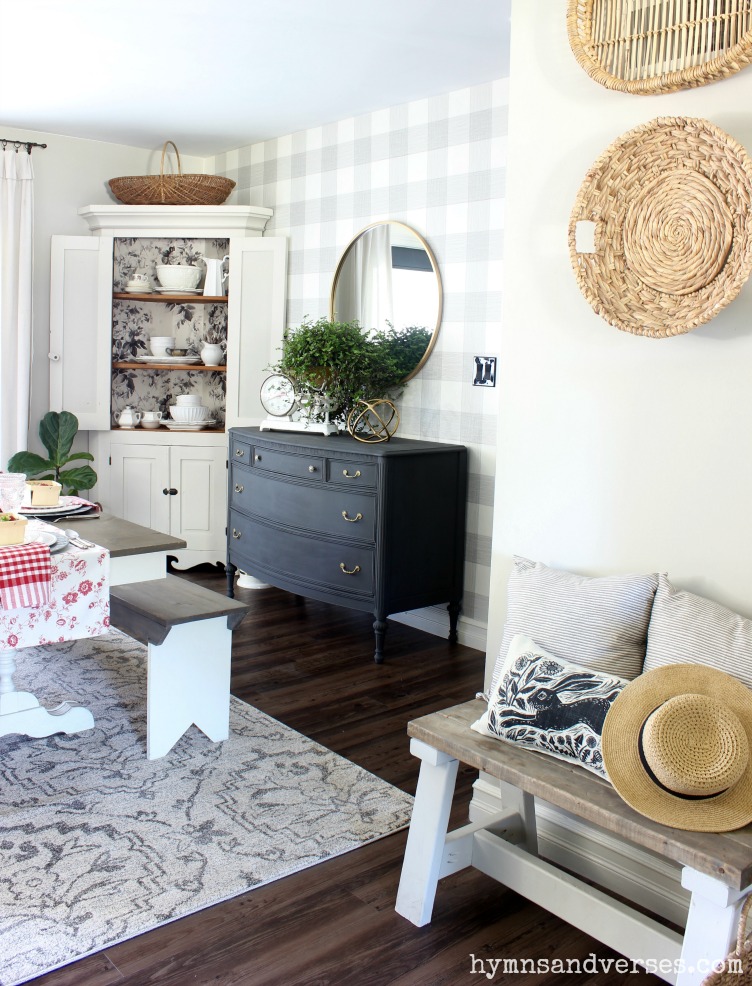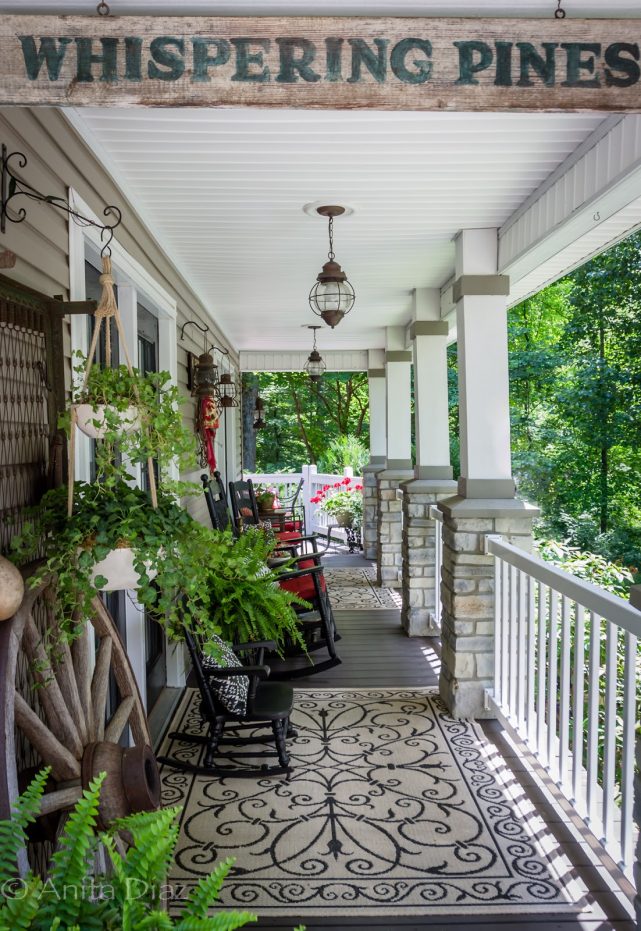 Enjoy your summer!!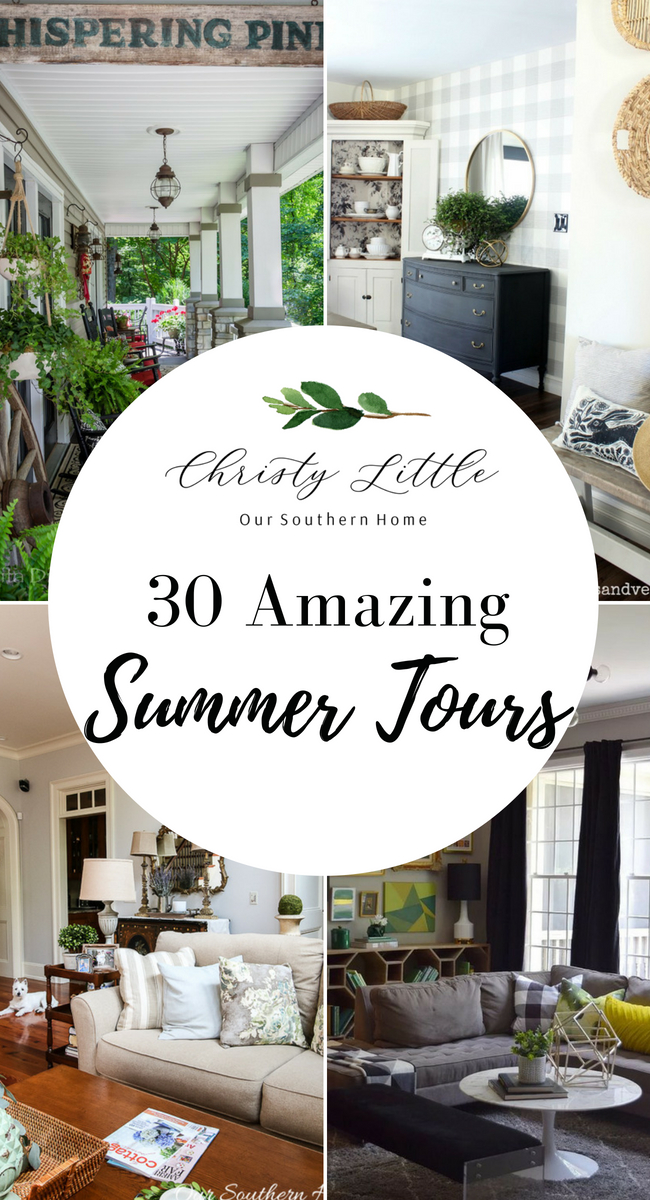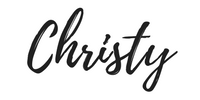 Buffer