Decorating with Old Chairs and Stools
Decorating with old Chairs and stools is a fabulous way to incorporate vintage style into your home. They often make simple DIY projects.
Latest from OSH!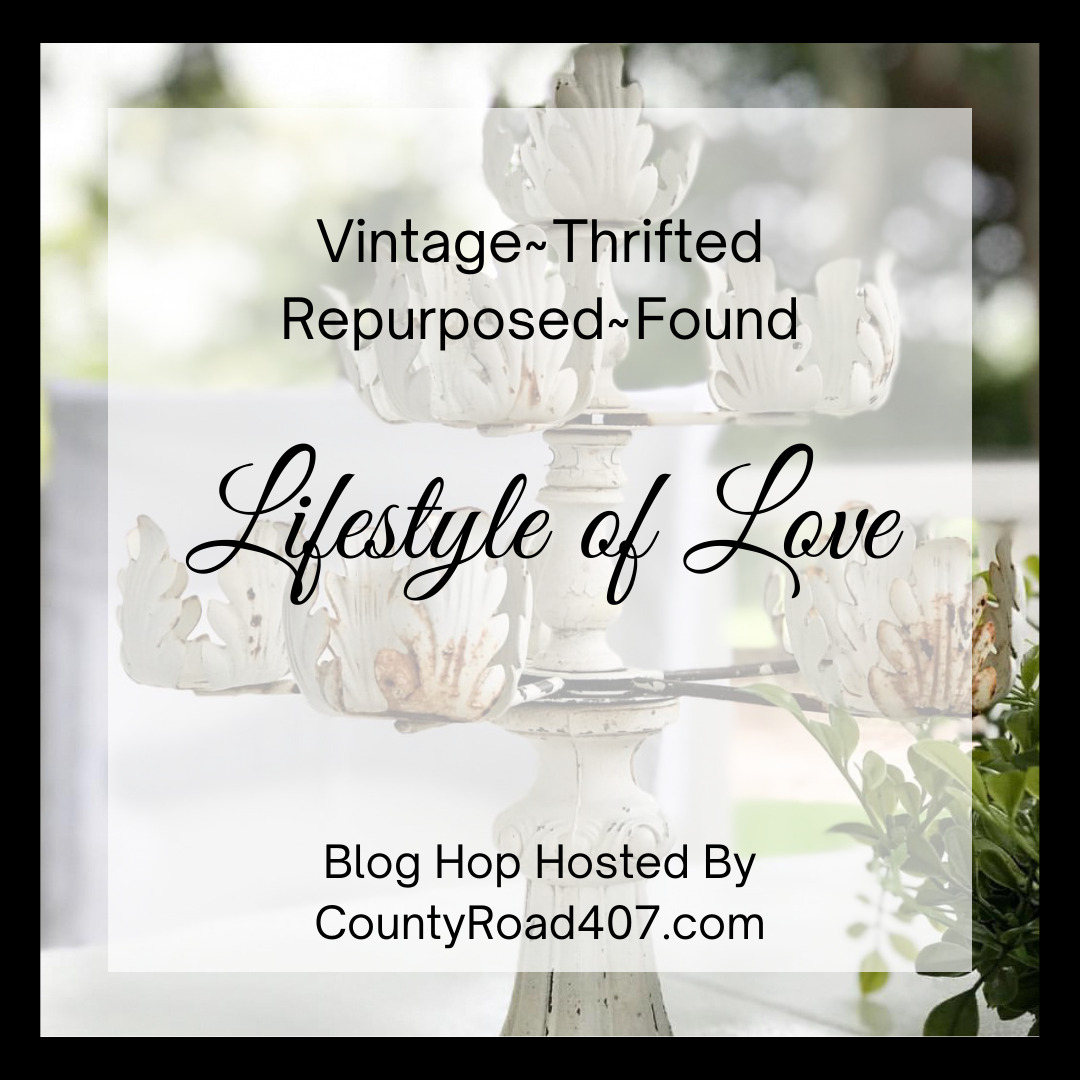 Welcome to another edition of the Lifestyle of Love blog hop. This is where we have a given theme that centers around vintage and thrift finds hosted by the talented Cindy from Country Road 407.
Be sure to follow til the end where you will find links to all of today's posts!
If you are visiting from Paula over at Virginia Sweet Pea, welcome! I am always amazed by Paula's vintage treasures, many of which she has inherited.
Decorating with Old Chairs and Stools
Whether finding old vintage chairs and stools in shops or acquiring from family, they are a fabulous way to add charm to your home. Chairs and stools are usually simple to incorporate into your home due to their smaller size.
They are also simpler to perhaps move around your home as your decorating needs change.
They are usually great candidates for quick and simple makeovers…..if needed.
Below you will find several ways that I have incorporated old chairs and stools into our home!
Decorating with Old Chairs and Stools
Make sure you visit Cindy from County Road 407 to see how she used old chairs and stools in her decor!
Check out these other ideas with old chairs and stools!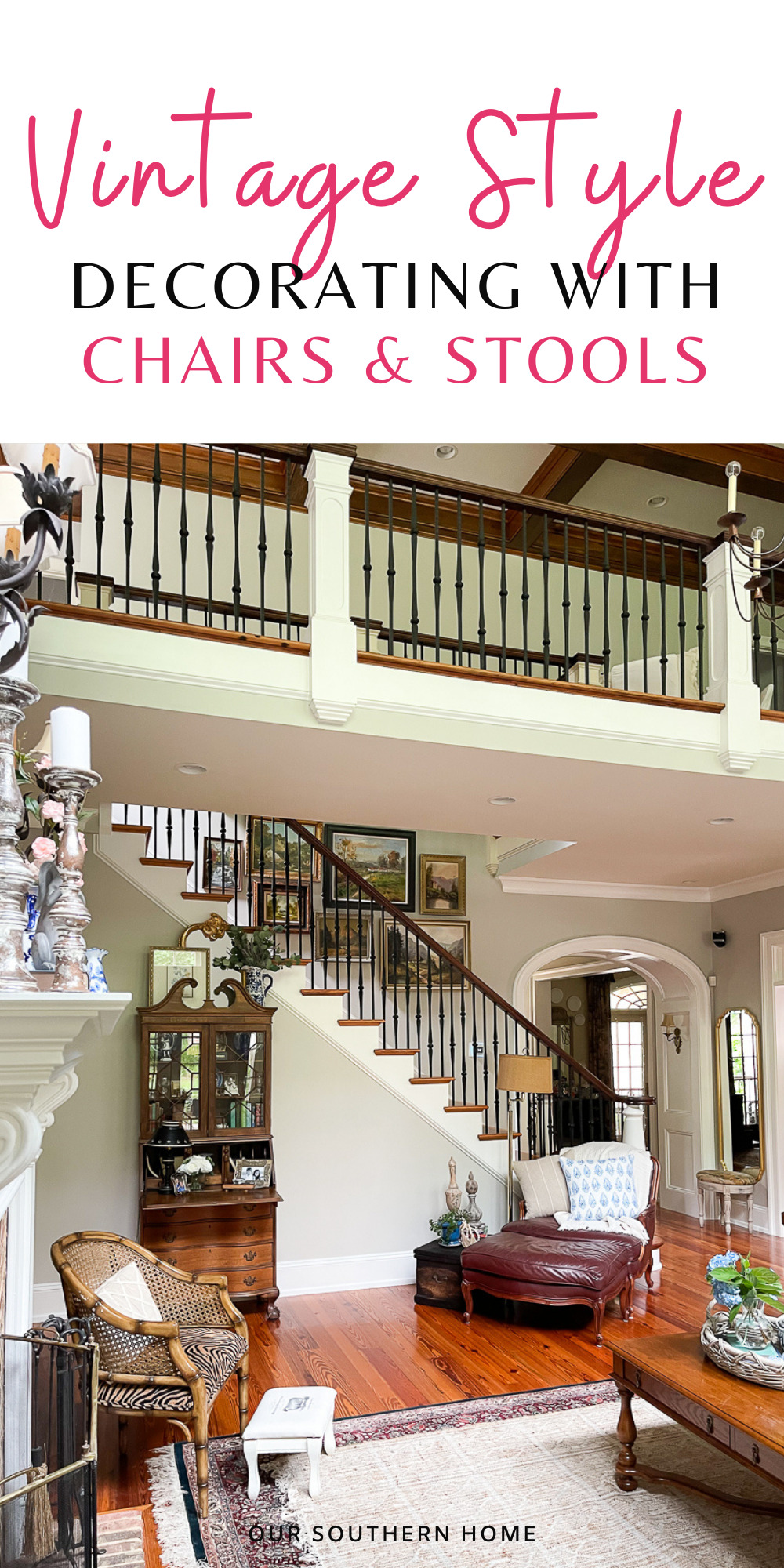 Buffer