I am sure everyone is ready for the weekend!  I know that I am.  I've had another busy week and did not accomplish everything that I set out to, but thank goodness for this Saturday!  I hope to get a good bit of the gallery wall completed this weekend.  It has been a big job.
Well here they are…..a few of my favorite things for the week!
I am featuring Etsy products that I love!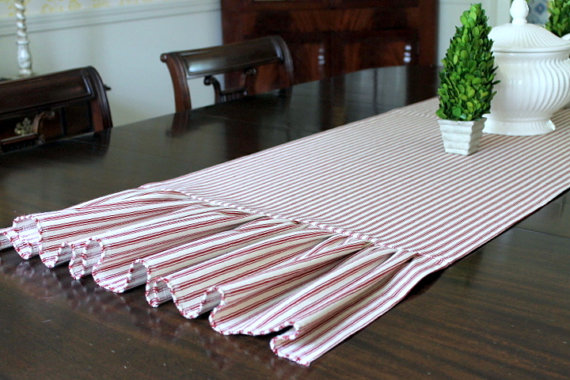 $56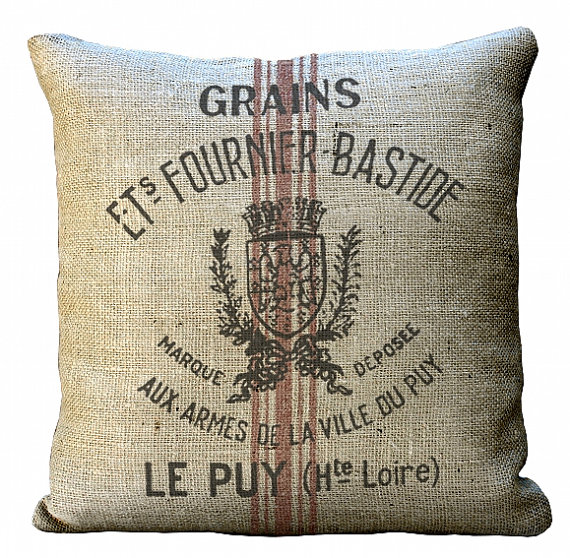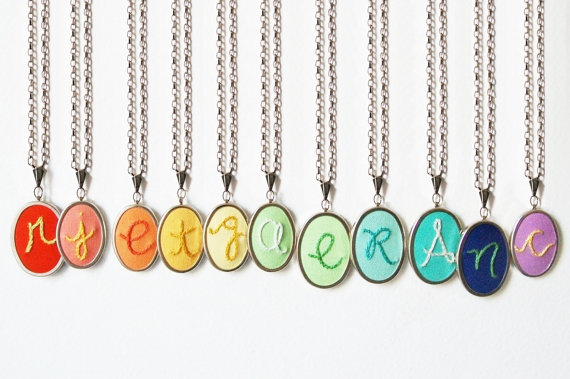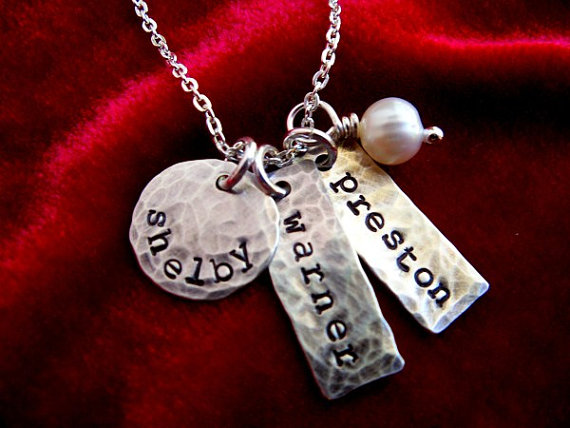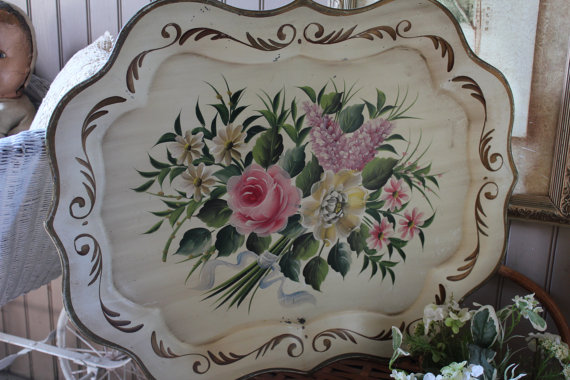 A wonderful collection of vintage tole trays on Etsy!!!
This price is pretty good compared to auctions on EBay!  I am a collector of tole trays.
And the day would not be complete without an inspiration pin or two!  Let's enjoy some uses of vintage/antique tole trays~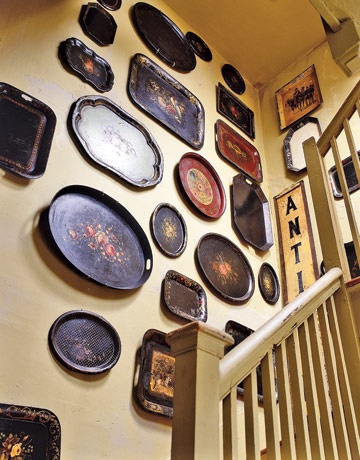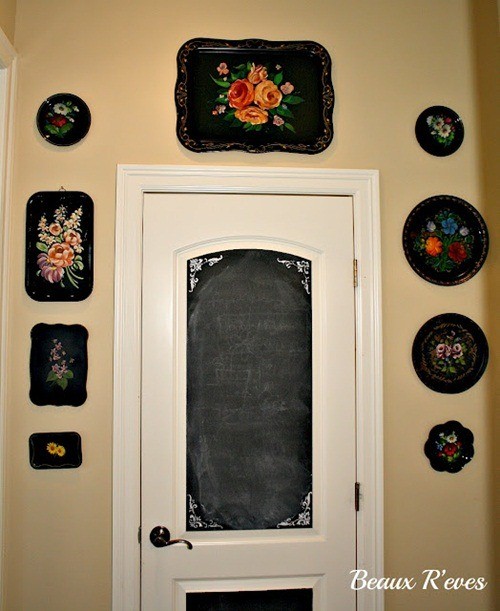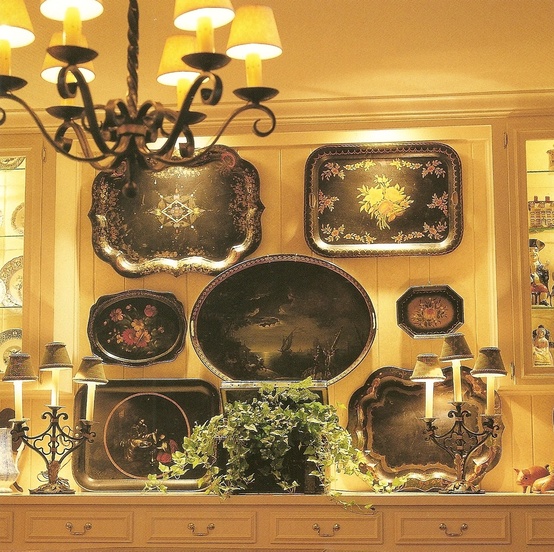 A little heads up!  I am in the process of making the move to WordPress.  It will be a couple of weeks, but wanted you to know.  Everything will move and things will look a bit different.  I am very excited!  My logo will stay the same.  All of the ways that you can follow will stay the same and move with me except for my GFC (Google Friends Connect)!  I've been quite sad about that.  If you follow that way, I'd love for you to go on and sign up for email posts so you never miss a post.  I'd love to stay in contact!  I also use Linky, BlogLovin, and Google+  as well as other social media.
Buffer