Favorite Things Friday {Gift Giving}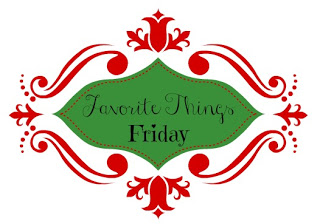 I have decided to start a brand new weekly series!  Between now and Christmas, it will be a gift giving guide of things I personally own and love or things I think are fabulous!!!  It will be quick and simple….usually 5 per week.  After Christmas it will change somewhat!  I hope you find it useful!  Just click the links to go the item~
#1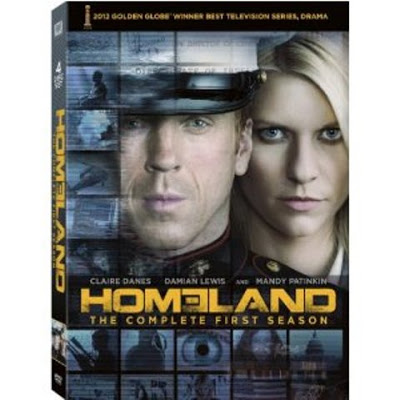 This is absolutely one of my favorite shows!!!!  It is an original series on Showtime and is on sale right now at Amazon for $19.99 for Season 1!  It is currently in its 2nd season airing right now.  It's not to late to start watching!  You can click the above link to go right to it!  I just ordered for my Dad as part of his Christmas.
#2 

  I started reading this book to my daughter last night, and it is fabulous!!!  It is Santa Claus' story with pull-out facts about the North Pole…climate, animals, etc!  It is one you will read year after year!  It is a book that will take several evenings to read, but so worth it!  It is only $13.57!
#3 
I just love this next book for yourself or the perfect gift for that someone special that loves to decorate….the real person's way!!!  It is so inspiring with lots of ideas!
#4
After reading about this product in several beauty magazines, I decided to give it a try!  I really suffer from dry, chapped lips in the winter once the heat comes on.  I love it!  It really lasts a long time.  I'm one of these girls that keeps several around the house so it's always on hand!  It is the only thing that has helped me.  It would make a great stocking stuffer!
#5
I struggle with finding the perfect pillow, waking up during the night to flip it over.  UGH!!!  My hubby gave me this pillow for Christmas last year.  It is the only pillow that I will ever own.  I never flip it and it stays cool.  I never leave home without it…..it always travels with me.  I sleep so much more restful with it that I gave it to my Hubby for Valentine's Day.  Now the kids want their own!  It is pricey, but in a year has shown no signs of wear or flattening out.  I am a side sleeper mainly, but is every bit as comfortable when on my back.  I try to sleep on my back for wrinkle prevention, but always end up on my side.  It is $129.00 and only comes in queen.  I purchased mine Mattress Firm. 
Promise- it is well worth the splurge!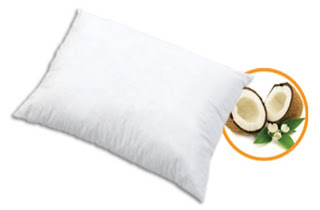 None of these are paid reviews!
Thanks for stopping by!!!!  Please sign up for future posts so you don't miss a thing!  Christmas decorating and crafting posts will start soon!!!
Buffer