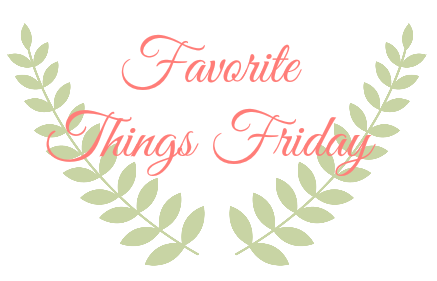 Happy Friday!!!
I hope it has been a wonderful week for you. I've been working on painting the dining room this week. I'll be putting it all back together over the weekend. It really wasn't a bad as I thought it would be….painting over those dark red wall! It's so light and airy. I can't wait to share it with you!
Halloween is almost here so I thought I'd share a few of my favorite Halloween pins.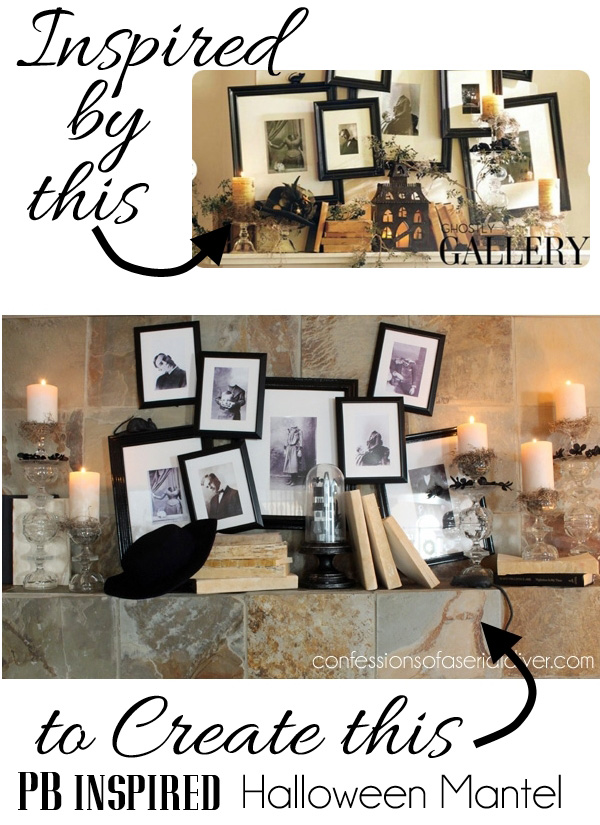 My sweet friend Christy from Confessions of a Serial DIYer created this look alike Pottery Barn Halloween mantel with thrift store finds and dollar store frames. I love it!! To see the how to just visit Christy.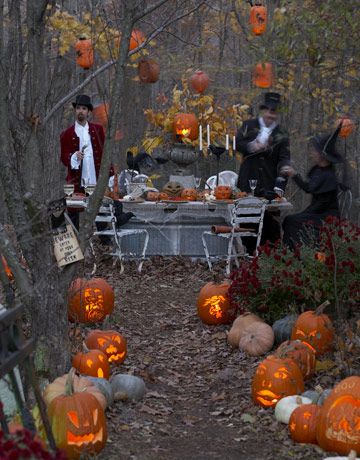 I just love the path of Jack-O-Lanterns via Country Living.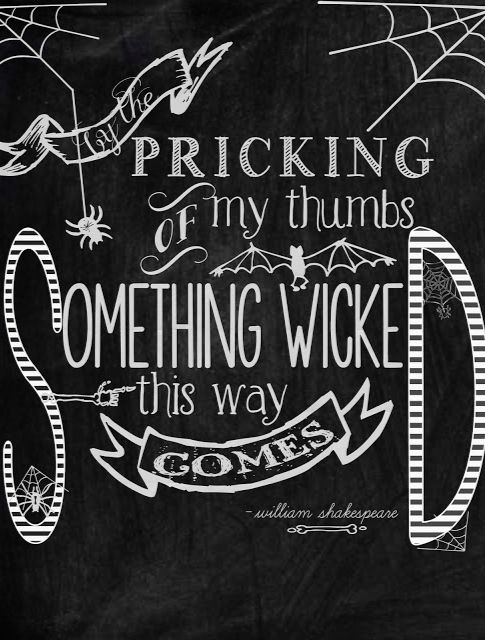 Instantly print this 8×10 printable from Sugarbee Crafts and stick in a frame for quick Halloween decor!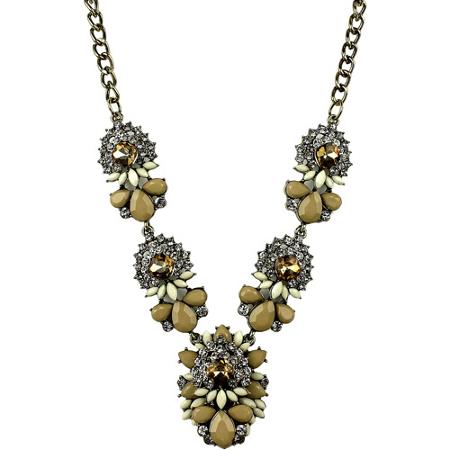 Did you know that Walmart has beautiful statement necklaces for $10. I picked this one up a couple of weeks ago while buying groceries. Now the colors are off in this Walmart photo. It's a neutral, but more of a pretty blush color. Only $10!!! What a great gift they would make! The above link is to this link. Just do a search on Walmart.com for statement necklaces to view them all. My Walmart had a huge display.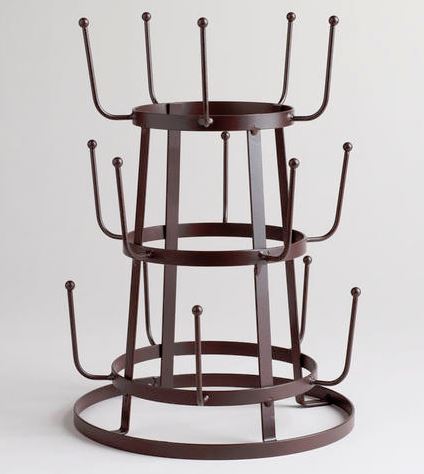 With cooler weather approaching, now would be a great time to plan a coffee bar! This wire drying rack is small enough to easily fit on a counter top. For $14.99 from World Market it's a great price as well!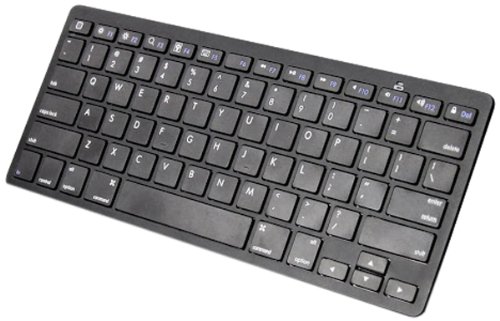 The schools in our district received a grant this year for all of the students to receive Ipads for school use. My 2 teens wanted Ipad keyboards to use with them. I honestly had no idea you could add a keyboard! They have been loving it. I plan to get me one as well. I use my Ipad quite a bit these days and don't really like typing on that little screen.
In case you missed last week's Favorite Things Friday you can go HERE.
I hope to share dining room progress with you next week.
I hope you had a wonderful week! Here's to a fabulous weekend!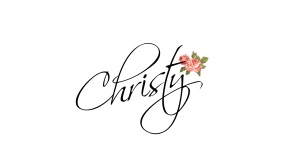 *contains Amazon affiliate links*

week 3 Oct 24
Buffer