Google Plus Party with Mommy Is Coo Coo
Greetings from our spring break vacation! We are enjoying it at the beach! Would you believe we got here and I realized that I left all of the Easter basket goodies at home! UGH!! Had to hit the store today. Not happy about having all that extra candy when we get home! LOL!
Speaking of Easter, I have a few ideas for some last minute table ideas!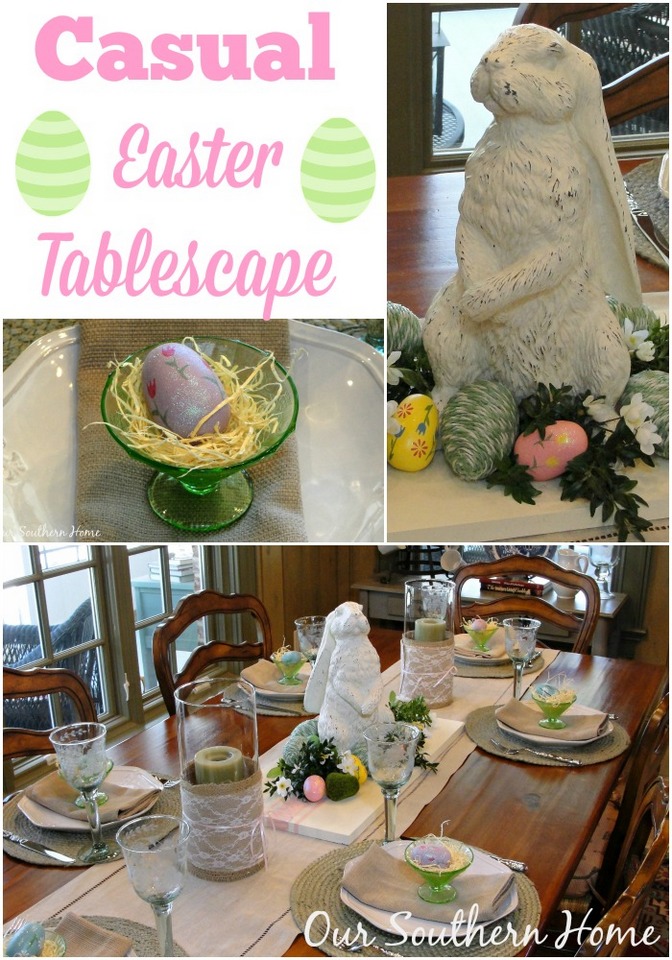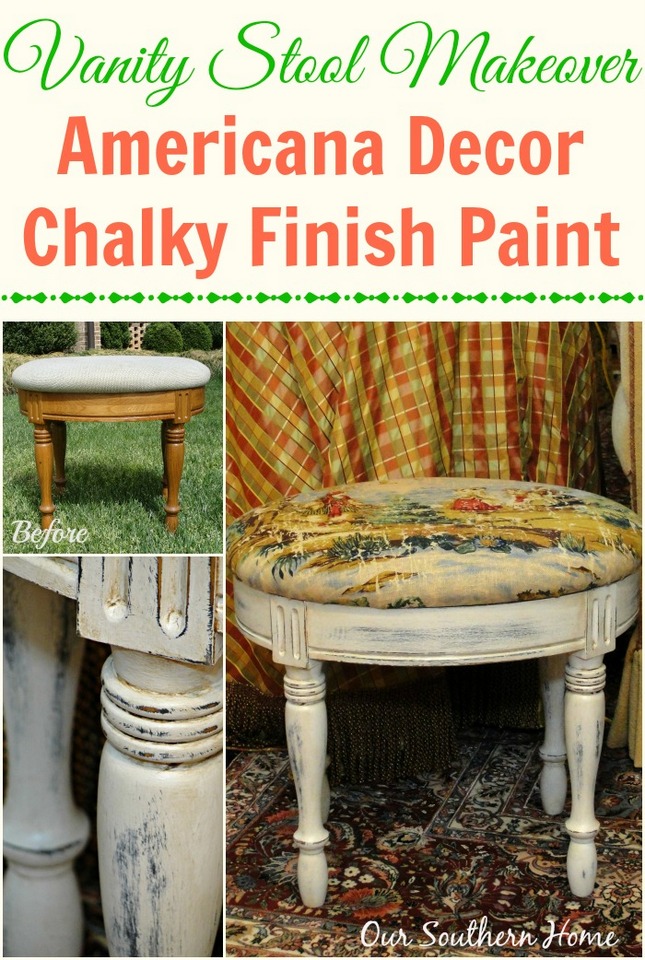 Now it's time to grow our Google+ Circles!

Are you looking to grow your circles on Google+? Do you want better SEO and increased website exposure?

T

his is the place to be!

Welcome to the mommy is coocoo circles hop.
*Update we've created a facebook group for Creative bloggers who google+. Message me here with your email address if you would like to be in to the group.
If you want to get coocoo with us on Google+:
1. Please get our button here and add it to your sidebar or post!
2. Add all of the cohost to one of your circles.
3. Link up your Google+ url NOT your blog url.
4. Share a creative post (i.e. posts about cooking, DIY, crafts, etc…) to the public on Google+ and include the hashtag #mommyiscoocoo.
5. Socialize – The more shares a website or blog post has the better chance it has of ranking well.
Add new friends to your circles.

Comment and Share posts you really enjoy!

Throughout the day

+1 posts with the hashtag #mommyiscoocoo on Google+

*If you want to grow your presence on Google+ email (me) Amanda at mommyiscoocoo(at)gmail(dot)com to cohost.
Buffer