The bHome App Is All The Buzz
Have you discovered the bHome app yet? If not, now is the perfect opportunity!
It's the latest and greatest way to follow Our Southern Home!


What is this new app you ask???
It was created by my sweet blogging friends, Kelly and Peter from My Soulful Home.
This is the go to place to follow not only your favorite blogs, but magazine publications and media as well. To date it has over 1 MILLION pageviews!
In one convenient place you can see what's on my blog and on social media. We can also chat there as well. How fun is that!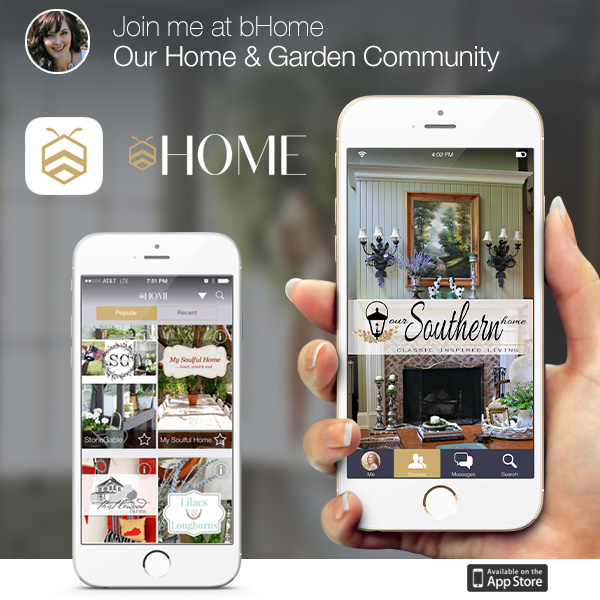 This is what my home page will look like when you visit the app.
You can download the app for iTunes HERE for FREE.
Guess what! It's now available on Android devices. That FREE download is found HERE.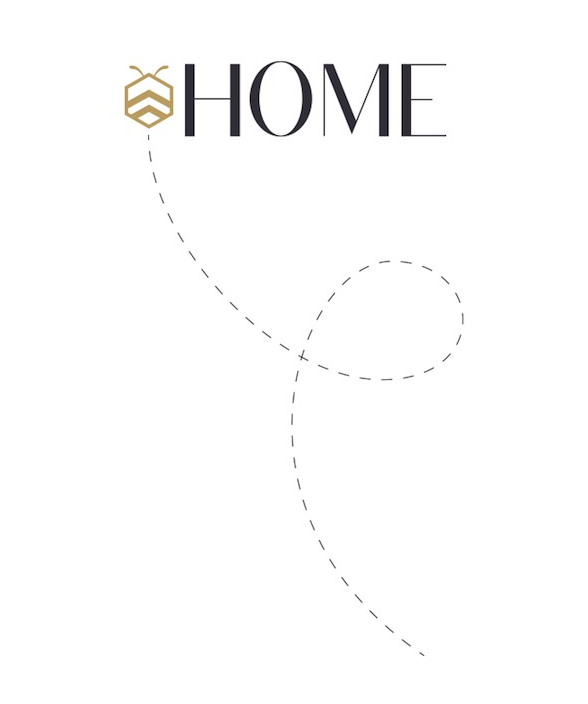 A little unsure about how the entire app thing works? Donna from Funky Junk Interiors has an excellent overview of the app and a fun video you can watch.
You can also pin and share directly from the app. This is great for out and about on the go. Waiting on the kids at soccer practice…..this will definitely pass the time.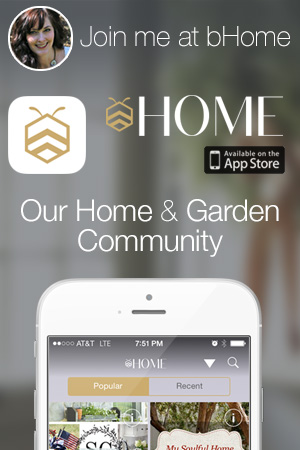 What are you waiting for? Let's connect over at the hive….bHome!
It's what the buzzzzzz is all about!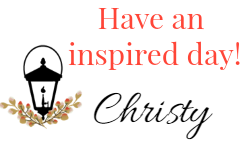 Buffer